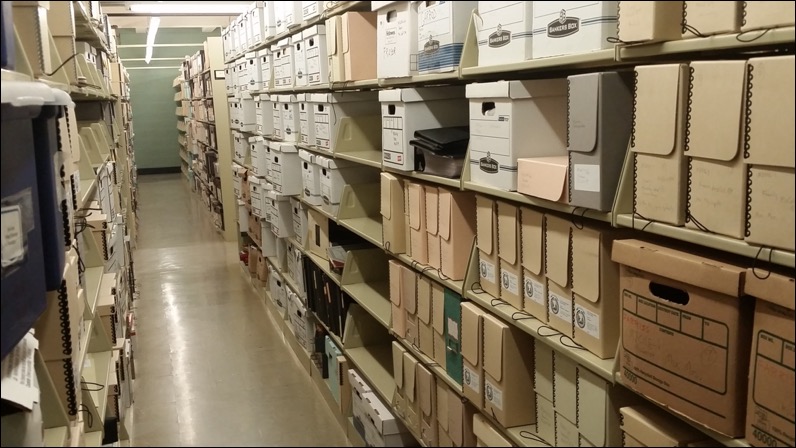 The APS Library & Museum contains over 1,900 linear feet of unique manuscripts, photographs, and audio recordings relating to over 650 different Indigenous cultures of the Americas.
The Indigenous Subject Guide provides detailed information for learning more about these collections. Check out our video tutorial for tips on how to use this Guide and ways to request materials.
HAVE A QUESTION ABOUT ACCESSING MATERIALS? CNAIR staff are eager to assist. Contact Brian Carpenter, Curator of Native American Materials (bcarpenter@amphilsoc.org), for more information.