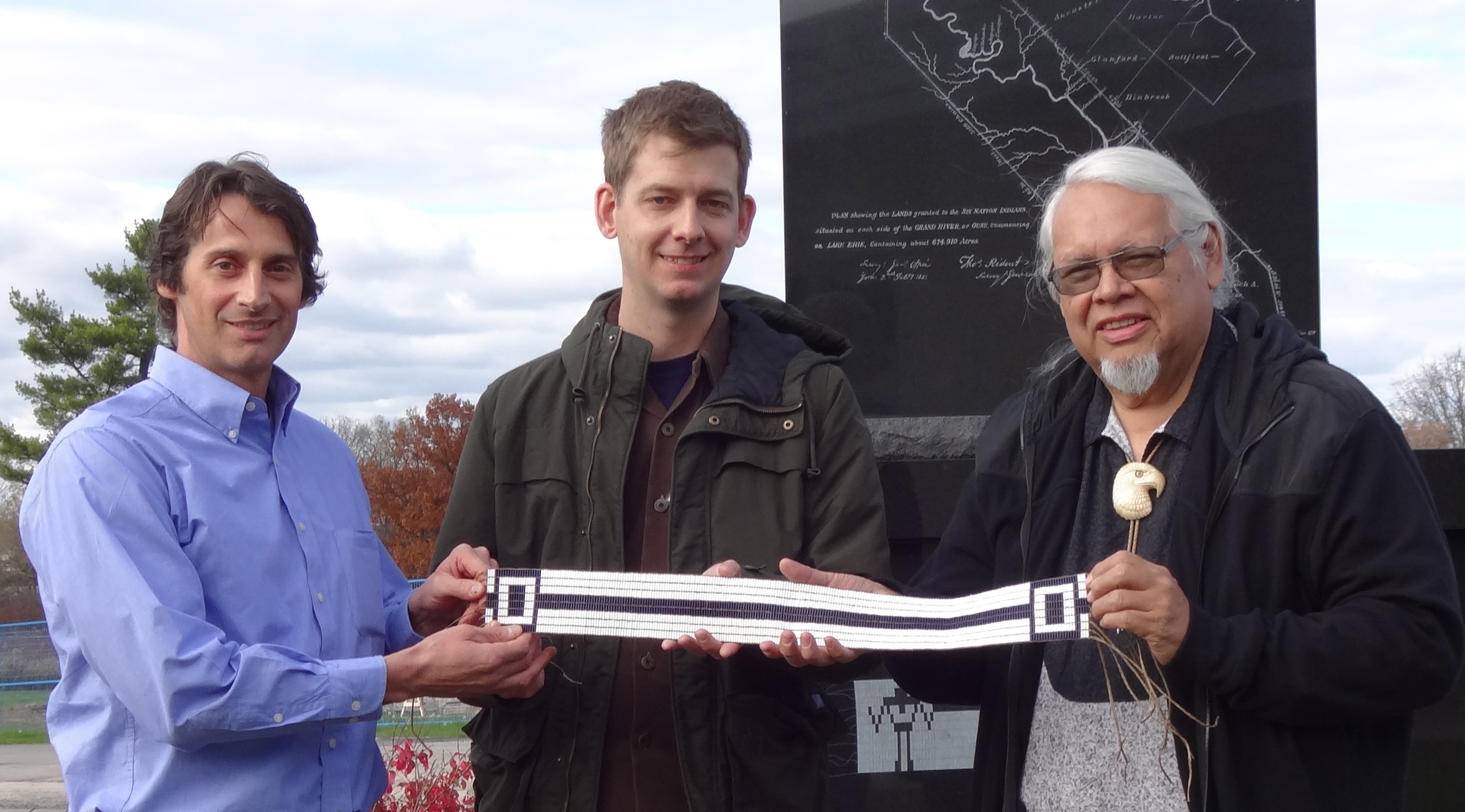 The heart of CNAIR's mission is working with community-based scholars, knowledge keepers, teachers, and tribal organizations to reconnect collections to communities in innovative and collaborative ways.
We call this approach Digital Knowledge Sharing. Since its founding in 2014, CNAIR has worked directly with over 100 Indigenous communities and nations throughout North America. These efforts focus on:
Enhancing access by providing digital copies of APS materials to cultural centers, archives, language programs, and schools to support initiatives that are community priorities.
Cultivating collaborative relationships with communities to co-steward APS collections, based upon our shared values of preserving the knowledge of the past for the sake of benefiting future generations.
Seeking guidance on ways to represent the content of the collections in more accurate, appropriate, and meaningful ways.
Protecting culturally sensitive information through the APS's Protocols for the Treatment of Indigenous Materials and guidance from communities of origin.