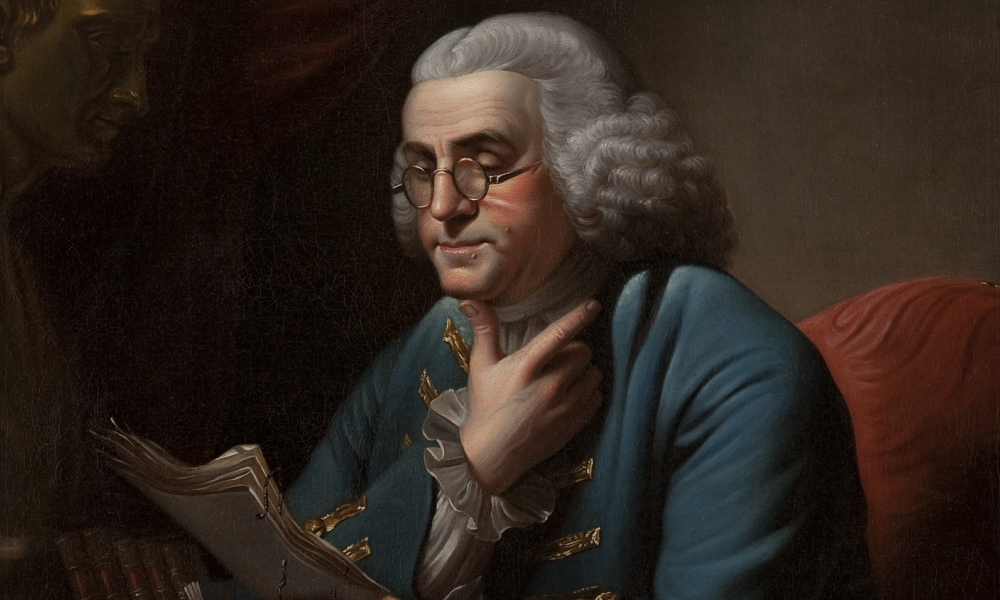 "An investment in knowledge always pays the best interest."
-Benjamin Franklin
The American Philosophical Society, this country's first learned society, has continued to play an important role in American culture and intellectual life since its founding nearly 275 years ago. 
An eminent learned organization of international reputation, the APS promotes useful knowledge in the sciences and humanities through excellence in scholarly research, professional meetings, publications, library resources, and community outreach. 
Help us preserve the past and shape the future with a gift to the APS. Gifts from Members and Friends provide important support for the annual operations of the organization, as well as endowment, restricted programs, and capital needs.
For further information, please contact Linda Jacobs at 215-440-3434 or [email protected].