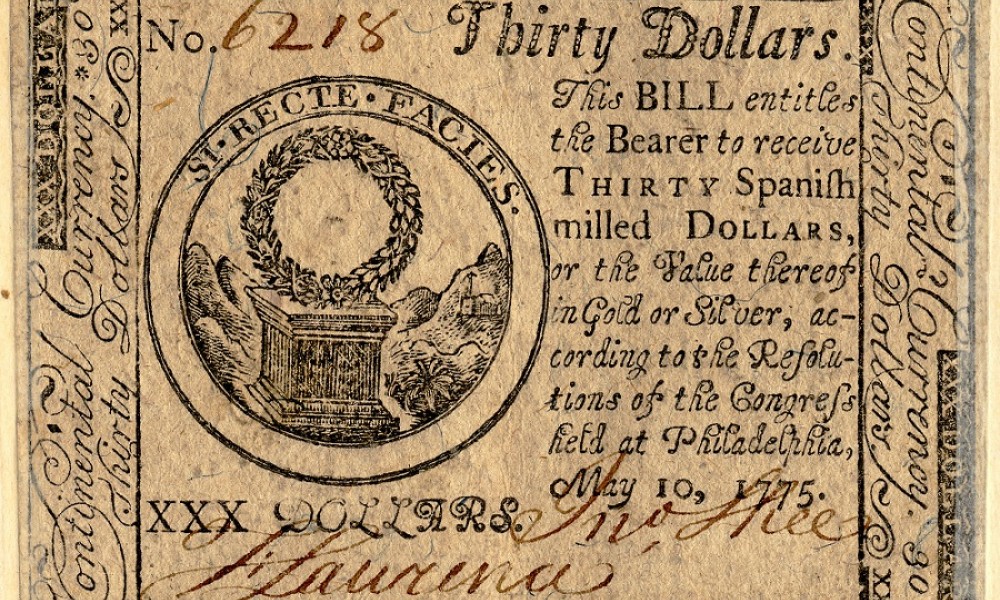 Multiply the impact of your personal contribution to the American Philosophical Society.
Many employers offer matching gift programs and will match charitable contributions made by their employees. To find out if your company has a matching gift policy, please enter your employer's name below. If your company matches, you may be able to access the forms directly through the search. Just follow the instructions.
Matching gifts—when combined with your donation—double or triple the resources available to the Library, Museum, and other programs.