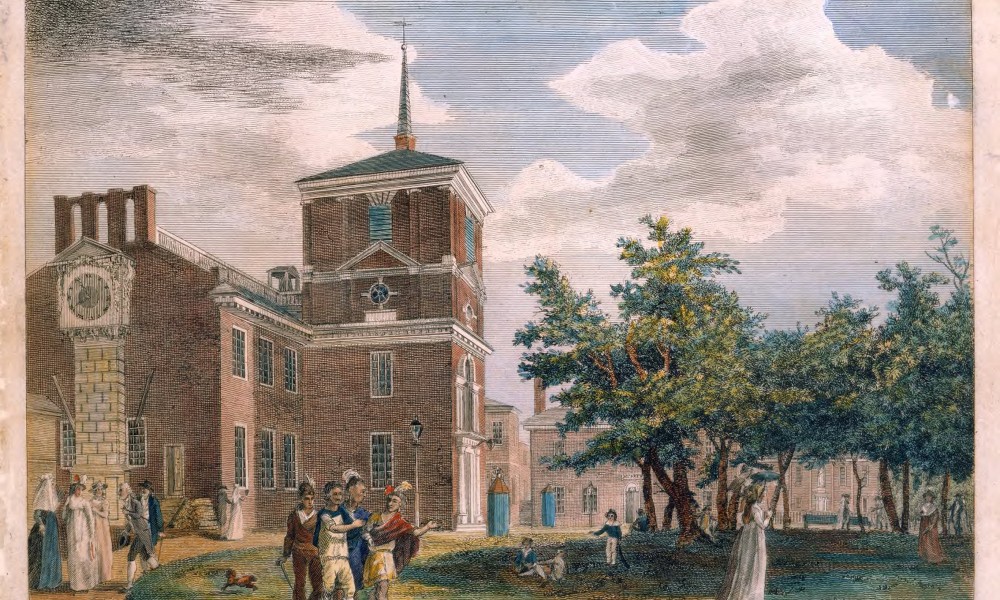 The American Philosophical Society established the Friends of the APS in 2009 to engage wider audiences in Benjamin Franklin's visionary mission of "promoting useful knowledge." Today, Friends of the APS contribute critical unrestricted funds and designated donations to the Society's independent research library, public museum, publications, and research program that provides support to early-career scholars and scientists for projects around the globe.  
Your support as a contributing Friend of the APS will help steward national treasures, promote new knowledge, and open the Society's doors for public learning and enjoyment. The APS welcomes unrestricted gifts, but you may also designate your annual contribution for the Library, the Museum, Research/Grants, and/or Publications.
Supporting Friends enjoy engaging opportunities for intellectual fellowship. Private offerings include:
Exhibition previews, public lectures, and scholarly presentations
Exclusive behind-the-scenes tours
Advance notice and registration for special programs
Gift Levels and Benefits
Contributing Friends of the APS are invited to enjoy a full year of engagement opportunities. All levels receive monthly e-news and recognition in the Society's Annual Report.
Tours and events are scheduled at specific times. Email [email protected] or call 215-599-4303 for details. Registration is required. We look forward to connecting you with Friends of the APS offerings! 
Learn more about gift levels and benefits.
For more information, please contact Alexis Anderson at 215-599-4303 or [email protected].