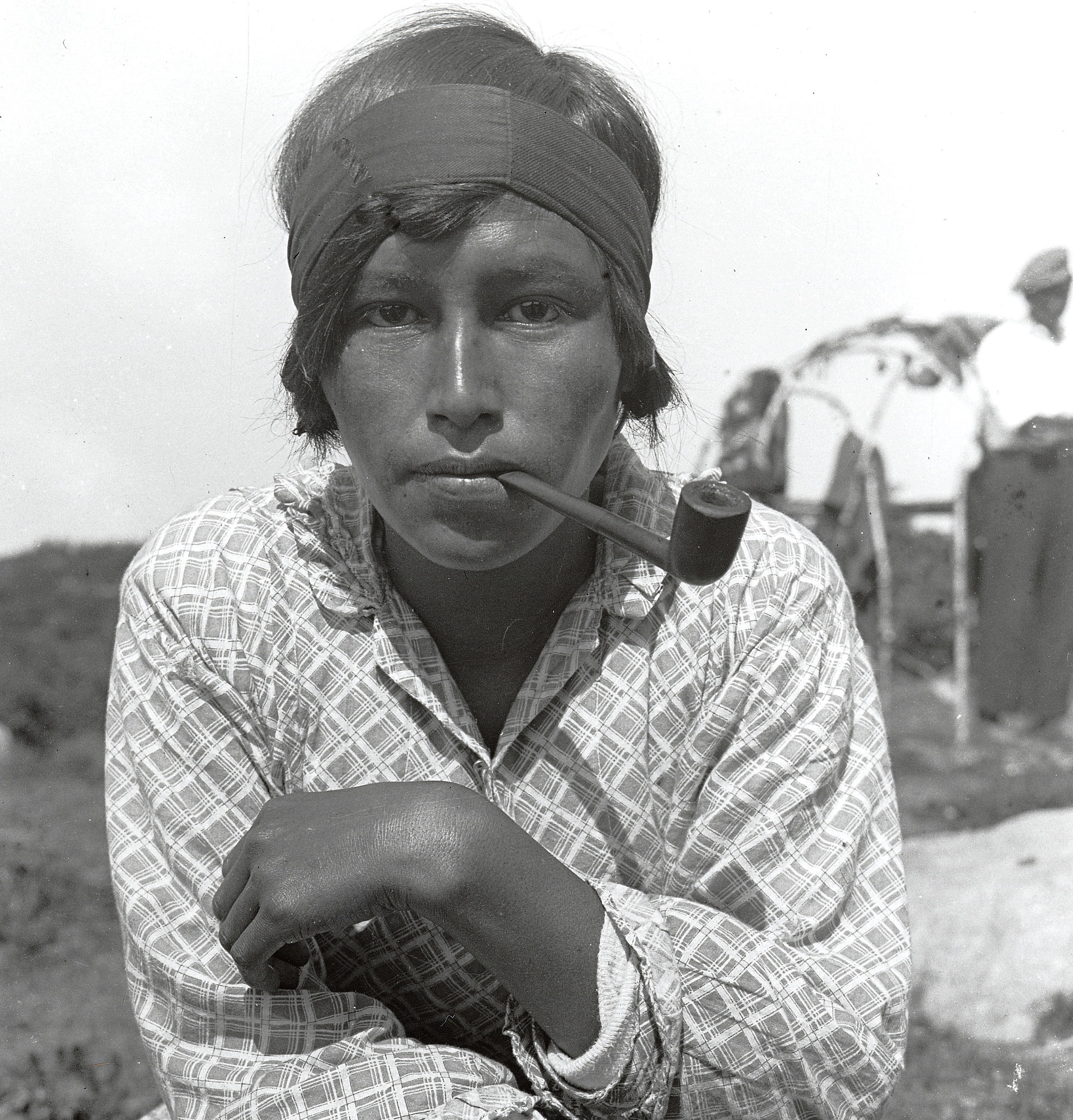 The National Endowment for the Humanities has awarded the American Philosophical Society a $500,000 challenge grant to create an endowment for the Library's Center for Native American and Indigenous Research(CNAIR). 
CNAIR will allow the Library to build on a quarter millennium of collecting Native American materials, and several years of unprecedented activity involving both collegial and digital partnerships with Native American communities. This permanent and dynamic division of the Library will focus on the pursuit and integration of scholarly, archival, and tribal interests, and in the process, inspire new scholarship and educational initiatives among both academic and Native communities. Three overarching programmatic goals encompass CNAIR's potentially wide-ranging impact:
Practicing and promoting Digital Knowledge Sharing as a catalyst for a new era in Native American and indigenous studies
Establishing a consortium of sister repositories (including emerging tribal archives) and working collaboratively toward extensible models to serve scholars working in the fields of Native American studies, ethnohistory, linguistics, cultural anthropology, and ethnomusicology
Encouraging a new generation of indigenous scholars to advance academic pursuits and cultural revitalization in tribal settings
To date, we have raised more than $1,454,000 of the $1,500,000 needed. 
For more information or to make a gift, please contact Linda Jacobs at 215-440-3434 or ljacobs@amphilsoc.org.