Announcing Digital Exhibit on Frank Speck's Lantern Slides
Brian Carpenter is the Curator of Native American Materials at the APS Library & Museum. An archivist by training, he...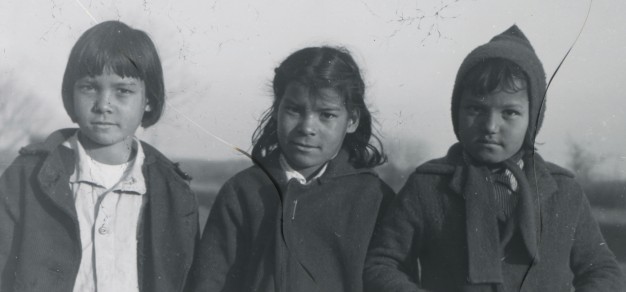 The APS Library & Museum's Center for Native American and Indigenous Research (CNAIR) is very glad to announce the completion of a substantial new resource and online exhibit at the APS Library & Museum. The 2019 Martin L. Levitt Fellow, Jessica Locklear, a graduate student at Temple University's Center for Public History, worked over the spring and summer in the papers of the Philadelphia-based anthropologist Frank Speck (1881–1950), digitizing the 400+ images of his previously little-known lantern slide collection. In addition, Jessica completed the cataloging of over 4200 images from the Frank Speck Papers. These images, which cover over half a century and document hundreds of Indigenous communities from central and eastern North America especially, were previously not searchable online.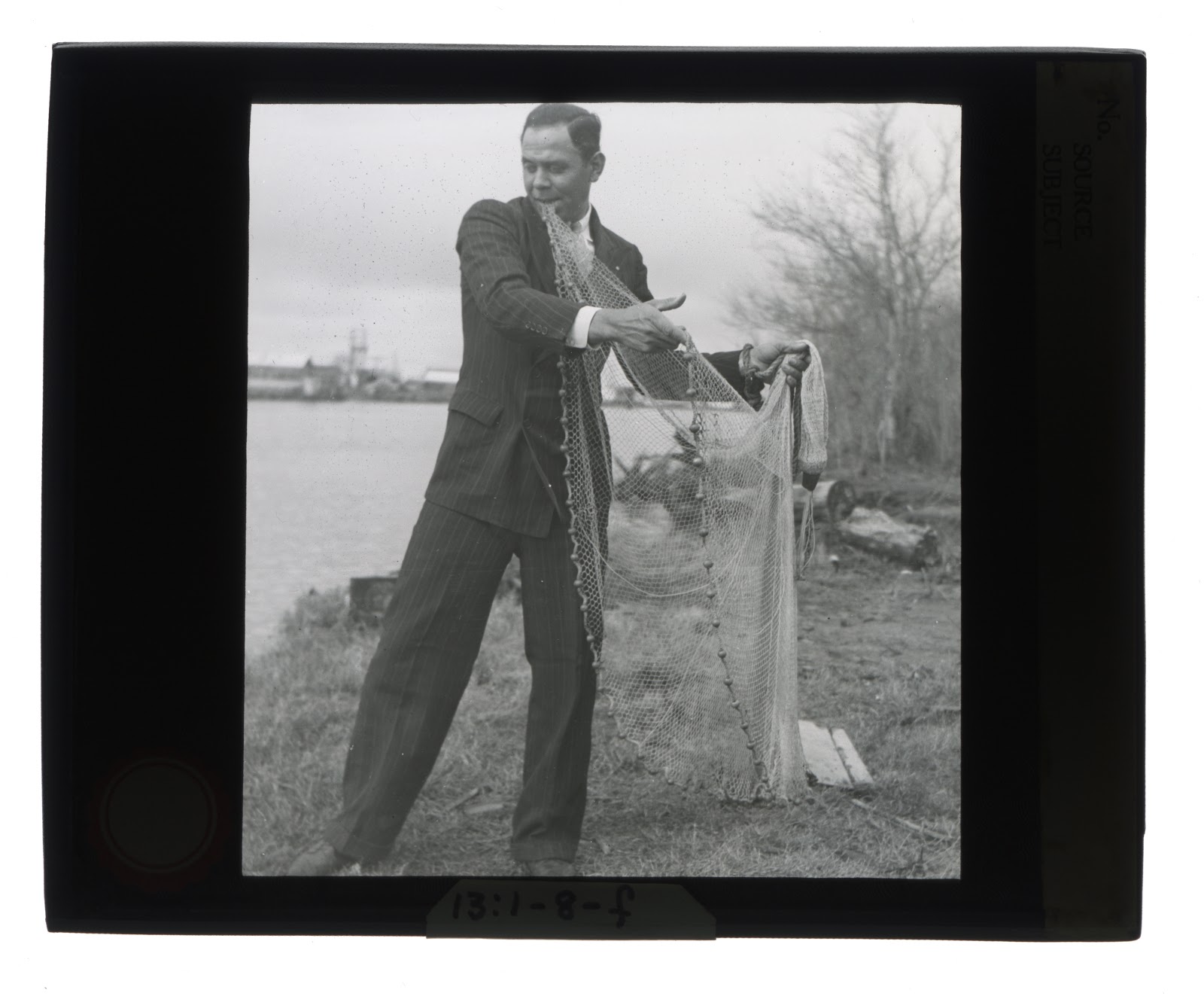 As Jessica notes in her online exhibition on Speck's lantern slides, the images consist of Speck's selection of his own photographs and occasionally those of others, most likely for the purpose of public presentation as part of lectures. Although Speck's notes on the collection as a whole have not been found, and his identification of the images is limited, Jessica presents us with numerous points of entry for considering themes that run through images, particularly assumptions about the nature of Indigenous identity in relationship to modernity, and the agency of Indigenous people to unite tradition and modern life. Her presentation of these themes powerfully shows the ability of archival materials to communicate messages over time that may not have been intended or even envisioned by the people who created them, messages often from other participants in the creation of the material whose role has long been obscured.
In her own research, Jessica has been conducting in-depth research on the skewed and often entirely absent representations of her own Lumbee people in archives, particularly those in Philadelphia, and has been bringing together oral histories of Lumbee people in Philadelphia to counteract this under-representation. 
We're delighted to be able to present Jessica's excellent work in the creation of these resources, which will be of great benefit to future researchers, especially those studying the visual history of ethnography and Indigenous peoples of this content in the first half of the 20th century.
You can read Jessica's exhibit here, which includes her presentation of a selection of images from the collection, as well as links to all the lantern slides in the APS Digital Library.