Endowment and Restricted Gifts
NEH Challenge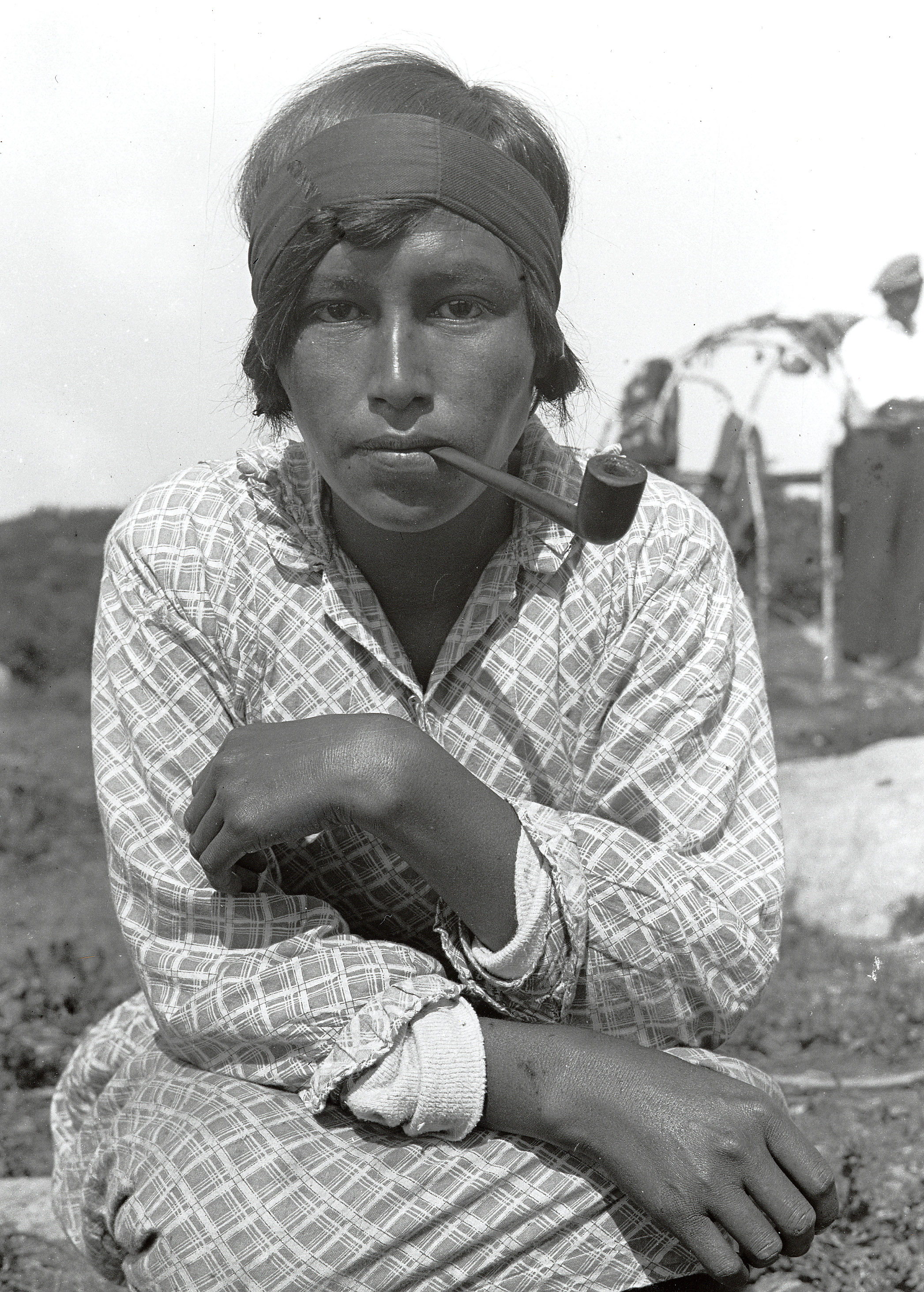 The National Endowment for the Humanities has awarded the American Philosophical Society a $500,000 challenge grant to create an endowment for the Library's Center for Native American and Indigenous Research (CNAIR). 
CNAIR will allow the Library to build on a quarter millennium of collecting Native American materials, and several years of unprecedented activity involving both collegial and digital partnerships with Native American communities. This permanent and dynamic division of the Library will focus on the pursuit and integration of scholarly, archival, and tribal interests, and in the process, inspire new scholarship and educational initiatives among both academic and Native communities. Three overarching programmatic goals encompass CNAIR's potentially wide-ranging impact:
Practicing and promoting Digital Knowledge Sharing as a catalyst for a new era in Native American and indigenous studies
Establishing a consortium of sister repositories (including emerging tribal archives) and working collaboratively toward extensible models to serve scholars working in the fields of Native American studies, ethnohistory, linguistics, cultural anthropology, and ethnomusicology
Encouraging a new generation of indigenous scholars to advance academic pursuits and cultural revitalization in tribal settings
To date, we have raised more than $1,454,000 of the $1,500,000 needed. 
For more information or to make a gift, please contact Linda Jacobs at 215-440-3434 or ljacobs@amphilsoc.org.
---
Endowment and Restricted Gifts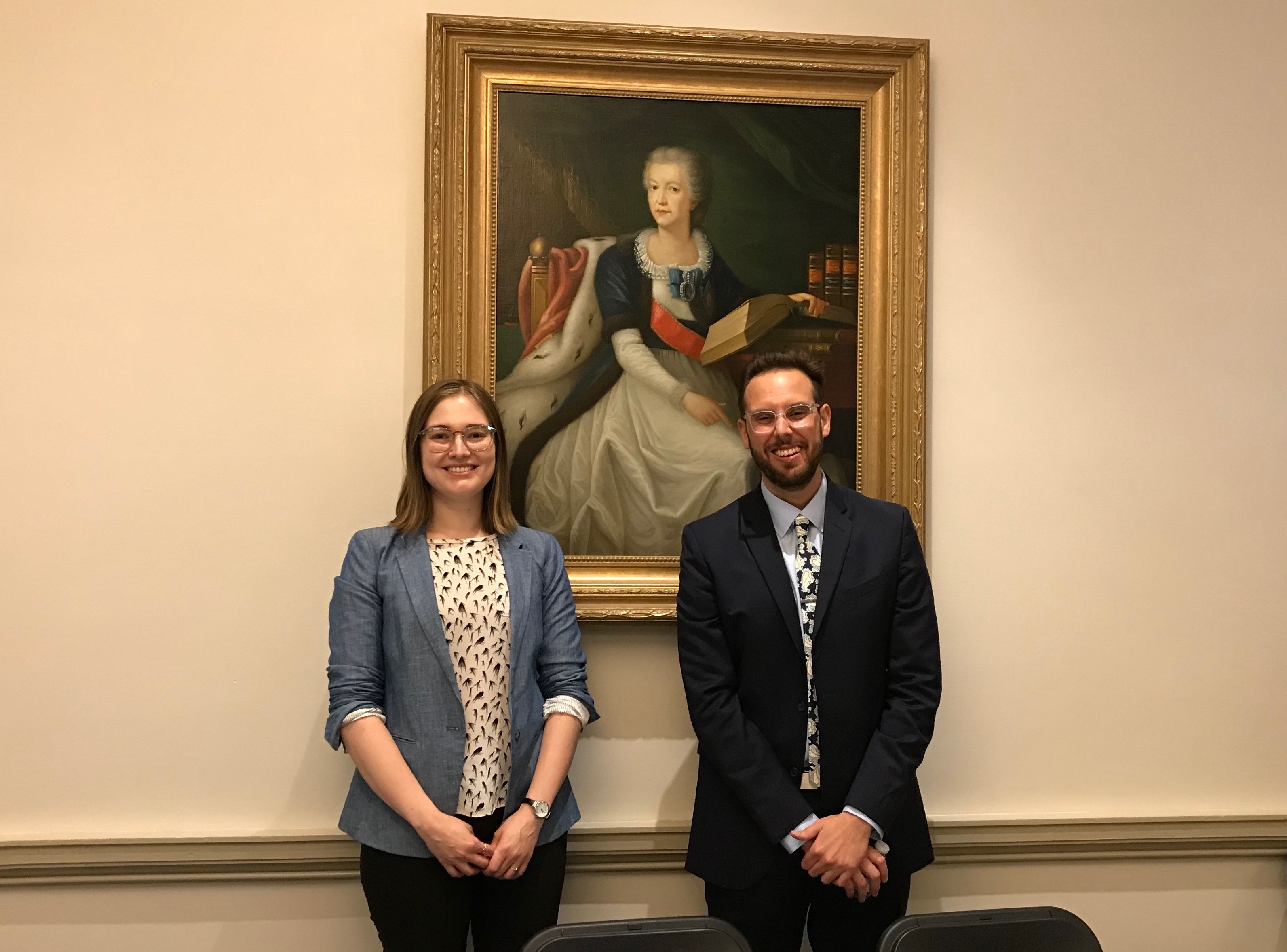 APS Online Diary Research Guide
The APS's endowment, built up over more than two centuries with gifts from Members and Friends, has a history of sound management with steady long-term growth. Investment income from our restricted and unrestricted endowment funds plays a crucial part in our operations.  
If you have any questions or wish to establish an endowment fund, please contact Linda Jacobs at 215-440-3434 or ljacobs@amphilsoc.org. 
Examples of naming opportunities include:  
Library funds for the acquisition and processing of books and manuscripts
Technology funds

Research Grant funds

in all fields for graduate students and postdoctoral level scholars
Exhibitions
Public outreach programs
Meetings
Principal staff positions
---
Endowed Research Grants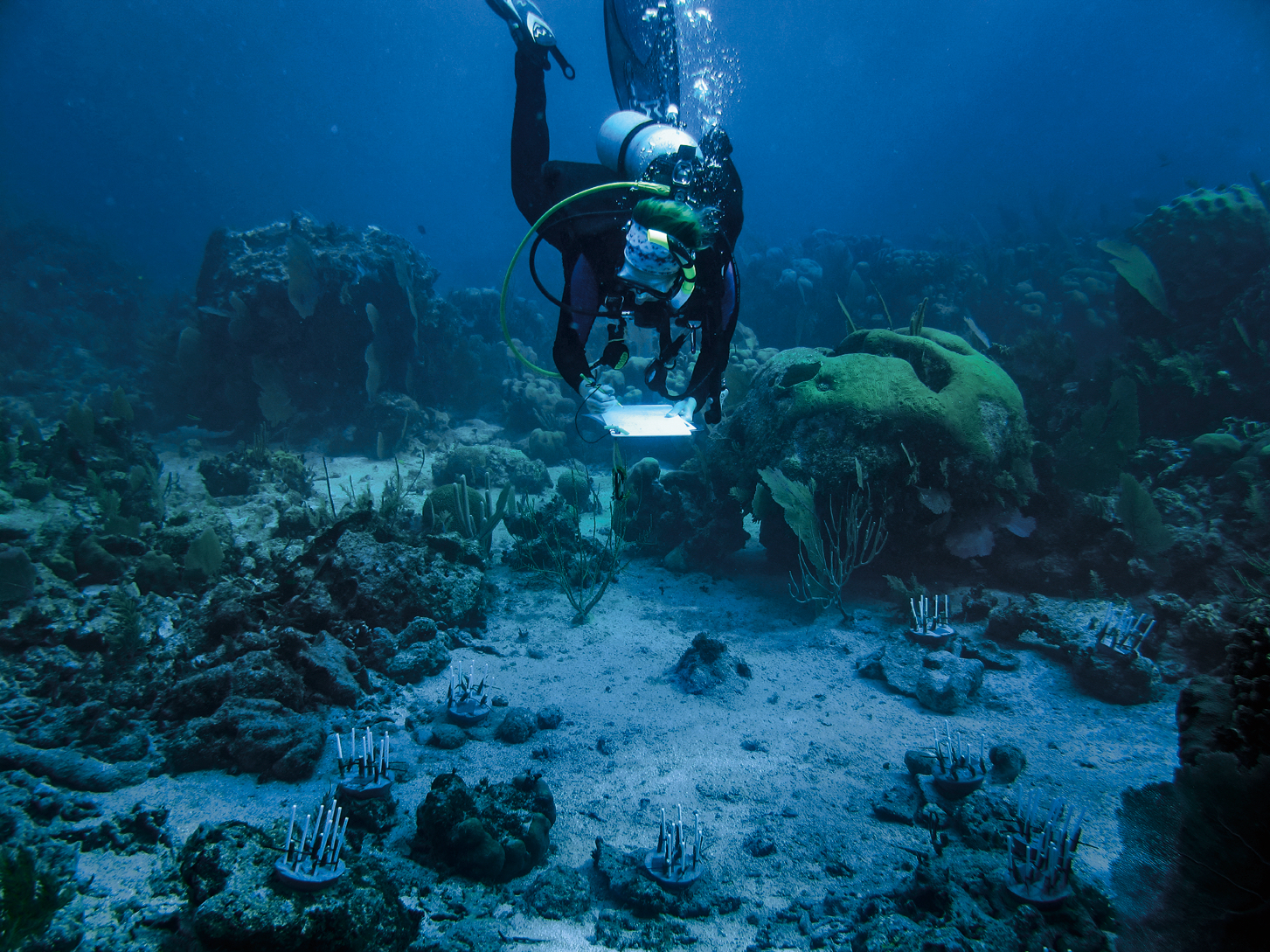 The APS is one of the preeminent organizations in the nation offering grants and fellowships on a competitive basis for scholarly research. The APS has a long and distinguished tradition of research and exploration, dating back to the founding era. Since 1933, the APS has provided grants and fellowships to more than 16,000 scholars—many of them younger scholars at critical stages in their careers. In the last decade alone, the APS has awarded some 1,500 research grants to early-career scholars at more than 600 colleges and universities.
Donors may endow and name a research grant for a minimum contribution of $50,000 in the programs listed below, or they may establish general endowments for research grants, allowing the APS to apply the funds as needed in programs such as those listed below. Donors will receive annual reports on the recipients of grants supported by the income from their respective endowed funds.
Franklin Grants provide funds in any discipline for research that is often travel-related, usually to museums and libraries abroad. There are few, if any, comparable programs of this scale offering grants that are fully portable (i.e., not tied to a specific research center or discipline). These grants are generally awarded to postdoctoral scholars and typically support the cost of research leading to publication.
Lewis and Clark Grants for Exploration and Field Research were established in 2004 in honor of the Lewis and Clark Bicentennial. (The APS cosponsored Lewis and Clark's journey, and its Library is home to their journals.) The Lewis and Clark Grants support doctoral students from disciplines with a large dependence on field studies, such as archeology, anthropology, biology, ecology, geography, geology, linguistics, paleontology, and population genetics, but grants will not be restricted to these fields.
Library Resident Research Fellowships provide support for short- and long-term fellowships for scholars from outside the region, enabling them to use the resources of the APS Library on site. Recipients come from all over the world. The Library is internationally recognized for its holdings in early American history and culture; the history of science, medicine, and technology; and Native American anthropology.
Please contact Linda Jacobs at 215-440-3434 or ljacobs@amphilsoc.org for further details.
---
Meeting Patrons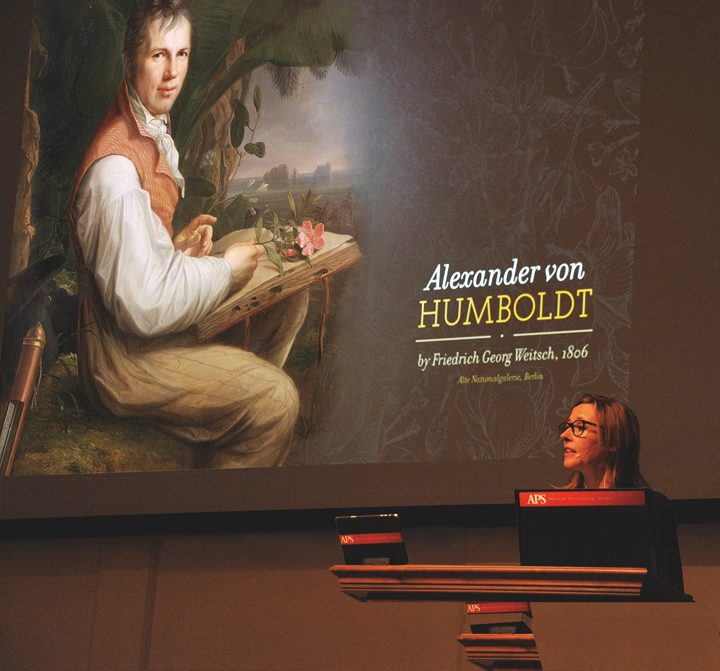 The APS encourages contributions to the endowment of the Meetings, an APS tradition that reaches back to the year of its founding. Meeting Patrons are recognized on a prominent plaque in Benjamin Franklin Hall. Planned gifts (including intended bequests, if sufficiently documented) as well as outright gifts are accepted for this purpose.
The titles of the gift levels below pay tribute to the first eight members of the American Philosophical Society (not including the founder, for whom Benjamin Franklin Hall is named). These eight "Men of Speculation," along with Franklin, embody the tradition of APS Meetings, which continue to bring together leading thinkers and doers of their times to share observations, experiments, and research. The descriptor following each name is the stated role of that individual in the operation of the APS, as established in its founding Proposal. Engaging profiles of these men are provided in Dr. Whitfield J. Bell Jr.'s Patriot Improvers, which comprises short biographies of APS Members between 1743 and 1768.
Meeting Patron Circles of Support
| | |
| --- | --- |
| $1,000,000 | John Bartram Circle, Botanist |
| $500,000 | Phineas Bond Circle, Natural Philosopher |
| $250,000 | Thomas Bond Circle, Physician |
| $100,000 | William Coleman Circle, Treasurer |
| $75,000 | Thomas Godfrey Circle, Mathematician |
| $50,000 | Thomas Hopkinson Circle, President |
| $25,000 | William Parsons Circle, Geographer |
| $10,000 | Samuel Rhoads Circle, Mechanician |
For more information or to make a gift, please contact Linda Jacobs at 215-440-3434 or ljacobs@amphilsoc.org.