Speaker Spotlight: Rafael Ocasio on Race and Nation in Puerto Rican Folkore
Rafael Ocasio is Charles A. Dana Professor of Spanish at Agnes Scott College, Decatur-Atlanta, Georgia. He is the author of...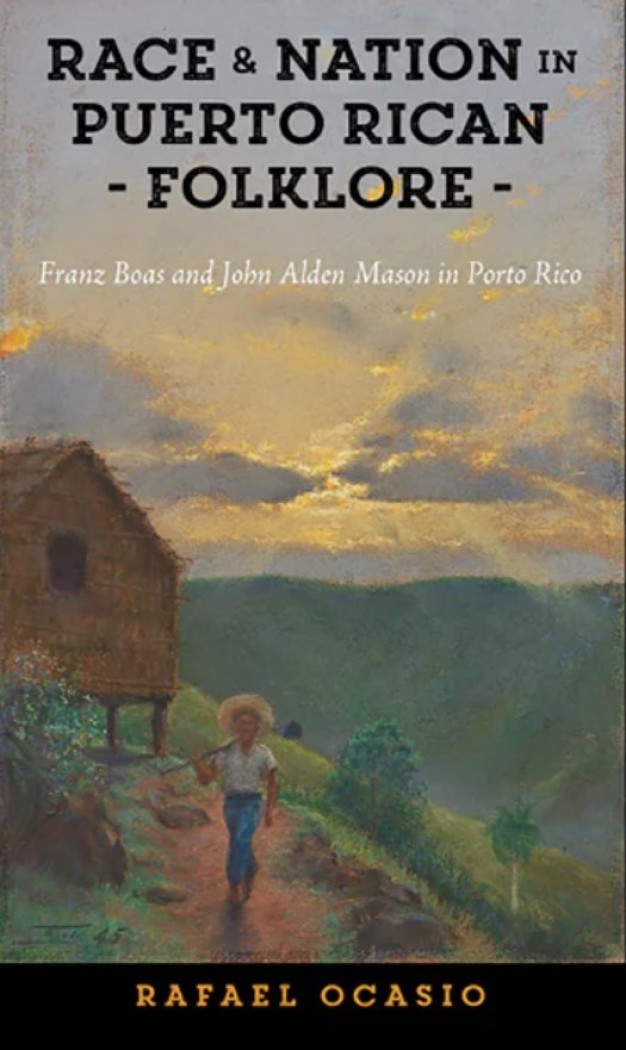 Rafael Ocasio gave a virtual talk on February 17, 2021 on his book Race and Nation in Puerto Rican Folklore: Franz Boas and John Alden Mason in Porto Rico. After the talk, he followed up on questions that did not get answered during the discussion and offered some additional background on his book.
My book, Race and Nation in Puerto Rican Folklore: Franz Boas and John Alden Mason in Porto Rico (Rutgers University Press, 2020), traces Dr. Franz Boas's research trip to Puerto Rico as a significant component of the "Scientific Survey of Porto Rico and the Virgin Islands." Beginning in 1913, the Survey facilitated large field explorations of the islands' geology, paleontology, botany, zoology and anthropology. 
Arriving in Puerto Rico in early December 1914, Dr. John Alden Mason, a rising anthropologist and folklorist, prepared for Boas's nearly month-long visit to Puerto Rico in 1915. Boas's mapping of "the village of Capá," known today as Caguana Ceremonial Park (among the largest Taíno ball parks and religious grounds in the Caribbean), has been of foundational importance to modern pro-Indigenous groups that have claimed this socio-religious space as their ancestral home.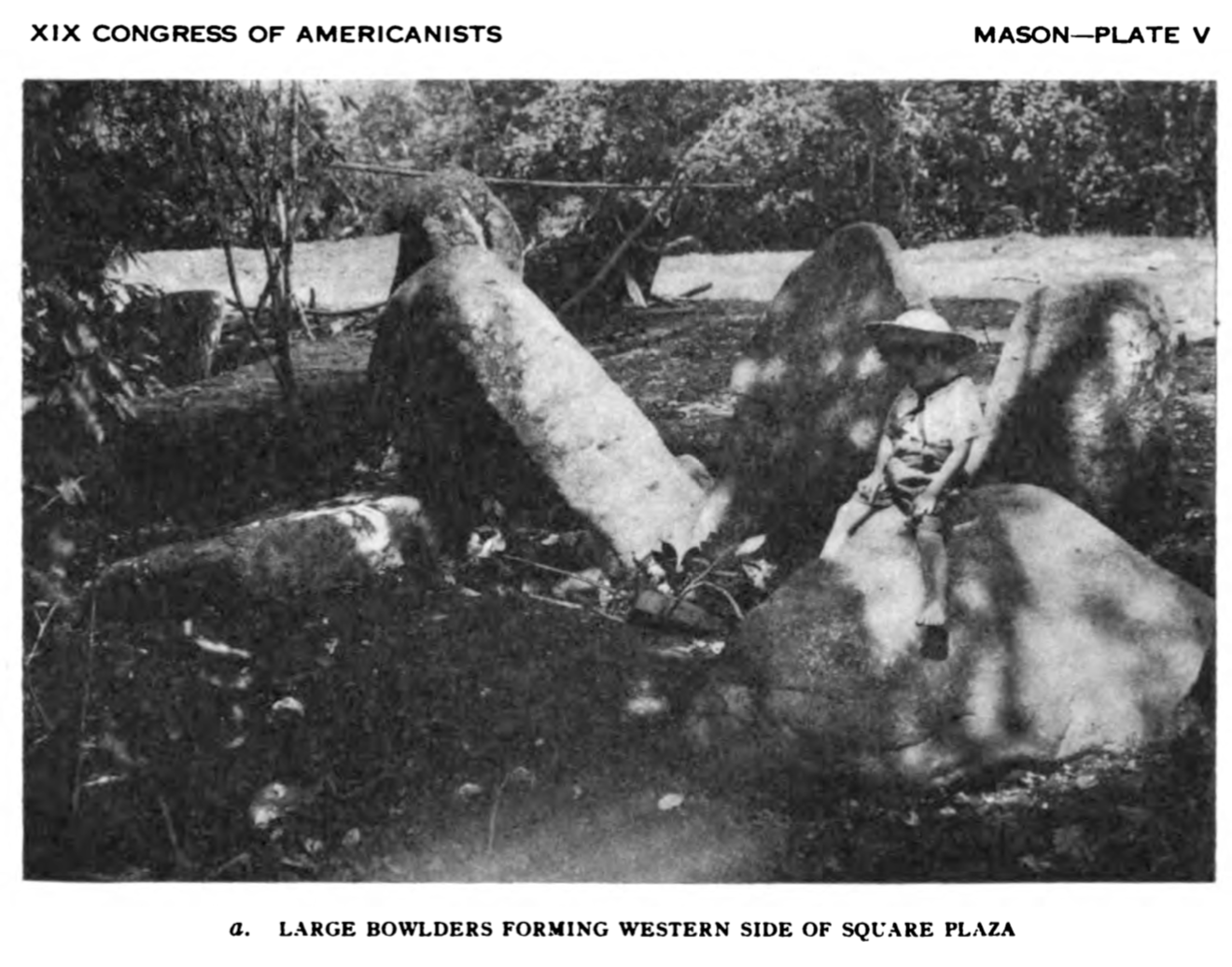 Boas's field research in Utuado, home to Caguana, and the heartland of a Jibaro, peasant ancestry of Spanish descent, along with Mason's exploration of Loíza's so-called negro culture, denote their interest in exploring the oppositional racial components at play in Puerto Rico. The rich ethnographic material gathered in Loíza was never published, however.
Mason was also in charge of facilitating the collection of popular oral folklore, including riddles, popular songs and poetry, folktales and legends. The collection, published beginning in 1916 in the Journal of American Folklore, reached nine volumes at its conclusion in 1929. While only two issues gathered songs, conundrums, and lullabies, folk stories, anecdotes, and legends dominated the reminder of the publications. It was then and even today among the largest among the largest folklore collection from a Spanish speaking country or territory. It was also intended to highlight JAF as a premier oral folklore publication, of which Boas was serving as editor, while extending its coverage to Latin American-related folk subjects. 
The ample correspondence between Boas and Mason (available at the American Philosophical Society) allowed me to explore the complex plan that led to such an extraordinarily large collection of oral folk tales and legends. In Race and Nation in Puerto Rican Folklore, I examine Mason's use of cultural informants, mainly peasants, while highlighting their dual function as narrators of folk stories and as writers of hundreds of oral samples. I also trace a heated discussion during the rather difficult editing processes at the hands of folklorist Dr. Aurelio Espinosa, a professor of Spanish at Stanford University. As he reported to Boas on October 9, 1916, Espinosa edited the samples "in [as] correct Castilian as possible" and sanitized the rather colorful vocabulary of the Puerto Rican countryside to appeal to an international Spanish-speaking audience. Regrettably, the original texts did not survive; today there is no way to perform a comparative analysis of Espinosa's editing procedures.
As I highlighted during my presentation, two notable aspects stand out in Mason's processes that allowed for such a large oral folklore collection. First, although Mason's whereabouts around the island while recording cultural informants by mechanical means are relatively well known, still unexplored is the fact that these cultural informants also wrote down representative oral samples. The writers were men and reputedly skilled storytellers whose performances were welcomed at popular public and private events. These written pieces would be the first such formal production by jíbaros, untrained in aesthetic or literary practices. Unfortunately, the stories appeared in publication without an indication of the type of transcription method used or any information about the informant, such as name, geographical location, or age.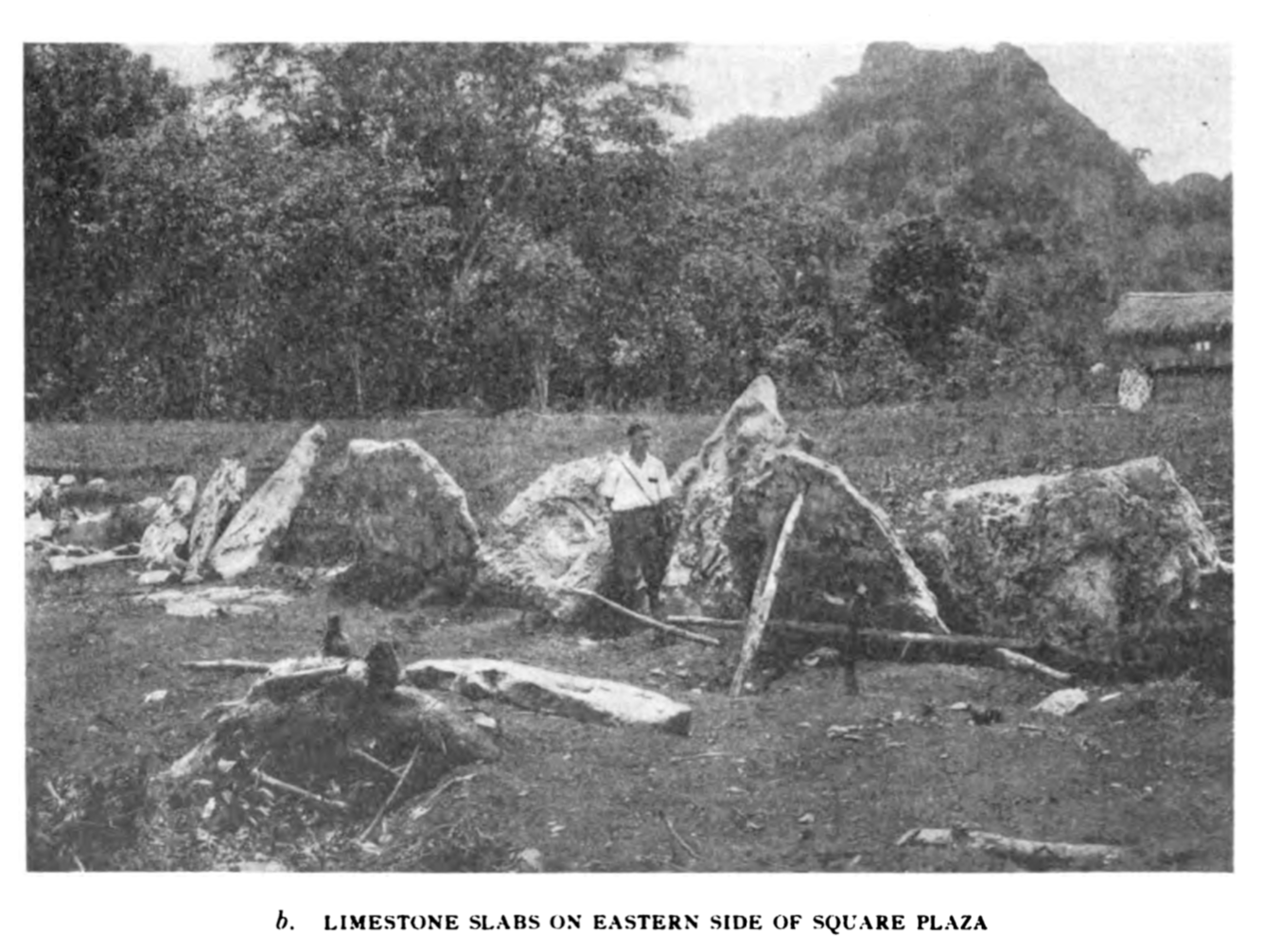 Second, other individuals also wrote samples. Numerous children from the public school system were trained to serve as writers. Indeed, as the large correspondence with Boas indicates, Mason busily traveled around the island while instructing teachers in best practices to teach their students on how to write down folk tales. The children were also trained and encouraged to identify elders who could provide them with much older folk material. Mason had the support of Edward M. Bainter, commissioner of the Puerto Rican Department of Education, whose policies imposing the use of English as the official language within the public school system had been heavily opposed. Unbeknownst to Boas, or at least never discussed in his correspondence with Mason, Bainter resigned his post in 1915, perhaps due to strong protests by teachers and students.
In Folk Tales from the Hills of Puerto Rico/Cuentos folklóricos de las montañas de Puerto Rico (Rutgers University Press, 2021), I have gathered colorful folk stories, legends, and anecdotes published in the Journal of American Folklore. Assembling thematic stories was not only a fun task but a nostalgic trip to my days as a school child. Some of these stories I had read in grammar school primers at my beloved Colegio San Agustín in Puerta de Tierra. A barrio in the outskirts of Old San Juan, Puerta de Tierra was also home to popular oral traditions, particularly as part of public Roman Catholic religious celebrations, known as verbenas, festive festivals that effectively fulfilled the devotional and social needs of a colorful working class neighborhood. Celebrations of las Fiestas de la Cruz in May, a musical homage to the healing and protective powers of the cross (crucifix) are among the dearest memories of my childhood. Celebrated across the island, I wonder if Boas and Mason got to enjoy the rich musical repertoire of these colorful public fiestas.