New Staff: Interview with Laura Chilton, the David Center for the American Revolution Project Cataloguer
Ms. Joyet is the Assistant Head of Cataloguing. After graduating from Drexel University's iSchool in 2009, Ms. Joyet was hired...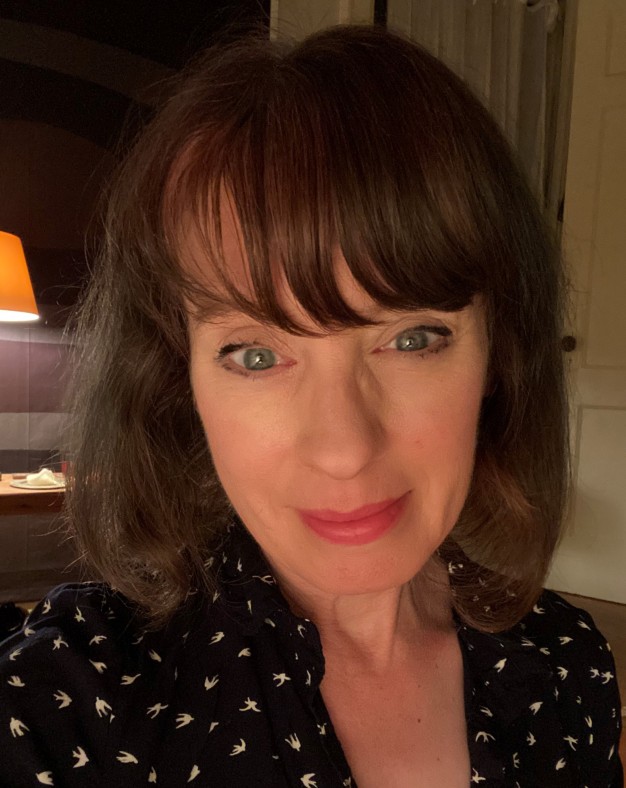 Laura Chilton is the David Center for the American Revolution Project Cataloguer. Over the next two years, she will be cataloging not only David Library materials, but also newly-acquired materials concerning the American Revolution.
What were you doing before coming to the APS?
I was employed as a contract cataloguer for historical art auction sales catalogs, like Sotheby's. My favorite title was Hôtel Drouot, a French auction house. I really loved diving into the rarified air of estate sales. It was like stepping into a Jane Austen novel. The downside to this position was seeing the word "deceased" over and over again. 
Did you always think you'd become a librarian?
I grew up in the Buffalo Public Library because both of my parents were librarians. In typical teenage rebellion, I didn't want to be a librarian at all. I wanted to be a musician. I applied to some conservatories, but ended up studying philosophy at Indiana University. I worked at the Lilly Library while I was a student and enjoyed the work. Being a librarian seemed so open-ended because you could do public engagement work, as well as highly technical information retrieval work.
What was your first library job?
My first job was with Dillard University in New Orleans. I worked as the archives manager and really enjoyed learning about African American history. Dillard is a historically Black institution, so I was privileged to learn about Southern Louisiana and Mississippi Black history while there. One of my favorite collection items at Dillard is the snow suit and mittens of Matthew Henson (now held at the Berkshire Museum). He was an Arctic explorer and took part in the 1909 expedition led by Robert Peary. Because he was a Black man, he never received the proper recognition for his work on the expedition during his lifetime.
How is Philadelphia treating you, as you settle into this new role?
I'm feeling back at home. This is my third time living here.  I love Philly so much. I have encountered nothing but goodness here- Philadelphia really lives up to its name.  It's the place I feel most at home, even more than where I grew up.