New in the DigLib: Julian Sorell Huxley Sketchbooks
Joseph DiLullo, Reference and Digital Services Specialist, has been working at the APS since January of 2015. Prior to the...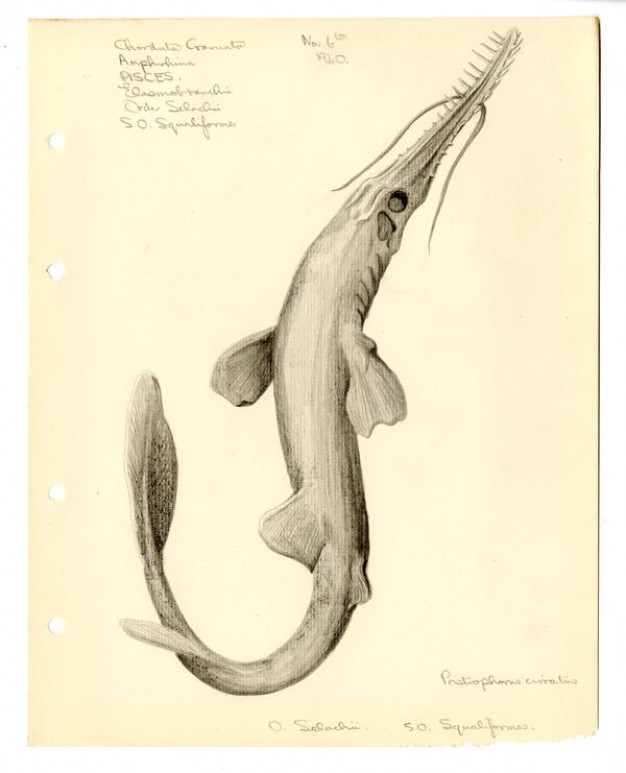 The sketchbooks of Sir Julian Sorell Huxley (1887-1975) are digitized in their entirety and available to view in the APS digital library. 
Huxley was a British evolutionary biologist and a member of the prominent English Huxley family. The Huxley Papers were processed by Assistant Head of Manuscripts Processing Michael Miller, who wrote about working with the collection in a blog post from 2017. The most visually stunning materials in the collection are the seven volumes of sketchbooks (Series V) created from 1939-1941, while Huxley served as Secretary of the Zoological Society of London.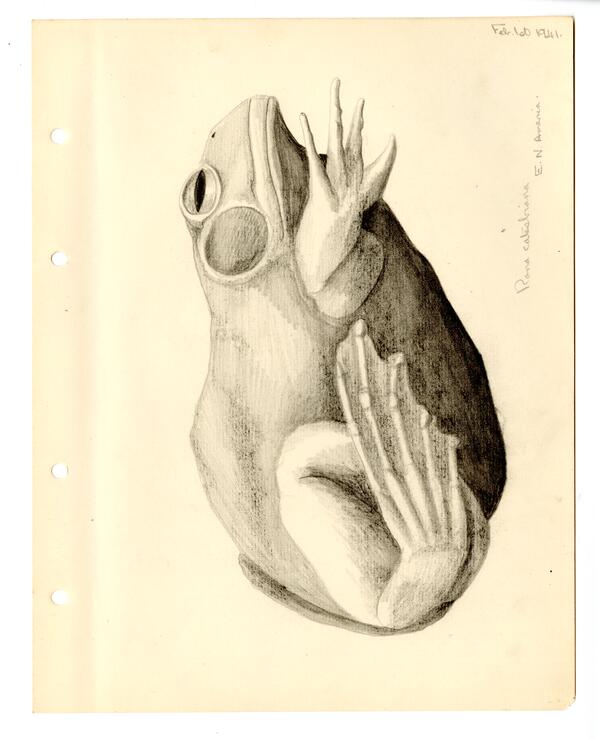 The notebooks contain over 700 anatomical sketches of animals, with parts labeled and notes. The images are organized by scientific classification. The drawings are pencil sketches and some are strikingly colored.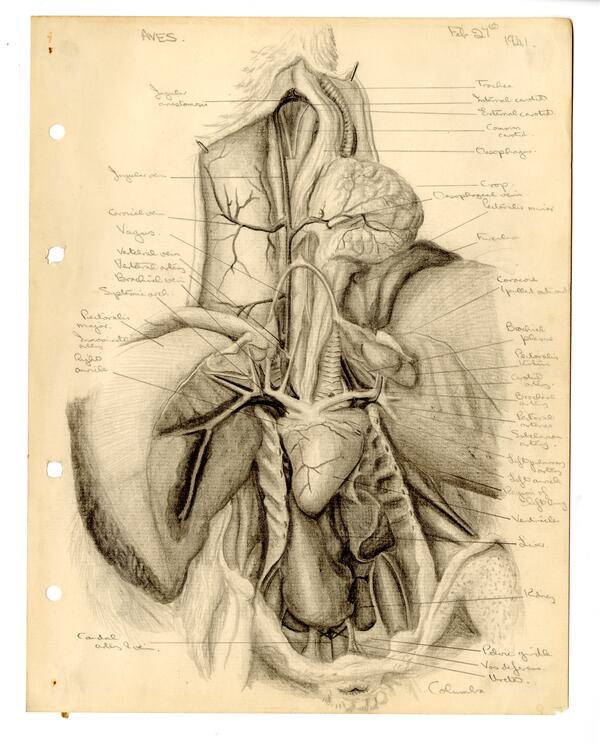 The volumes contain Huxley's detailed sketches of an array of organisms, from parasitic worms to the Hercules beetle to gastropod snails. The Huxley sketchbooks are truly some of the most visually impressive materials in the entire APS collection.