Mary Jane Peale: The Forgotten Peale Painter
Diana Marsh received a B.F.A. in Visual Art (photography) and a double major in Cultural Anthropology from the Mason Gross...
Curious Revolutionaries: The Peales of Philadelphia showcases the Peale family's influence on early American popular culture through their pursuits as not only portraitists, but patriots, entrepreneurs, tinkerers, and founders of America's first successful public museum.
The APS's Peale collections and the resulting exhibition emphasize the male members of the family—Charles Willson, his brother James, and their male children. But women in the family were important players in the family's pursuits, including actively collecting for the museum. Female Peale children were encouraged to pursue art at a time when professional female artists were rare. James Peale's daughters, Anna Claypoole Peale and Sarah Miriam Peale, for instance, were the first female members elected to the Pennsylvania Academy of the Fine Arts (PAFA). Mary Jane Peale, Charles Willson's granddaughter, is the least known of Peale family artists. The APS is fortunate to have her diaries, letters, and notes in its collections.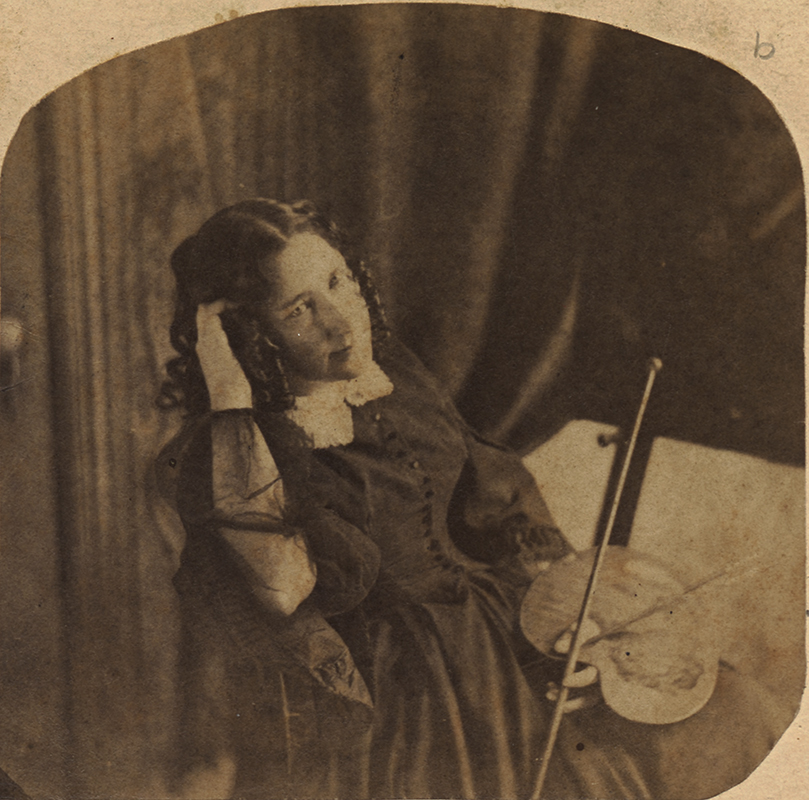 Born in New York in 1827 (just days before the death of Charles Willson Peale), Mary Jane Peale was the only daughter of Rubens Peale and Eliza Byrd Patterson Peale. Until the age of 10 she lived in New York, where her father ran the New York branch of the Peale museum, before the family moved to Pennsylvania.
Mary Jane became interested in art in her early teens. In 1842, at age 15, she enrolled in drawing lessons at school. Her teachers were surprised at her talent for someone with no training: "My teacher wanted to know how long I had learned," she wrote to her parents Rubens and Eliza, "and was surprised when I told him I had not learned at all." In 1847, she wrote in her diary that she hoped to become an artist, "For it will be more profitable to make my living in that way than in any other—certainly more agreeable."
Her artistic family network enabled her pursuits. At the age of 22, Mary Jane moved to Philadelphia where she studied with George Cochrin Lambdin, a member of PAFA, who agreed to teach her (because he was indebted to Rubens Peale). Sarah Miriam encouraged her despite her own self-doubt: "Cousin Sarah gives me a great deal of encouragement, she says that I have a great deal of talent—how true that is I do not know." When Lambdin was not available, her uncle, Rembrandt Peale, encouraged her to observe him. By 1850, he began sending her explicit instructions on painting: "As you seem now determined to be a painter I hasten to send you, the simplest arrangement of tints I have ever used."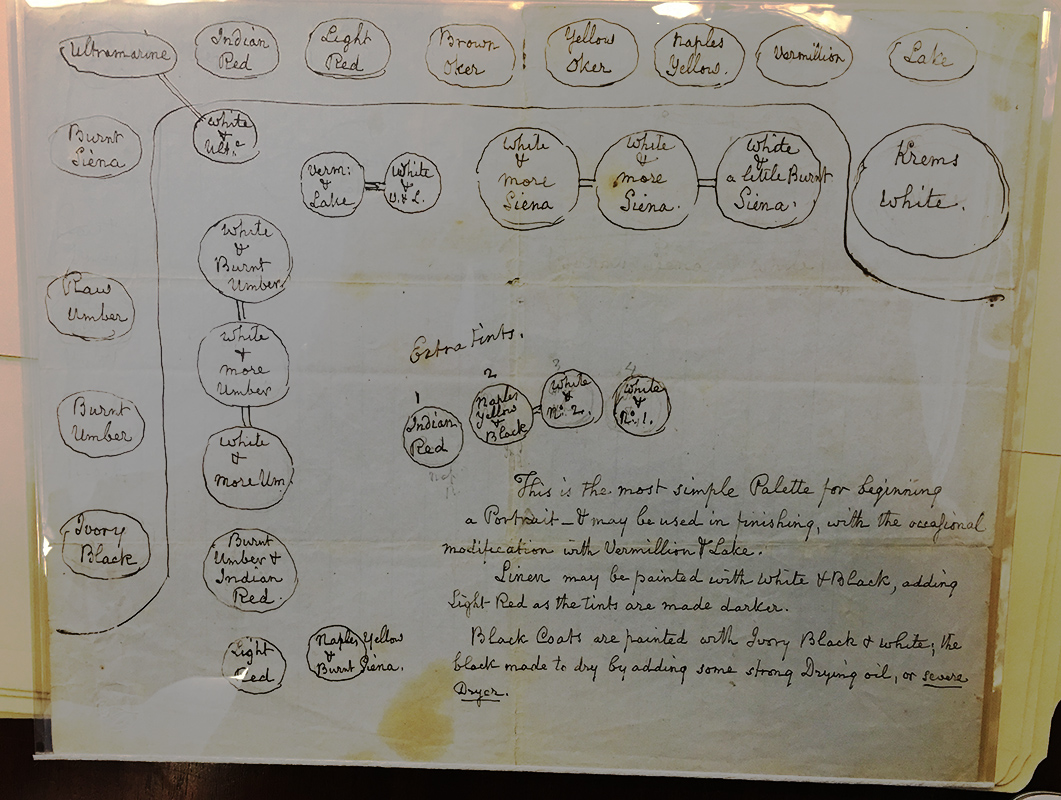 Rembrandt's letters not only gave explicit instructions for pigment-mixing and other techniques, but reassured his niece. He said of replicating flesh tones, "after 50 years experience I still find that matter sometimes difficult—Constant study and practice and unwearied observation will gradually lessen the difficulty."
On February 17, 1852, she wrote in her diary "Today is my 25th birthday . . . This day I have made up my mind to furnish a room & commence painting professionally" to "begin life for myself."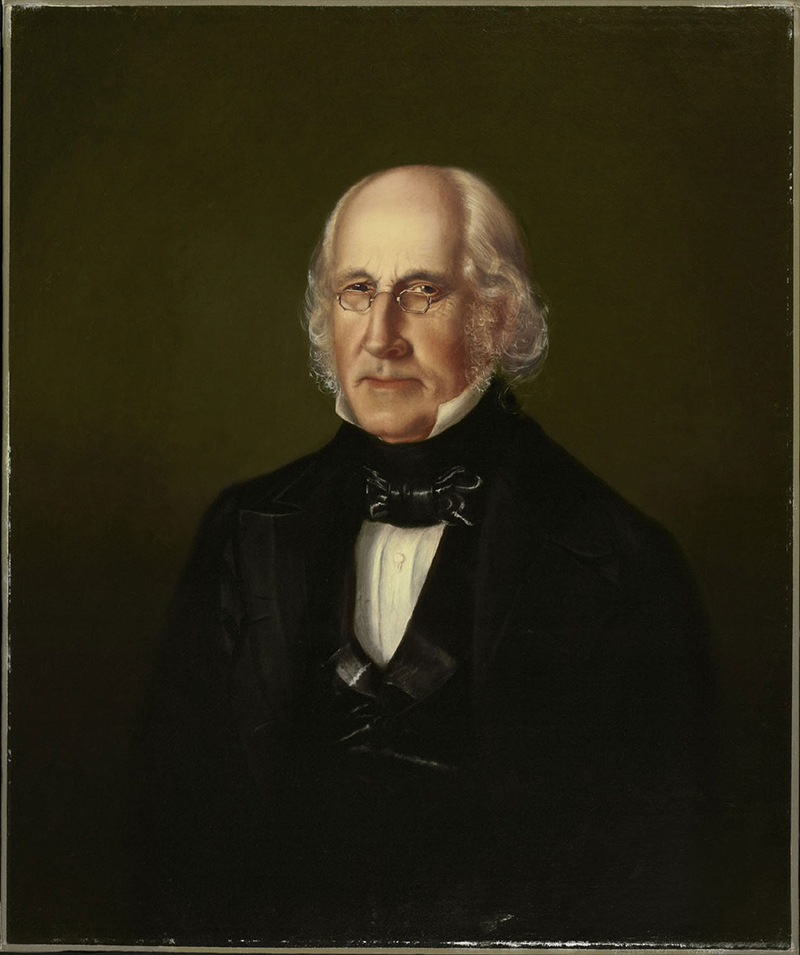 Despite proposals of marriage, Mary Jane remained single, and led a rich life as an unmarried artist. In the 1860s, she traveled Europe—to Paris, Geneva, and Luxembourg, among other places—to see its museums and painting collections. In the 1870s, she mingled with the nation's intellectual elite in Washington—the Smithsonian's Joseph Henry and Spencer Baird, as well as biologist Louis Agassiz and geologist Ferdinand Vandeveer Hayden. When she died at age 72, her obituary proclaimed that this "well-known portrait painter" was the "last of family of famous portrait painters."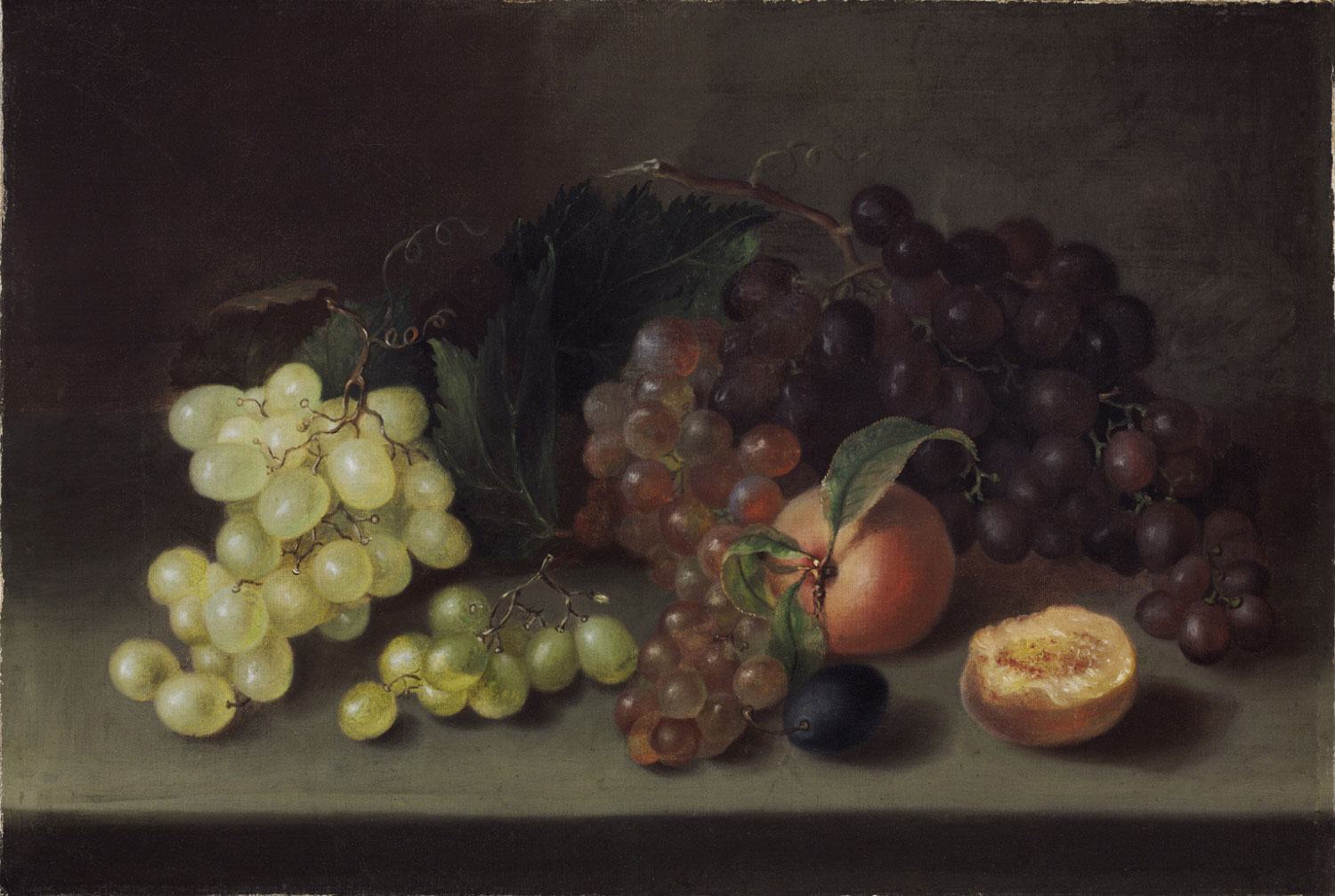 Today, her work is held at the Pennsylvania Museum of Art, the Smithsonian American Art Museum, the Sheldon Museum of Art, and the Westmoreland Museum of Art.
---
Curious Revolutionaries: The Peales of Philadelphia is open Thursday to Sunday by donation through December 2017.
References:
"Mary Jane Peale Dead: She Was the Last of Family of Famous Portrait Painters." 1902. New York Times, p. 7.
Miller, Lillian. 1996. The Peale Family: Creation of a Legacy 1770-1870. New York: Abbeville Press.
Peale Family Papers [ca. 1750-1940], APS Library (http://www.amphilsoc.org/collections/view?docId=ead/Mss.B.P31.52c-ead.xml;query=mary%20jane%20peale;brand=default).
Peale-Sellers Family Collection, APS Library (http://www.amphilsoc.org/collections/view?docId=ead/Mss.B.P31-ead.xml;query=peale;brand=default).
The Pennsylvania Academy and its Women: 1850 to 1920. Philadelphia: Philadelphia Academy of Fine Arts.