Charles Thomas Jackson Papers: A Unique Look into the World of 19th-Century Science and Culture
Joseph DiLullo, Reference and Digital Services Archivist, has been working at the APS since January of 2015. Prior to the...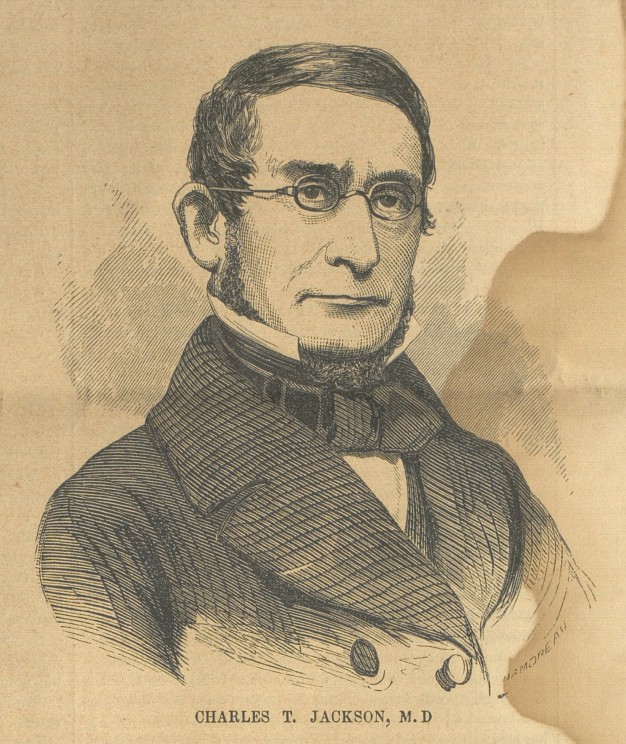 By: Joseph DiLullo and Sabrina Bocanegra
The Charles Thomas Jackson Papers are on the road to being accessible. The papers began arriving at the American Philosophical Society in 2016 and have since seen several more accessions. As a result, the collection comprises nearly 40 binders and 200 bound volumes of manuscript material, as well as a large number of printed volumes—all of which fit nicely among our collection. This collection is a valuable resource for anyone interested in the history of science, medicine, and technology.
A Harvard Medical School trained physician, Charles Thomas Jackson (1805-1880) had his hand in many different fields throughout his life, including chemistry, mineralogy, and geology. In fact, he served as state geologist for several states. However, most notably, Jackson played an active role in the discovery of ether as an anesthetic, the invention of the telegraph, and geologic surveys conducted both domestically and internationally. His collection provides insight into 19th-century medicine, the natural sciences, and the scientific community at large. It also holds valuable material related to patent litigation and 19th-century political life.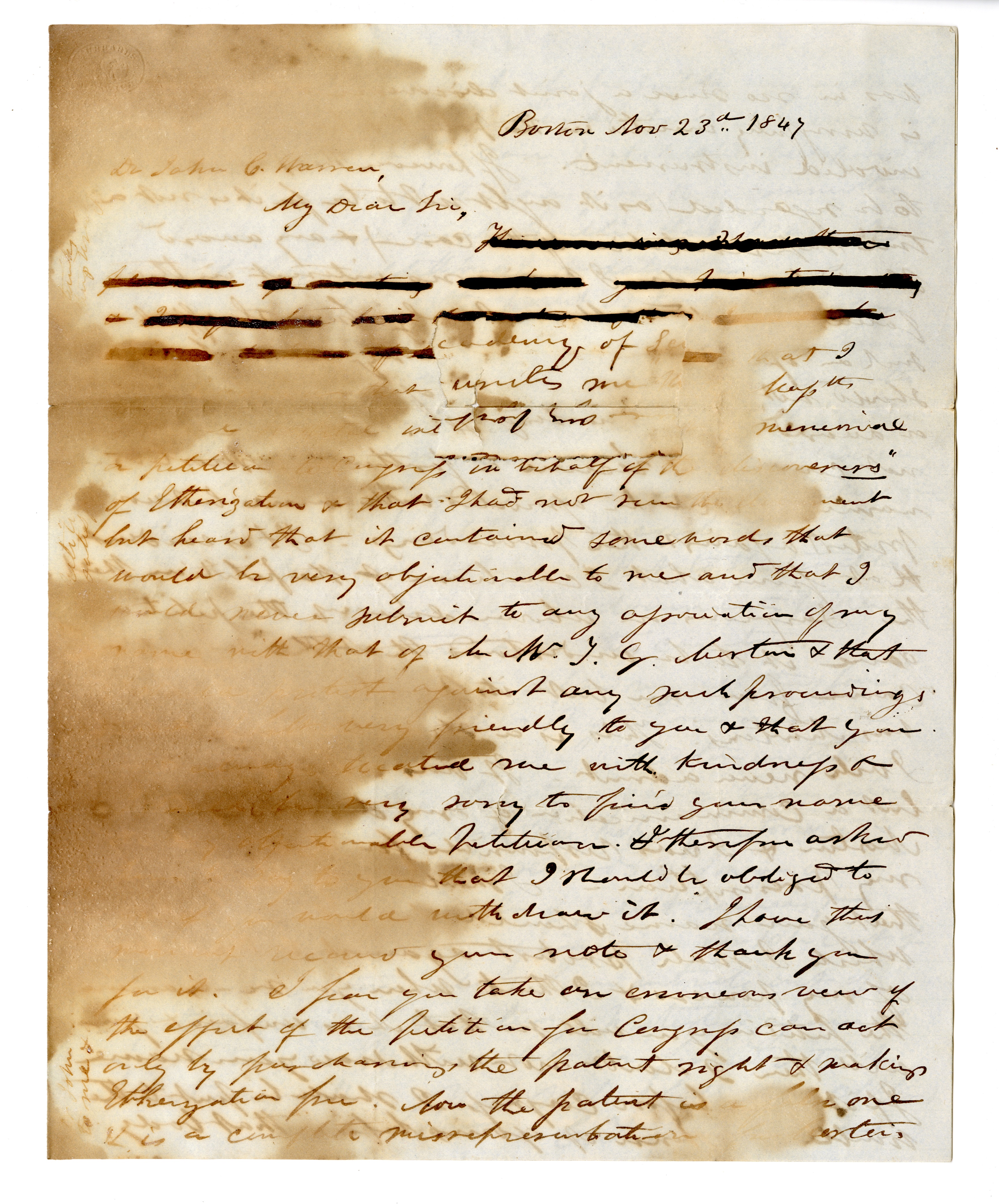 The collection also paints a rich portrait of Jackson's personal life and deep family connections. For example, material from Susan Jackson's (Jackson's wife) father, Nathan Bridge, chronicles his experience in Europe during the Napoleonic Wars. There is also material related to famed transcendentalist writer Ralph Waldo Emerson (Jackson's brother-in-law) as well as Chester A. Arthur (Jackson's daughter, Alice, was married to Arthur's brother), the 21st President of the United States.
Currently, we are simultaneously processing and digitizing the collection, a process new to the APS. This will not only allow the Jackson Papers to be accessible physically, but also reach a much wider audience via the APS Digital Library. The process is projected to be complete by the end of 2023 with a launch date in early 2024. Be sure to stay tuned for new developments.