2022 Summer Interns at the APS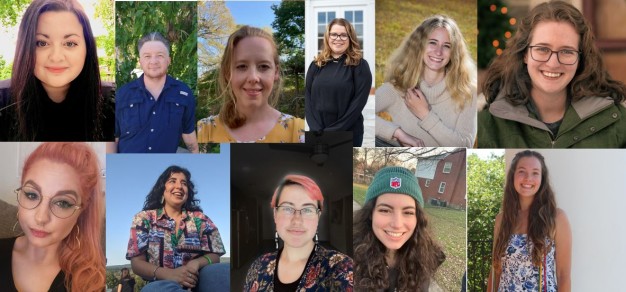 We have a great group of 11 Summer Interns working on various projects at the APS over the next several weeks. Read below to learn about them and what they'll be working on.
Native American Scholars Initiative Undergraduate Interns
Gunnar Barnes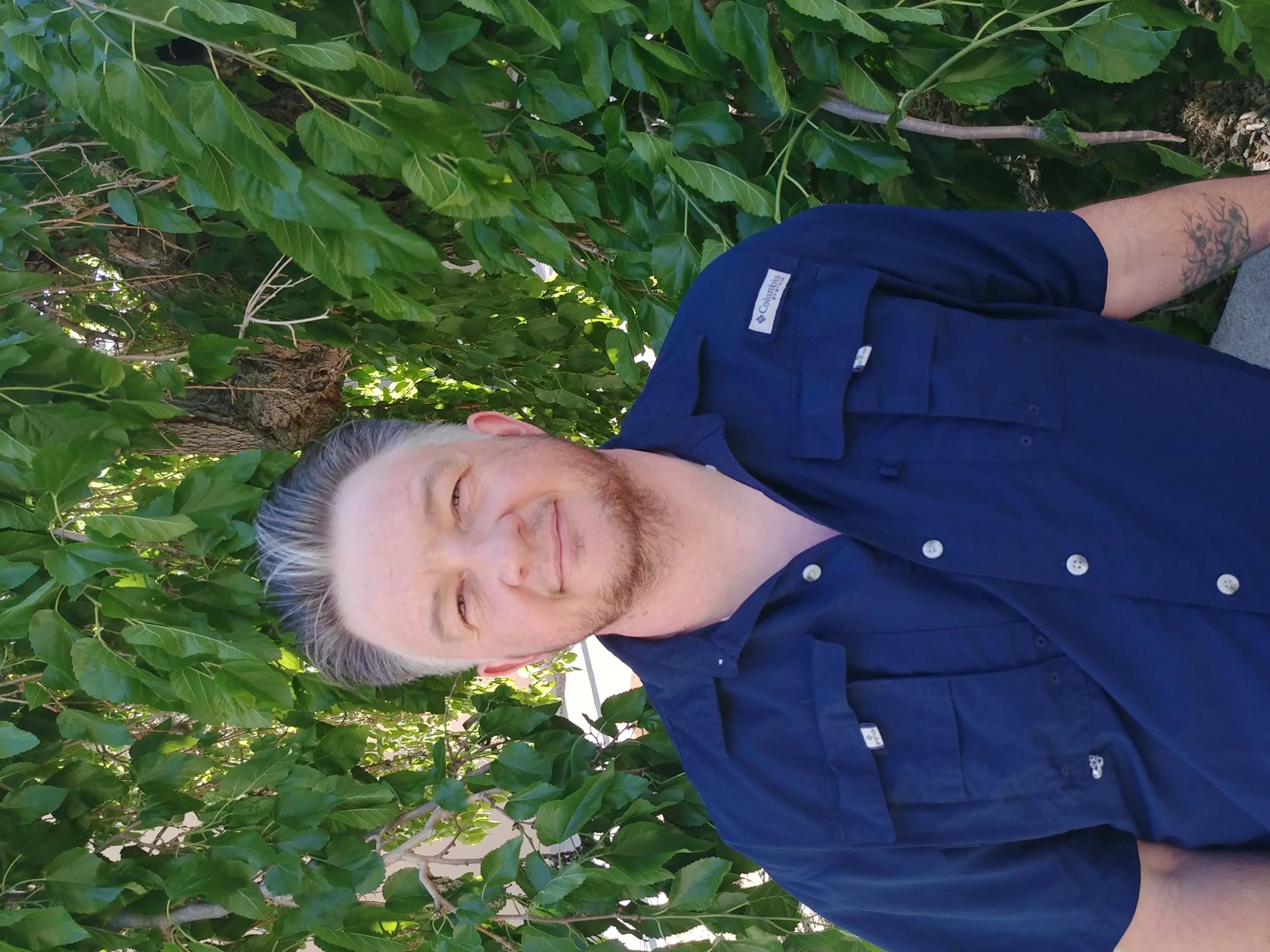 Gunnar F Barnes, A.A. (he/they) resides in Southern Tiwa lands. He is a senior at the University of New Mexico (UNM), Albuquerque, majoring in American Studies. American Studies centers stories from communities across cultures from the perspective of the people through poetry, oral histories, film, and other media. He currently works at the Center for Southwest Research digitizing Indigenous stories and multimedia collections throughout the region. He is also a research assistant for Dr. Francisco J. Galarte on how LGBT community has been created in Albuquerque during the 1970's to early 2000's. Gunnar is honored to be a Native American Scholars Initiative (NASI) undergraduate summer intern with the American Philosophical Society (APS). The NASI 2022 summer internship provides an important opportunity to learn and implement APS protocols to archive Native American materials and develop his honors thesis research project. Additionally, to build relationships with scholars, archivists, and researchers. Gunnar is passionate about supporting libraries to be welcoming safer places for people experiencing marginalization to connect with and build community. Gunnar was an Andrew W. Mellon Undergraduate Fellow at UNM for the Summer of 2021. In his free time, he enjoys hiking the Sandia Mountains, building Star Wars Legos sets, and spending time with chosen family who love him for who he is.
Katie McGhee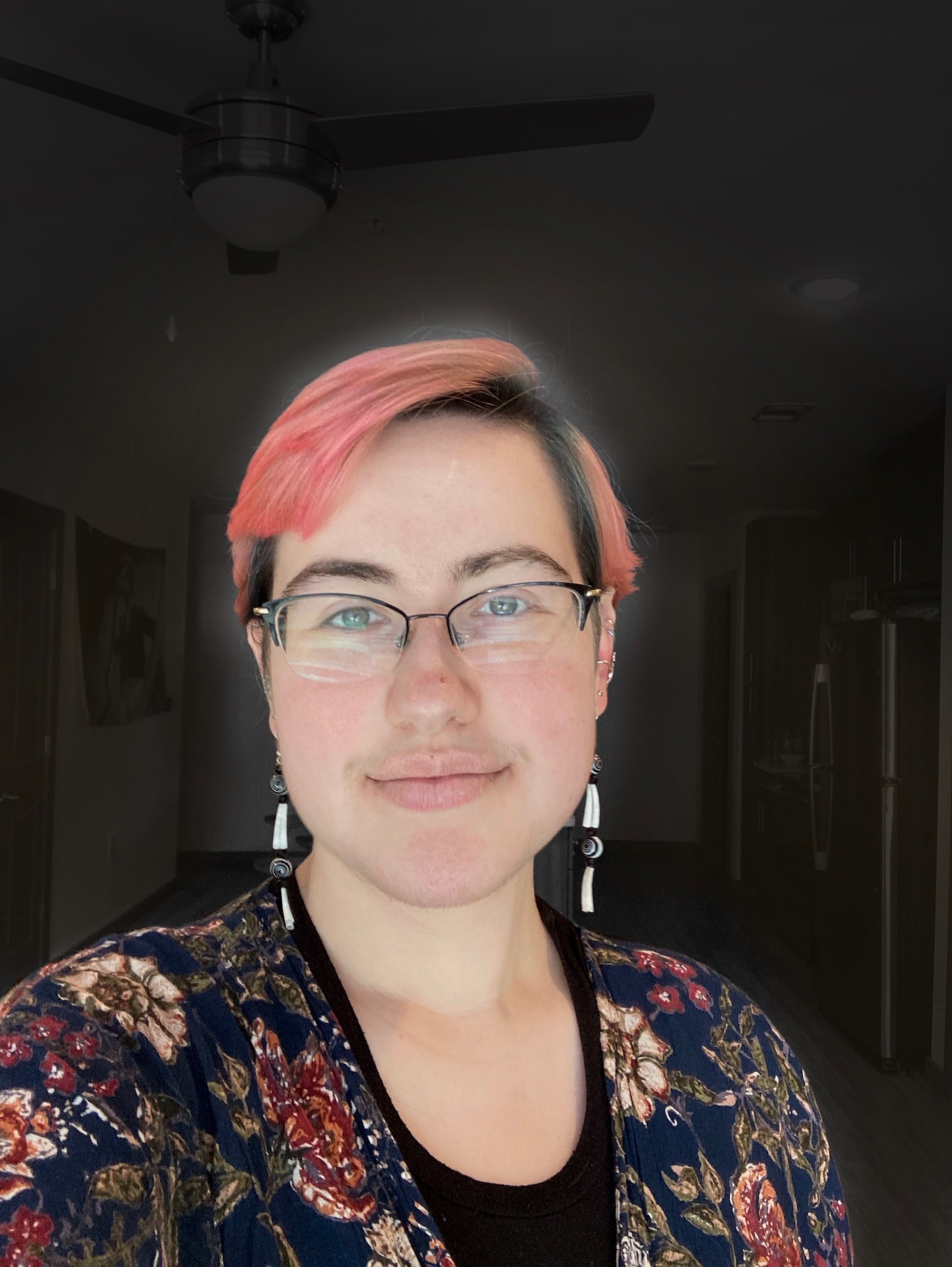 Katie McGhee is a descendant of the Poarch Band of Creek Indians. They are currently finishing their second year at the University of Texas at Austin where they study Linguistics and Spanish, and they are also a part of the Liberal Arts Honors program. Beyond their coursework, they are also a research assistant in the linguistics department at UT where they annotate recordings from the Enlhet-Enenlhet language family, and they also help facilitate the Intro to Native American History class at UT. Their personal research interests broadly include Indigenous topics, but they are especially interested in the linguistics and revitalization of Indigenous North American languages, including their heritage language Mvskoke. Outside of academia, their hobbies include crochet and playing Dungeons & Dragons, and generally anything sci-fi or fantasy. They're looking forward to visiting Philadelphia and working with you all this summer!
Alexis Scalese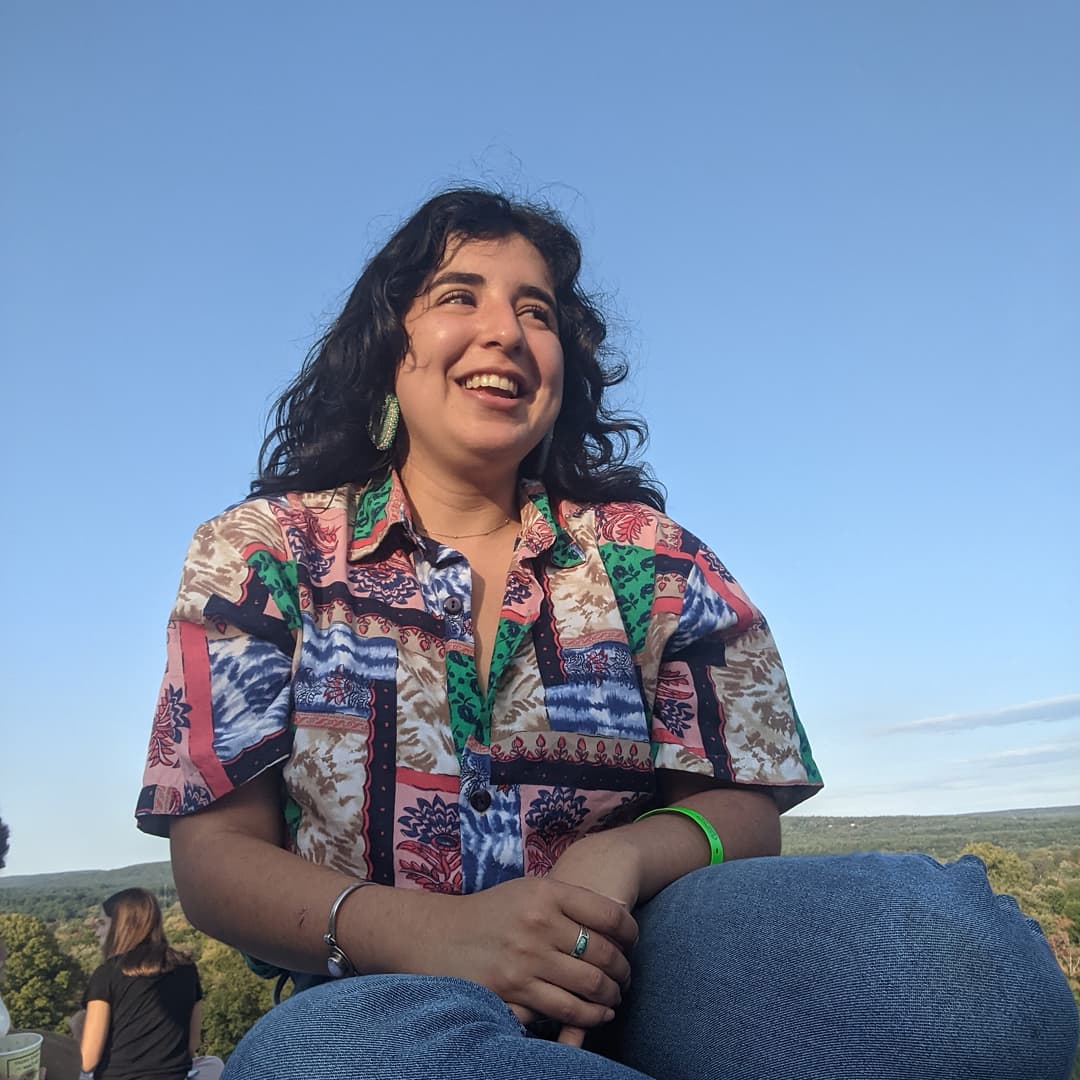 Alexis Scalese (Pueblo of Isleta) graduates in May 2022 with a B.A. in American Studies and a Five College Certificate in Native and Indigenous Studies from Amherst College. At Amherst College, Alexis worked with the Native Periodicals Collection and other materials pertaining to the Kim-Wait Eisenberg Collection of Native American Literature at Amherst College's Archives and Special Collections as an Archives Student Assistant. In Fall 2022, Alexis will begin an M.A. in Museum Studies program at the University of New Mexico as an inaugural Hibben Museum Partner Fellow. As a Hibben Museum Partner Fellow, she hopes to work at Yonan An, Pueblo of Isleta's cultural center to continue the work she began in Summer 2021 as an inaugural Intern-Archivist. Alexis is passionate about relationship-building, and community-centered cultural preservation initiatives and practices.
Martin L. Levitt Fellow
Paige Bartello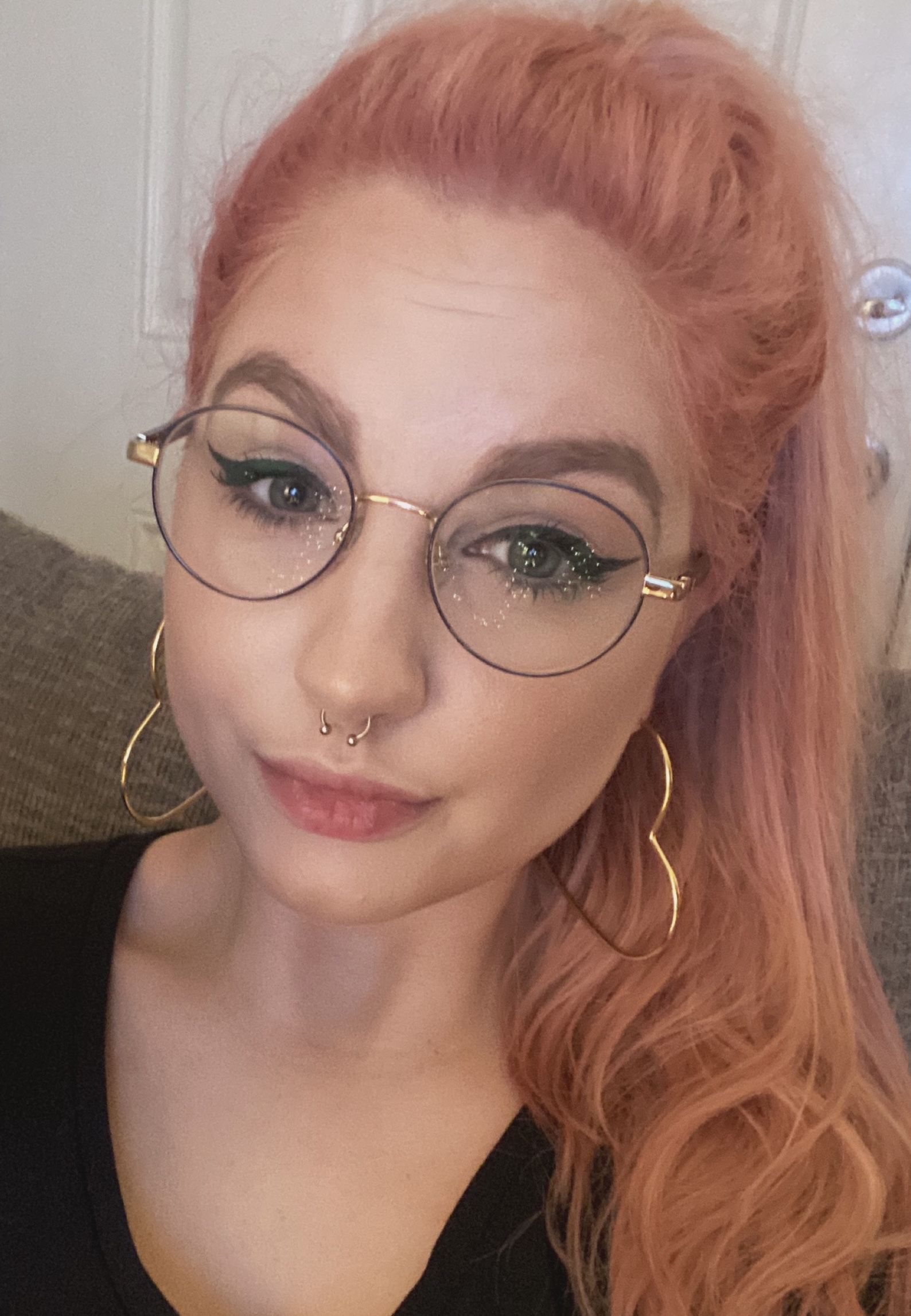 Paige Bartello completed a bachelor's degree in history in 2018 and I earned a master's degree in public history in 2022, both from Temple University. I have previously worked at Temple University Special Collections, and my main research interests are WWII, commemoration, and collective memory. Paige will be working on the Samuel Stanley Wilks Papers Manuscripts Processing Project.
CV Starr Summer Interns
Kamden Richardson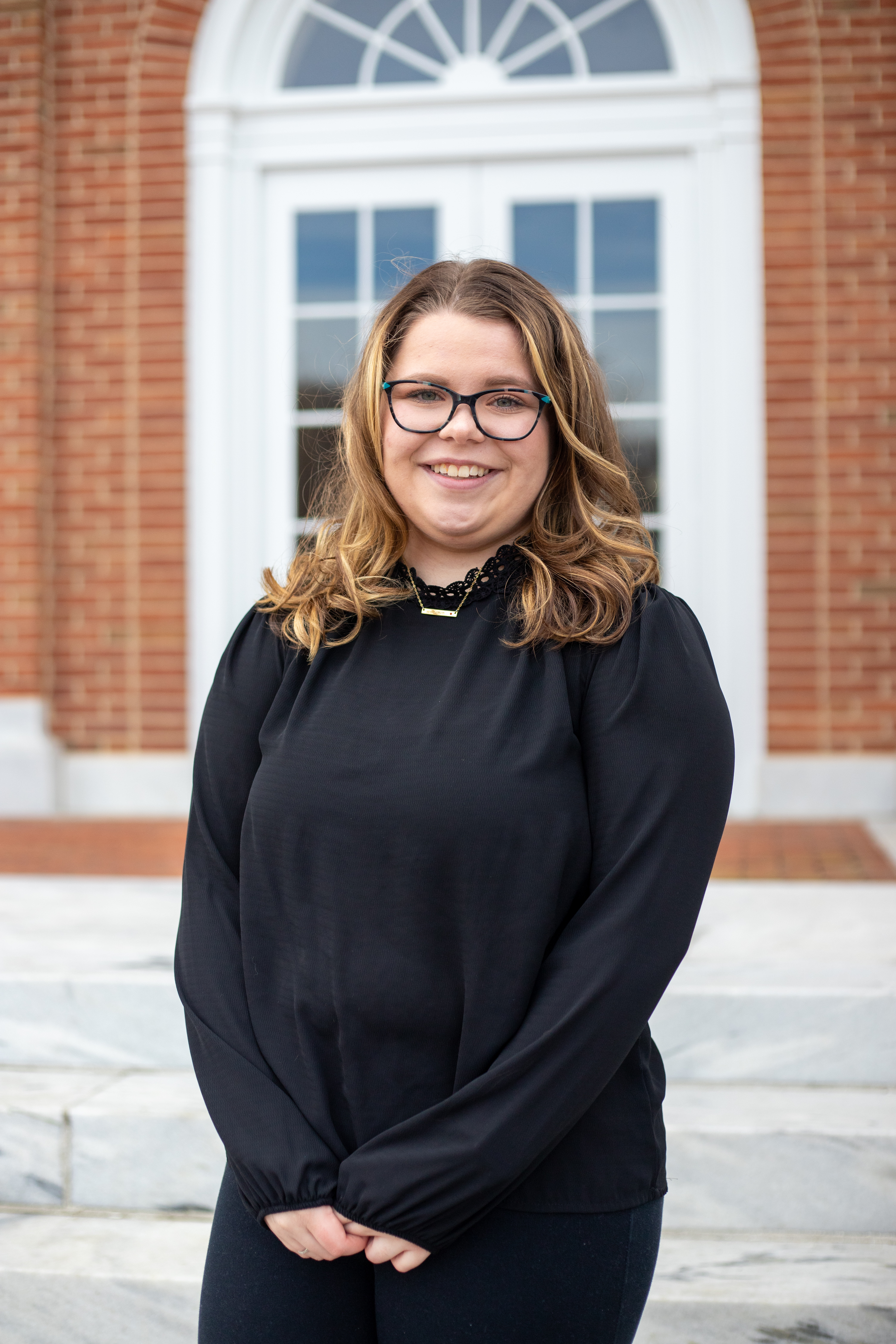 My name is Kamden Richardson, and I am a rising junior at Washington College in Chestertown, Maryland originally from Fargo, North Dakota. I am a history and political science double major with a minor in secondary education. At school, I am a member of the Student Government Association, and Intern for the Starr Center for the Study of the American Experience, and a captain and coxswain on the women's rowing team at my school. I am so excited to be working on the Revolutionary City project this summer and am looking forward to developing more skills in the research field.
Patricia Woodworth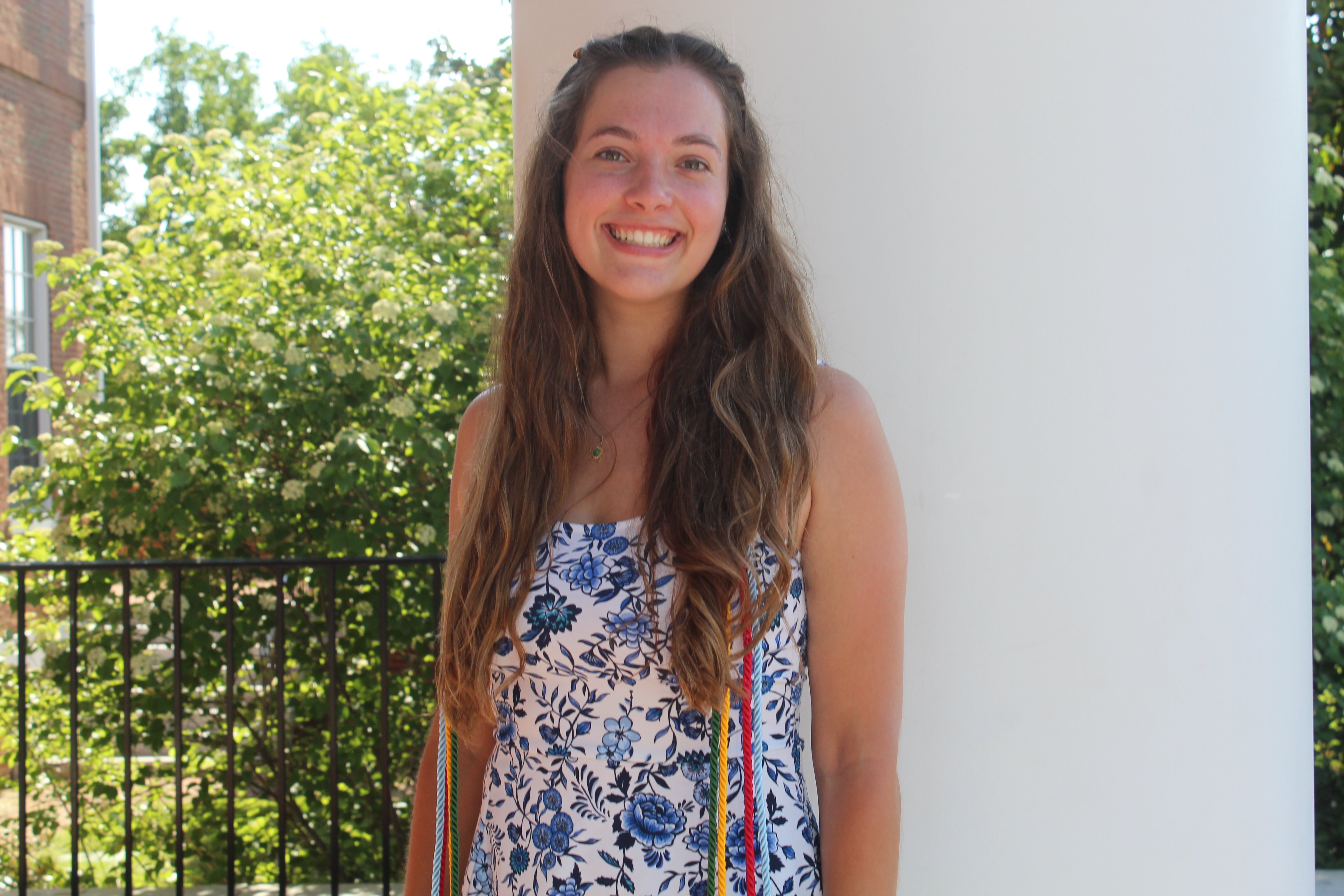 My name is Patricia Woodworth and I am from Hope, New Jersey. I graduated from Washington College in May 22' with a major in history and a minor in business. I worked at the Starr Center as a research intern and cataloger for the Chesapeake Heartland Project throughout my four years at Washington College. Last summer, I interned at Harpers Ferry National Historical Park, researching the history of Pennsylvania Germans in the Shenandoah Valley. Patricia will be working remotely on the Revolutionary City project.
C. Dallett Hemphill Summer Intern
Nicole Skalenko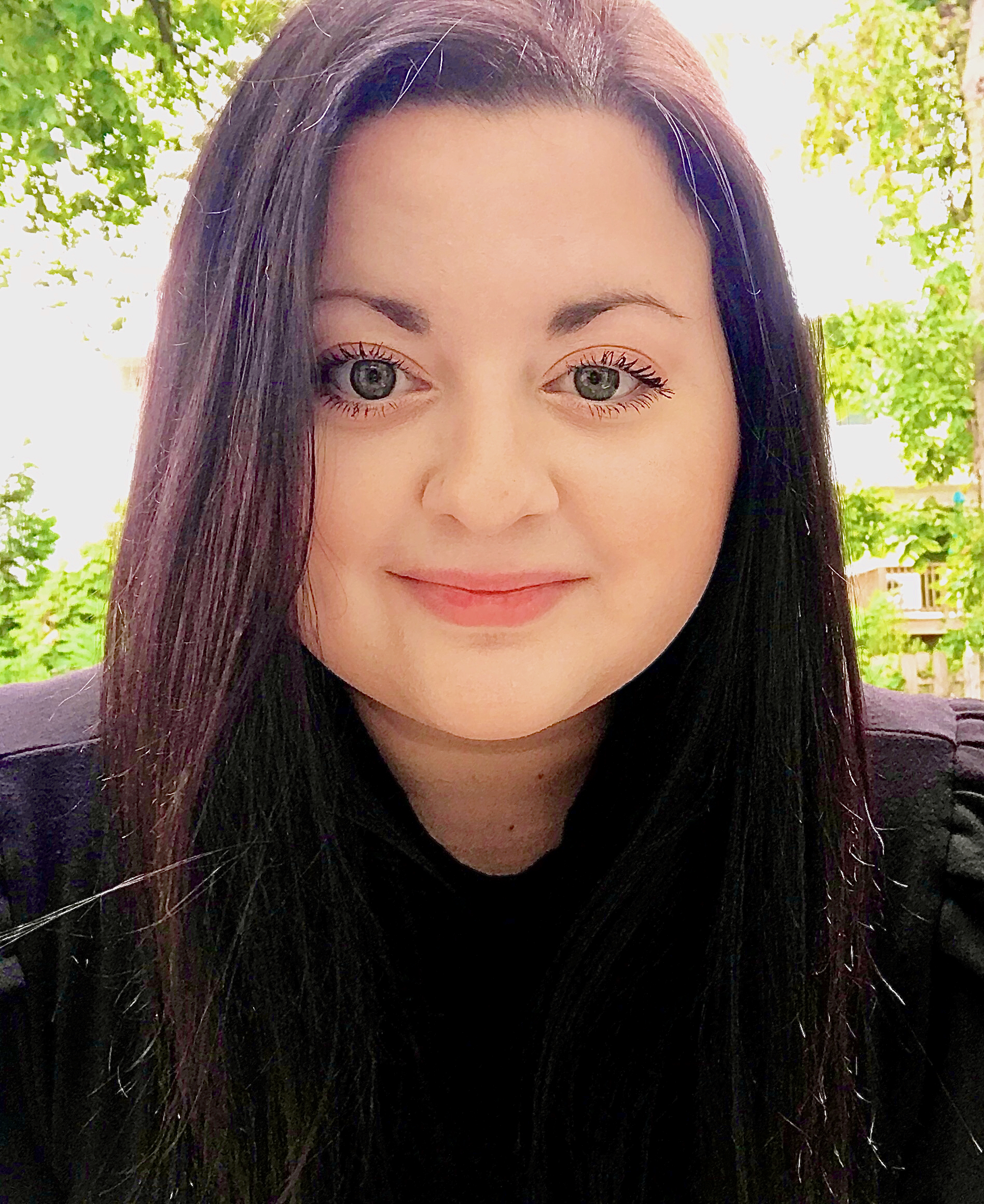 Nicole Skalenko holds a BA in Honors History from Kean University and is currently earning her MA in American History from Rutgers University, Camden. She focuses on the eighteenth-century political history of colonial New York and the history of the American Revolution in New Jersey, New York, and Philadelphia. Her research has focused on William Livingston and his role as a noted essayist and political propagandist for the past four years. Nicole has also assisted in preparing collections for digitization, such as Kean University's Liberty Hall Collection, which contains eighteenth through early twentieth-century manuscripts derived from the Kean and Livingston family dynasties. She will be working on the Revolutionary City project while at the APS.
Museum Curatorial Intern
Graziella Pierangeli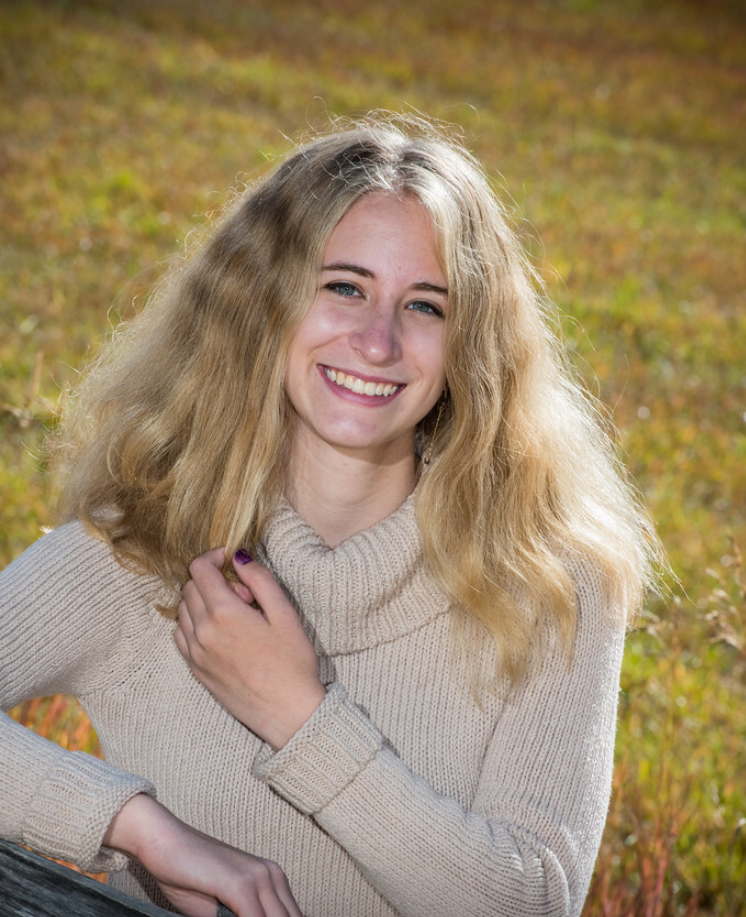 Graziella is a Comparative Literature and Philosophy double major at Bryn Mawr College. She is a rising junior. She is originally from Edwards, Colorado. In her free time, she enjoys reading, hiking, and baking. She will be working on research for the 2023 exhibition Women in Science.
Willman Spawn Conservation Interns
Jenni Krchak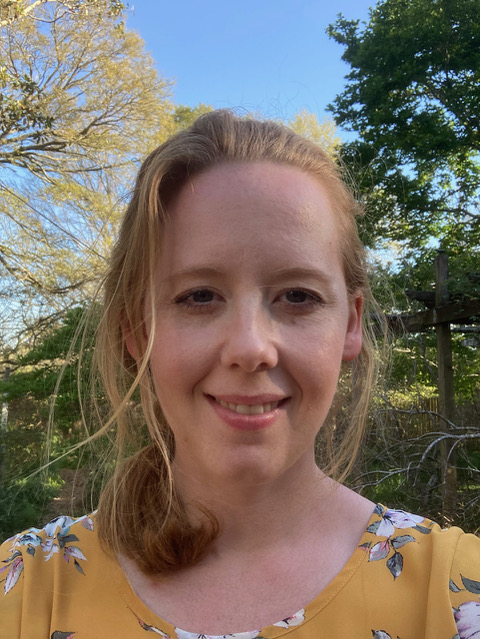 Jenni is a current Graduate Fellow specializing in works on paper at the Patricia H. & Richard E. Garman Art Conservation Department at SUNY Buffalo State (Class of 2024). She holds a B.A. in Art History from the University of South Alabama in her hometown of Mobile, AL. Prior to her graduate studies, she worked as a book designer for Negative Capability Press and outreach coordinator at the Mobile Botanical Gardens. She completed pre-program internships including hurricane recovery work at Vizcaya Museum and Gardens in Miami, wall painting conservation at a medieval church in Wiltshire, England, and book and paper conservation at the Georgia Archives. Jenni is also an avid baker and proud keeper of her spoiled and well-traveled cat, Lucy.
Johanna Pinney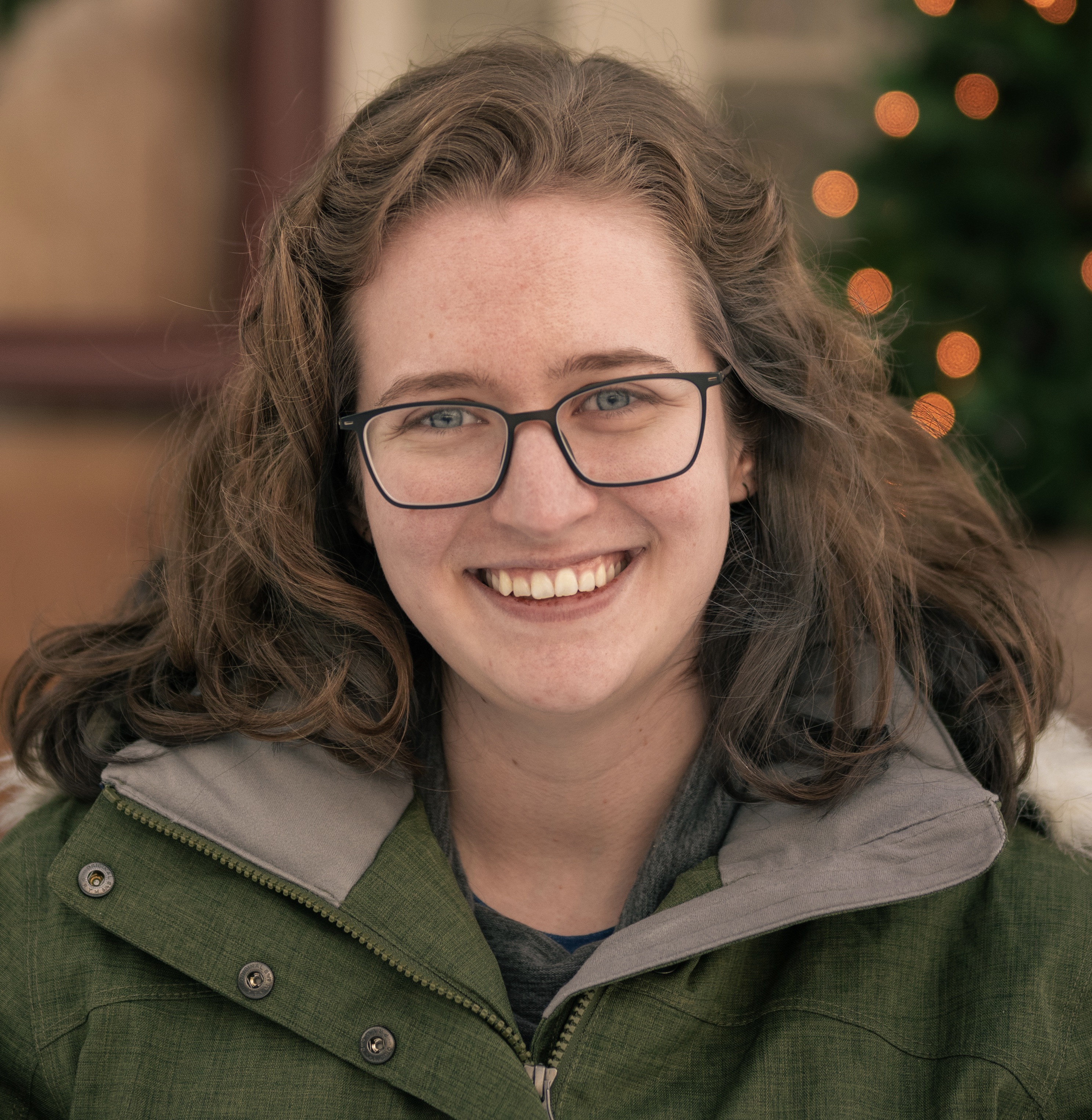 Johanna is currently a rising second year Library and Archive Materials conservation major in the Winterthur/University of Delaware Program in Art Conservation. She graduated from the University of Delaware in 2016 with a B.A. in Art Conservation, and minors in Anthropology and German. Her pre-program work was varied, including assisting with the restoration of a 20th-c. steam locomotive at Shelburne Museum in Vermont, the Terrific Tuesday museum education project at Winterthur Museum, Garden & Library, and the treatment of a large painting currently at the Museum of the American Revolution. She spent time in Italy studying mosaic conservation and archaeological fieldwork. She worked at the Center for Historic Architecture and Design at the University of Delaware, assisting with the organization and maintenance of its archive. She spent time at Historic Odessa interning in paper conservation. She then spent over two years working in Kansas City, Missouri, at Heugh-Edmondson Conservation Services, LLC on many different paper and book conservation projects. The following two years were spent at Historic Deerfield in Massachusetts, where she focused on preventive conservation and the care of their many historic homes and the collections therein.
APS Summer Intern for Research and Development
Rebecca Friedman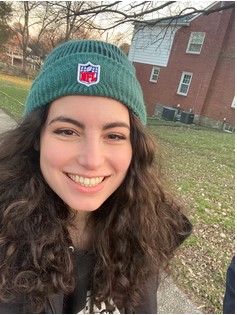 Rebecca is a rising junior at Georgetown University majoring in Theology with a concentration in Religion, Politics, and the Common Good. She is interested in multidisciplinary approaches to public policy issues, particularly in the environmental sector. Born and raised right outside of Philadelphia, she is very excited to have the opportunity to work at such a historic and prestigious institution in the heart of the city. In her spare time, Rebecca enjoys hiking, reading, and karate.