Emilie: La Marquise du Châtelet Defends Her Life Tonight by Lauren Gunderson
Benjamin Franklin Hall
427 Chestnut Street
Philadelphia, PA 19106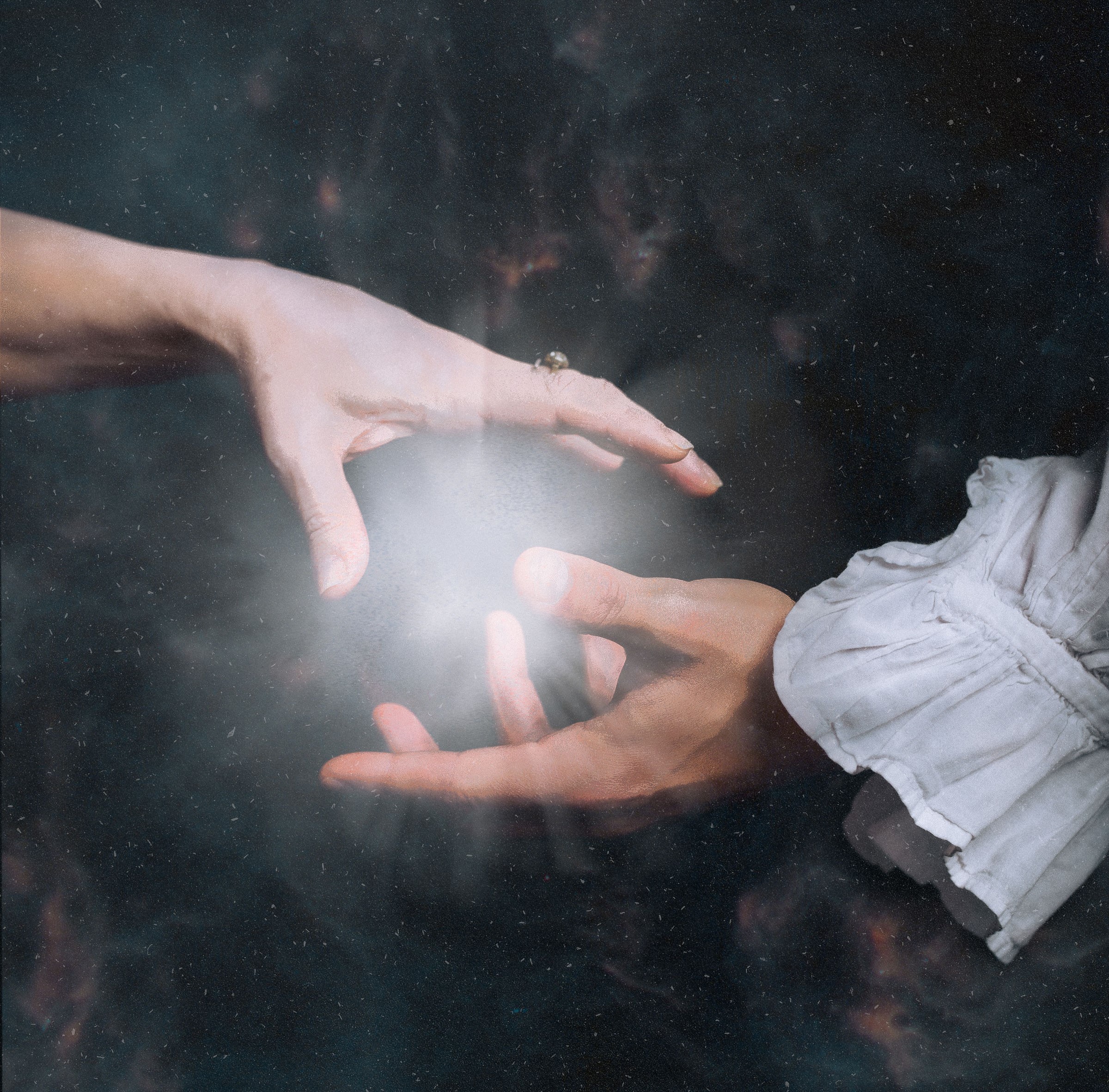 On October 3, 4, and 5, the American Philosophical Society will host three performances of the play, "Emilie: La Marquise du Châtelet Defends Her Life Tonight" by Lauren Gunderson. Restaged for the APS by Tina Packer, Founding Artistic Director of Shakespeare & Company, the play explores the life, loves, and accomplishments of 18th century mathematician Emilie du Châtelet. While the Marquise may be best known for the men in her life—her longtime partner Voltaire, and Isaac Newton, whose Principia she translated and commented on—the play centers her work and motivations. 
These performances are part of the The Susan (Susie) O. Montgomery Lecture Series. The series honors a remarkable Friend of the American Philosophical Society and a great champion of Benjamin Franklin's founding mission of "promoting useful knowledge."
Performances are free of charge and open to the public, but registration is required. Emilie du Châtelet is one of the scientists featured in the current APS exhibition, Pursuit & Persistence: 300 Years of Women in Science. 
Image credit: Sam Rothermel