Mina Jahan Bissell Receives Rhoads Medal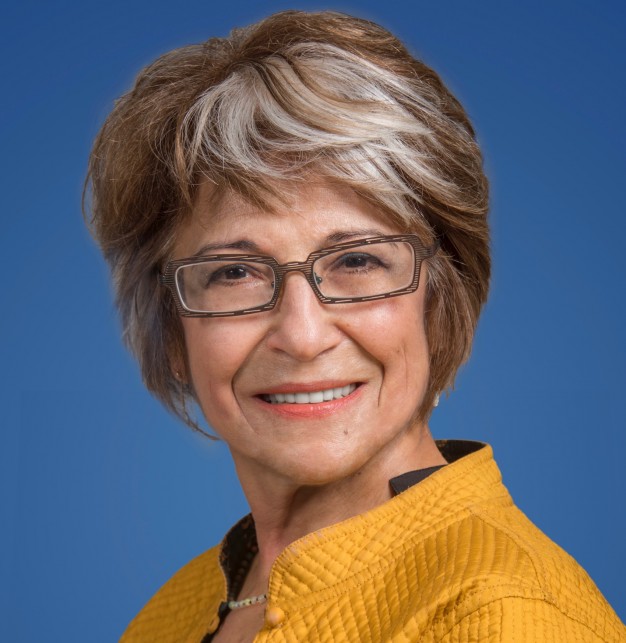 Image: Berkeley Lab
Mina Jahan Bissell (APS 2007), Distinguished Senior Scientist of Biological Systems and Engineering Division at the Lawrence Berkeley National Laboratory, is the recipient of the 2019 Jonathan E. Rhoads Medal for Distinguished Achievement in Medicine. Bissell is a world-renowned leader in breast cancer research, specializing in the area of the role of extracellular matrix (ECM) and microenvironment in regulation of tissue-specific function.
The Jonathan E. Rhoads Commemorative Lecture and Award was established in 1996 to honor the man who made significant contributions to medicine and to the three institutions sponsoring the program—the American Philosophical Society, the College of Physicians of Philadelphia, and the Hospital of the University of Pennsylvania Department of Surgery. 
Bissell will deliver the Rhoads Lecture at the 2019 Autumn General Meeting of the American Philosophical Society. It is entitled "Why Don't We Get More Cancer."