A Historic Super Bowl: John Adams and Benjamin Franklin Join the Competition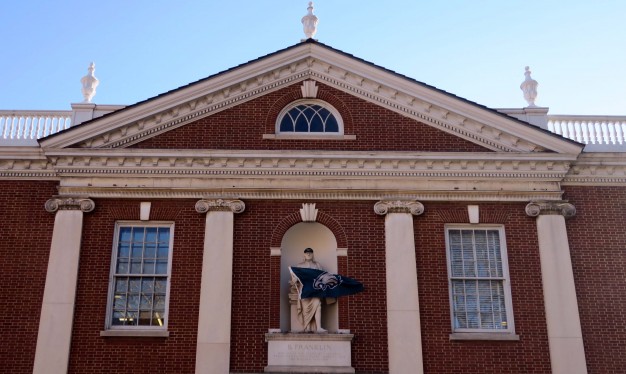 There are many bets being placed on this weekend's match-up between the New England Patriots and the Philadelphia Eagles, but there is only one that involves John Adams, Benjamin Franklin, and the two oldest learned societies in America.
The Super Bowl has inspired a wager between Robert Hauser, the Executive Officer of the American Philosophical Society (APS), based in Philadelphia and founded in 1743 by Benjamin Franklin, and Jonathan Fanton, the President of the Cambridge-based American Academy of Arts and Sciences founded in 1780 by John Adams and others.
If the Patriots are triumphant, then the APS will loan its original copy of Volume 1 of John Adams's A Defence of the Constitutions of Government of the United States of America (1787) for display in Cambridge at the American Academy.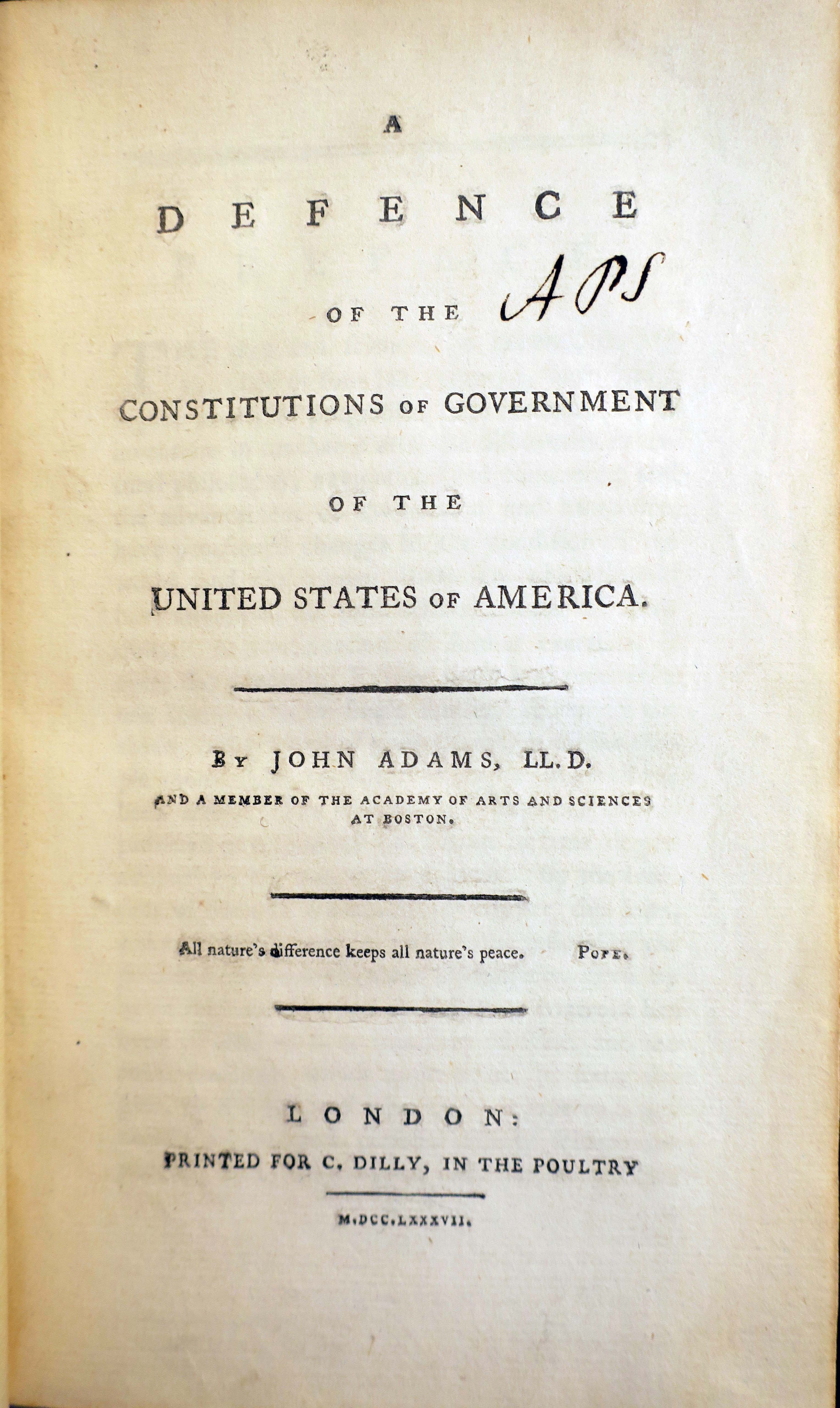 If the Eagles emerge victorious, then the Academy will loan APS a bound manuscript of Benjamin Franklin's Experiments and Observations on Electricity, published in 1751.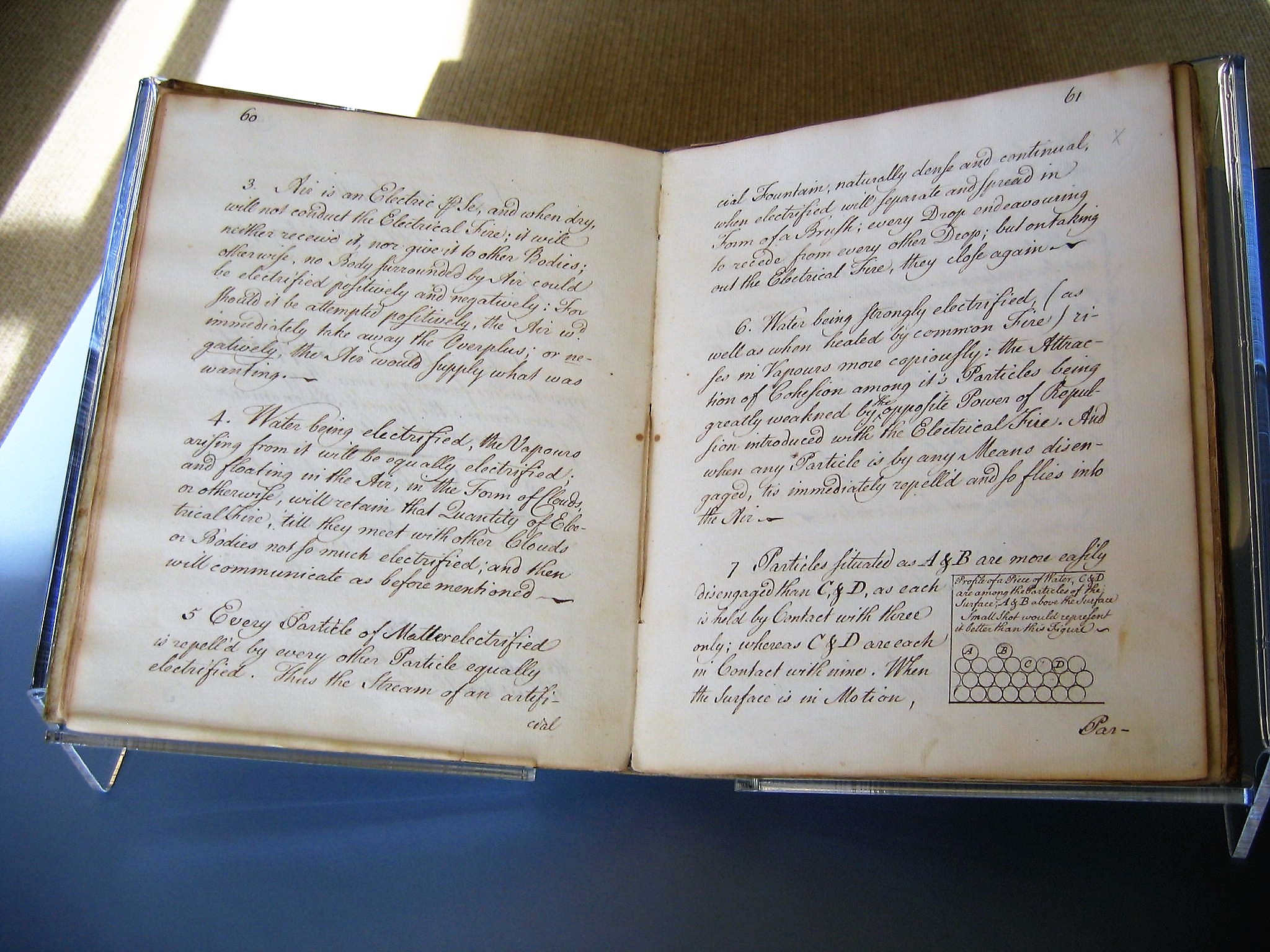 "Our support for the Patriots runs deep, not only because we have been in New England for more than 230 years but also because Patriots owner Robert Kraft is a member of our Academy," said Jonathan Fanton.
"Ben Franklin escaped from Boston for Philadelphia at the age of 17, and, were he still around to celebrate this 275th year of the Society that he founded, I'm sure he would be rooting for our Eagles," said Robert Hauser.
History will be made at Super Bowl LII. History will also be shared.
Contact: [email protected]