Conservator Anisha Gupta: Beginner's Guide
Anne Downey is the Head of Conservation for the American Philosophical Society. Ms. Downey received her M.A. and Certificate of...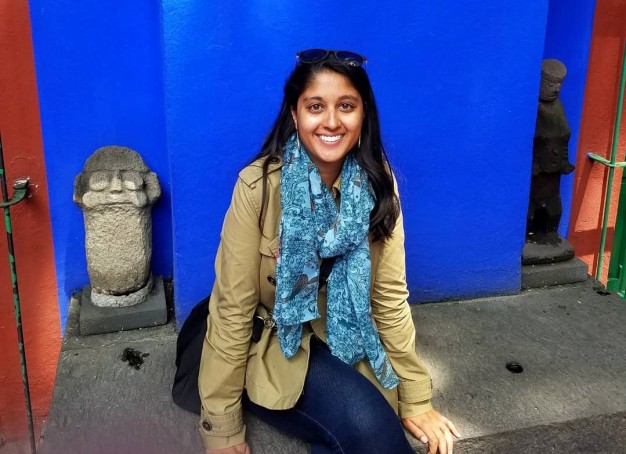 When interviewing for the position of Assistant Conservator for Archival Materials, Anisha struck me with her quiet, sure-footed demeanor. I thought at the time, "Wow, here's a woman who can get stuff done". This was borne out by her impressive CV and through my chats with colleagues about their work with her. She was one of several very strong candidates from the international conservation community, and I felt thankful that she chose to relocate to Philly to work with us. In one short month, she has already added great value to our APS family of staff and scholars through her hard work, curiosity, and easy-going collegiality. I hope the following interview will give you a tiny glimpse into her world.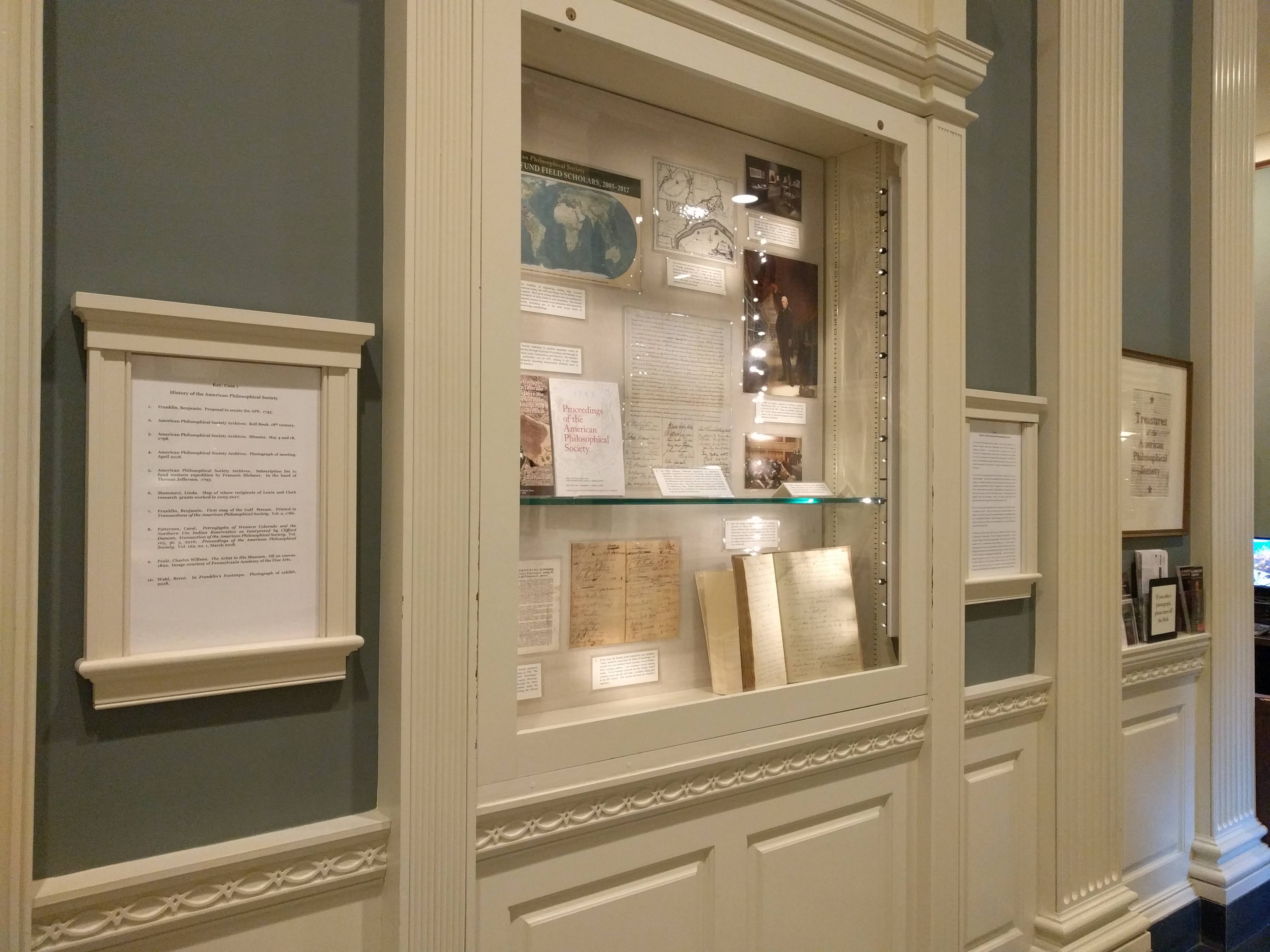 Did you have a defining moment when you said to yourself, "Aha! I should become a conservator!"?
I started out as a chemistry major in college but wasn't attracted to any of the traditional applications. I was simultaneously taking art history classes that I loved. I wanted to combine both fields and literally Googled "chemistry and art history career" and found art conservation! None of my professors were very familiar with the field, and it wasn't until I finally visited a conservation lab that I was hooked and decided that's what I wanted to do.
What appeals to you about working on paper materials?
Paper is such a democratic medium. Paper and writing implements are familiar and accessible, which makes paper materials so diverse. I get to work on anything from maps to letters to drawings. Paper is also so intimate - you directly see the hand of the author or artist with each stroke of the pen. I love studying these materials and trying to figure out how it was created or what it has gone through over time to look the way it does today.
Do you have a charity or cause you feel passionate about?
I feel strongly about getting involved in your community. Local issues affect us directly, and I think it's the most important way to have impact. It's also a great way to get to know your neighbors and foster a sense of community. I really look forward to learning more about local organizations in Philadelphia and diving in!
Do you have a mentor who changed your perception of yourself, conservation, or the world at large?
Debbie Evans, the Head of Paper Conservation at the Fine Arts Museums of San Francisco, has been a conservator for about 35 years with a strong track record of mentoring. I was her 62nd intern! I began working with Debbie straight out of graduate school. She helped turn my new knowledge about conservation into a gut feeling for how to approach treatments and balance the competing needs of protecting the object while also making it available and accessible to the public.
What would you say are the biggest challenges facing the conservation field now -- either in our country or internationally?
When conservation is done right, it's invisible, but that means that it can be easy to overlook the importance of conservation. A big challenge for the field is ensuring that we stay visible so institutions and donors remember how vital it is that works not just be acquired, but are also then taken care of so they can be displayed and studied for generations. Initiatives where conservation projects or labs are on display are a great start to address this challenge.