The American Philosophical Society Welcomes New Members for 2023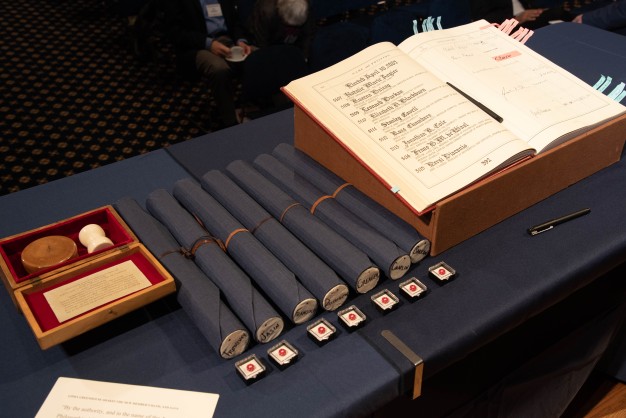 The American Philosophical Society is pleased to welcome new Members elected to the Society in 2023. Election to the American Philosophical Society honors extraordinary accomplishments in all fields. The APS is unusual among learned societies because its Membership is composed of top scholars from a wide variety of academic disciplines.
The following people have accepted membership into the American Philosophical Society.
CLASS 1:  MATHEMATICAL & PHYSICAL SCIENCES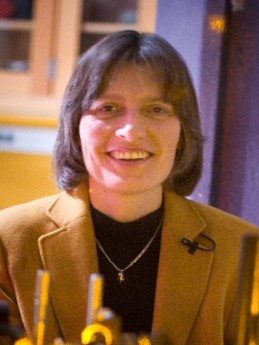 Lene Vestergaard Hau        
Mallinckrodt Professor of Physics and of Applied Physics, Area Chair for Applied Physics, Harvard University.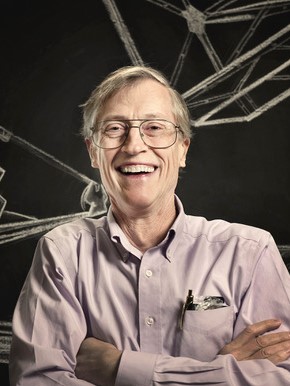 John Cromwell Mather        
Senior Project Scientist, James Webb Space Telescope, NASA Goddard Space Flight Center; Adjunct Professor of Physics, College of Computer, Mathematical, and Natural Sciences, University of Maryland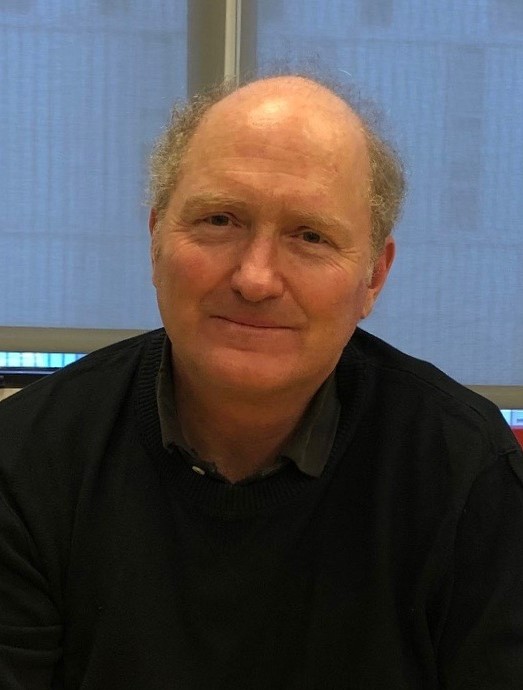 Curtis T. McMullen        
Maria Moore Cabot Professor, Harvard University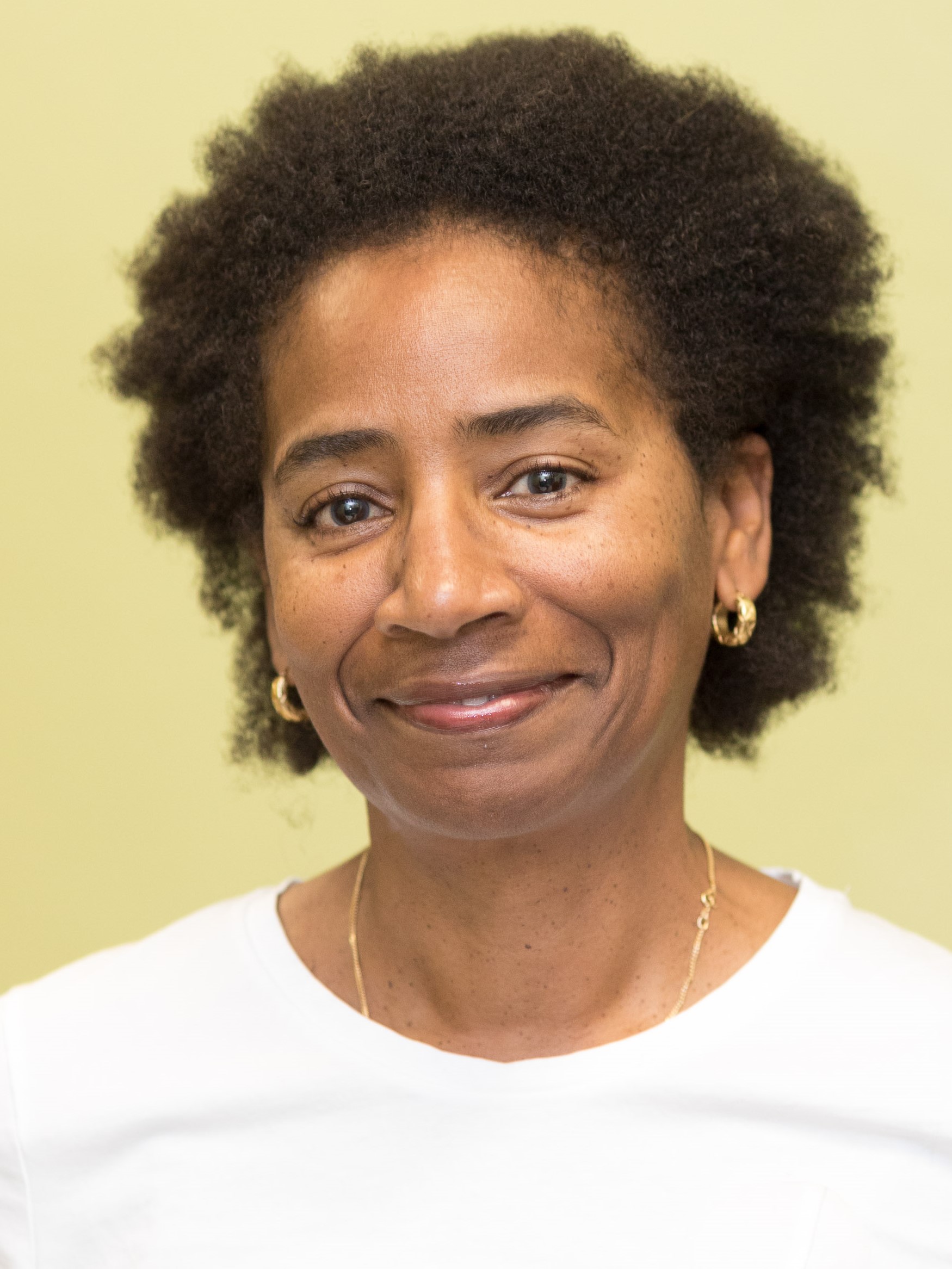 Marilyn Raphael        
Professor of Geography, Director of the UCLA Institute of the Environment and Sustainability, University of California, Los Angeles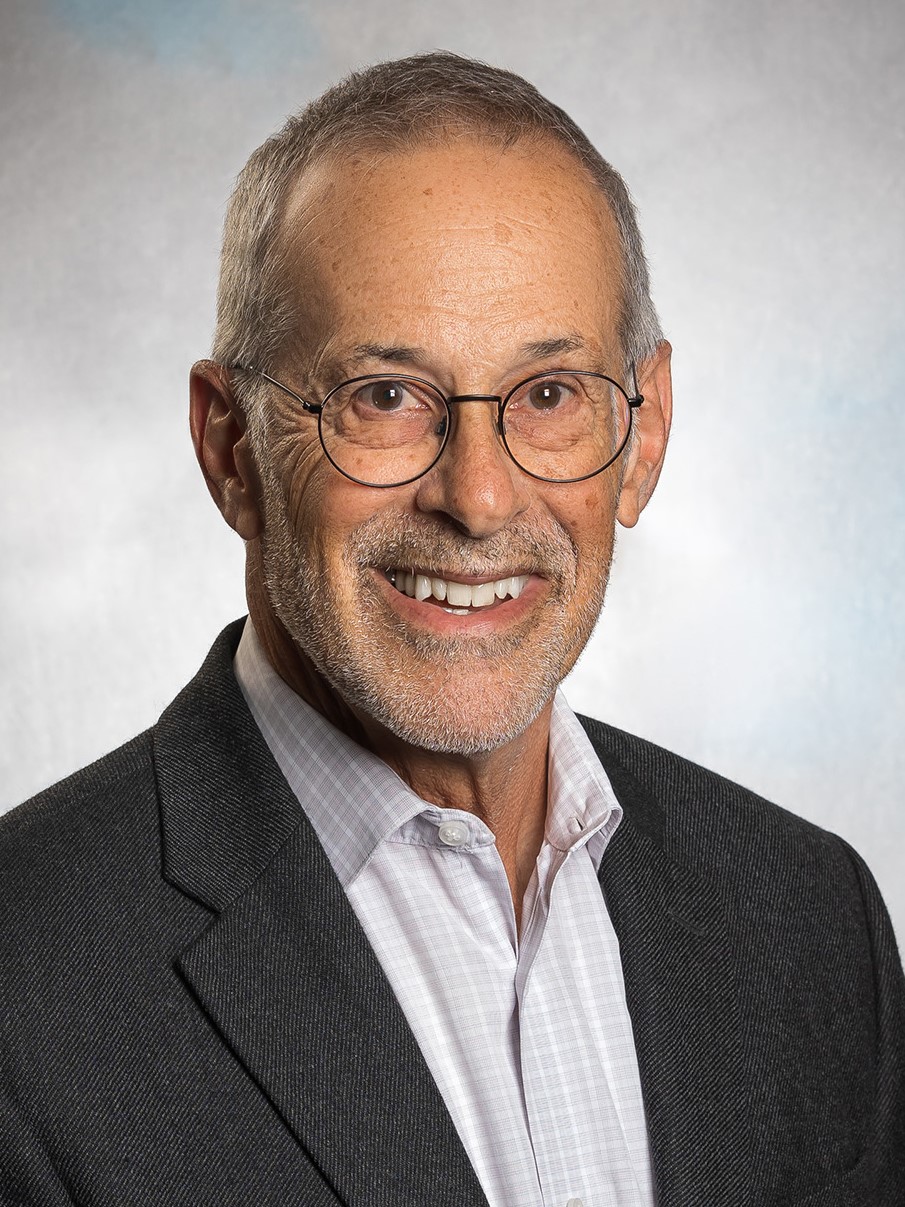 David R. Walt        
Hansjörg Wyss Professor of Biologically Inspired Engineering, Harvard Medical School; Professor of Pathology, Brigham and Women's Hospital; Core Faculty, Wyss Institute for Bioinspired Engineering at Harvard University;   
Professor, Howard Hughes Medical Institute
International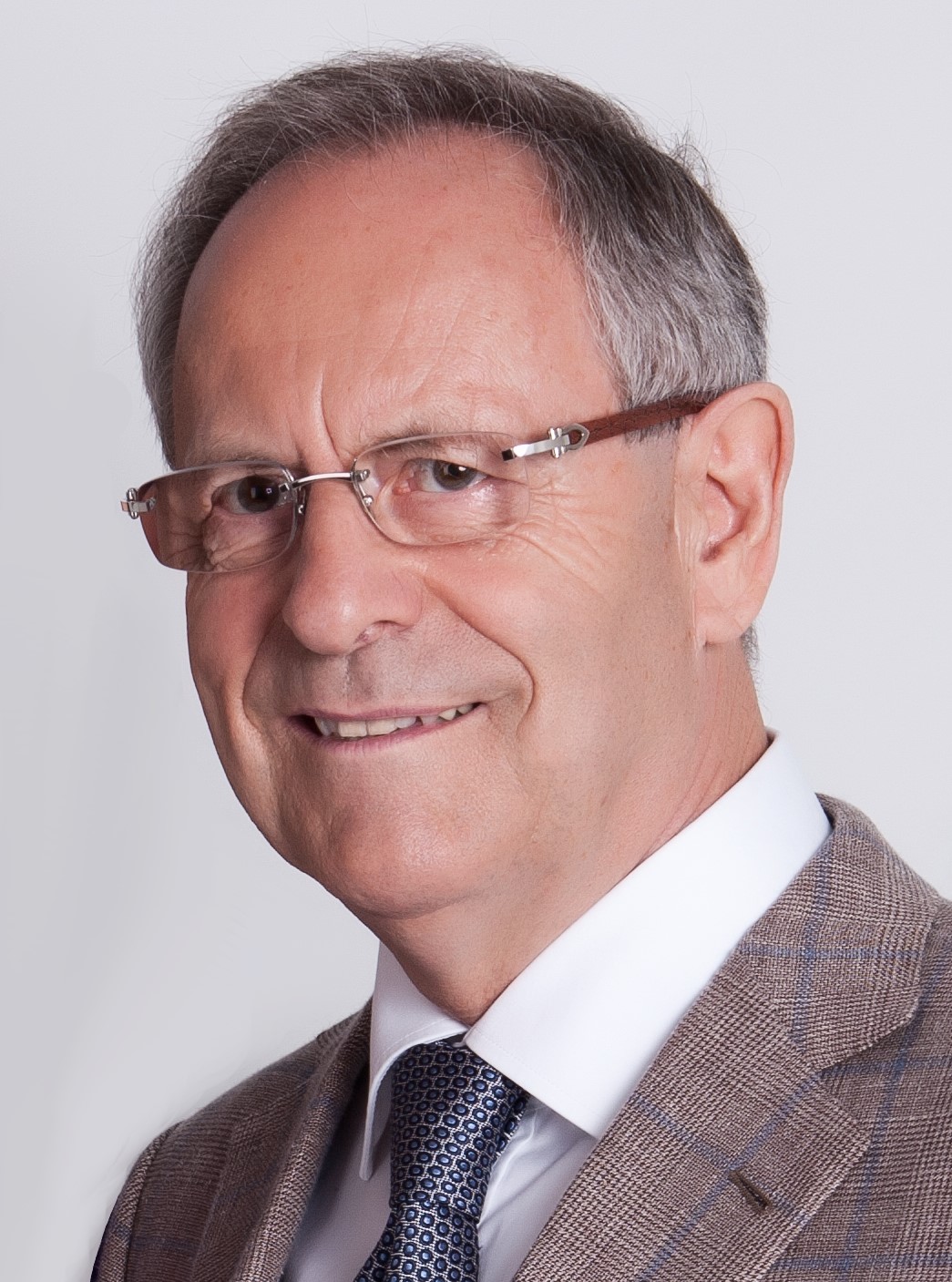 Vladimir Kučera        
Vice Director, Professor, Distinguished Researcher, Czech Institute of Informatics, Robotics and Cybernetics at the Czech Technical University in Prague; Scientist Emeritus, Academy of Sciences of the Czech Republic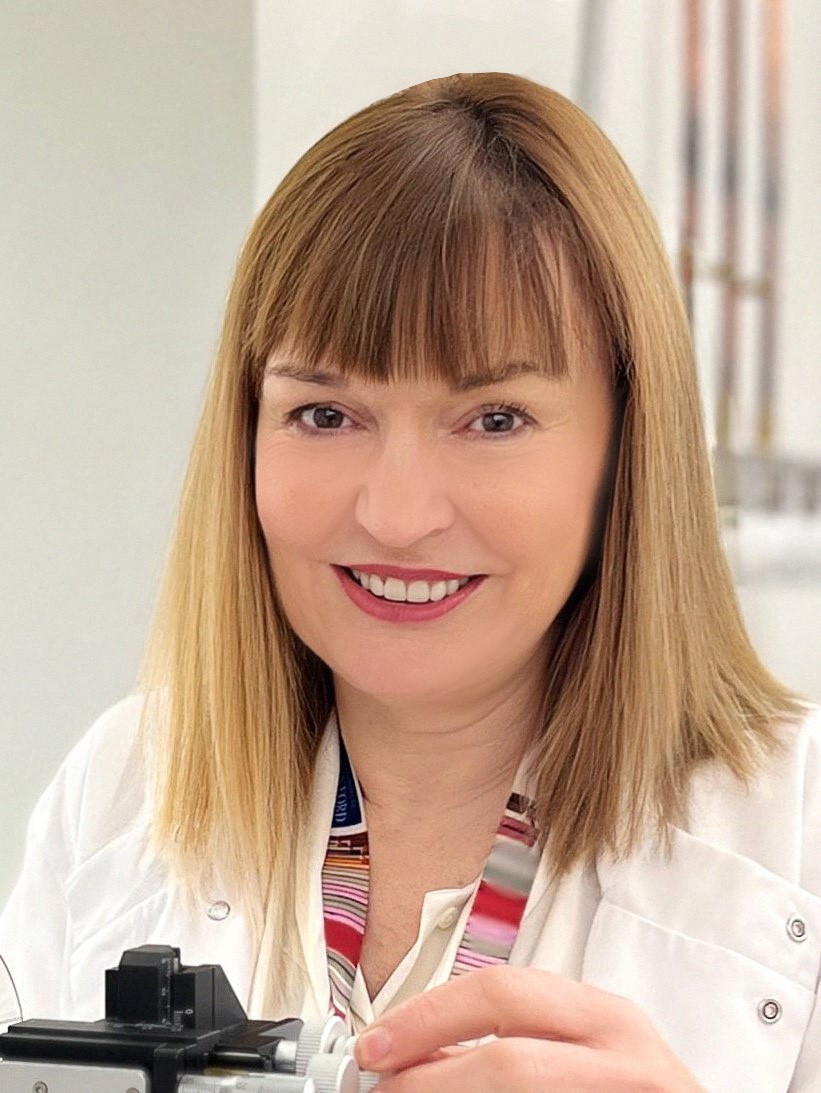 Carol Vivien Robinson        
Dr. Lee's Professor of Physical Science and Theoretical Chemistry, Professional Fellow, Exeter College, Founder Director, OMass Therapeutics, Founder Director, Kavli Institute for Nanoscience Discovery, University of Oxford
CLASS 2:  BIOLOGICAL SCIENCES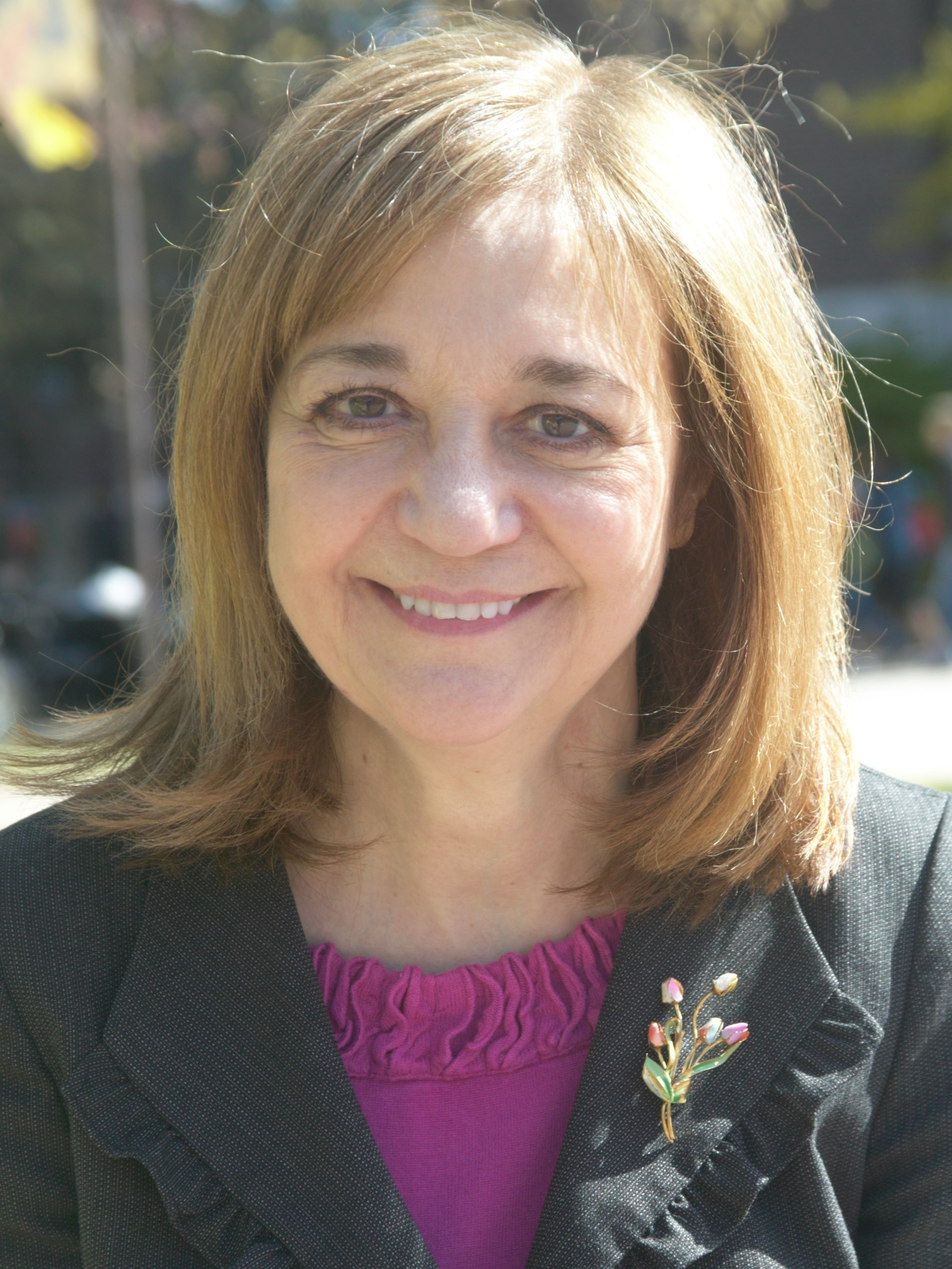 Rosina M. Bierbaum        
Professor of Natural Resources and Environment Policy, School for Environment and Sustainability, University of Michigan; Roy F. Weston Chair in Natural Economics, University of Maryland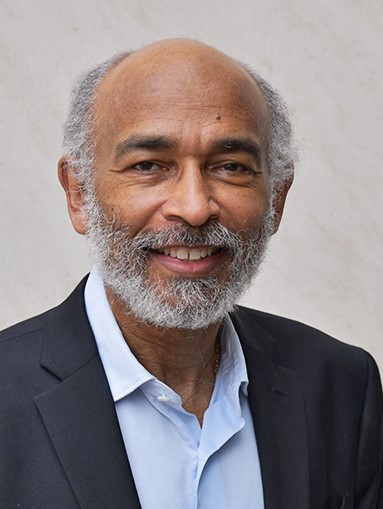 Emery N. Brown        
Edward Hood Taplin Professor of Medical Engineering and of Computational Neuroscience, Professor of Health Sciences and Technology, Investigator, Picower Center for Learning and Memory, Department of Brain and Cognitive Sciences, Massachusetts Institute of Technology; Warren M. Zapol Professor of Anaesthesia, Harvard Medical School, Massachusetts General Hospital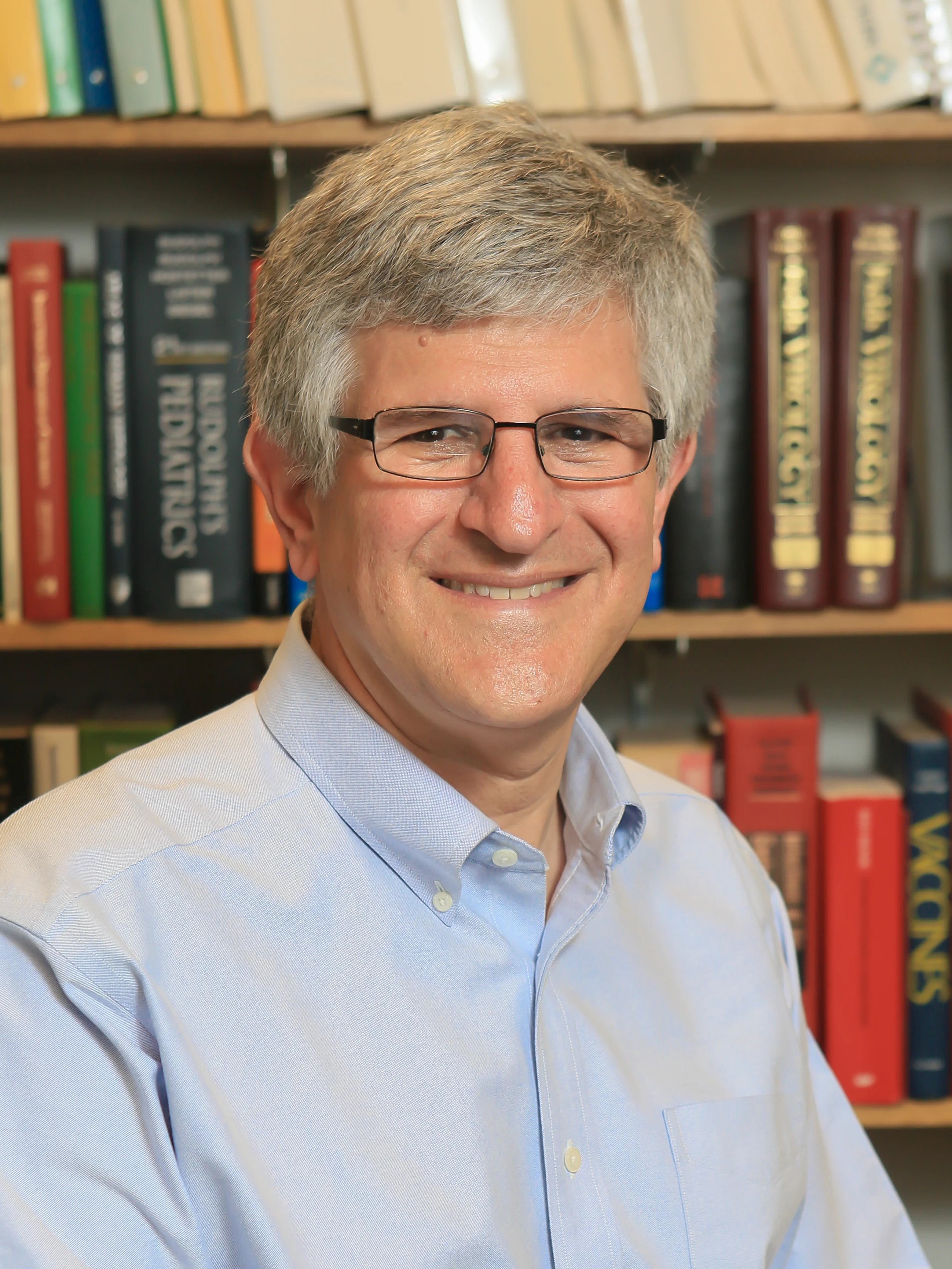 Paul A. Offit        
Attending Physician, Division of Infectious Diseases, Children's Hospital of Philadelphia; Maurice R. Hilleman Professor of Vaccinology and Professor of Pediatrics, Perelman School of Medicine, University of Pennsylvania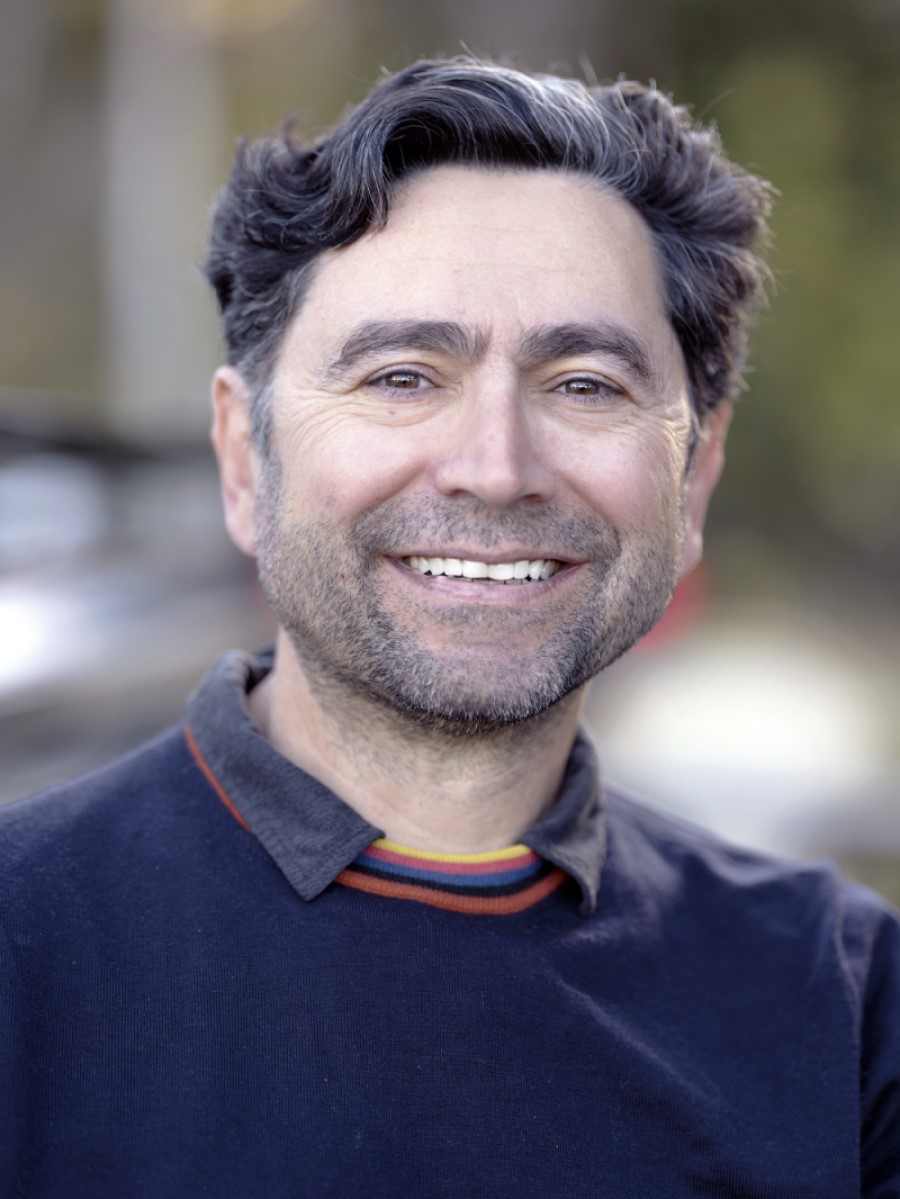 Ardem Patapoutian        
Professor of Neuroscience, Dorris Neuroscience Center, Presidential Endowed Chair in Neurobiology, Scripps Research Institute; Investigator, Howard Hughes Medical Institute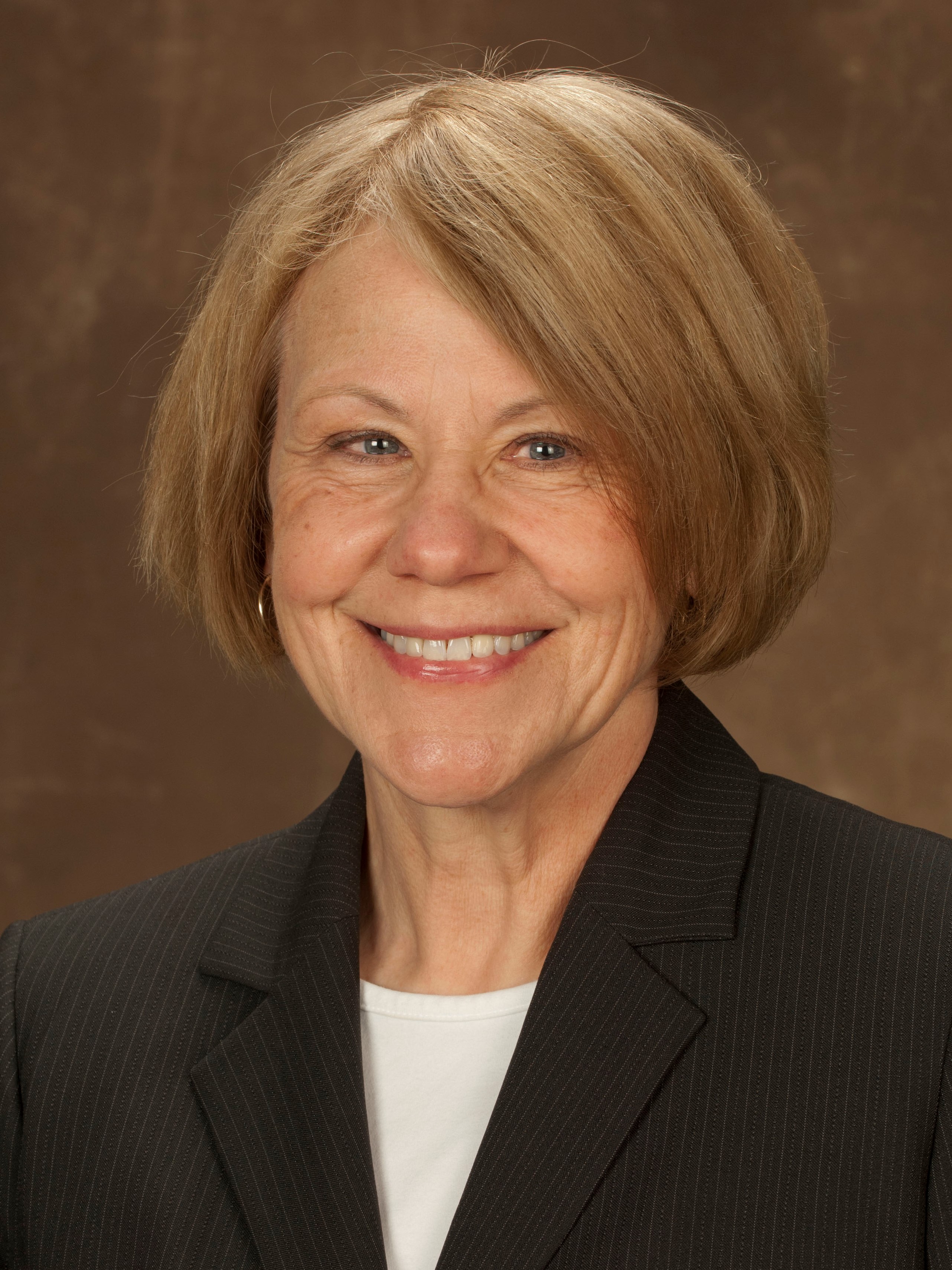 Barbara Anna Schaal        
Mary Dell Chilton Distinguished Professor, Department of Biology, Washington University in St. Louis
CLASS 3:  SOCIAL SCIENCES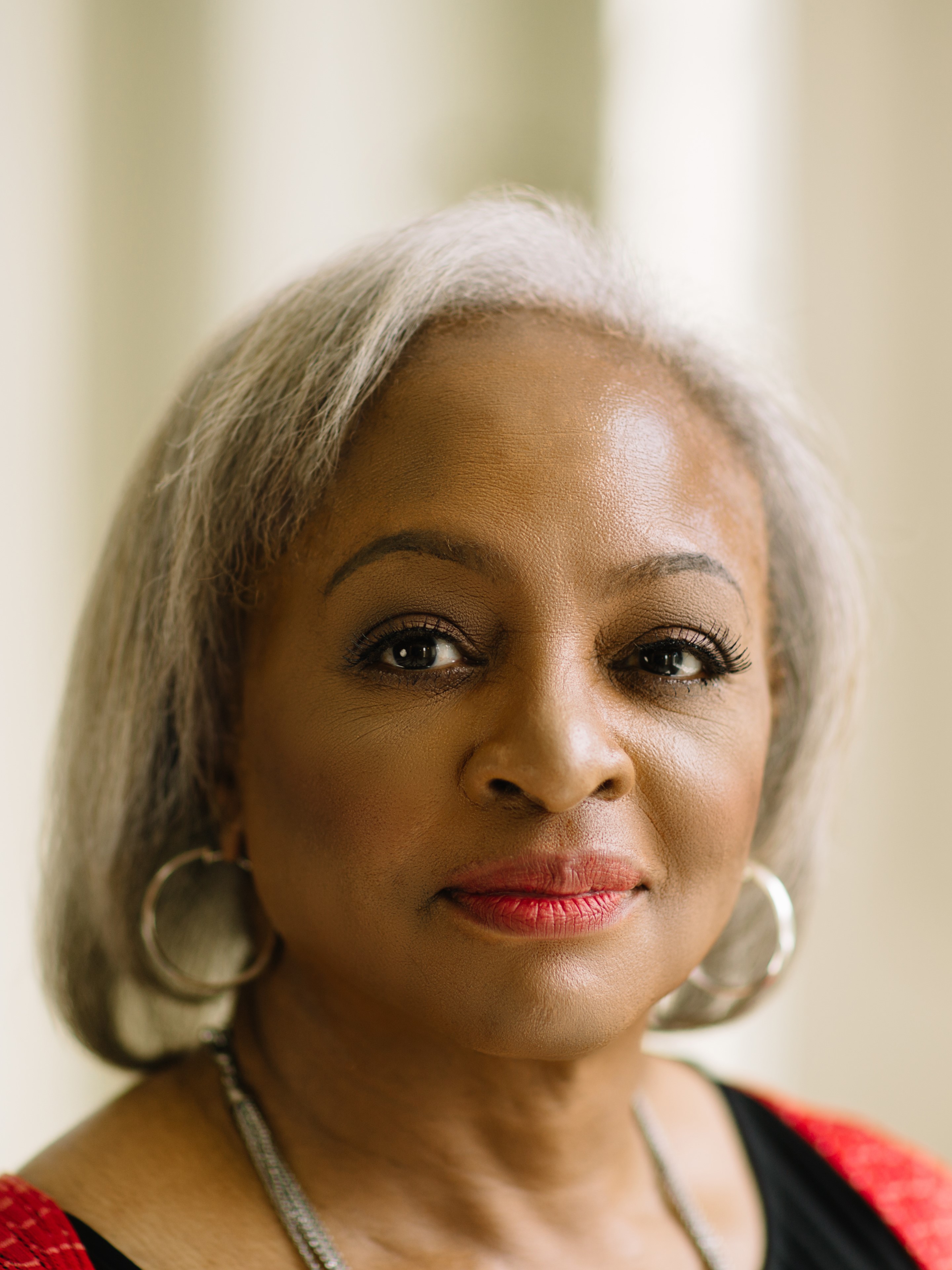 Carol Anderson        
Charles Howard Candler Professor, Department of African American Studies, Emory University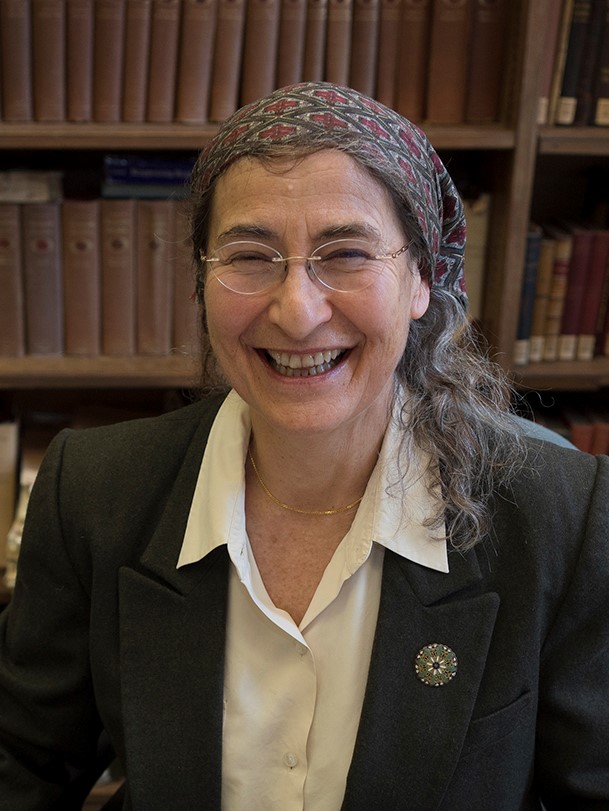 Ellen R. Cohn        
Editor-in-Chief, Papers of Benjamin Franklin, Senior Research Scholar, Department of History, Yale University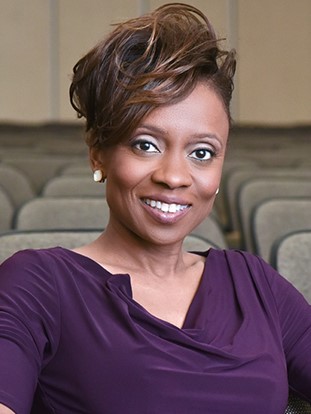 Jennifer Lynn Eberhardt        
Morris M. Doyle Centennial Professor of Public Policy, William R. Kimball Professor at the Graduate School of Business, Professor of Psychology and by courtesy, of Law, Co-Director, SPARQ (Social Psychological Answers to Real-World Questions) Stanford University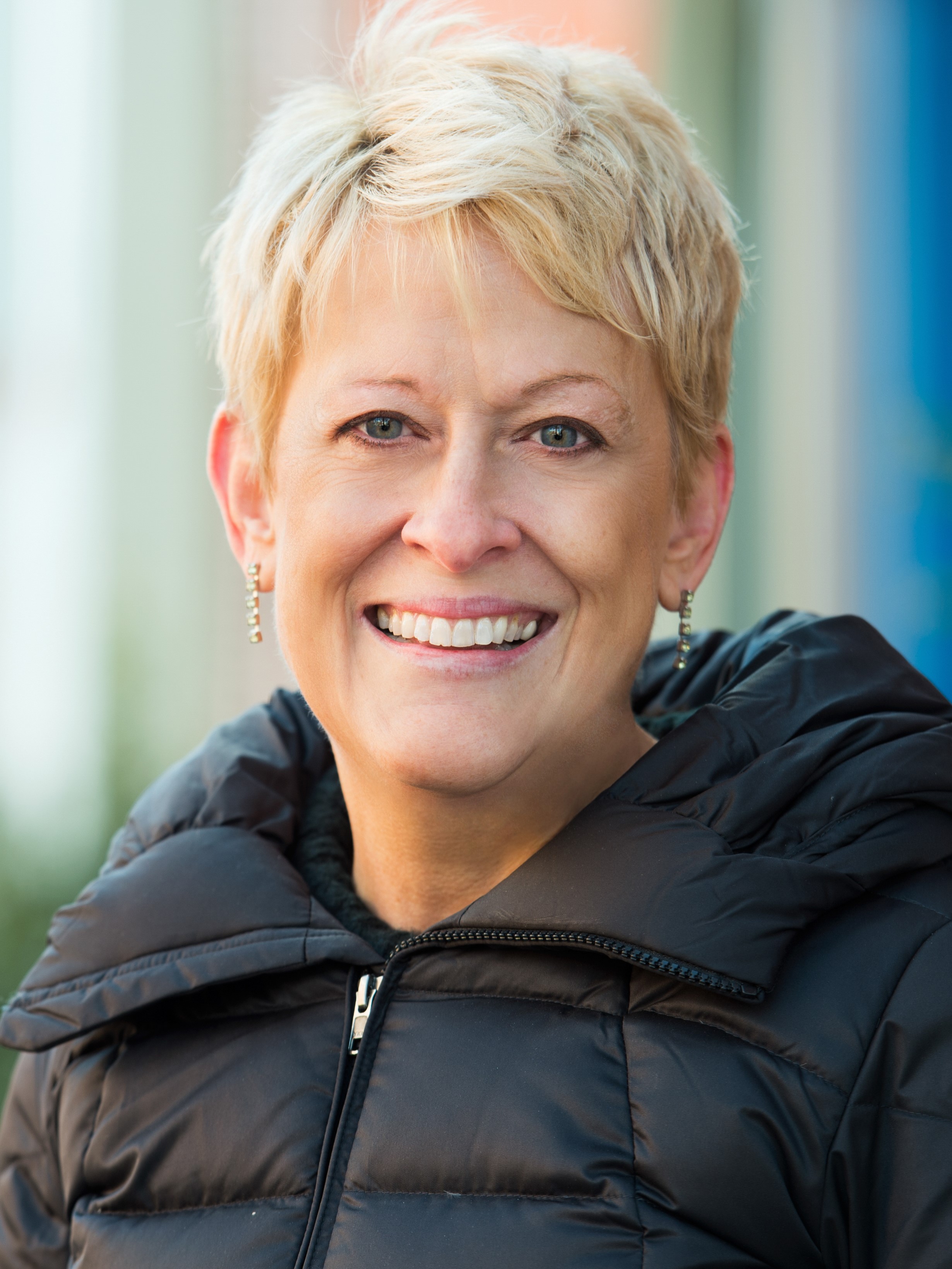 Kathryn Edin        
William Church Osborn Professor of Sociology and Public Affairs, School of Public and International Affairs, Princeton University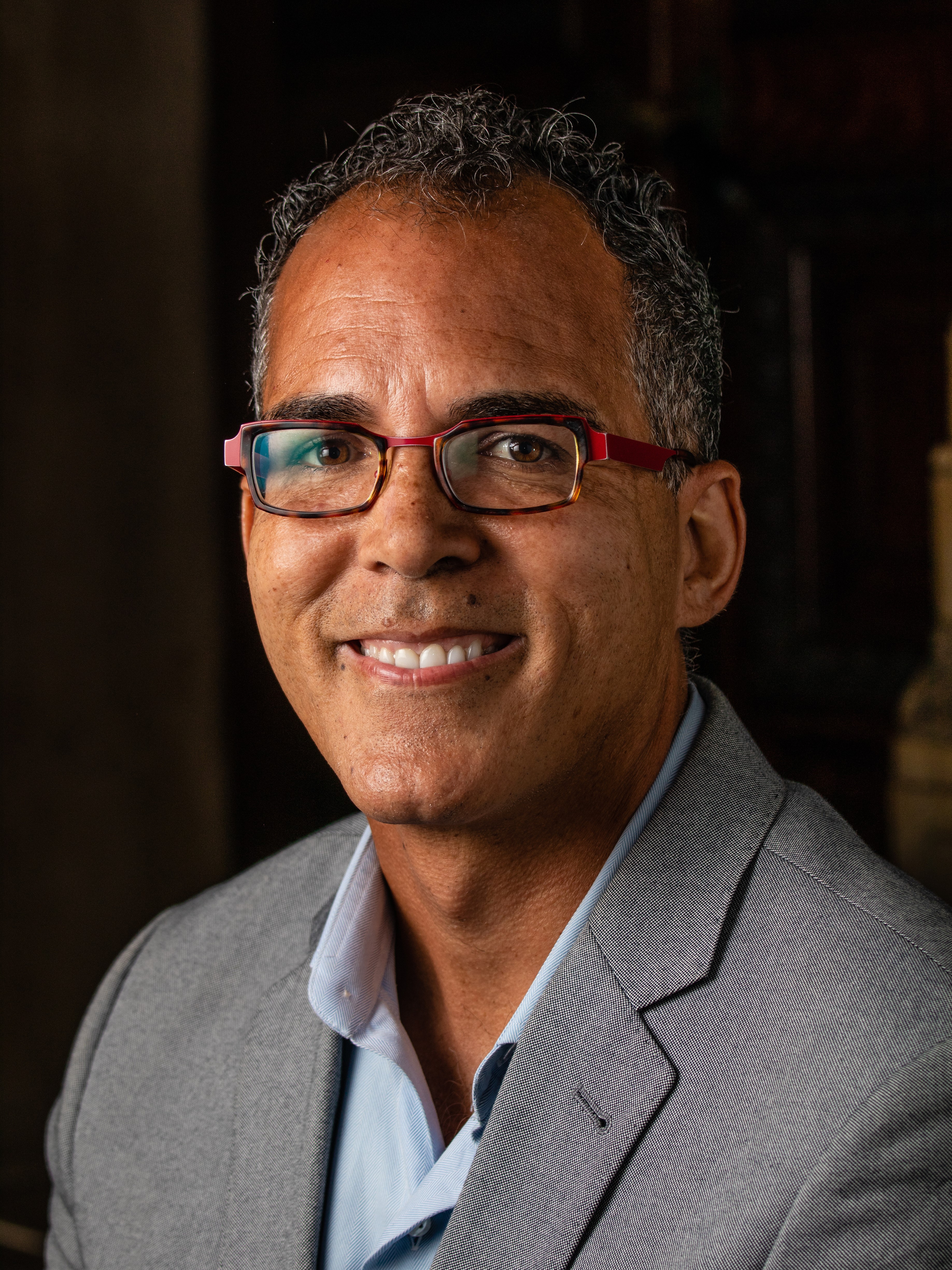 James Forman, Jr.        
Professor, Yale Law School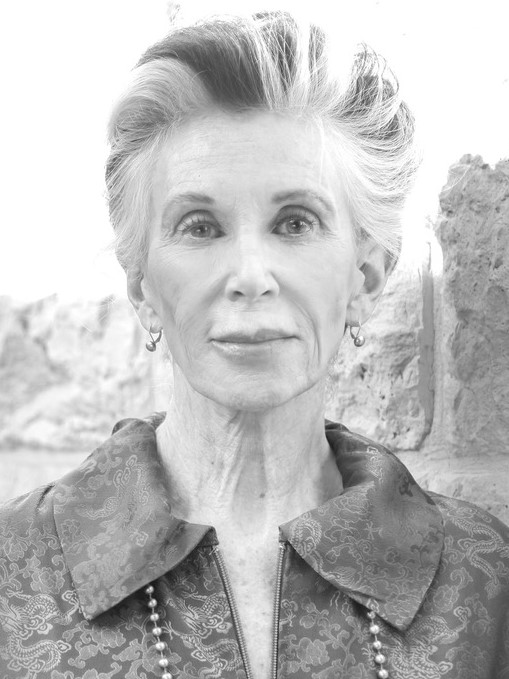 Catharine A. MacKinnon        
Elizabeth A. Long Professor of Law, University of Michigan Law School; James Barr Ames Visiting Professor of Law, Harvard Law School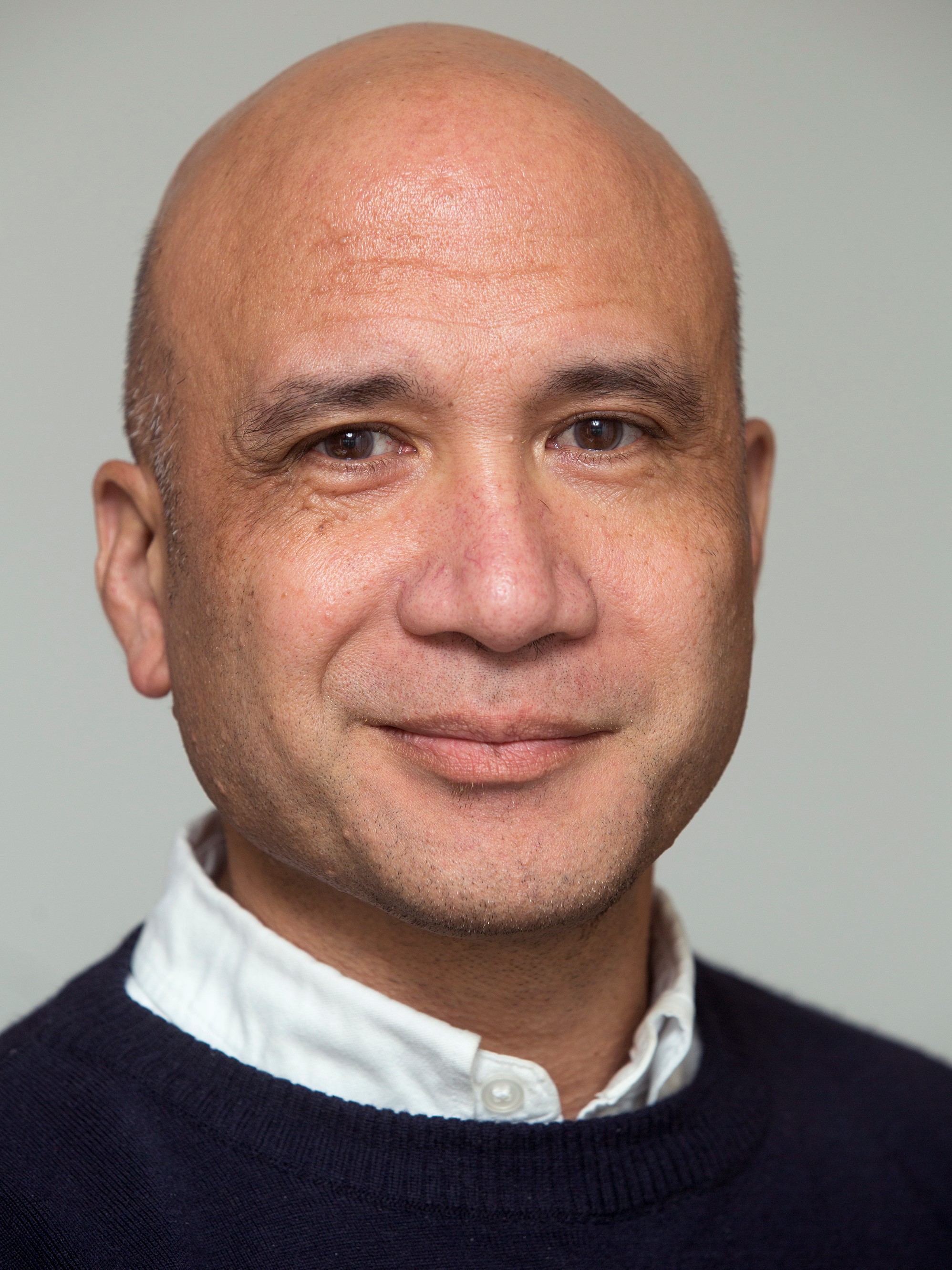 Bruce Western        
Bryce Professor of Sociology and Social Justice, Director, Justice Lab, Columbia University
International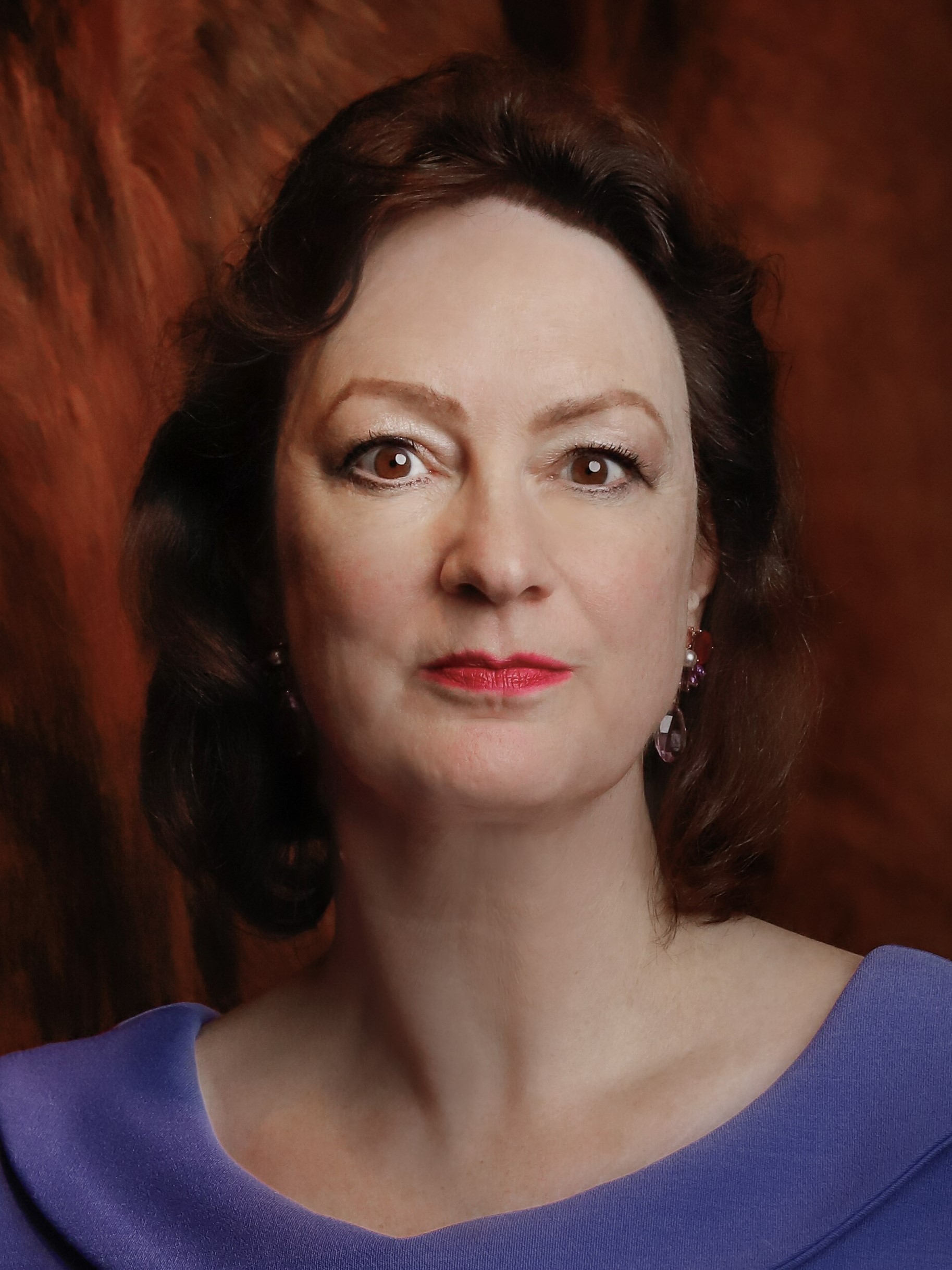 Naomi Ellemers        
Distinguished University Professor, Utrecht University, the Netherlands
CLASS 4:  HUMANITIES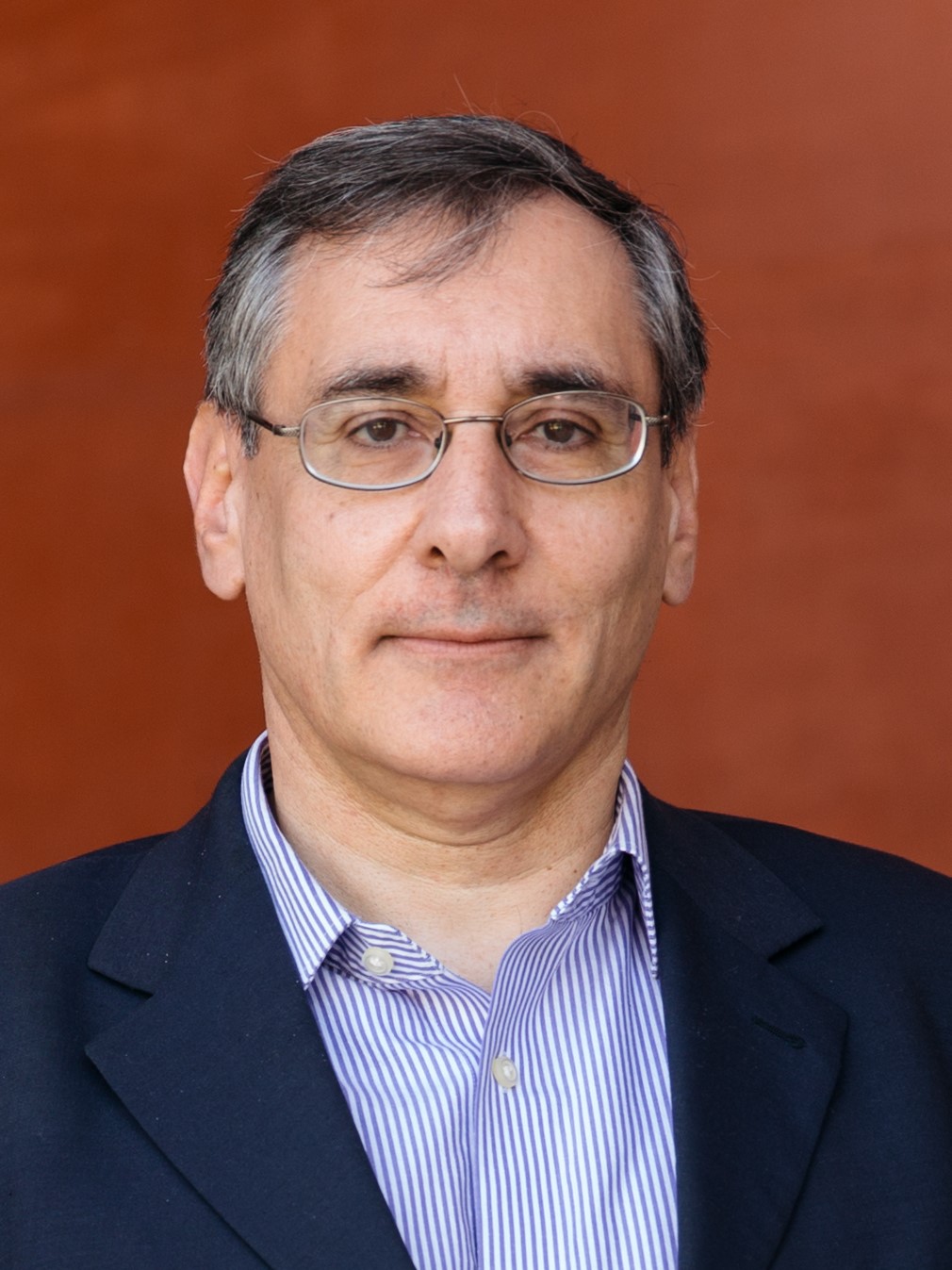 Angelos Chaniotis        
Professor, Institute for Advanced Study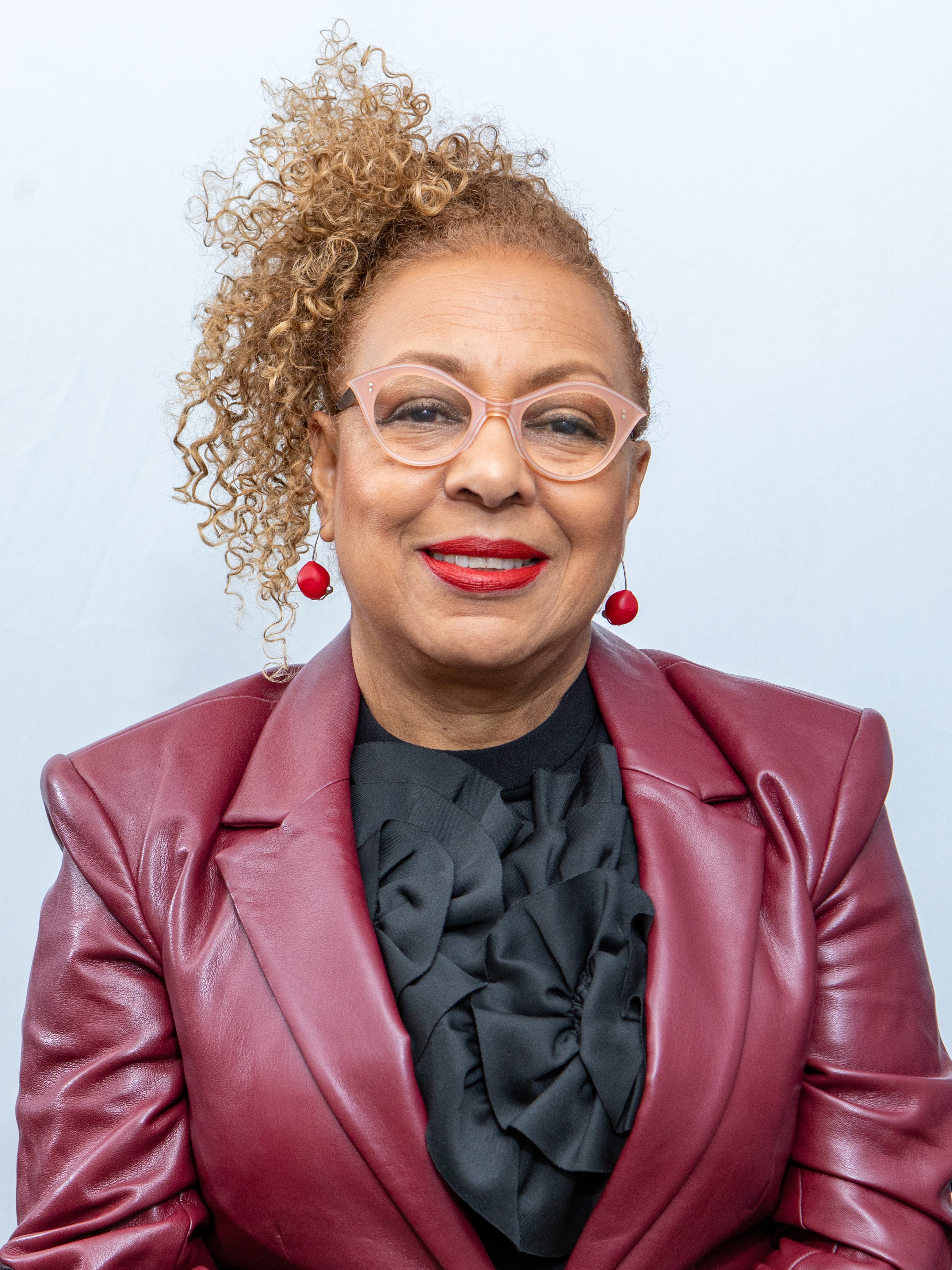 Kellie Jones        
Professor in Art History and Archaeology and African American Studies, Chair, Department African American and African Diaspora Studies, Hans Hofmann Professor of Modern Art, Department of Art History and Archaeology, Columbia University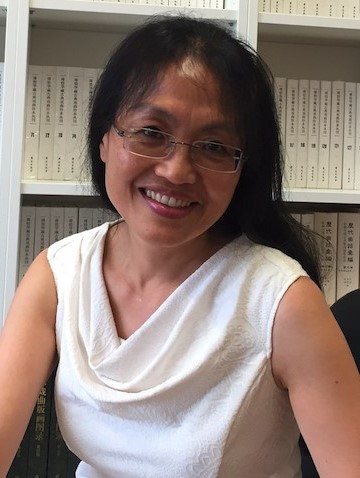 Wai-yee Li        
1879 Professor of Chinese Literature, Harvard University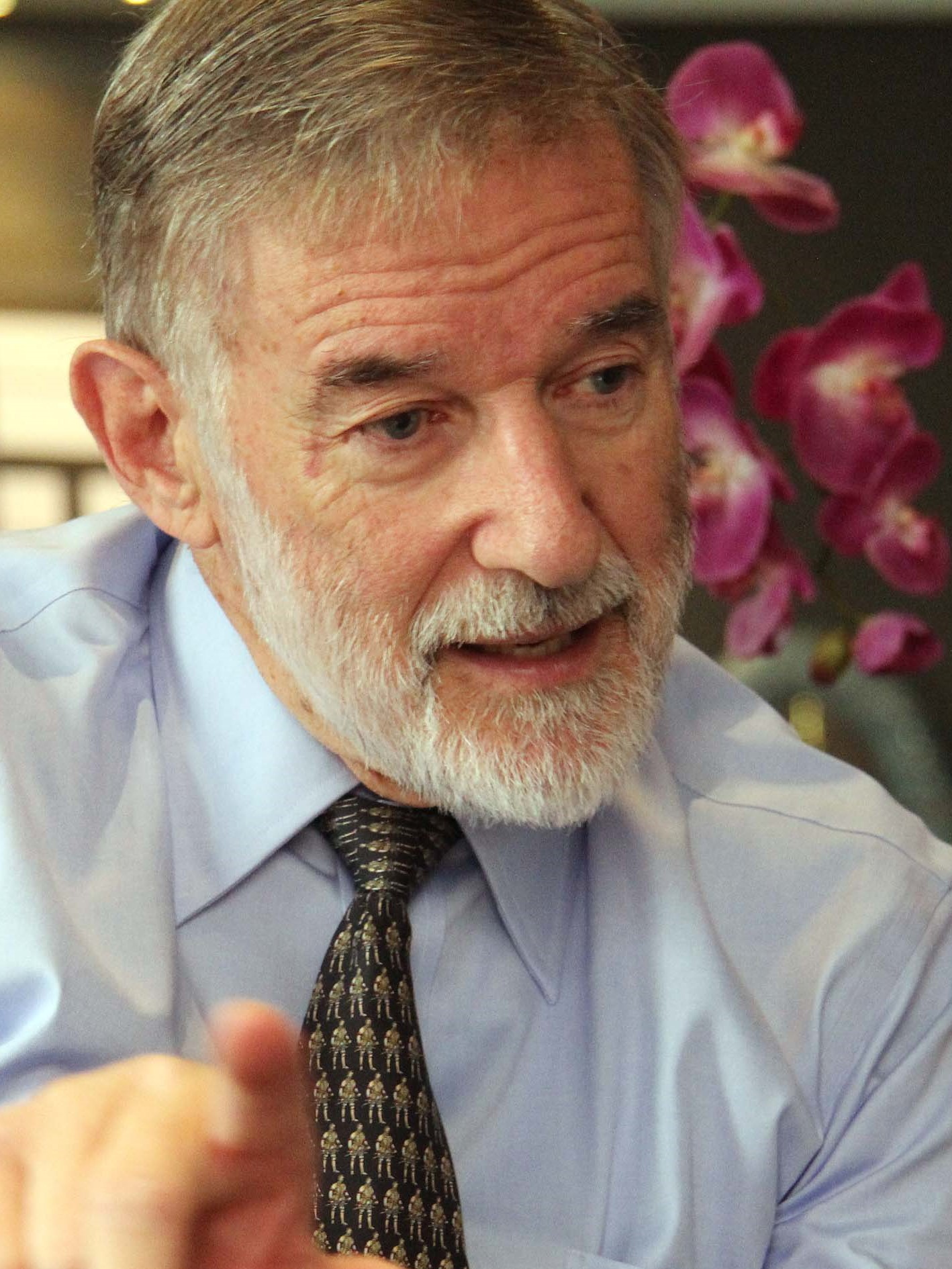 Geoffrey Parker        
Distinguished University Professor and Andreas Dorpalen Professor of European History, The Ohio State University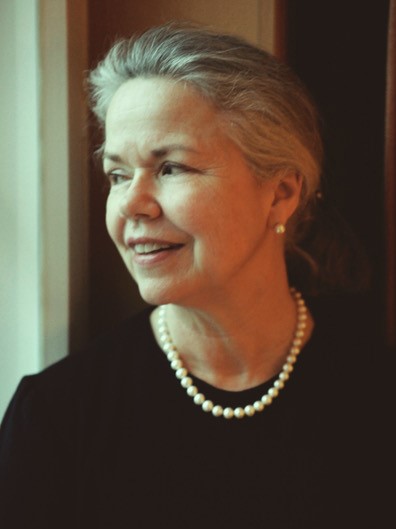 Susan Stewart        
Poet; Avalon Foundation University Professor in the Humanities, Professor of English, Associate member Department of Art and Archaeology, Princeton University
International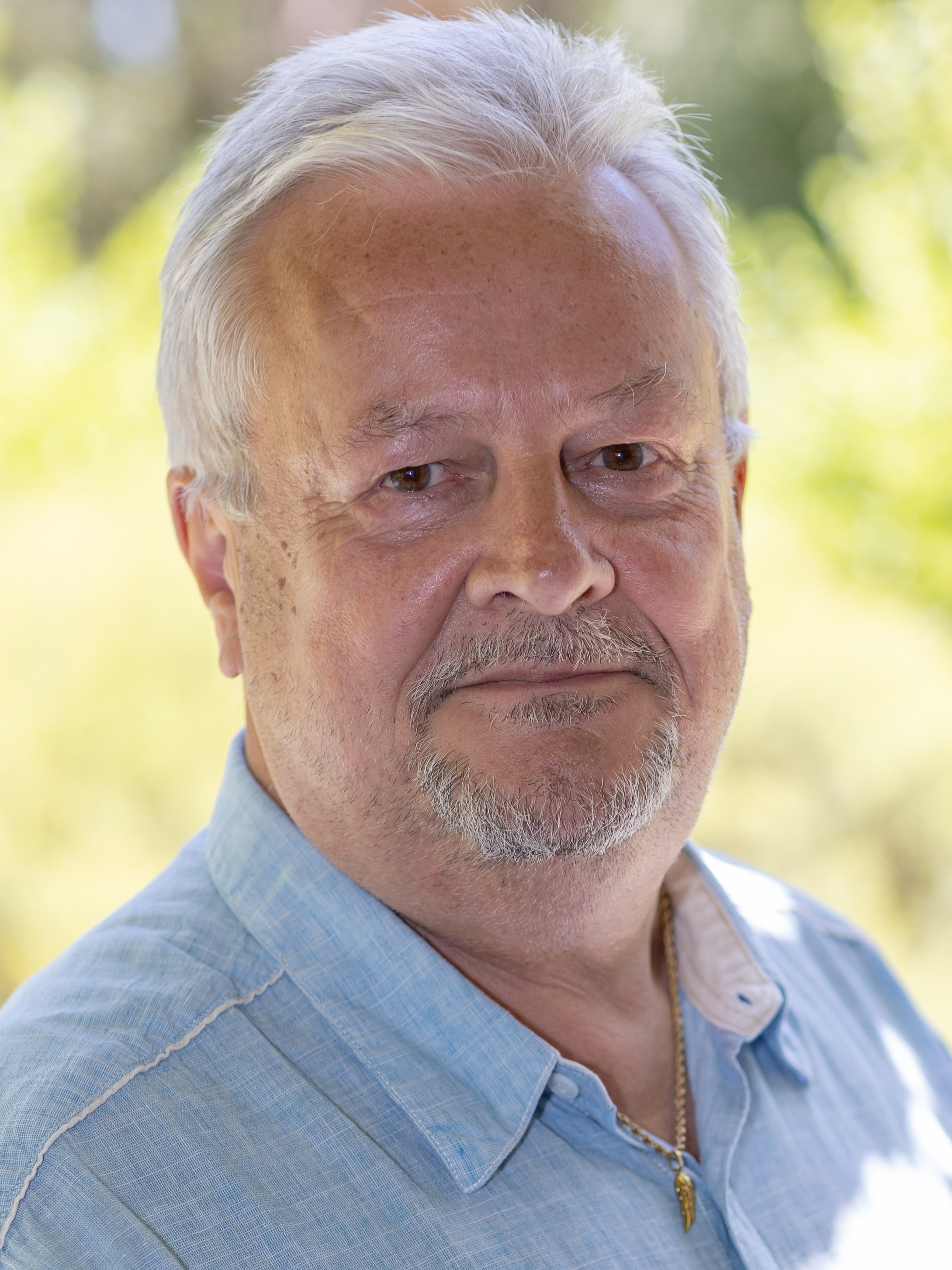 John Dupré        
Professor of Philosophy of Science, Consulting Director (formerly Director), The Centre for the Study of Life Sciences (Egenis), University of Exeter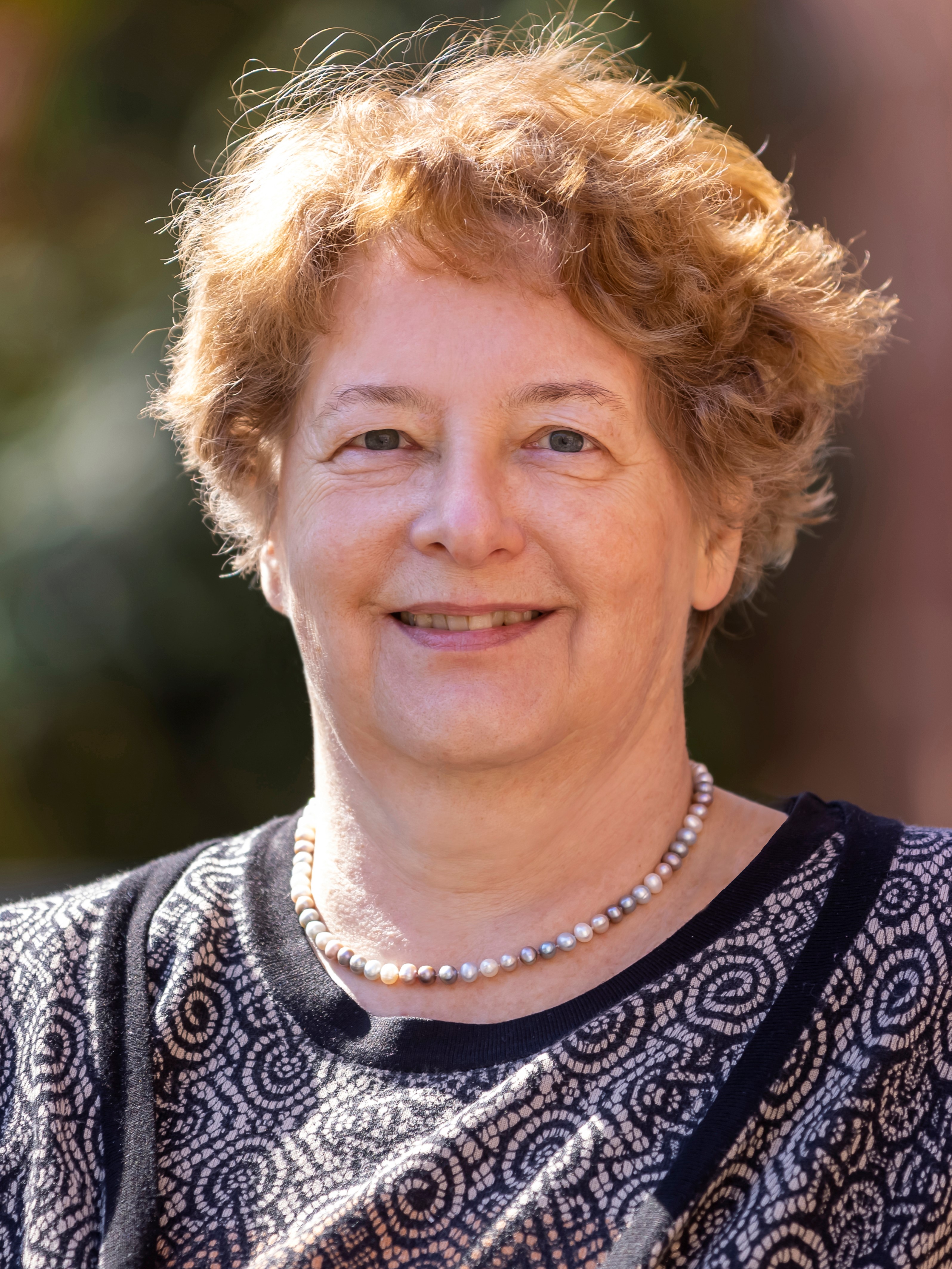 Monika Fludernik        
Chair of English Literature, English Department, Albert-Ludwigs-Universität of Freiburg im Breisgau
CLASS 5:  THE ARTS, PROFESSIONS, AND LEADERS IN PUBLIC AND PRIVATE AFFAIRS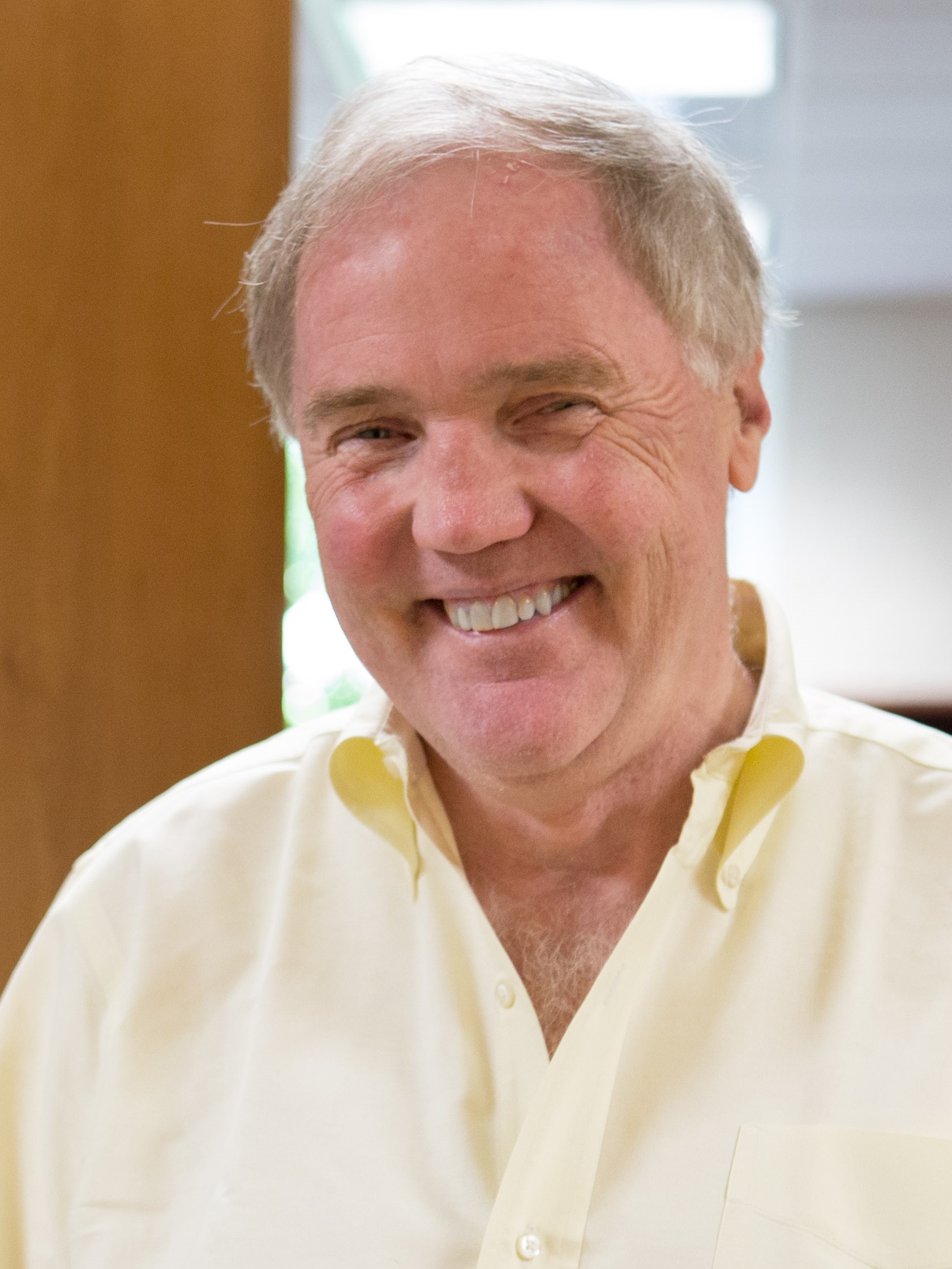 Peter J. Dougherty        
Director, APS Press, American Philosophical Society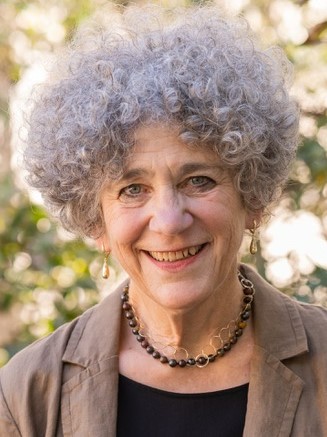 Johanna Ruth Drucker        
Martin and Bernard Breslauer Professor of Bibliographical Studies, Distinguished Professor, Department of Information Studies, University of California, Los Angeles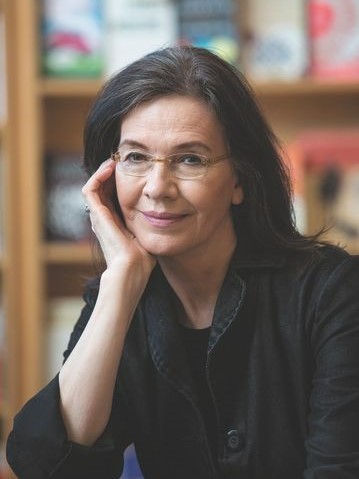 Louise Erdrich        
Novelist, Poet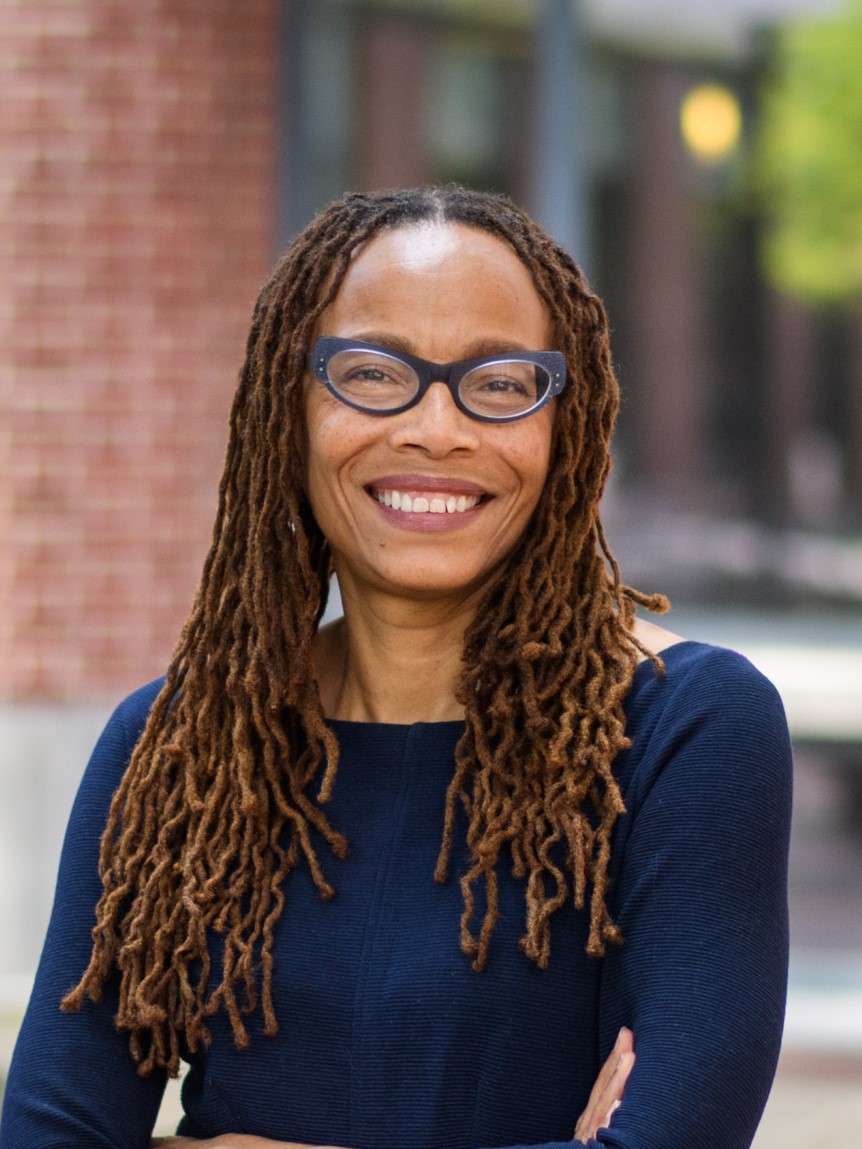 Dorothy E. Roberts        
George A. Weiss University Professor of Law & Sociology, Raymond Pace & Sadie Tanner Mossell Alexander Professor of Civil Rights, Professor of Africana Studies, Director, Penn Program on Race, Science & Society, University of Pennsylvania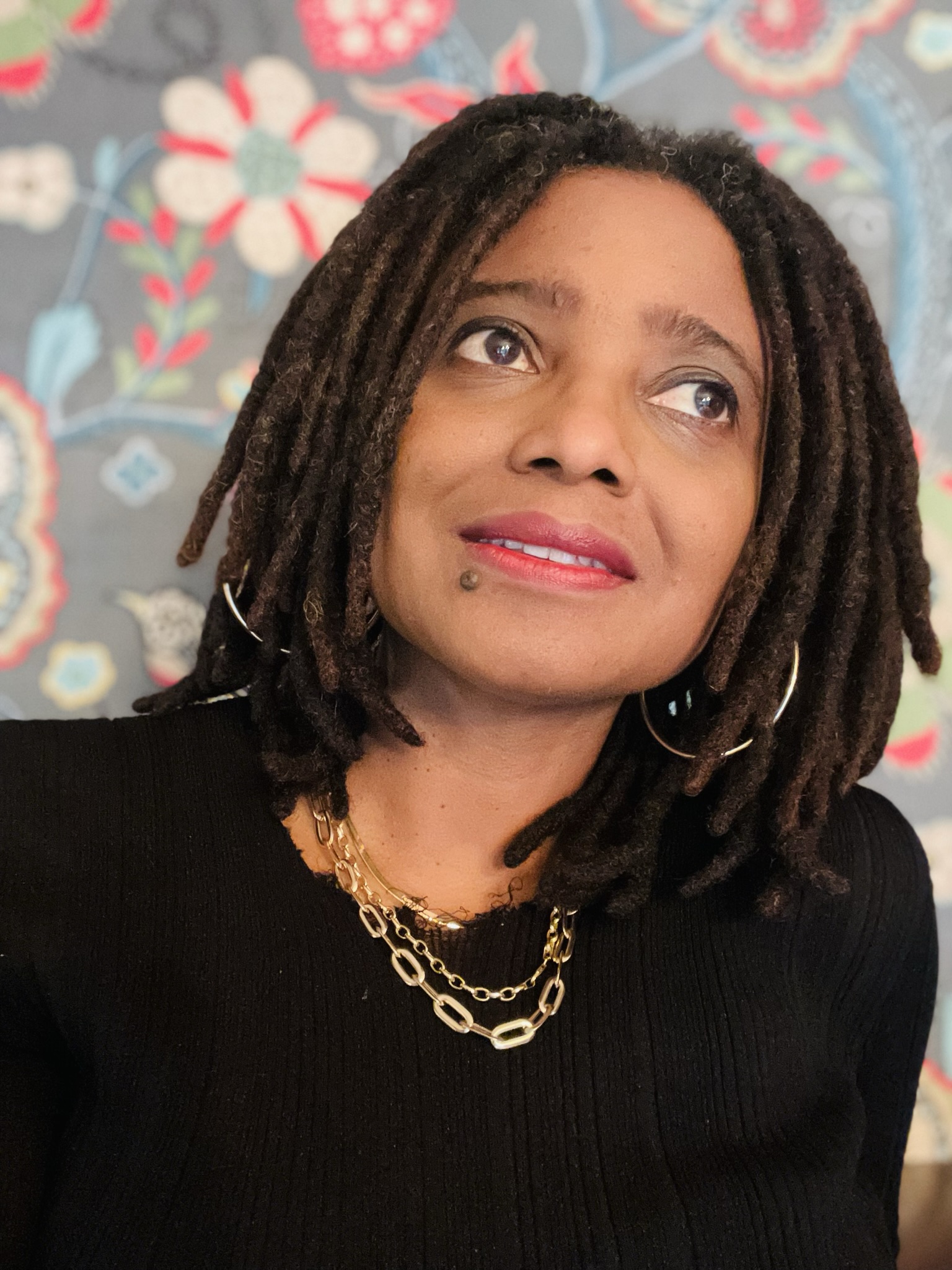 Tracy K. Smith        
Poet; Susan S. and Kenneth L. Wallach Professor, Harvard Radcliffe Institute; Professor of English and of African and African American Studies, Faculty of Arts and Sciences, Harvard University
International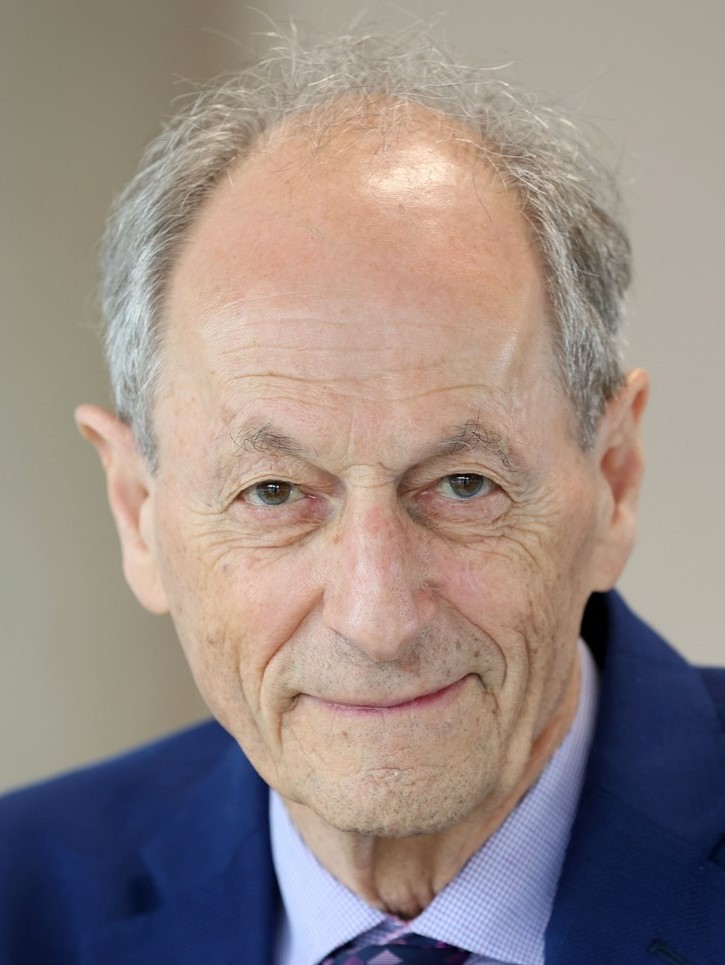 Michael G. Marmot        
Professor in Epidemiology & Public Health, Director, UCL Institute of Health Equity, University College London
---
About the American Philosophical Society
The American Philosophical Society, the oldest learned society in the United States, was founded in 1743 by Benjamin Franklin for the purpose of "promoting useful knowledge."  The Society sustains its mission in four principal ways. It honors and engages distinguished scientists, humanists, social scientists, and leaders in civic and cultural affairs through elected membership and opportunities for interdisciplinary, intellectual fellowship, particularly in the semi-annual Meetings in Philadelphia.  It supports research and discovery through grants and fellowships, lectures, publications, prizes, exhibitions, and public education.  It serves scholars through a research library of some 13 million manuscripts and other collections internationally recognized for their enduring scholarly value. The American Philosophical Society's current activities reflect the founder's spirit of inquiry, provide a forum for the free exchange of ideas, and convey the conviction of its members that intellectual inquiry and critical thought are inherently in the public interest.
Early members included George Washington, John Adams, Thomas Jefferson, James Madison, Alexander Hamilton, and John Marshall.  The Russian Princess Dashkova, president of the Imperial Academy of Sciences of St. Petersburg, was elected in 1789 and was the Society's first female member.  In the nineteenth century, John James Audubon, Robert Fulton, Charles Darwin, Thomas Edison, Maria Mitchell, and Louis Pasteur were among those elected.  Hans Bethe, Willa Cather, Marie Curie, Albert Einstein, John Hope Franklin, Robert Frost, George Marshall, Barbara McClintock, and Robert Merton hint at the scientific, humanistic, and public accomplishments of twentieth-century members.
Today the Society has 982 elected members, 824 resident members and 158 international members from more than two dozen foreign countries.  Only 5,819 members have been elected since 1743; the Society generally elects fewer than thirty resident members annually.  Since 1900, over 270 members have received the Nobel Prize.
---
New Member photo credits:
Chaniotis - Paris Tavitian     
Ellemers - Jack Tillmanns     
Erdrich - Jenn Anderson     
Hau - Justin Ide/Harvard News Office     
Mather - Chris Gunn/NASA     
Patapoutian - Christopher Michel     
Stewart - Annette Hornischer c/o American Academy in Berlin