The American Philosophical Society Welcomes New Members for 2022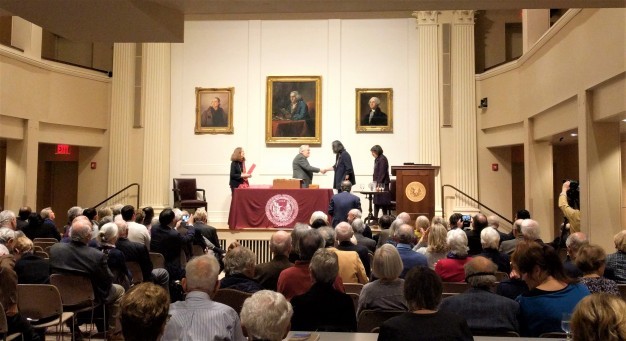 The American Philosophical Society is pleased to welcome new Members elected to the Society in 2022. Election to the American Philosophical Society honors extraordinary accomplishments in all fields. The APS is unusual among learned societies because its Membership is composed of top scholars from a wide variety of academic disciplines.
CLASS 1:  MATHEMATICAL & PHYSICAL SCIENCES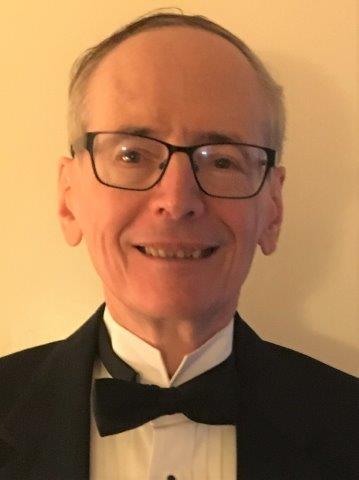 Tobin Jay Marks
Charles E. and Emma H. Morrison Professor of Chemistry, Professor of Materials Science and Engineering, Vladimir N. Ipatieff Professor of Catalytic Chemistry, Professor of Applied Physics, Professor of Chemical and Biological Engineering, Northwestern University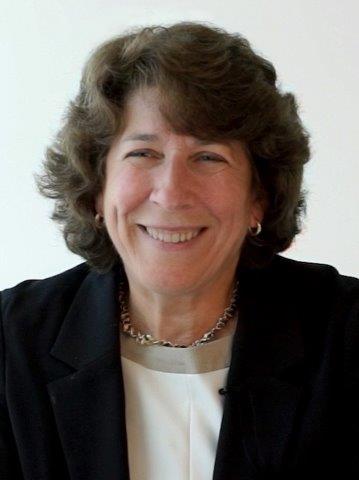 Kathleen McKeown
Henry and Gertrude Rothschild Professor of Computer Science, Columbia University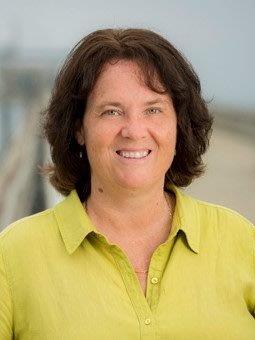 Kimberly A. Prather
Distinguished Professor of Chemistry, Distinguished Chair in Atmospheric Chemistry, Department of Chemistry and Biochemistry, Scripps Institution of Oceanography, University of California, San Diego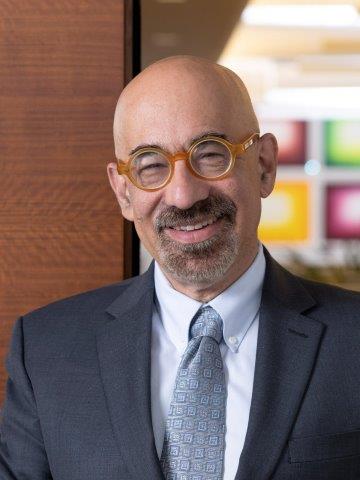 David N. Spergel
President, Simons Foundation; Charles Young Professor of Astronomy Emeritus, Princeton University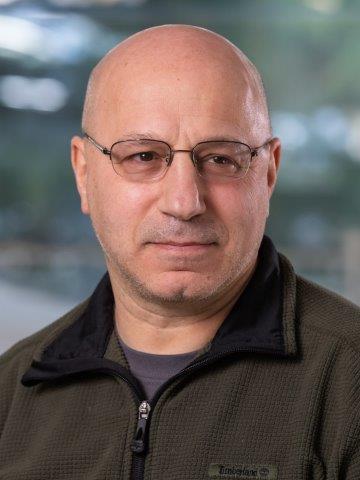 Howard A. Stone
Donald R. Dixon '69 and Elizabeth W. Dixon Professor, Chair, Department of Mechanical and Aerospace Engineering, Princeton University
International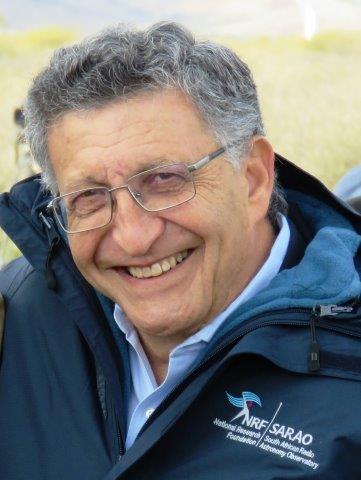 Bernard Fanaroff
Former Director, Square Kilometre Array South Africa Project; Adviser to the Minister for Trade, Industry and Competition and former adviser to the Director of the South African Radio Astronomy Observatory; Former Deputy Director General in President Mandela's Office of the President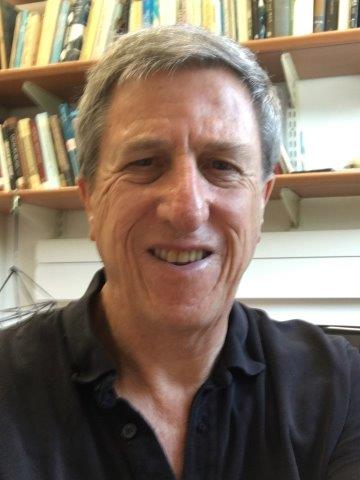 Stephen Weiner
Professor Emeritus in Biomineralization and Archaeological Science, Weizmann Institute of Science
CLASS 2:  BIOLOGICAL SCIENCES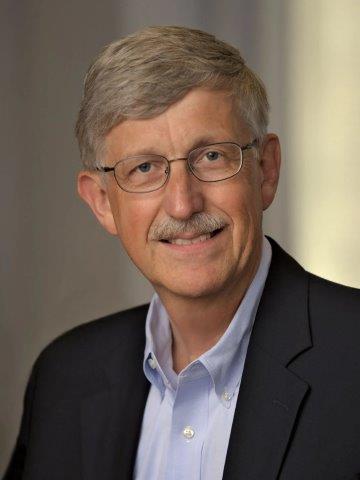 Francis Sellers Collins
Acting Science Advisor to the President, Acting Co-Chair of the President's Council of Advisors on Science and Technology; Senior Investigator, Molecular Genetics Section, National Human Genome Research Institute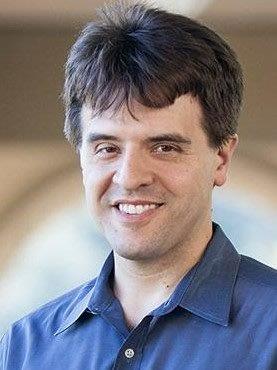 Karl Deisseroth
DH Chen Professor, Professor of Bioengineering and of Psychiatry and Behavioral Sciences, Stanford University; Investigator, Howard Hughes Medical Institute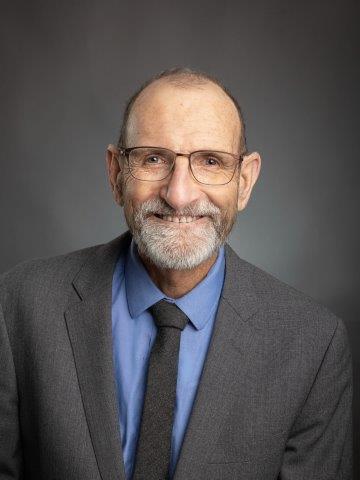 Christopher Bower Field
Professor, Department of Earth System Science, Senior Fellow, Woods Institute for the Environment, Senior Fellow, Precourt Institute for Energy, Melvin and Joan Lane Professor for Interdisciplinary Environmental Studies, Perry L. McCarty Director, Stanford Woods Institute for the Environment, Stanford University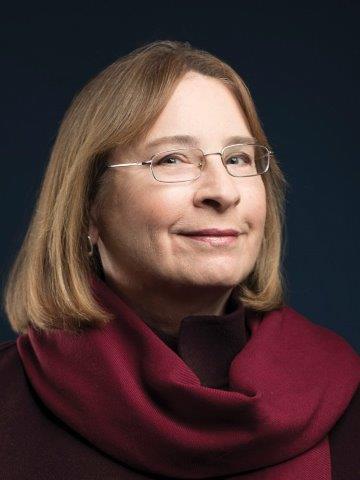 Maria Jasin
Professor, Memorial Sloan Kettering Cancer Center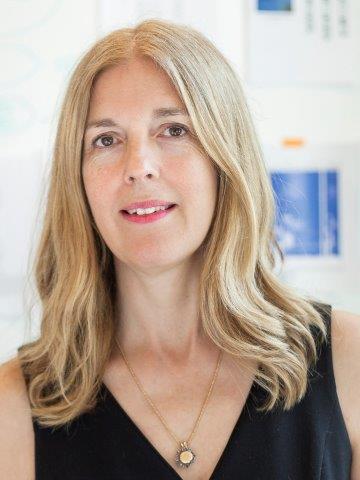 Leslie B. Vosshall
Robin Chemers Neustein Professor, Head of Laboratory of Neurogenetics and Behavior, Director, Kavli Neural Systems Institute, The Rockefeller University; Investigator, Vice President and Chief Scientific Officer, Howard Hughes Medical Institute
International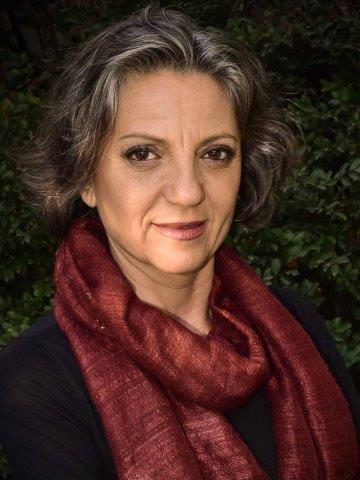 Sandra Díaz
Full Professor of Community and Ecosystems Ecology, Department of Biological Diversity and Ecology, Facultad de Ciencias Exactas, Físicas y Naturales, Universidad Nacional de Córdoba, Argentina; Investigador Superior, Consejo Nacional de Investigaciones Científicas y Técnicas (CONICET)
CLASS 3:  SOCIAL SCIENCES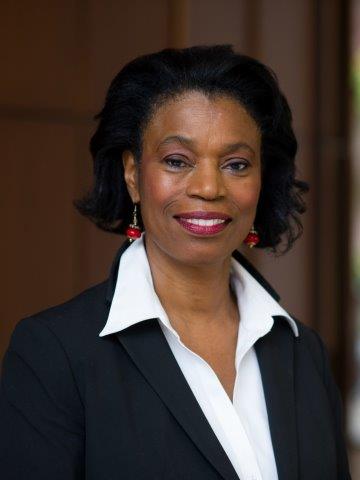 Anita LaFrance Allen
Henry R. Silverman Professor of Law and Professor of Philosophy, Affiliated Faculty, Center for Technology, Innovation and Competition, Affiliated Faculty, Department of Africana Studies, Affiliated Faculty, Warren Center for Network & Data Sciences, Affiliated Faculty, Center for Ethics and the Rule of Law, Senior Fellow, Leonard Davis Institute for Health Economics, University of Pennsylvania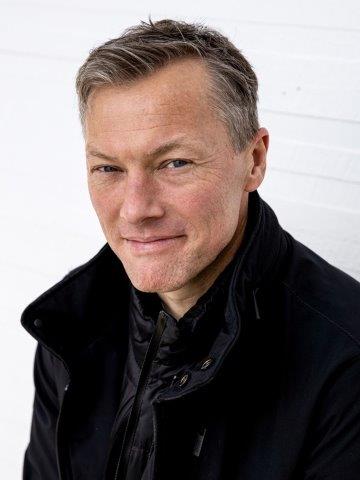 Matthew Desmond
Maurice P. During Professor of Sociology, Princeton University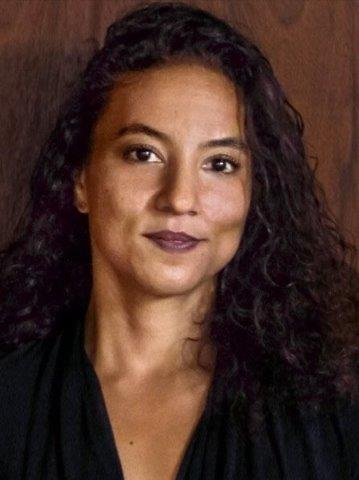 Elizabeth K. Hinton
Professor of Law, Yale Law School, Associate Professor, Department of History and the Department of African American Studies, Yale University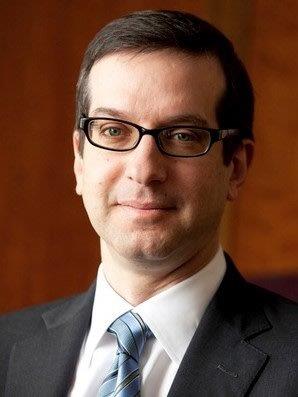 David I. Laibson
Robert I. Goldman Professor of Economics, Director, Foundations of Human Behavior Initiative, Faculty Dean, Lowell House, Harvard University; Co-Director, National Bureau of Economic Research Roybal Center on Behavior Change in Health, National Institutes of Health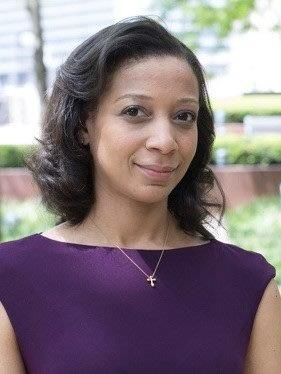 Jennifer Richeson
Philip R. Allen Professor of Psychology, Yale University
International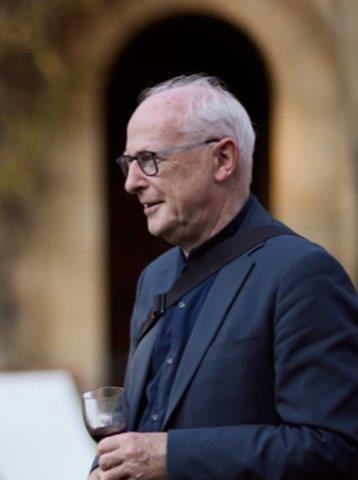 Desmond S. King
Andrew W. Mellon Professor of American Government, Professorial Fellow, Nuffield College, University of Oxford
CLASS 4:  HUMANITIES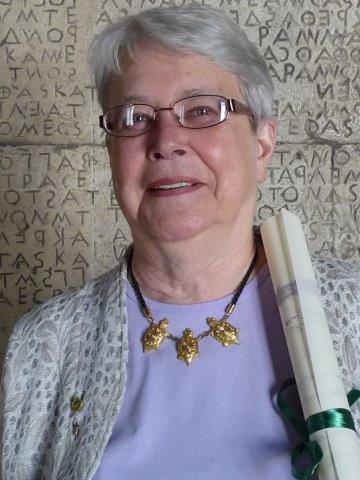 Mary J. Carruthers
Remarque Professor Emeritus of Literature, New York University; Quondam Fellow of All Souls College, University of Oxford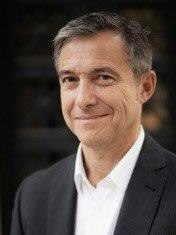 Didier Fassin
Professor, Chair Questions Morales et Enjeux Politiques, Collège de France; James D. Wolfensohn Professor of Social Science, Institute for Advanced Study; Directeur d'études, École des Hautes Études en Sciences Sociales, Paris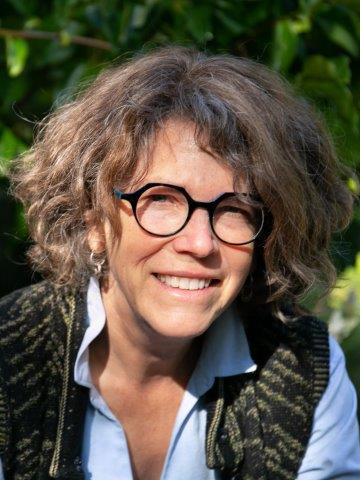 Tanya Marie Luhrmann
Albert Ray Lang Professor of Anthropology, Stanford University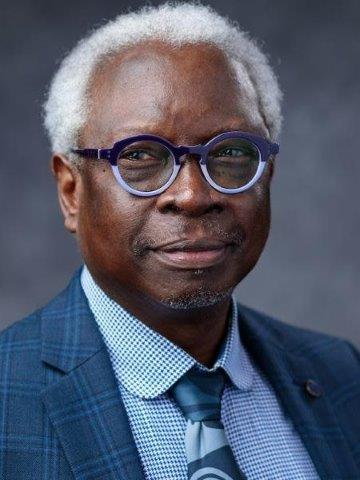 Salikoko S. Mufwene
The Edward Carson Waller Distinguished Service Professor of Linguistics and the College, Professor, Committee of Evolutionary Biology, Professor, Committee on the Conceptual and Historical Studies of Science, Professor, Committee on African Studies, University of Chicago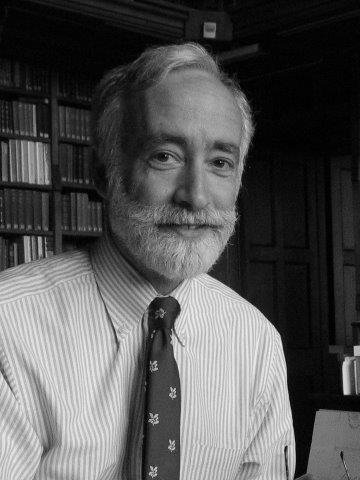 Robert McCracken Peck
Curator of Art and Artifacts and Senior Fellow, Academy of Natural Sciences of Drexel University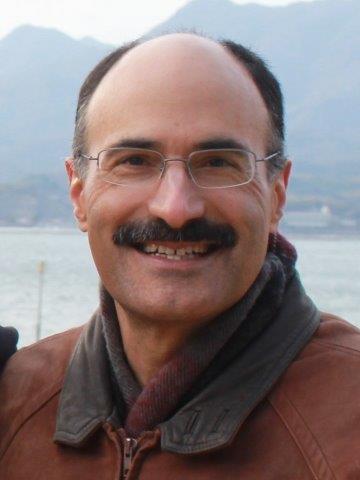 Jahan Ramazani
University Professor, Edgar F. Shannon Professor of English, University of Virginia
International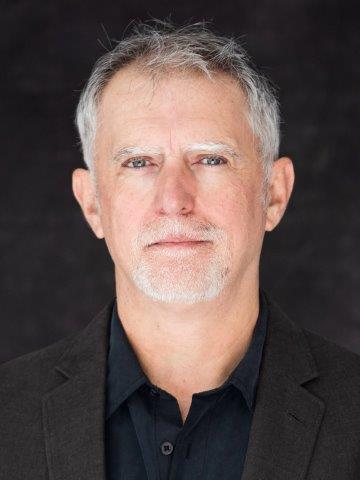 Peter Godfrey-Smith
Professor of History and Philosophy of Science, University of Sydney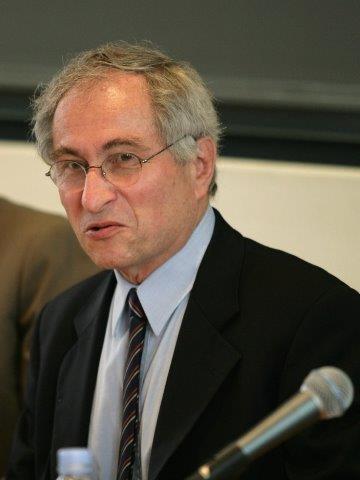 Pierre-Étienne Will
Professor Emeritus of Modern Chinese History, Collège de France
CLASS 5:  THE ARTS, PROFESSIONS,
​​​​​​​LEADERS IN PUBLIC & PRIVATE AFFAIRS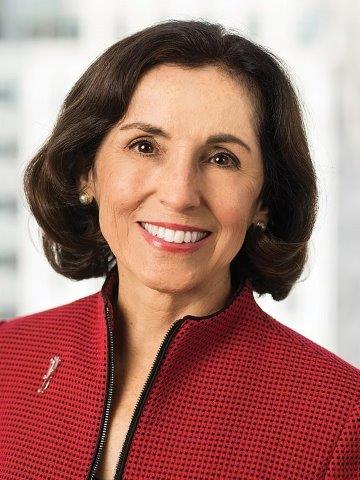 France Anne-Dominic Córdova
President, Science Philanthropy Alliance; Former Director, National Science Foundation; President Emeritus, Purdue University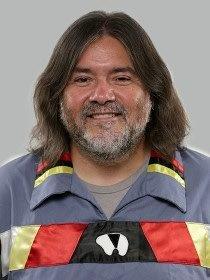 Matthew L. M. Fletcher
Harry Burns Hutchins Collegiate Professor of Law, University of Michigan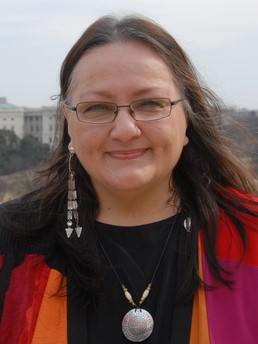 Suzan Shown Harjo (Cheyenne & Hodulgee Muscogee)
President, The Morning Star Institute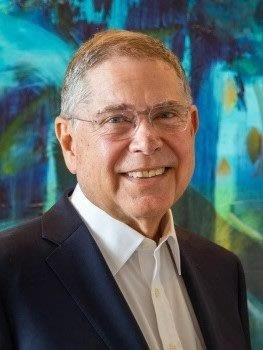 Alberto Ibargüen
President, Knight Foundation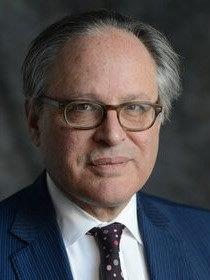 Nicholas Lemann
Joseph Pulitzer II and Edith Pulitzer Moore Professor of Journalism, Dean Emeritus, Columbia University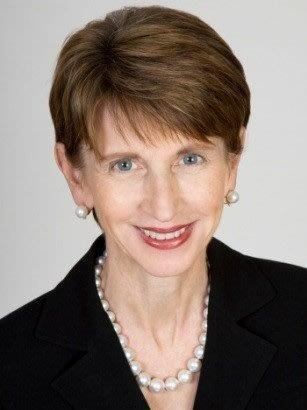 Leslie Anne Miller
Chair, Board of Directors, Philadelphia Museum of Art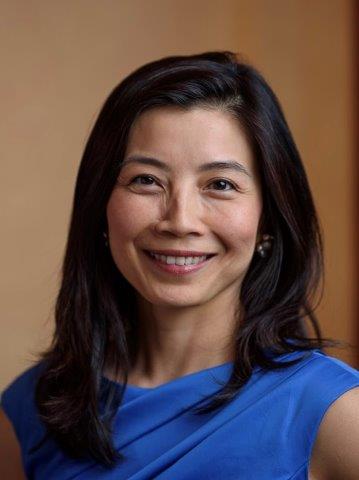 Tracy Palandjian
Chief Executive Officer and Co-Founder, Social Finance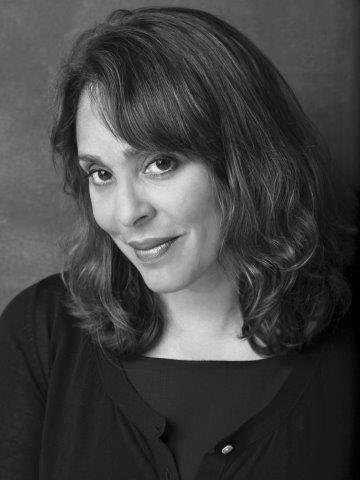 Natasha Trethewey
Poet; Board of Trustees Professor of English, Northwestern University
International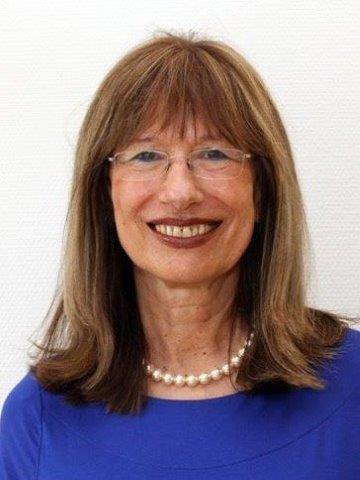 Nili Cohen
Former President, Israel Academy of Sciences and Humanities; Professor of Law Emeritus, Former Rector, Tel Aviv University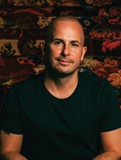 Yannick Nézet-Séguin
Pianist; Artistic Director and Principal Conductor, Orchestre Métropolitain, Montreal; Music Director, Philadelphia Orchestra; Music Director, New York Metropolitan Opera; Honorary Conductor, Rotterdam Philharmonic Orchestra
---
About the American Philosophical Society
The American Philosophical Society, the oldest learned society in the United States, was founded in 1743 by Benjamin Franklin for the purpose of "promoting useful knowledge."  The Society sustains its mission in four principal ways. It honors and engages distinguished scientists, humanists, social scientists, and leaders in civic and cultural affairs through elected membership and opportunities for interdisciplinary, intellectual fellowship, particularly in the semi-annual Meetings in Philadelphia.  It supports research and discovery through grants and fellowships, lectures, publications, prizes, exhibitions, and public education.  It serves scholars through a research library of some 13 million manuscripts and other collections internationally recognized for their enduring scholarly value. The American Philosophical Society's current activities reflect the founder's spirit of inquiry, provide a forum for the free exchange of ideas, and convey the conviction of its members that intellectual inquiry and critical thought are inherently in the public interest.
Early members included George Washington, John Adams, Thomas Jefferson, James Madison, Alexander Hamilton, and John Marshall.  The Russian Princess Dashkova, president of the Imperial Academy of Sciences of St. Petersburg, was elected in 1789 and was the Society's first female member.  In the nineteenth century, John James Audubon, Robert Fulton, Charles Darwin, Thomas Edison, Maria Mitchell, and Louis Pasteur were among those elected.  Hans Bethe, Willa Cather, Marie Curie, Albert Einstein, John Hope Franklin, Robert Frost, George Marshall, Barbara McClintock, and Robert Merton hint at the scientific, humanistic, and public accomplishments of twentieth-century members.
Today the Society has 1,012 elected members, 847 resident members and 165 international members from more than two dozen foreign countries.  Only 5,783 members have been elected since 1743; the Society generally elects fewer than thirty resident members annually.  Since 1900, 269 members have received the Nobel Prize.
---
New Member photo credits:
Díaz - Daniel M. Cáceres
Godfrey-Smith - Dan Boud
Harjo - Lucy Fowler Williams 
Trethewey - Nancy Crampton
Nézet-Séguin - George Etheredge