Women in Science: Achievements and Barriers
Thursday, June 8: 3:00 p.m. - 7:00 p.m. ET; Friday, June 9: 9:00 a.m. - 5:00 p.m. ET
Free and open to the public.
Benjamin Franklin Hall
427 Chestnut St.
Philadelphia, PA 19106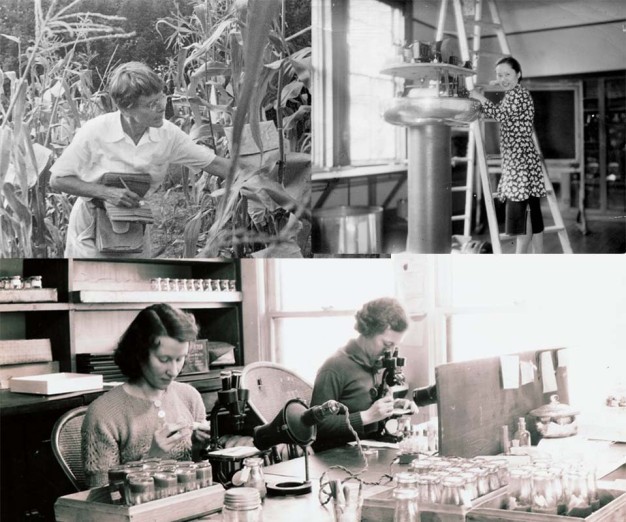 Inspired by its 2023 exhibition Pursuit & Persistence: 300 Years of Women in Science, the American Philosophical Society will host two international conferences that will explore the history of women in science, the present state of science and society, and the opportunities to create a more inclusive and diverse practice of science. The Society's first gathering, "Women in Science: Achievements and Barriers" will be held on June 8 and 9 at the Society in Philadelphia. 
The conference will begin on Thursday, June 8, 2023 at 3:00 p.m. ET and will continue throughout the day on Friday, June 9, 2023. A full schedule may be found here.
The conference is free and open to all, but registration is required to attend. All sessions will be Livestreamed.