On the Other Side of the Archive: Lessons from Processing the Emil Witschi Papers at the American Philosophical Society--A Virtual Discussion with Anna Guerrero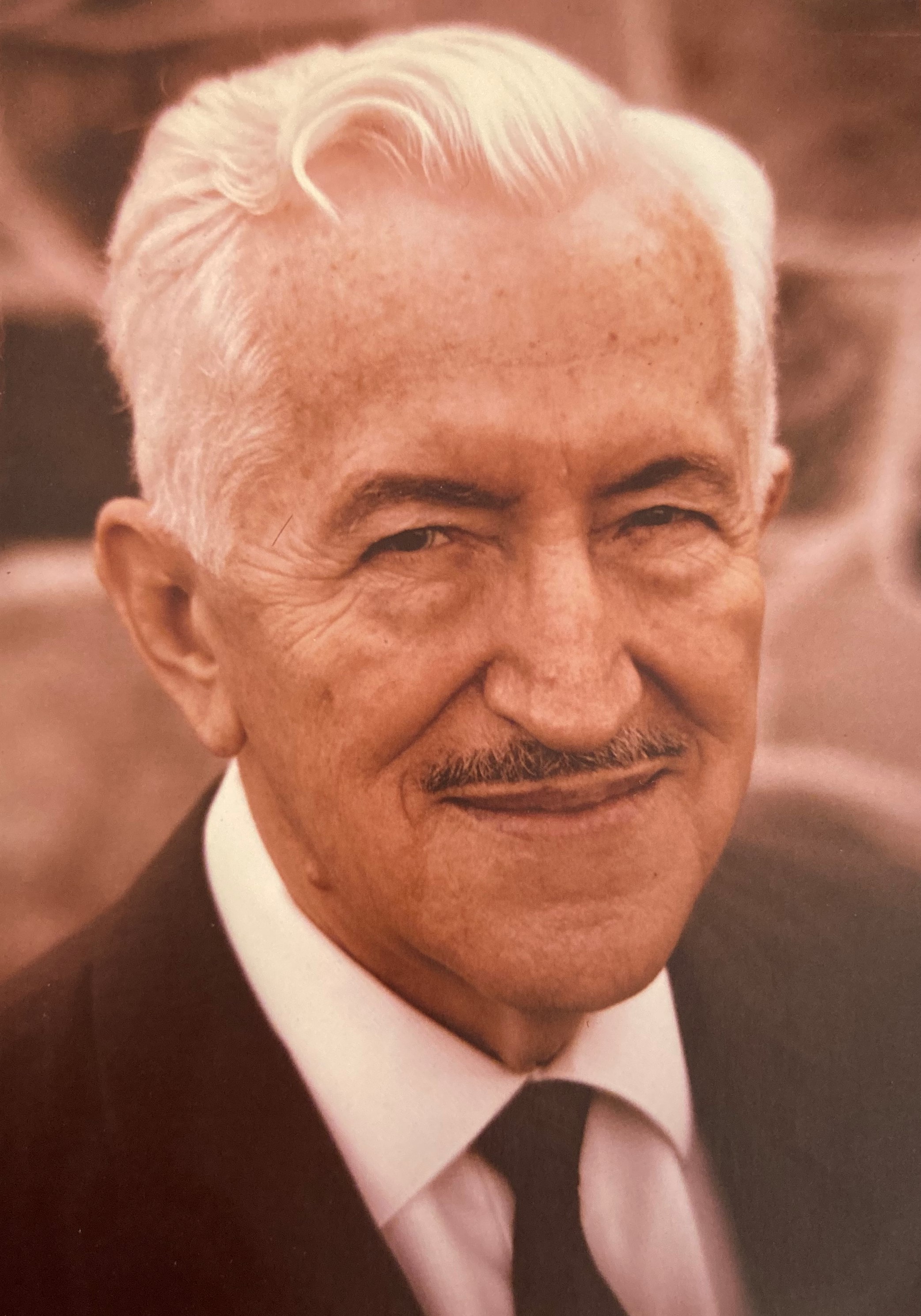 In Winter 2022, Anna Guerrero, the inaugural Jacques Barzun Fellow for Collections and Programming in the History of Biology, was tasked with processing the Emil Witschi Papers. Born in Switzerland, Witschi moved to the United States in the 1920s to conduct zoological research about mechanisms of sexual differentiation and development in vertebrates at the University of Iowa. Having produced close to 200 scholarly works and training at least 40 students during his career, Witschi was a prominent figure in early 20th century endocrinology.
As an early-career historian and philosopher of biology, Guerrero had never worked in the archives, let alone processed an entire collection. Join Guerrero, along with Adrianna Link, Head of Scholarly Programs, and Michael Madeja, Head of Education Programs, in a presentation showcasing the strikingly rich contents of the Emil Witschi Papers. They will discuss the potential value of the collection for scholars and educators, reflect upon the important lessons historians will learn by doing collections work themselves, and consider how institutions like the APS can benefit from having scholars play more hands-on roles in collections processing and program development.
This event will take place on Thursday, April 14, 2022 at 1:00 p.m. EDT via Zoom. The event is free of charge; registration is required to attend.
---
Anna Clemencia Guerrero is a PhD candidate in the Center for Biology and Society at Arizona State University. She studies history and philosophy of biology, with special interest in how scientists make and use images of normally invisible entities, such as cells and microorganisms. In addition to her training in history and philosophy, Anna makes use of methods from microbiology, scientific illustration, and computational humanities.
Adrianna Link is the Head of Scholarly Programs at the APS's Library & Museum. She received her Ph.D. from the Department of History of Science and Technology at The Johns Hopkins University, where she specialized in the history of 20th c. American anthropology, ecology, and collections. Her work has been published in The Journal of the History of the Behavioral Sciences and The Atlantic, and in the edited volume, Global Transformation in the Life Sciences, 1945-1980 (University of Pittsburgh, 2018). She is currently preparing a book manuscript on the history of Smithsonian's anthropological archives during the 1960s and 70s. She is also a Managing Editor for The History of Anthropology Review.
Michael Madeja is the Head of Education Programs at the APS's Library & Museum. Prior to joining the Museum team in 2015, Mike filled education and visitor services roles at a variety of institutions such as Ford's Theatre, the National Air and Space Museum, and the Philadelphia Zoo. Mike holds an M.A.T. in Museum Education from the George Washington University and a B.A. in Biological Anthropology from Temple University.