John Dickinson Symposium Opening Keynote: "John Dickinson, Political Conscience, and the Dilemma of the Moderates," with Jack Rakove
Opening Reception at 5:30 p.m. ET, followed by Plenary Address at 6:00 p.m. ET
Thursday, October 20, 2022
5:30 - 7:00 p.m. ET
Register here to attend.
Benjamin Franklin Hall
427 Chestnut St.
Philadelphia, PA 19106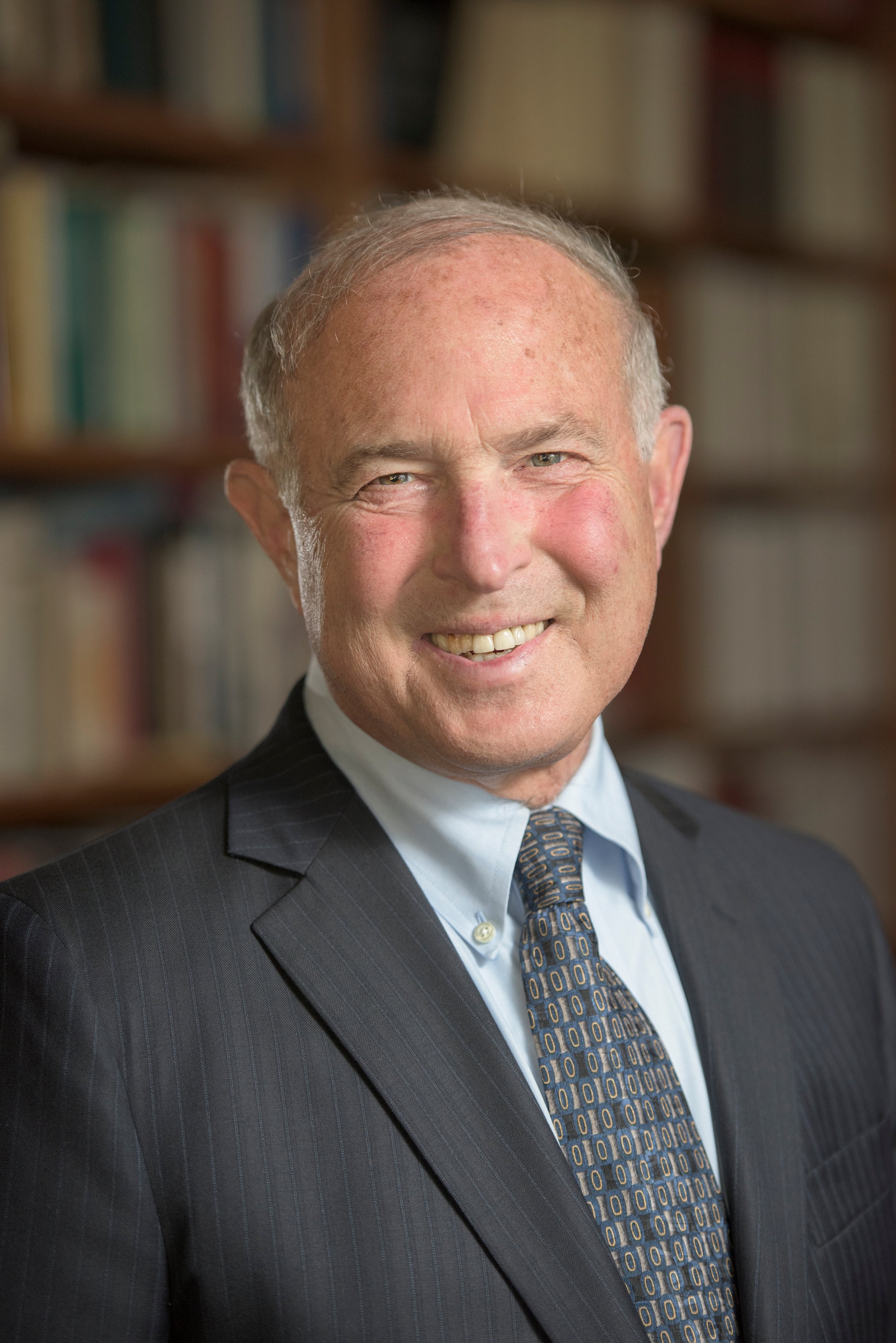 John Dickinson (1732–1808) was a prolific statesman and lawyer who wrote more for the American cause than any other figure. For the first time, his papers are being collected and made accessible to scholars and the public. To commemorate the publication of the first volumes of The Complete Writings and Selected Correspondence of John Dickinson, edited by Jane E. Calvert (University of Delaware Press/Rutgers University Press), this symposium will, for the first time, assemble a range of scholars from various disciplines doing new and original work on Dickinson. Based on early access to sources collected by the John Dickinson Writings Project, their work demonstrates the breadth of research possible on this heretofore understudied but central figure in the American Founding. 
This two-day event is free and open to the public and will be hosted and sponsored jointly by the American Philosophical Society, the Historical Society of Pennsylvania, the Library Company of Philadelphia, and the McNeil Center for Early American Studies. 
The symposium will begin on Thursday, October 20, 2022 at 5:30 p.m. ET with an opening reception and keynote lecture from Jack N. Rakove (emeritus William Robertson Coe Professor of History and American Studies, and Professor of Political Science and (by courtesy) Law at Stanford University), hosted by the American Philosophical Society. The title of his plenary address is "John Dickinson, Political Conscience, and the Dilemma of the Moderates." The lecture will begin at 6:00 p.m. ET and will also be livestreamed.
The symposium will continue on Friday, October 21, 2022, with a full day of programming hosted by the Historical Society of Pennsylvania. More details and a full program may be found here. 
The symposium is free of charge but registration is required. Please register here to attend.
Please note: In-person program attendees must show proof of vaccination or a negative COVID-19 test within 48 hours and wear a mask while inside Franklin Hall. With limited space for social distancing, requiring proof of vaccination is the best way to protect the health and safety of our visitors and staff. Please make sure all members of your party are aware of these requirements. Full details are listed on our website.**
---
Jack N. Rakove is the emeritus William Robertson Coe Professor of History and American Studies, and Professor of Political Science and (by courtesy) Law at Stanford University, where he has taught since 1980. He is author of numerous books, articles, and essays, as well as editor of several volumes of primary and secondary sources, on the political history of the Founding Era. His 1997 study Original Meanings: Politics and Ideas in the Making of the Constitution won the Pulitzer Prize in History, the Fraunces Tavern Museum Book Award, and the Society of the Cincinnati Book Prize. He is currently at work on The Ticklish Experiment: A Political History of the Constitution (under contract to Farrar Straus Giroux). He has published numerous op-ed articles in such newspapers as the Los Angeles Times, Chicago Tribune, Washington Post, San Francisco Chronicle, and New York Times. Other work includes testifying before Congress on impeachment in 1998, serving as consultant expert witness in several cases involving Indian land claims in New York State dating to the 1780s, and writing four amicus curiae briefs for the Supreme Court, including one cited by Justice John Paul Stevens in D.C. v. Heller (2008), the leading Second Amendment case. Among many other positions held, he has been a member of the American Academy of Arts and Sciences since 1999 and the American Philosophical Society since 2007.