A Failure to Heal: Race and Politics in the United States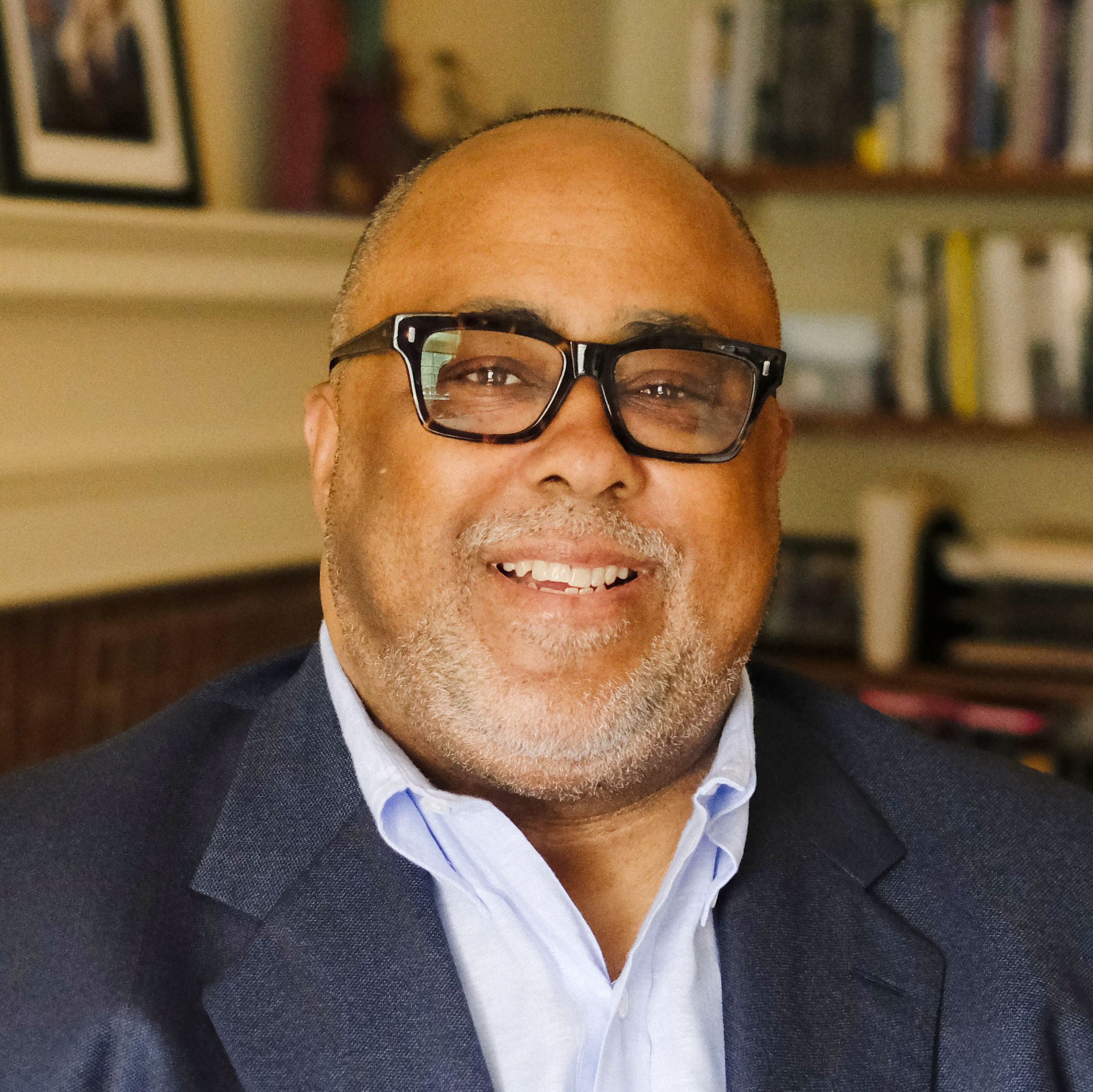 "A Failure to Heal: Race and Politics in the United States," a keynote address to be delivered by Lawrence Bobo, will lead off the Society's Autumn General Meeting at 7:00 p.m. on Wednesday, November 11, 2020. With the encouragement of Society Executive Officer, Robert M. Hauser, this session of the Meeting will be open to all. We are pleased to not only invite you to join us for this substantive conversation, but to have you share this opportunity to participate with others. To register (required), please click here.
Lawrence D. Bobo is the W. E. B. Du Bois Professor of the Social Sciences and the Dean of Social Science at Harvard University. He also holds the highly distinguished title of Harvard College Professor (2018-2023) with joint appointments in the Departments of Sociology and African & African American Studies. Dr. Bobo's research focuses on the intersection of social psychology, social inequality, politics, and race. A prolific author and frequent media commentator, he is currently working on the "Race, Crime, and Public Opinion" project as well as a book on racial division and American politics.
We are delighted to have Dr. Bobo launch our virtual Fall Meeting with his important and timely thoughts. An occasion you will not want to miss!