Benjamin Franklin, Swimmer--A Virtual Discussion with Sarah B. Pomeroy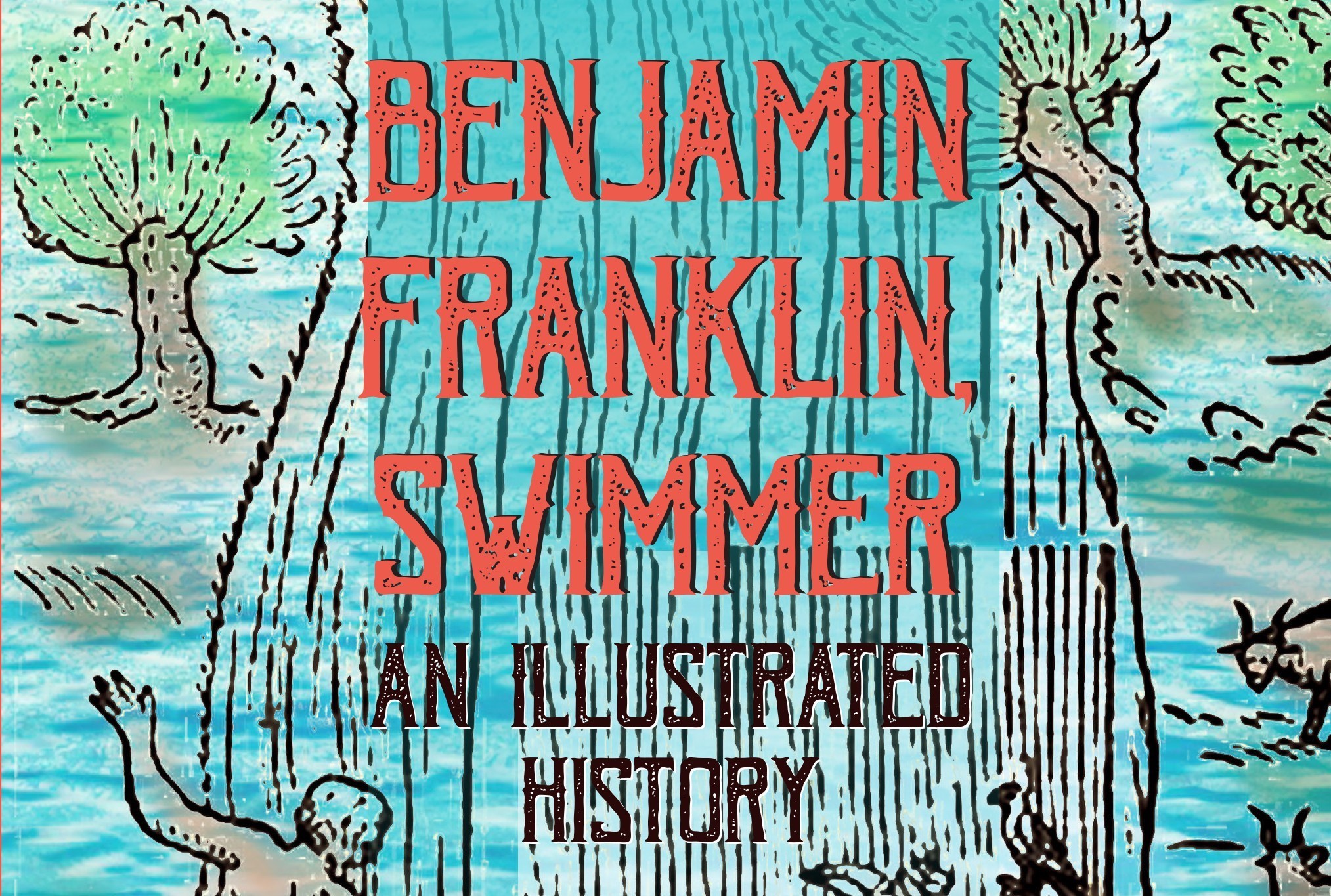 In 1968 the International Swimming Hall of Fame honored Benjamin Franklin with membership. The citation mentions his various inventions that made swimming more efficient and his own feats as a swimmer, but most of all his success in promoting swimming as an essential part of any education. Benjamin Franklin's advice about water safety and his conviction that everyone should learn to swim because it promotes health, hygiene, and safety is still relevant. Swimming has always been "useful knowledge."
The story of Benjamin Franklin's lifelong delight in swimming and his influence in making swimming popular in the western world has never been told. Join us for a virtual discussion with Sarah B. Pomeroy (APS 2014) about her new book, Benjamin Franklin, Swimmer: An Illustrated History (American Philosophical Society Press, 2021). The book uses Franklin's love of swimming to examine the founder's life, times, and strong, inventive personality through a lens that historians have previously overlooked. Franklin's personality emerges through the lens of swimming. 
The event will take place on Wednesday, July 14 at 1:00 p.m. EDT via Zoom. The event is free of charge, but registration is required to attend.
---
Sarah B. Pomeroy is Distinguished Professor of Classics and History, Emerita, at Hunter College and the Graduate School, CUNY. She is also Lady Joan Reid Author in Residence at Benjamin Franklin House, London, and a Member of the American Philosophical Society.