Behind the Census: A Virtual Discussion with Kenneth Prewitt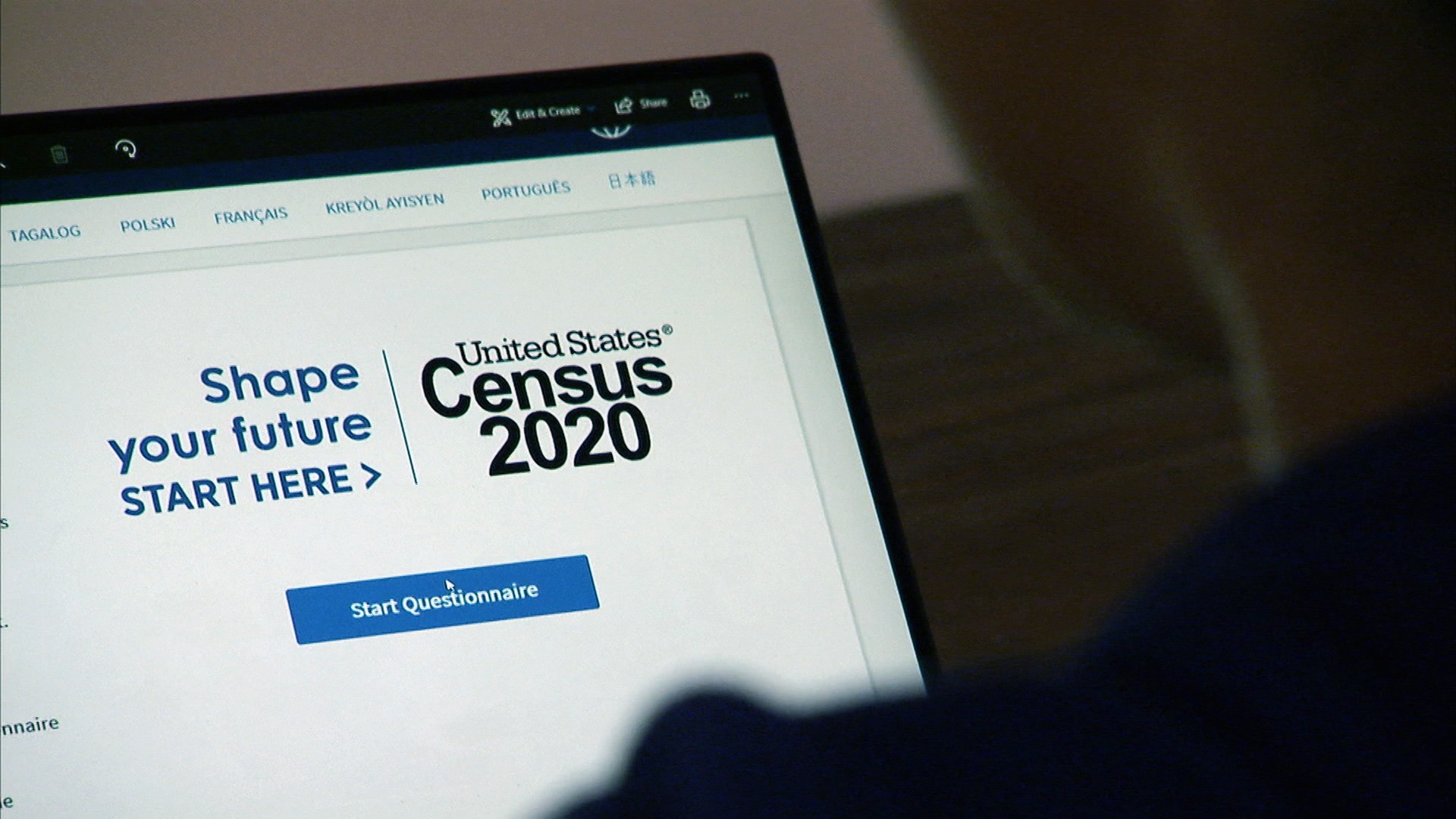 As a follow-up to the release of the most recent episode of the APS's podcast series, "Great Talks at the APS," join Dr. Patrick Spero, Librarian & Director of the APS Library & Museum, for a virtual discussion with Dr. Kenneth Prewitt, Former Director of the U.S. Census Bureau and Carnegie Professor of Public Affairs at the School of International and Public Affairs.
Now that the census has largely completed the first step — self-response — the work turns to non-response follow-up, where there is uncertainty about procedures. Prewitt and Spero will discuss the role of the Census in American life, the behind-the-scenes work of census-takers, and the potential impact of the COVID-19 pandemic on their findings
The event will take place on Wednesday, April 22 at 1:00 p.m. EDT via Zoom. The event is free of charge; registration is required to attend.
---
Dr. Kenneth Prewitt is the Carnegie Professor of Public Affairs at the School of International and Public Affairs and Director of The Future of Scholarly Knowledge at Columbia University. From 1998-2001, Dr. Prewitt was the Director of the United States Census Bureau and in November 2018 he gave a talk at an APS Meeting titled, "Can the Census Be Gerrymandered?"