New Faces at the APS Library & Museum
With the onset of a new season at the APS, the Library & Museum is excited to announce the arrival of a new staff member and several long-term fellows.
First, after conducting a national search, the APS Library & Museum is very pleased to welcome Kyle Roberts as the Associate Director of Library & Museum Programming. In his new position, Kyle will be helping to integrate the programming departments of the Library, which manage scholarly programming and digital outreach, with those of the Museum, which oversee education programming and adult learning.
"I am thrilled to have Kyle on board," APS Librarian Patrick Spero said, "His deep experience and varied skillset will only strengthen our great team and help us better realize Franklin's vision of 'promoting useful knowledge'."
Kyle comes to the APS Library & Museum from Loyola University Chicago, where he was Associate Professor of Public History and New Media and Director of their Center for Textual Studies and Digital Humanities. He previously held positions at Queen Mary's London, where he recreated libraries of dissenting academies; the American Antiquarian Society as their Hench postdoctoral fellow; and as a visiting professor at Georgetown University. He began his career at the Harvard Museum of Natural History, where he was Coordinator of Special Projects and Assistant to the President. He's also an accomplished scholar whose award-winning research on print culture will certainly bolster the APS's collective wisdom.
This month the APS Library & Museum also welcomes a new cohort of long-term fellows whose research interests span from early American botany to linguistics of Maya hieroglyphic writing to space travel! These nine new fellows join Janine Boldt and Julie Fisher, now in their second year.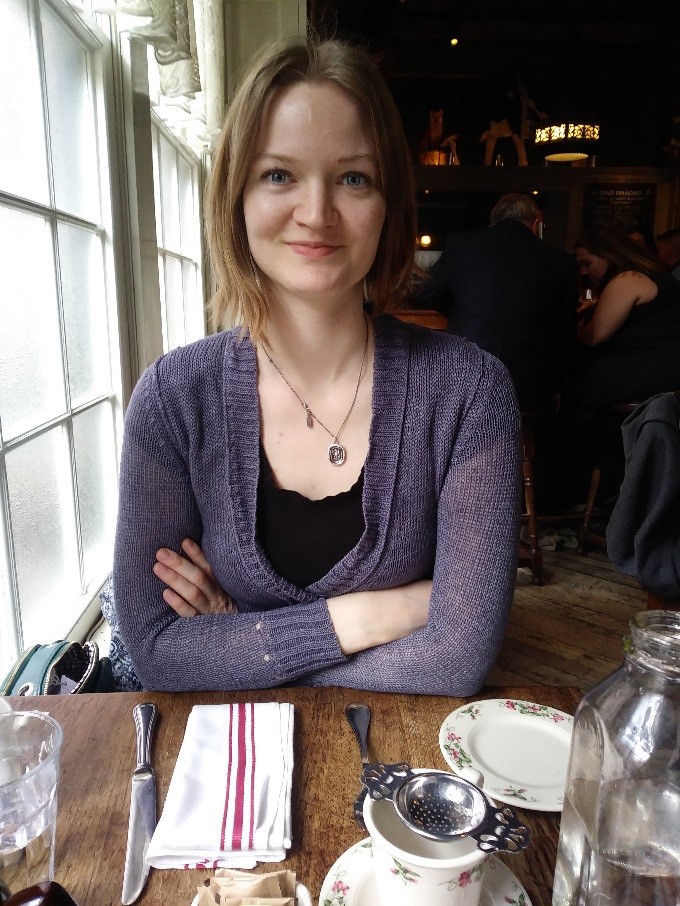 Hannah Anderson (Friends of the APS Predoctoral Fellow in Early American History (to 1840)) is a Ph.D. Candidate in history at the University of Pennsylvania. Her dissertation, "Lived Botany: Households, Ecological Adaptation, and the Origins of Settler Colonialism in Early British North America," is a study of botany in settler colonial contexts. Focusing on the English colonies of Massachusetts, Pennsylvania, Barbados and Jamaica in the seventeenth and eighteenth centuries, Anderson analyzes how non-elite colonists shaped enlightenment science, and how settlers both sought and distanced themselves from indigenous ecological knowledge to create rationales for colonization.
Jeffery R. Appelhans (John C. Slater Bibliography Fellow) specializes in the political and religious culture of early America. He completed his Ph.D. in History at the University of Delaware in 2018. When not contributing to the APS Members Bibliography and Biography project, he is revising his book manuscript, tentatively titled "The Creation of American Catholicism: From the Revolution to the Early Republic." It offers a new narrative: the story of how the Revolution and the early republic created American Catholics by unleashing the forces that established them as citizens in the public sphere and civil society between 1773 and 1844.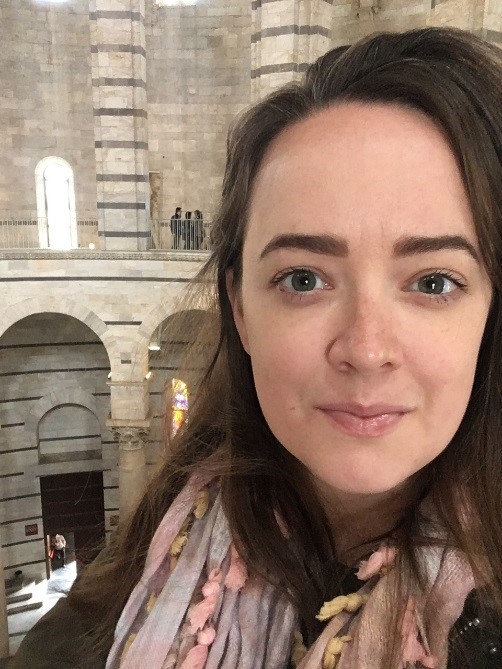 Bethany Farrell (Digital Franklin Fellow) is a Ph.D. candidate at Temple University and will be spending the year at APS working on a digital project on Benjamin Franklin's account books. Her dissertation, "Bronzino in Duke Cosimo's Court: Exchange, Bureaucracy, and Making Art," focuses on the sixteenth-century painter Bronzino's art production and its relation to the bureaucracy and transnational exchange of Cosimo I's court. Since beginning her graduate studies, Bethany has pursued a focus in digital humanities. She began her training at the Getty Foundation funded Roy Rosenzweig Center for History and New Media summer institute at George Mason University. Bethany continued to hone her skills as a fellow at Temple University's Digital Scholarship Center (now the Loretta C. Duckworth Scholar's Studio) for two years. Her use of digital methodologies has allowed her to resolve primary dissertation inquiries as well as assist and collaborate on diverse DH projects ranging in time and space from Bronze Age Oman to twentieth-century science fiction.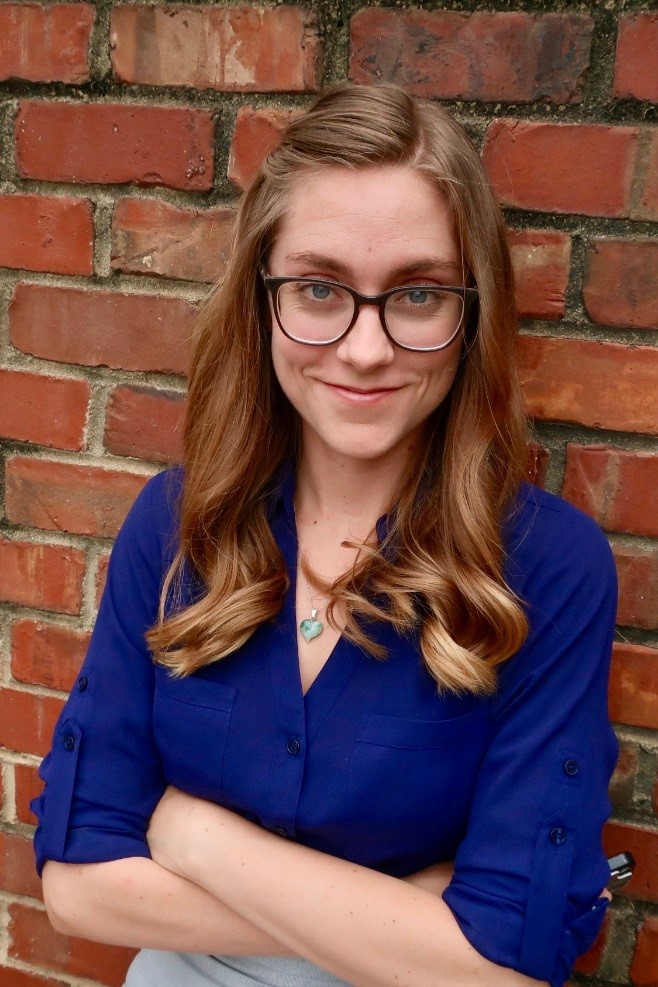 Mary Kate Kelly (The Andrew W. Mellon Foundation NASI Predoctoral Fellow) is a Ph.D. Candidate at Tulane University, studying the linguistics of Maya hieroglyphic writing. Her research looks at linguistic variation in the inscriptions, in order to gain better insight as to the distribution of different, but related, linguistic groups among the ancient Maya. This study, titled "Speech Carved in Stone: Language Variation Among the Ancient Lowland Mayas," assesses the geographic distribution of language varieties, the relationship between language and power, and the ways in which sociopolitical forces affected historical language change.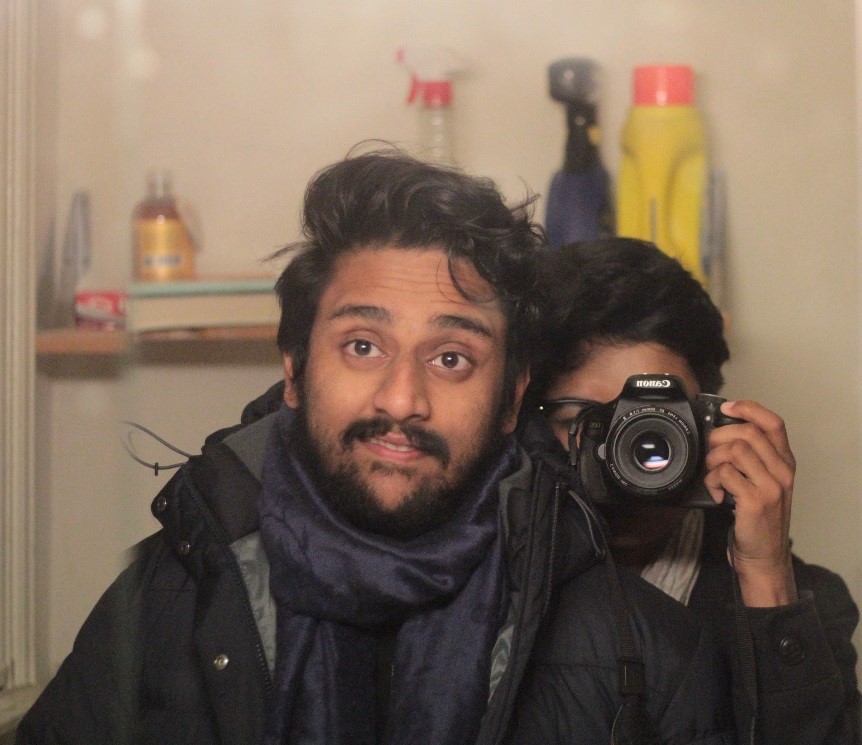 S. Prashant Kumar (John C. Slater Predoctoral Fellow in History of Science, Technology, and Medicine) is a Ph.D. candidate in History and Sociology of Science at the University of Pennsylvania. His thesis, "Empire of Space and Time: Data and Cosmography in British India, 1783-1924," studies the kinds of data collection that made empire possible. Data allows us to understand more complex kinds of temporality—like cycles, oscillations, and correlations—which are now considered important in fields from economics to climate science. But data and time have a deeper, linked history. By focusing on the breakdowns and errors which affected timekeeping networks in the long nineteenth century, his work uncovers the global history of scientific networks of labor behind data collection.
Emily A. Margolis (2019-2021 The Andrew W. Mellon Foundation Postdoctoral Curatorial Fellow) received her Ph.D. in History of Science and Technology from the Johns Hopkins University in spring 2019. Her dissertation, "Space Travel at 1G: Space Tourism in Cold War America," explored the cultural, political, and economic significance of space-themed attractions and amenities that proliferated across the southeastern United States in the late 1950s and 1960s. Her work has been supported by the American Historical Association, National Aeronautics and Space Administration, and Smithsonian National Air and Space Museum.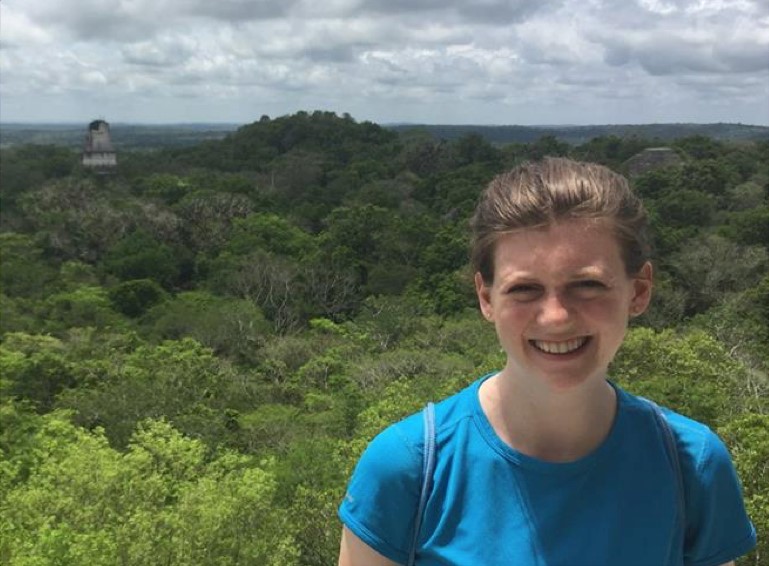 Megan McDonie (APS Program in the History of Science Predoctoral Fellow) is a Ph.D. candidate in Latin American history at Penn State University with minor fields in medieval and early modern global history. Her dissertation, currently titled "Explosive Encounters: Volcanic Landscapes, Indigenous Knowledge, and Cultural Exchange," explores how Nahuas, Kaqchikel Maya, and Spaniards understood and interacted with volcanoes in the sixteenth through eighteenth centuries. She has spent the past year conducting archival research in Spain, Mexico, and Guatemala with support from the Council on Library and Information Resources, the Social Science Research Council, Fulbright-Hays, and the National Science Foundation.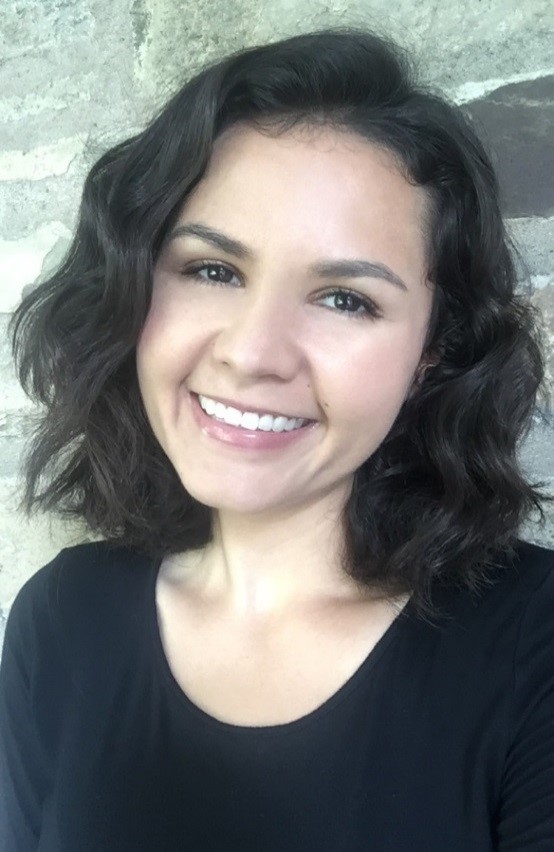 Gina Surita (APS Program in the History of Science Predoctoral Fellow) is a Ph.D. candidate in History of Science at Princeton University. She primarily studies the history of modern biology (especially the history of biochemistry and molecular biology), but also maintain interests in the history of medicine and the biomedical sciences. Her dissertation, tentatively titled "The Currency of the Cell: Energy, Metabolism, and Life in Twentieth-Century Biochemistry," will trace the emergence of the field of bioenergetics (the study of energy transformations in living organisms) by weaving together a series of case studies in the history of adenosine triphosphate (ATP) research.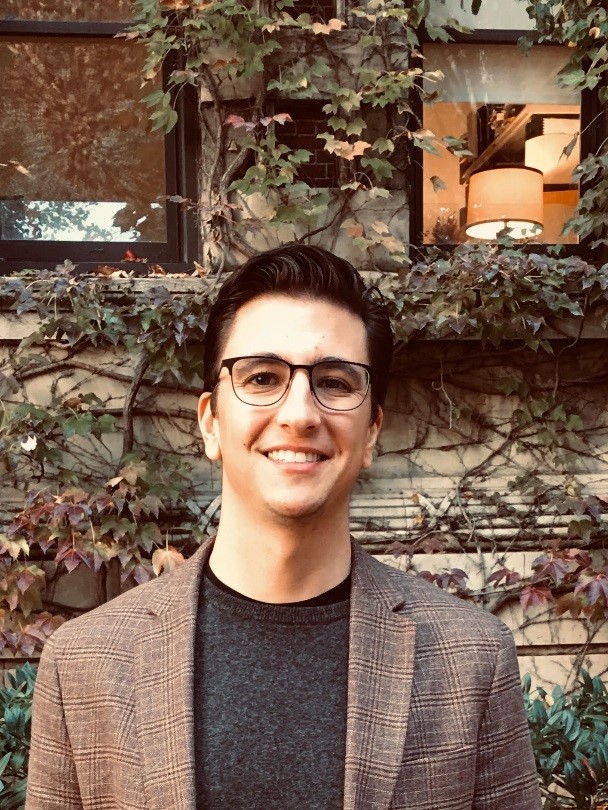 Timothy Bowers Vasko (The Andrew W. Mellon Foundation NASI Postdoctoral Fellow) completed his Ph.D in Government at Cornell University with a specialization in Political Theory, Indigenous Studies, and Africana Thought in 2018. His research focuses on the connection between the history of social and political thought and the establishment of colonial governance in the Americas in the early-modern period. His current manuscript is titled The Invention of the Indigene: Native Information and Doctrines of Discovery in the Early-Modern Americas. This project tracks the invention of the categories of "native" and "indigenous" in the early-modern period. It argues that they were the products of efforts to recognize indigenous peoples' legal personhood.