APS Museum Guides Take Over Social Media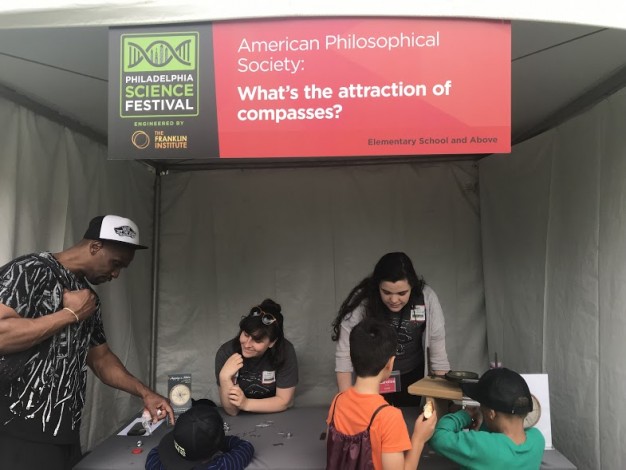 Fresh off of the LAMP (Library and Museum Programming) takeover of the APS's social media accounts, June will transition us into the APS Museum Guide takeover. The guides will be creating content for Facebook, Instagram, and Twitter. It is a much quieter atmosphere these days for the guides who are working from home instead of ushering tens of thousands of visitors each summer into the APS Museum in Philosophical Hall. Infusing fun and knowledge into interactions with the public are what they do every day at the American Philosophical Society, and that is no different even though they are transitioning to a digital format.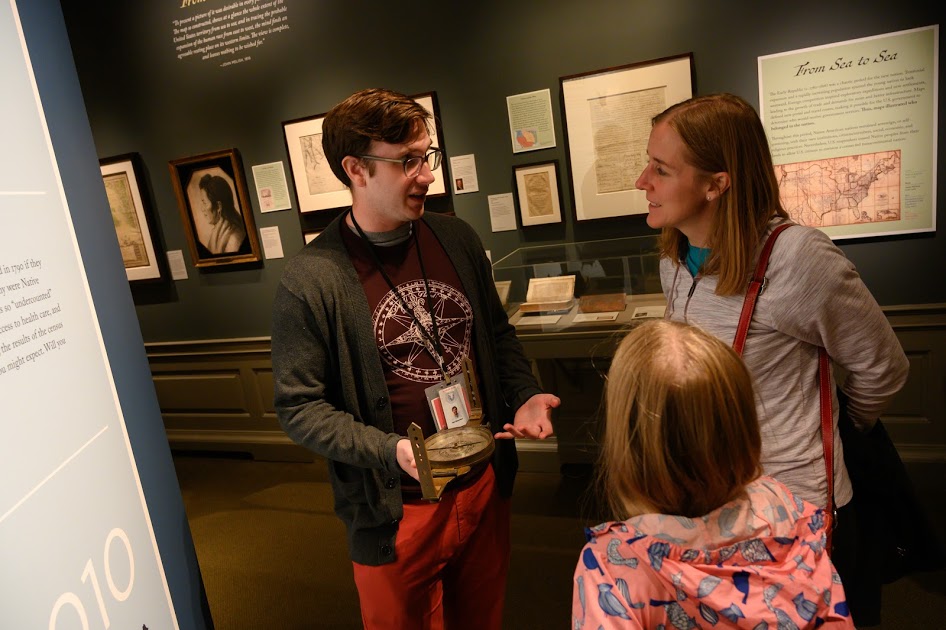 Our 12 museum guides, three of whom double as museum managers, are using their time developing educational resources, creating new public programming, and working with colleagues from nearly every department to assist on a variety of projects. Even throughout this crisis, the guides are jumping into collaborative work that would not have had the time or manpower to reach fruition during the regular busy museum season. While they can't wait to get back to sharing knowledge with you in person, they are hoping you get a little more acquainted with what they do as they take time to learn and share with you digitally this month, starting with their recommended quarantine reading list below. 
Throughout this uncertain atmosphere, the guides are always here to engage. Stay tuned throughout the year as they work on expanding the APS Museum's digital and in person programming for the future. You can keep checking back on the links below in the upcoming months to find new activities, resources for students and teachers, and more.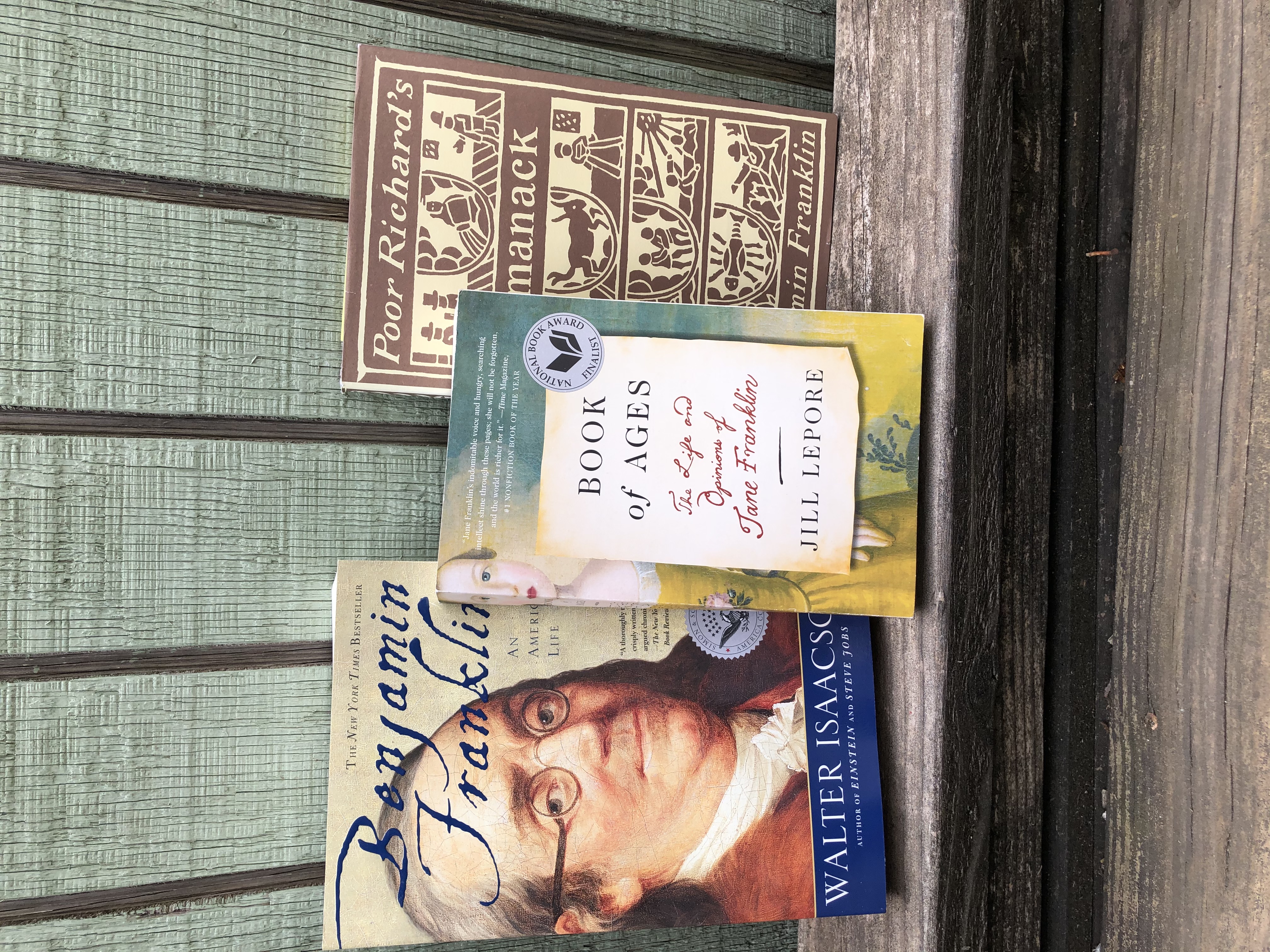 From brushing up on Franklin for our upcoming exhibition Dr. Franklin, Citizen Scientist, to books written by APS Members, you can find out what they've been reading during quarantine below:
Benjamin Franklin by Walter Isaacson
Book of Ages: The Life and Opinions of Jane Franklin by Jill Lepore
Bring Out Your Dead: The Great Plague of Yellow Fever in Philadelphia in 1793 by J.M. Powell
A Fool's Errand by Lonnie G. Bunch III
Guns, Germs, and Steel by Jared Diamond
Masters of Empire: Great Lakes Indians and the Making of America by Michael McDonnell
Names on the Land: A Historical Account of Place-Naming in the United States by George R. Stewart
A Reason for Hope by Jane Goodall
Sapiens: A Brief History of Humankind by Yuval Noah Harari
The Secular Enlightenment by Margaret C. Jacob
Undaunted Courage: Meriwether Lewis, Thomas Jefferson, and the Opening of the American West by Stephen E. Ambrose