Virtual Workshop: NEH Digital Humanities Funding Opportunities with Sheila A. Brennan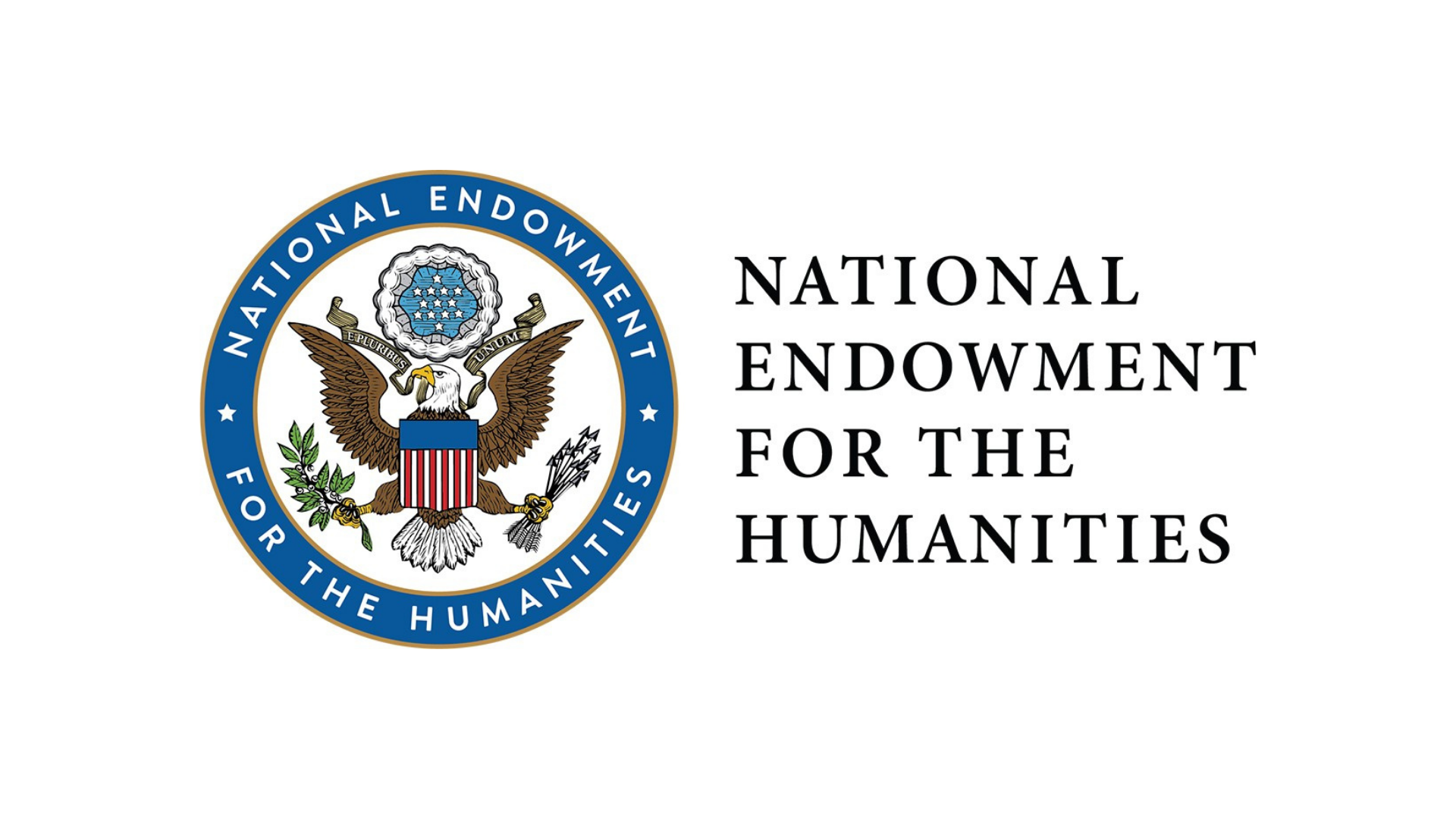 Digital Humanities projects are funded in every division of the National Endowment for the Humanities. This presentation will walk attendees through the NEH's extensive list of funding opportunities and help them to identify a grant program appropriate for supporting their research, teaching, public engagement, or publication.  There will be ample time for questions.
Join us in conversation with Dr. Brennan on Wednesday, February 9, 2022 at 1:00 p.m. EST via Zoom. The event is free of charge; registration is required to attend.
---
Sheila A. Brennan, PhD is a Senior Program Officer in the Office of Digital Humanities. She is formerly the director of strategic initiatives at the Roy Rosenzweig Center for History and New Media and research associate professor in the department of history and art history at George Mason University. Brennan is an experienced public historian and has developed and managed dozens of digital humanities projects. She is also the author of an open access digital monograph, Stamping American Memory: Collectors, Citizens, and the Post (2018).