Sweet Exploration: Clear Toy
Wednesday, December 11 - 6:30 p.m. to 8 p.m.
Registration for this event is full
APS Museum 
104 S. 5th Street
Philadelphia, PA 19106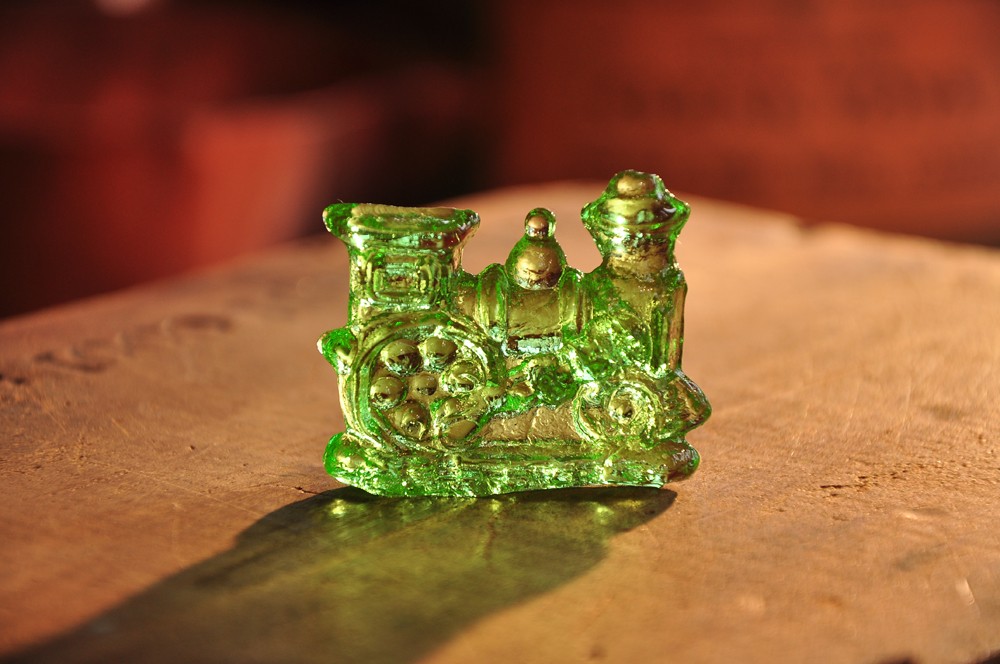 "Sweet Exploration: Clear Toy" 
Registration for this program is full. To be added to a wait list, please email [email protected] 
Join Shane Confectionery and the American Philosophical Society Library & Museum for a sweet exploration of Clear Toy hard candy, a local Pennsylvania-German tradition that dates to the 18th century. Candies were often gifted to children and set as table decor during the holiday season. Throughout the evening, guests will learn about this confection's origins and holiday history, followed by a demonstration by a Shane's confectioner using 19th-century molds. Attendees will learn about the art form, and unmold their own clear toy candy sculpture to take home.
After the program, explore the current exhibition Mapping a Nation: Shaping the Early American Republic. This special, after-hours access can get you thinking about the connections between the movement of people, traditions, and borders before the exhibition closes on December 29.
About Shane Confectionery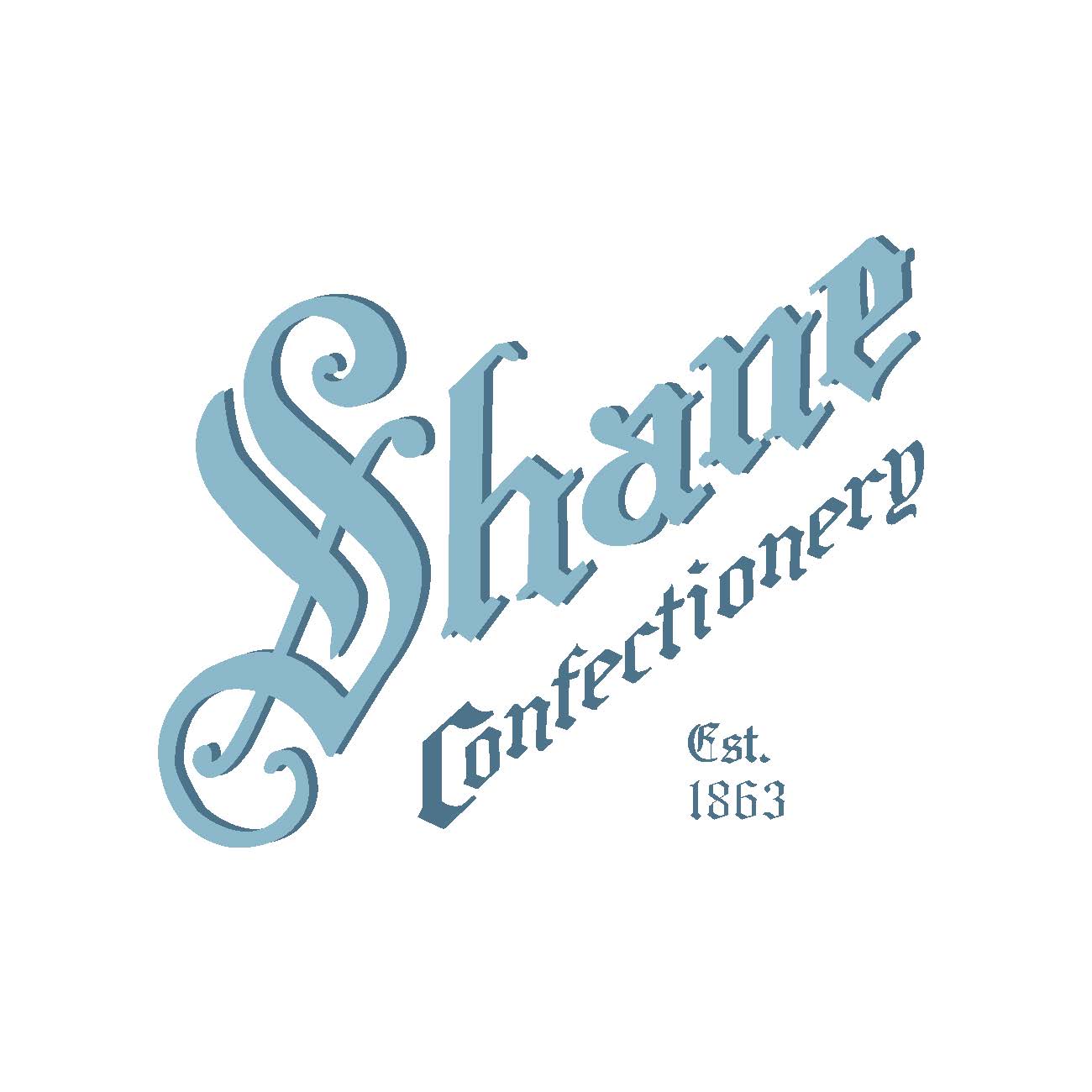 Shane Confectionery is the oldest continuously-run confectionery in the United States, established in 1863. The Shane family took over the business in 1911, installing elaborately carved woodwork, stained glass and curved windows to showcase the chocolates and confections made onsite. Ninety-nine years later, in 2010, the business transitioned to the Berley Brothers who embarked on a meticulous restoration of the building and business. Candies and bean-to-bar chocolate continue to be made on-site, with an emphasis on locally-sourced ingredients, seasonal specialties and old-fashioned quality.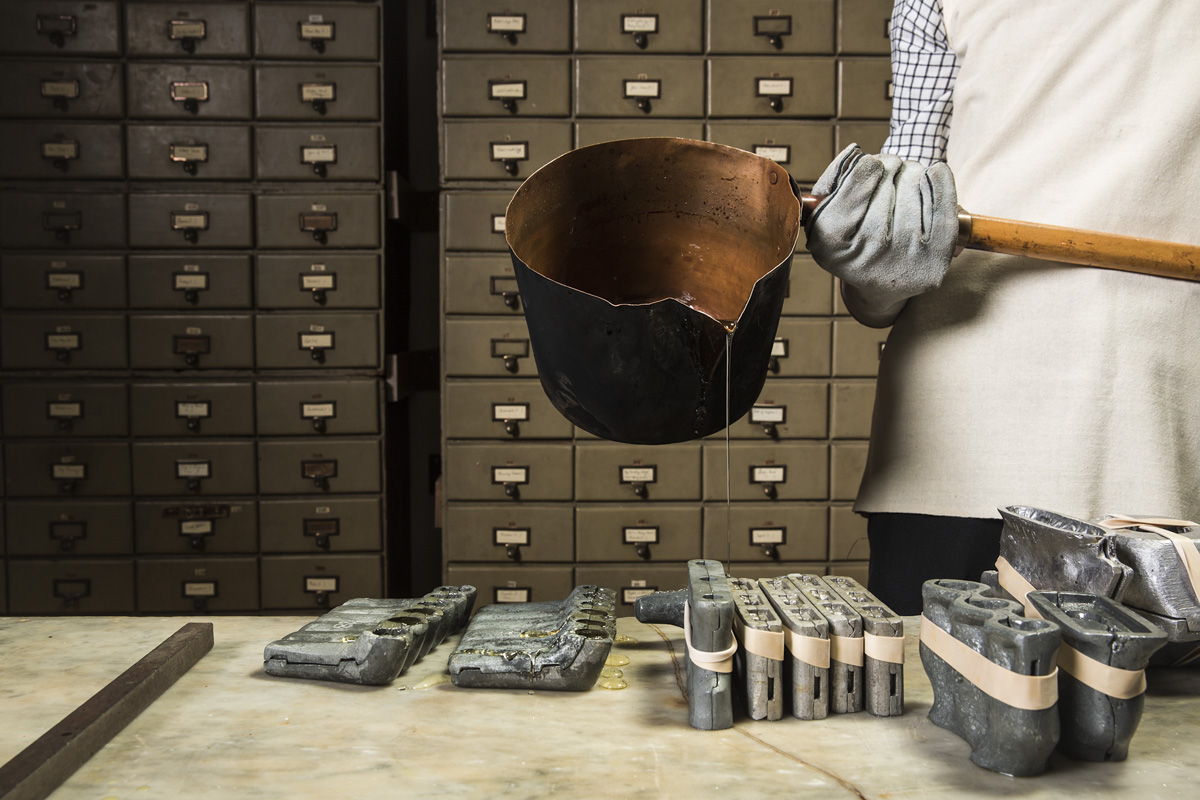 Registration for this program is full. To be added to a wait list, please email [email protected]