Sudden Courage: Youth in France Confront the Germans, 1940-1945
Reception 5:30 p.m, Lecture 6:00 p.m.
Benjamin Franklin Hall
427 Chestnut Street
Philadelphia, PA 19106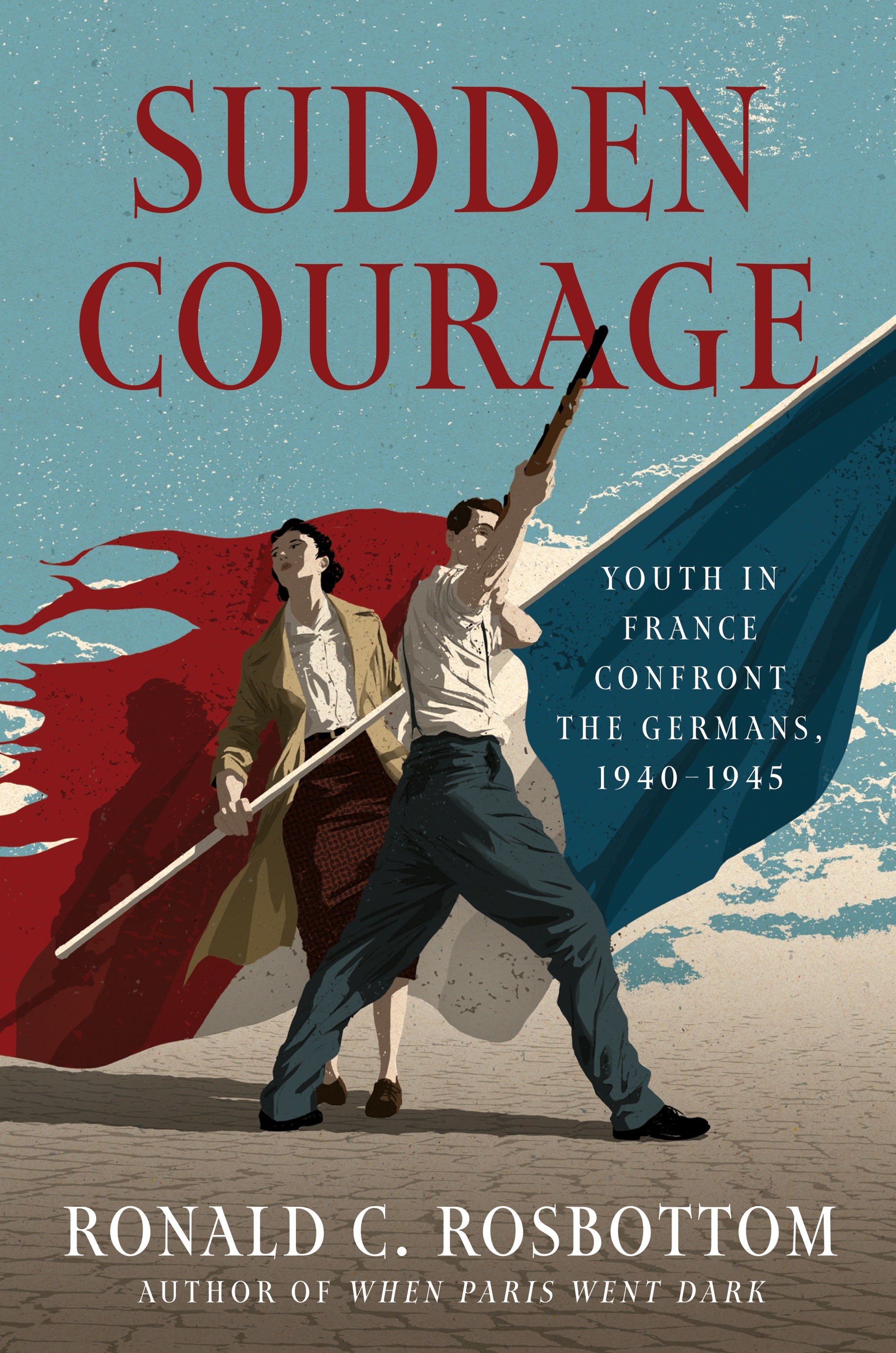 On June 14, 1940, German tanks rolled into Paris. Eight days later, France accepted a humiliating defeat and foreign occupation.  Most citizens adapted and many even allied themselves with the new fascist leadership. Yet others refused to capitulate; in answer to the ruthless violence, shortages, and curfews imposed by the Nazis, a resistance arose. Among this shadow army were Jews, immigrants, communists, workers, writers, police officers, shop owners, including many young people in their teens and twenties.
Ronald Rosbottom tells the riveting story of how those brave and untested youth went from learning about literature to learning the art of sabotage, from figuring out how to solve an equation to how to stealthily avoid patrols, from passing notes to stealing secrets—and even learning how to kill. The standard challenges of adolescence were amplified and distorted.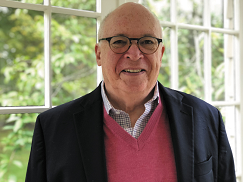 Ronald C. Rosbottom is the Winifred L. Arms Professor in the Arts and Humanities and a professor of French, European Studies, and Architectural Studies at Amherst College. Previously he was Dean of the Faculty at Amherst; he is a Chevalier de l'Académie des Palmes Académiques. His previous book, When Paris Went Dark: The City of Light Under German Occupation, 1940-1944, was longlisted for the National Book Award for Nonfiction.