Special Delivery: Postal Service Edition
APS Museum
104 South Fifth Street
Philadelphia, PA 19106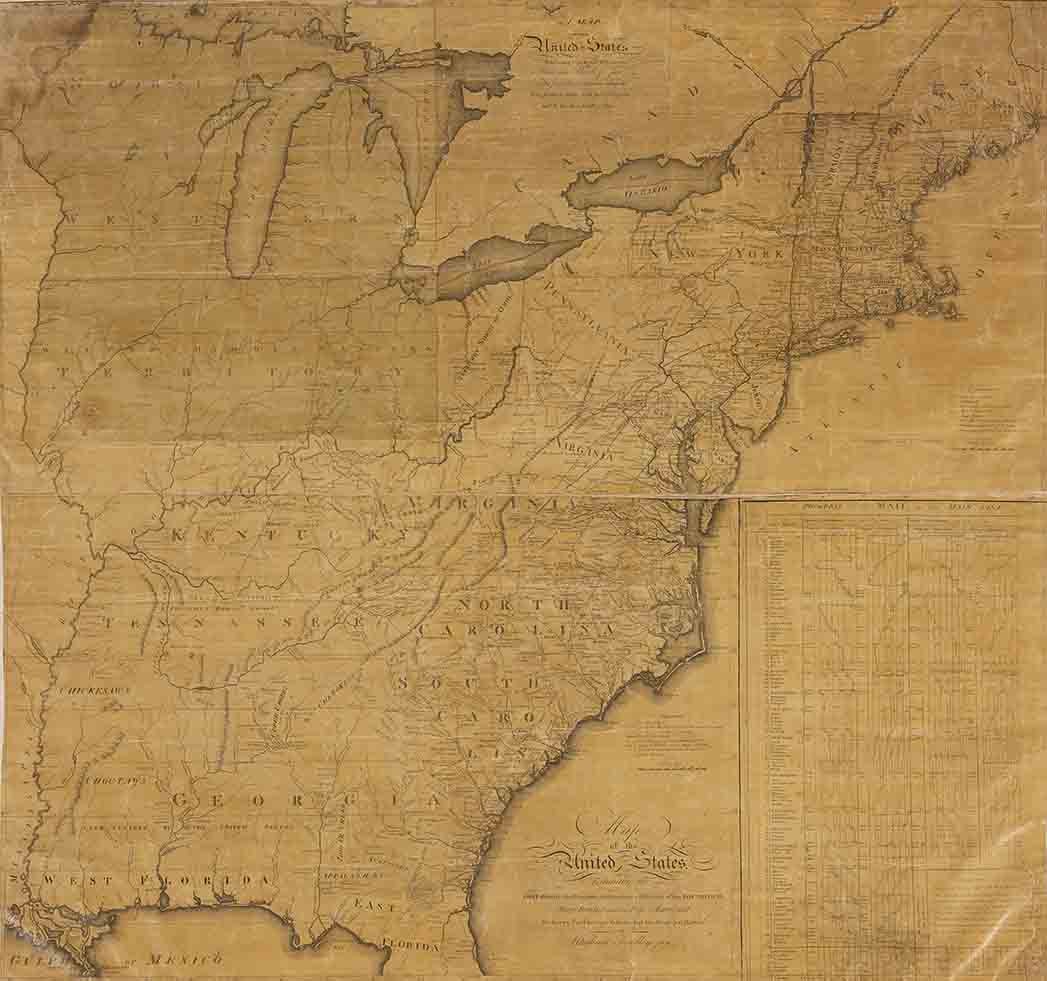 Saturday, July 20th from 11:00 a.m.-3:00 p.m.
Join us at the APS Museum for Special Delivery: Postal Service Edition. Discover the importance of the mail and the postal service from the past to the present. Visitors will be able to get creative and take part in a fun, family friendly postal service craft. Afterwards visitors can grab a post card to send off a message of their very own!
This event is from 11:00 a.m-3:00 p.m. and is free and open to the public. 
Please note that photographs or video may be taken by APS staff throughout the event for educational and/or promotional materials.
Event will take place in APS Museum, located at 104 South 5th Street.