Jefferson Garden (Across from the APS Museum)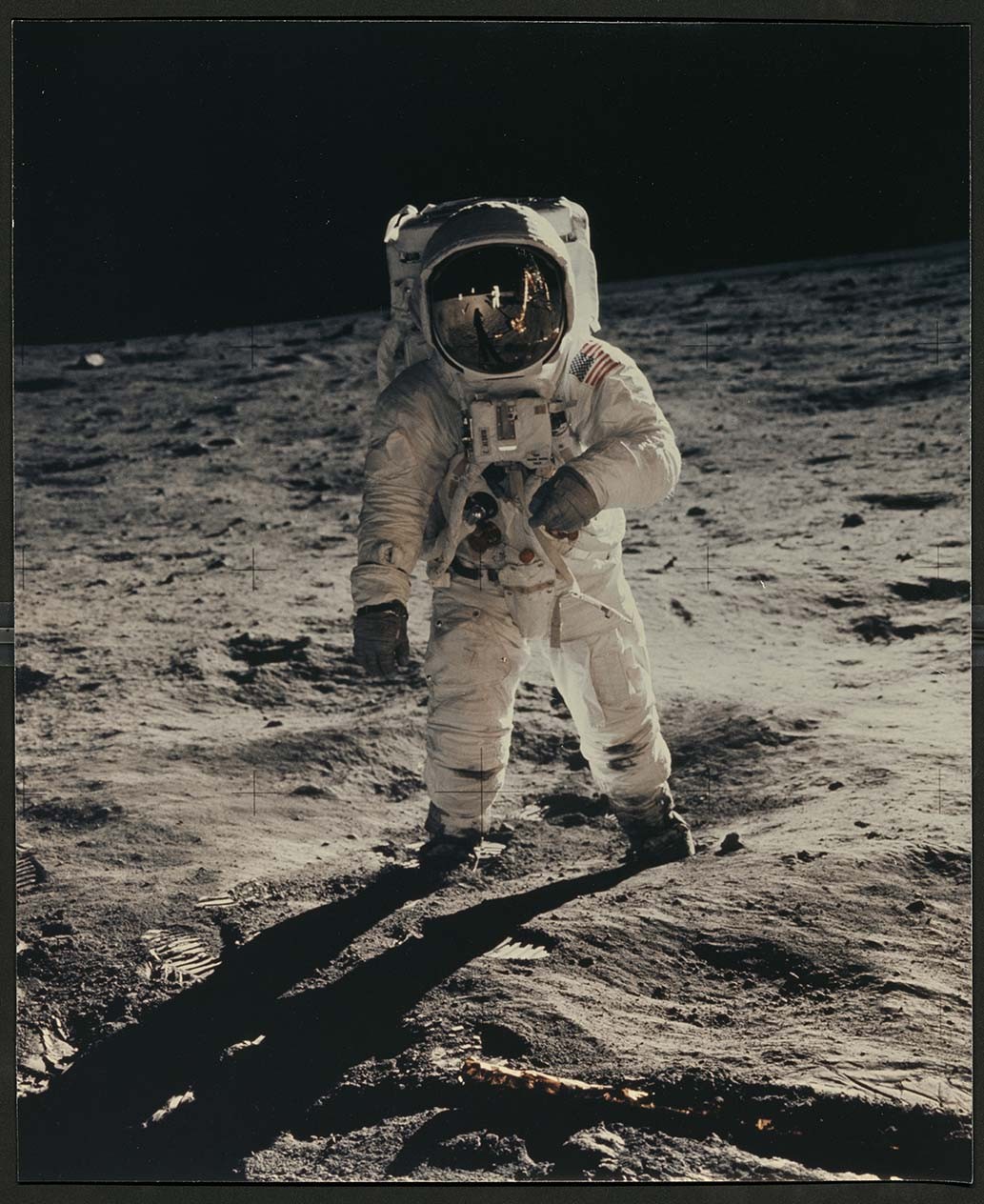 Saturday, July 28th
4:00 PM - 6:00 PM (or until supplies last) 
Join us at the APS Museum for our program, Shoot for the Stars! Visitors will create their own take-home comet and participate in experiments as we investigate the mystery of space and how we get there. 
This event is free and open to the public.
Please note that photographs or video may be taken by APS staff throughout the event for educational and/or promotional materials.
The event will take place in Jefferson Garden, located at 105 S. 5th Street. The garden is located across the street from the American Philosophical Society Museum.
This family friendly program is for children and children at heart.