Second Saturday: Stars To Light The Way
APS Museum
104 South Fifth Street
Philadelphia, PA 19106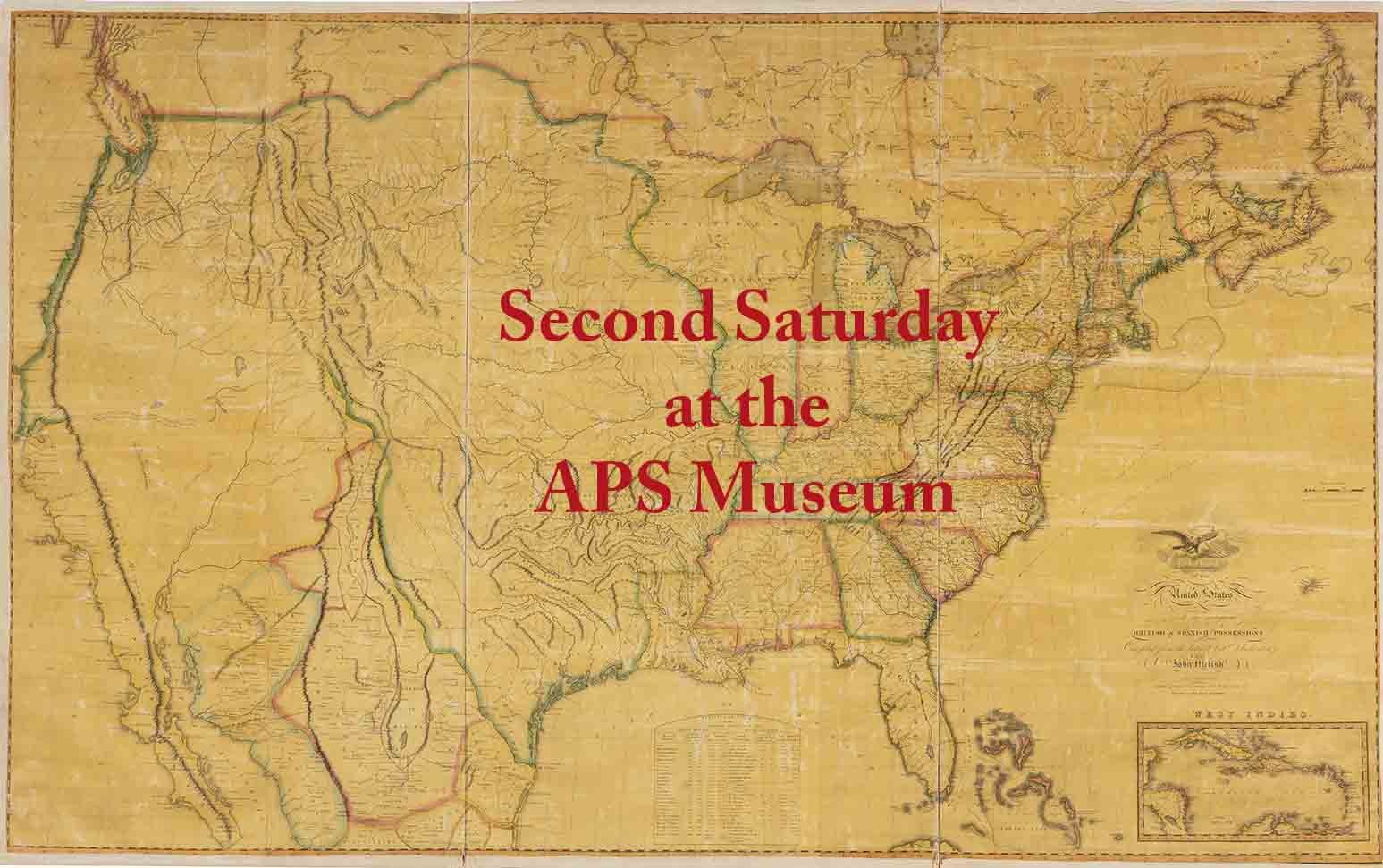 Stars To Light The Way
Saturday, July 13 from 12 p.m. to 3 p.m. 
Visit the American Philosophical Society Museum from 12-3pm on the second Saturday of the month this summer for free, hands-on activities geared towards families!
Have you ever used the Big Dipper to find the North Star? How do we use that process to tell us where we are on Earth?
From ancient times to Early American surveyors, we've used stars and constellations to find our way for centuries. Come make your own indoor constellations and learn how scientists and explorers used stars and tools like the sextant or celestial globe for navigation
Every second Saturday of the month, May through September, the APS Museum will have free educational activities for families, individuals, and all visitors to enjoy.