Science on Tap - Sudsy Science: Making Soap with the Franklin Family
Event was held on December 14, 2020
Watch a recording below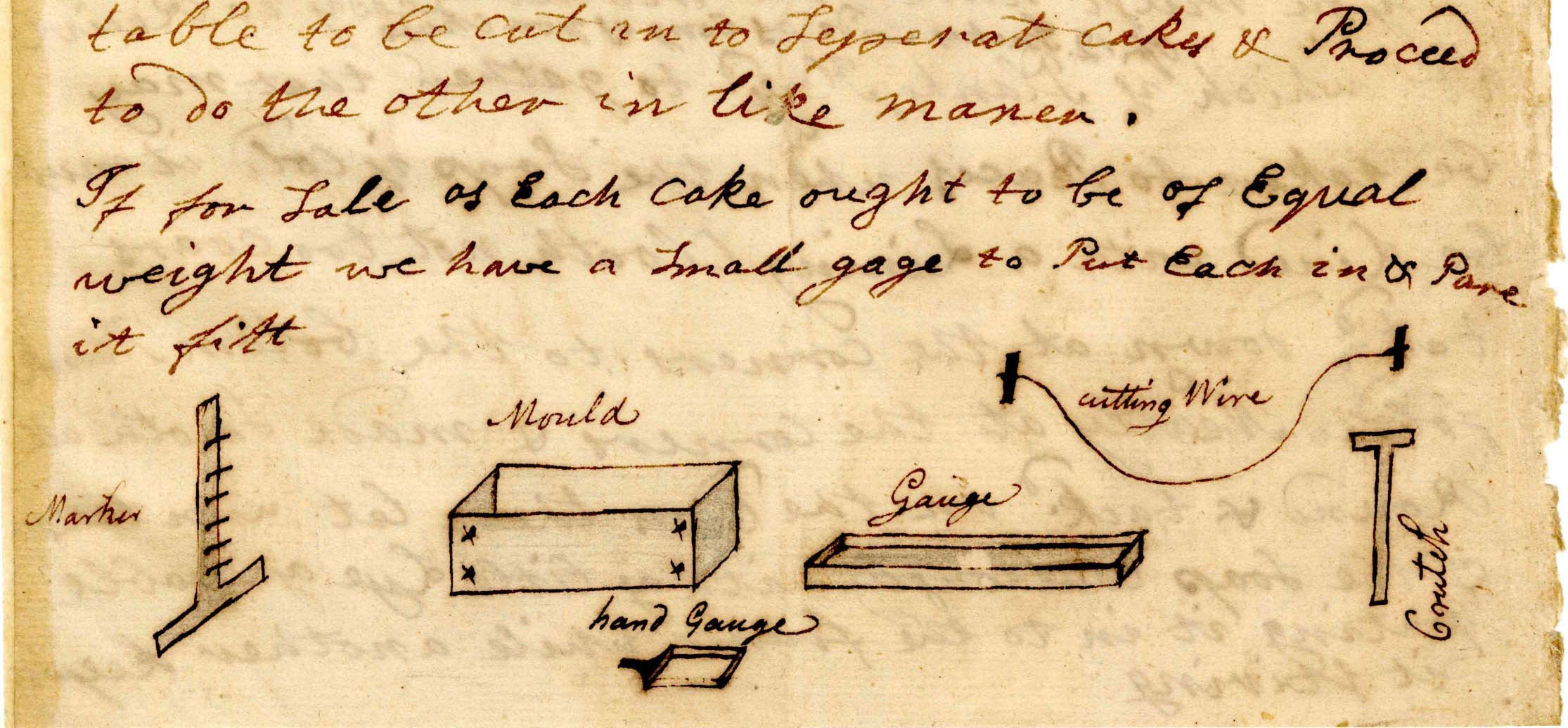 Monday, December 14 from 6 p.m. to 7 p.m.
Jane Franklin Mecom once had to explain to her famous brother, "There is a good deal of Phylosephy in the working of crown soap." Why was soap so difficult to master? Join Janine Boldt as she discusses 18th-century soap-making and why we should take trade sciences as seriously as the Franklins. Learn about the Franklin family soap recipe and about some of the women in the Franklin family who made, sold, and experimented with the trademark soap.
About the Speaker: Janine Yorimoto Boldt
Janine Yorimoto Boldt is the 2018-2020 Andrew W. Mellon Foundation Postdoctoral Curatorial Fellow. She is lead curator for the forthcoming exhibition, Dr. Franklin, Citizen Scientist, and was co-curator of Mapping a Nation: Shaping the Early American Republic. Janine received her PhD in American Studies from William & Mary in 2018. Her current book project investigates the political function and development of portraiture in colonial Virginia.
About Science on Tap
Science on Tap is a monthly "gathering" in Philadelphia that features public discussion on engaging science topics, but we're also more than that. Made up of a consortium of six Philadelphia institutions, we care about bringing science out of the labs and the hallowed halls of academia and sharing it with the public.
This is a FREE event, but pre-registration is required.