The Salon of Madame Brillon: Music and Friendship in Benjamin Franklin's Paris
Sunday, March 17, 2019
Reception: 1:30 p.m.
Performance: 2:00 p.m.
Free and open to the public.
Please RSVP to attend. 
Benjamin Franklin Hall
427 Chestnut Street
Philadelphia, PA 19106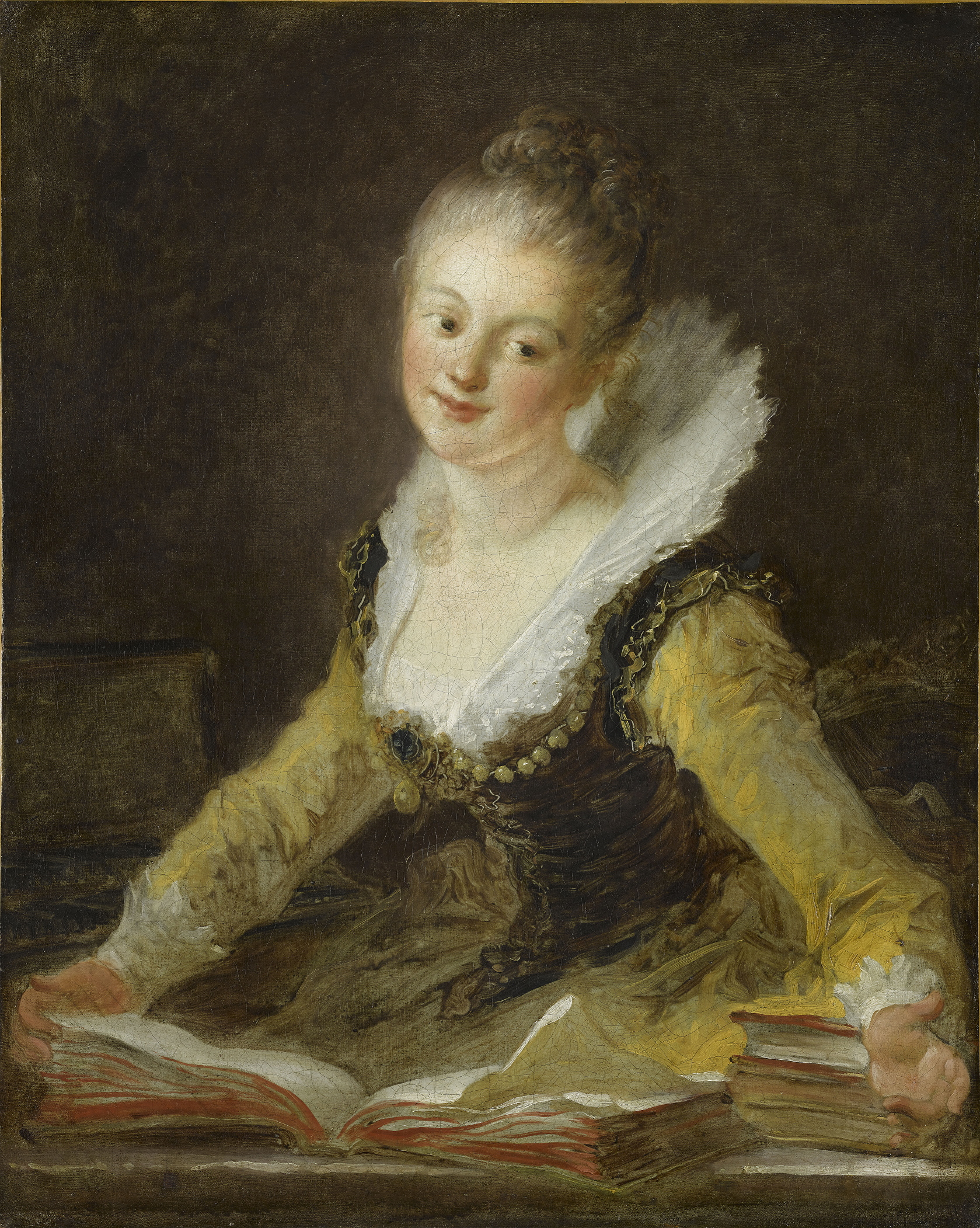 The Raritan Players, led by Rebecca Cypess, invite listeners into the musical world of Anne-Louise Brillon de Jouy (1744-1824), a composer and keyboardist whose reputation extended throughout Europe and across the Atlantic. Her salon was one of the most fashionable and glittering in Paris; Benjamin Franklin was a regular guest there and one of Brillon's most intimate friends throughout his years in diplomatic service. In the centuries since her death, Madame Brillon—like so many women—has been all but erased from musical history. Using her manuscripts at the American Philosophical Society, as well as works dedicated to her by some of Europe's leading composers, this program explores Brillon's tastes and the music that she created and inspired.
The Raritan Players:
Dongmyung Ahn, violin
Rebecca Cypess, harpsichord and fortepiano
Sonya Headlam, soprano
Eve Miller, cello
Yi-heng Yang, fortepiano
Steven Zohn, flute
The event is supported by a Residency Partnership Grant from Chamber Music America and the Mason Gross School of the Arts at Rutgers University.