APS Museum
104 South Fifth Street
Philadelphia, PA 19106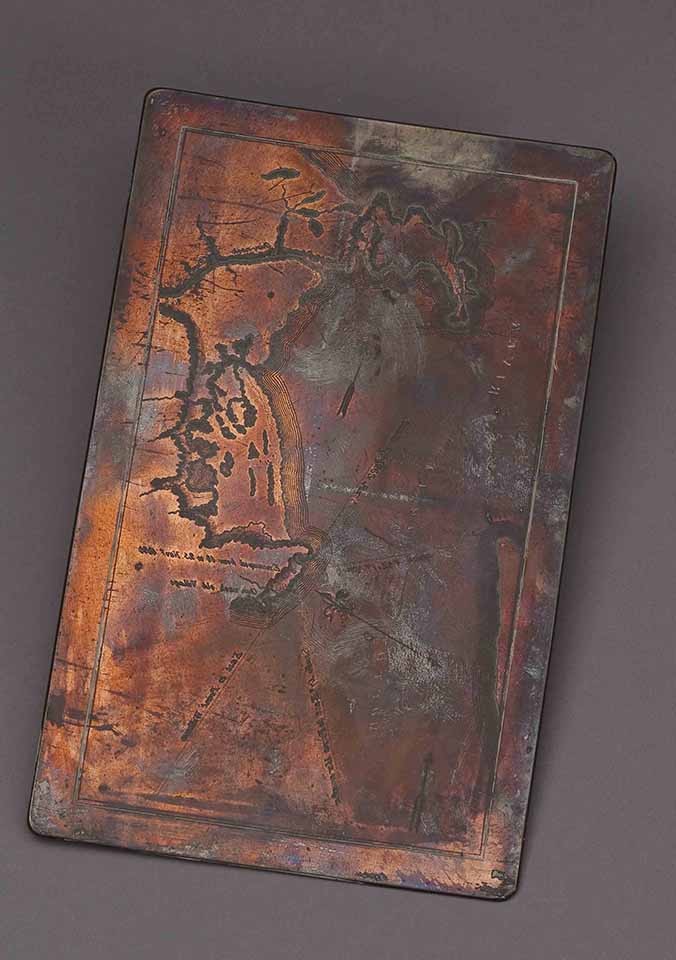 Friday, August 23rd from 11:00 a.m.-2:00 p.m.
What is engraving? How is it used in map making? Join us at the APS Museum for Right Side Up as we explore the different kinds of engraving in this fun, family friendly program. Try your hand at creating a mirror image of your name and create your own custom stamp!
This event is from 11:00 a.m-2:00 p.m. and is free and open to the public.
Please note that photographs or video may be taken by APS staff throughout the event for educational and/or promotional materials.
Event will take place in the APS Museum, located at 104 South 5th Street.