Public Keynote: International Symposium on the Future of Learned Academies
Reception 5:30 p.m, Keynote, 6:00 p.m.
Benjamin Franklin Hall
427 Chestnut Street
Philadelphia, PA 19106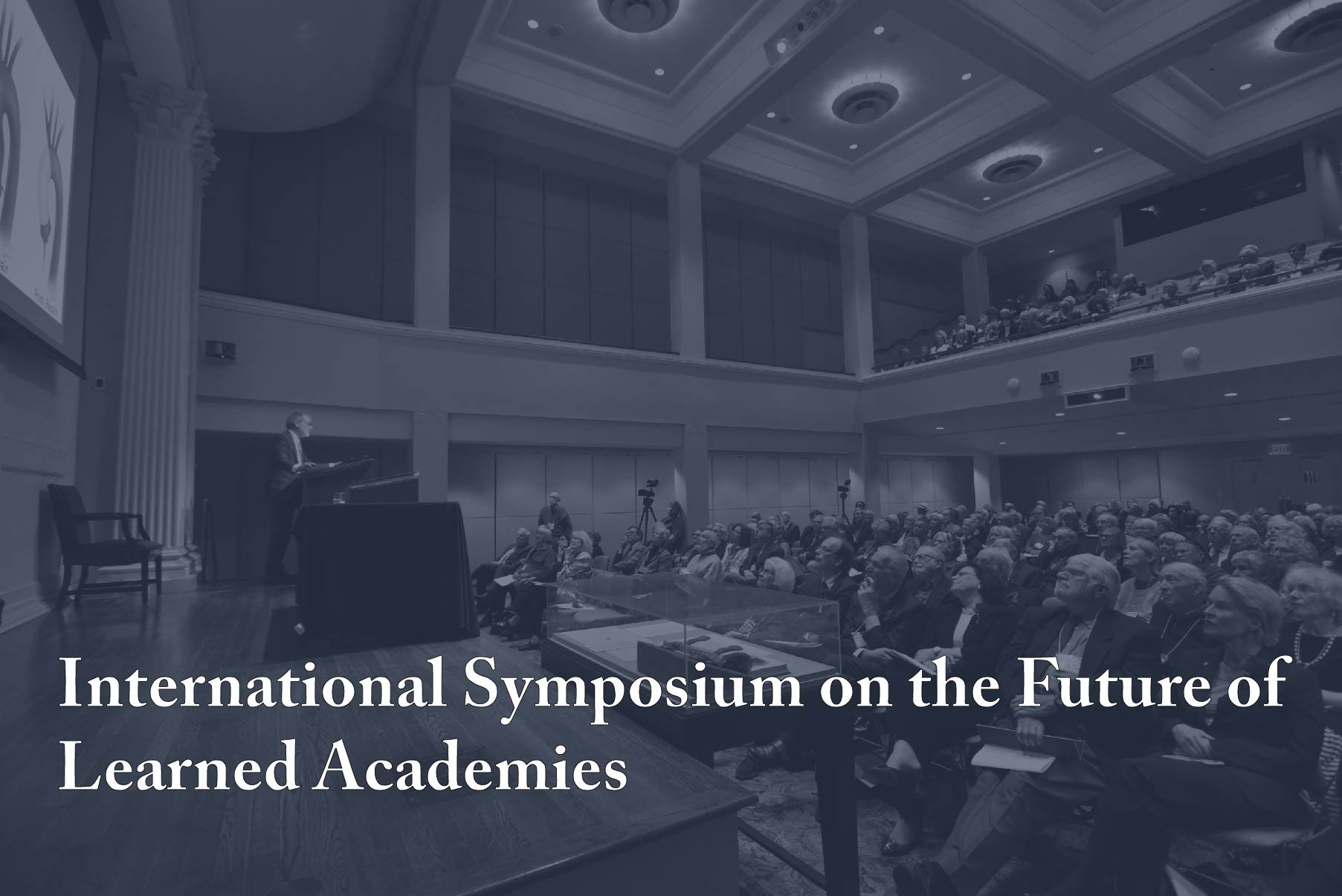 As the closing event of its 275th anniversary celebration, the American Philosophical Society has invited leaders from scientific and scholarly academies around the world to join in a symposium on June 12 to 14. Participants from nearly 30 academies will discuss the major challenges and opportunities facing institutions dedicated to the pursuit of knowledge in the present political, economic, and social context.
A public keynote event on the evening of June 13, held at the Society's Franklin Hall, will highlight major challenges to the scholarly and scientific enterprise. Mark Thompson, CEO of The New York Times Company, will chair a discussion with leaders from international learned academies and ask them to share their views about the current state and future prospects of science, research, and scholarship. Panelists include Mehmet Ali Alpar (Bilim Akademisi – Turkey), James Liao (Academia Sinica – Taiwan), Antonio Loprieno (ALLEA – Europe), Marcia McNutt (National Academy of Sciences – United States), and Moneef Zou'bi (Islamic World Academy of Sciences – Jordan). Later business sessions are open only to leaders of the participating institutions.