The Promise and Pitfalls of Citizen Science
1:00 p.m. & 3:00 p.m. EDT
April 5-9, 2021
1:00 p.m. & 3:00 p.m. EDT
Free and open to the public.
Please register via the symposium website.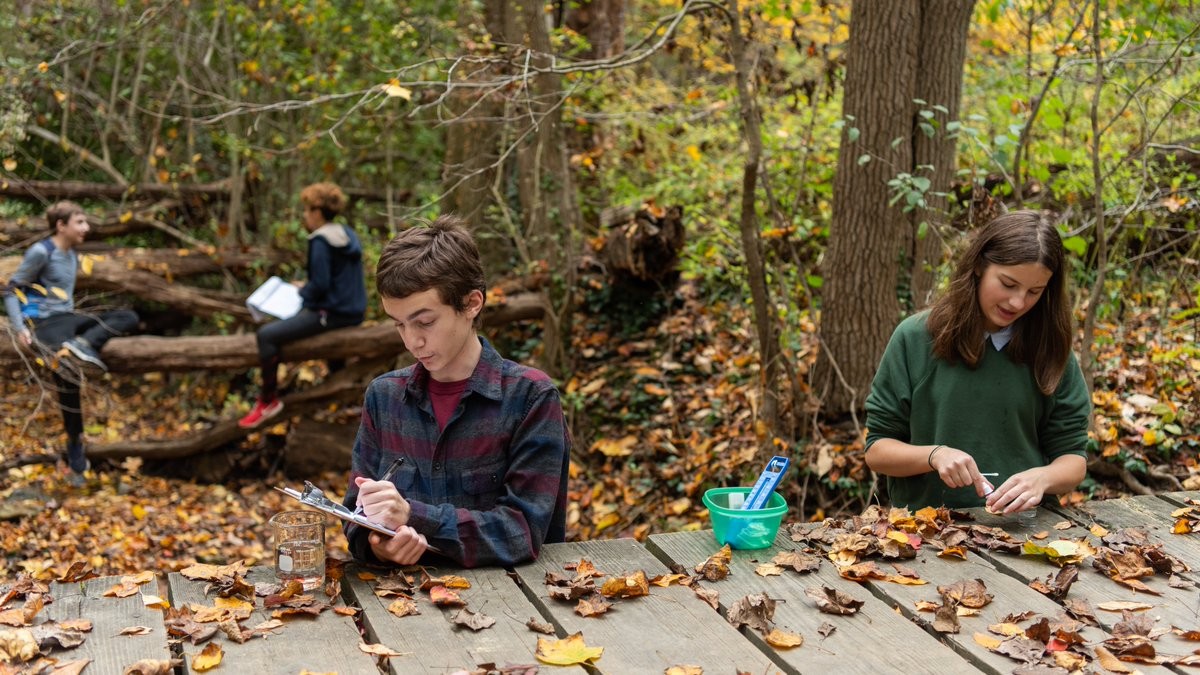 Inspired by its 2021 exhibition Dr. Franklin, Citizen Scientist, the American Philosophical Society's Library & Museum is hosting a symposium on "The Promise and Pitfalls of Citizen Science" that explores citizen science as a phenomenon. The symposium will begin on Monday, April 5, and continue through Friday, April 9, with sessions scheduled at 1:00 p.m. and 3:00 p.m. each day. The event will be held online via Zoom.
The symposium's theme reflects the work of Benjamin Franklin and others who lacked formal training and whose work sometimes went unacknowledged but whose contributions significantly added to the advancement of knowledge. It hopes to expand upon the theme of the exhibition by exploring understandings of citizen science over time, placing historical initiatives in conversation with present day projects as well as reflecting on the future needs and opportunities of the movement.
Please visit the symposium website to view the complete program and to learn more about the event.