Open Data: Reuse, Redistribution, and Risk
Benjamin Franklin Hall
427 Chestnut Street
Philadelphia, PA 19106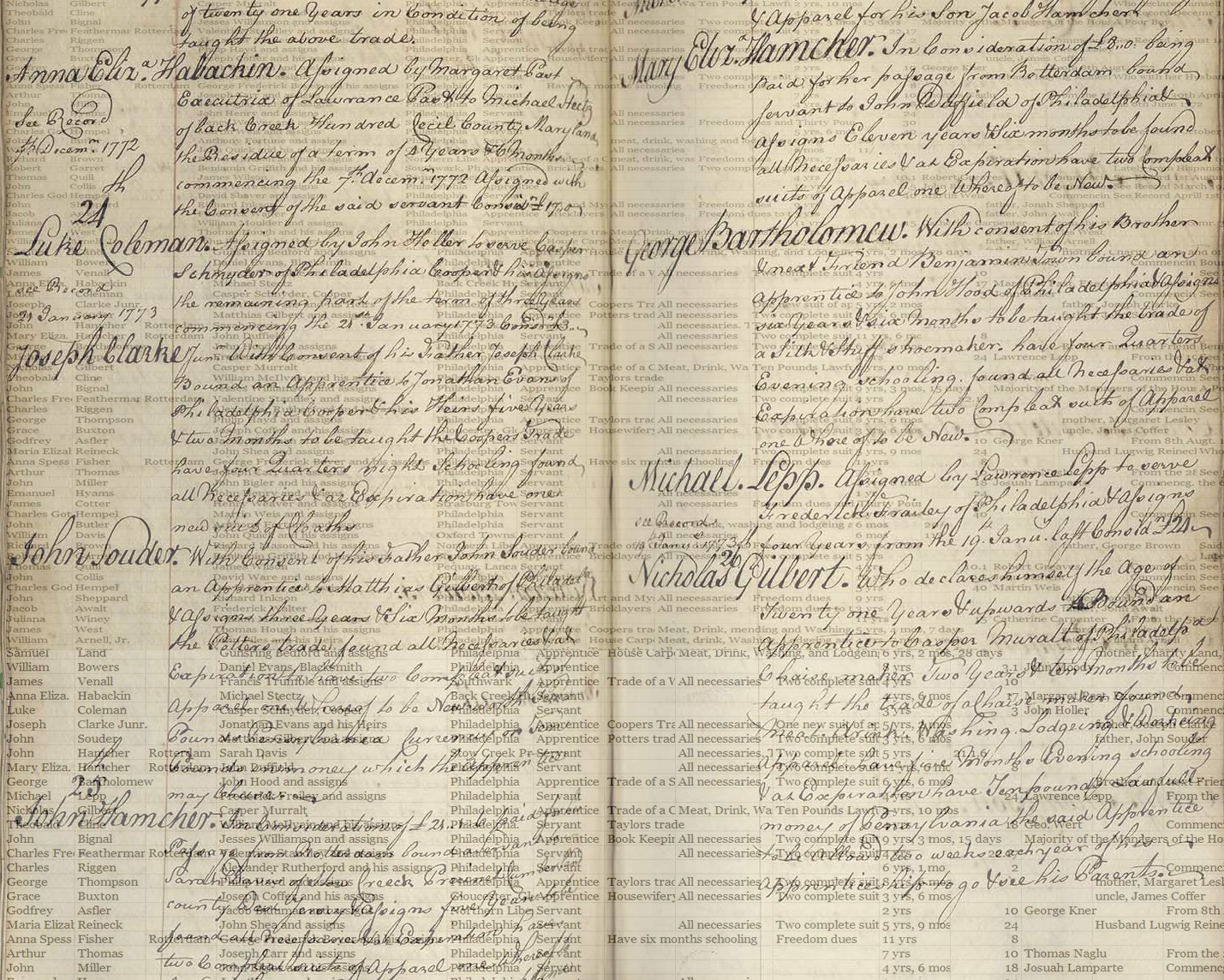 Inspired by the Open Data Initiative of its Center for Digital Scholarship, the American Philosophical Society's Library & Museum will host a daylong interdisciplinary symposium on June 2-3, 2022  on "Open Data: Reuse, Redistribution, and Risk" that explores the opportunities and challenges of open data and digital humanities.
The symposium will be held in-person at the Society in Philadelphia.The event will begin with an opening reception and a keynote presentation by Dr. Miriam Posner (UCLA) on "Data Trouble" on Thursday, June 2, and will continue with a day of discussions on Friday, June 3.
The conference is free and open to all, but registration is required to attend. All sessions will be livestreamed.
To view the full schedule, please visit the conference website.