Philosophical Hall
104 S. 5th Street|
Philadelphia, PA 19106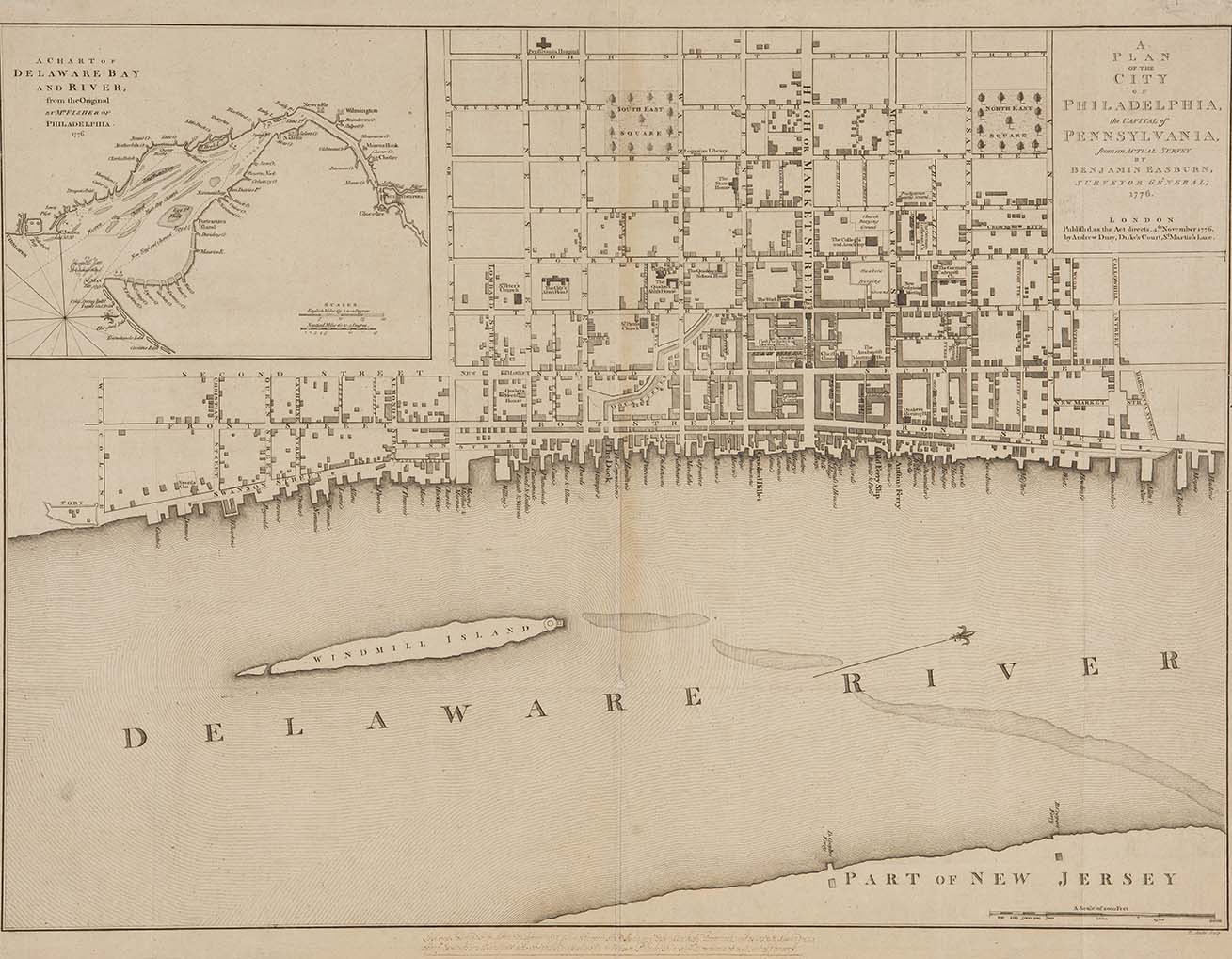 Thursday, June 20th from 6:00 p.m.-7:00 p.m.
Join us at the APS Museum for the first lecture in the "Map Chats" series, running throughout the Mapping a Nation exhibition. Today, maps are used in a variety of ways, from artistic pieces to scientific tools. Throughout the program series, join us as we survey the different aspects and opportunities that maps present to us.
At "Map Chats: Penn Map Room" learn about the exciting new program run by Penn Libraries. 
About Penn Map Room: Inspired by the St. Louis Map Room Project, the Penn Map Room is "an experiment in collaborative mapping as a source of community engagement." Using a table, a projection, and a reference map, the Penn Map room asks participants to use markers to draw meaningful connections about places known to them. Then civic data of events, places, and other interesting information of the area collected from various sources will be projected on to it for further insight. The activity is meant to illustrate how our subjective experiences of "place" intersects, challenges, and is influenced by historical and environmental processes.
We will be joined by Laurie Allen and Girmaye Misgna:
Laurie Allen is a Director, Digital Scholarship at the University of Pennsylvania. Laurie leads a team providing oversight, coordination, and support for services spanning digital publishing and open access, data services and management, digital humanities/digital scholarship, and Mapping & Geospatial Data.
Girmaye Misgna is a Mapping & Geospatial Data Librarian at the University of Pennsylvania with deep technical expertise in GIS and application development.
RSVP Required – Space will be limited to 40 guests.