Lunch at the Library: "Music and Friendship in Benjamin Franklin's Paris: The Brillon Manuscripts at the American Philosophical Society" with Rebecca Cypess
Wednesday, March 15, 2023
12:00 p.m. ET
Benjamin Franklin Hall
427 Chestnut St.
Philadelphia, PA 19106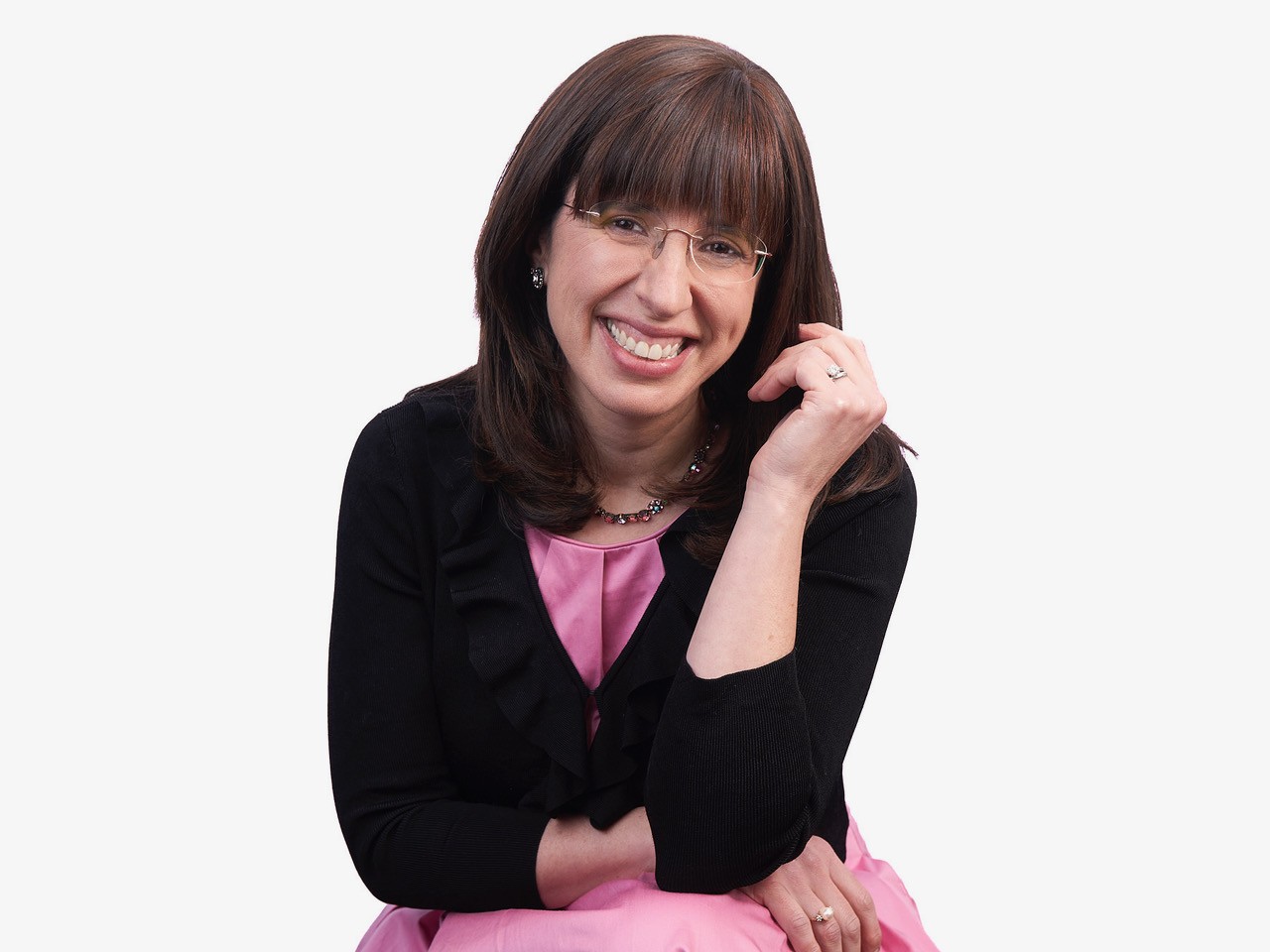 Join us for a Lunch at the Library presentation from Rebecca Cypess, who will be presenting her work on the music of Anne-Louise Boyvin d'Hardancourt Brillon de Jouy. A full abstract may be found below.
Anne-Louise Boyvin d'Hardancourt Brillon de Jouy (1744-1824) was a salon hostess, keyboardist, and composer of music at whose home Benjamin Franklin passed his evenings while living in Paris. The manuscripts of her compositions were acquired by the APS in the mid-20th century. In this conversation with Director of the APS Library and Museum Patrick Spero, musicologist and historical keyboardist Rebecca Cypess discusses her work on Madame Brillon, which has recently taken shape in her book, Women and Musical Salons in the Enlightenment, and in her recording, In the Salon of Madame Brillon, made with the Raritan Players. Attendees will receive a copy of the CD. 
Rebecca Cypess is Associate Dean for Academic Affairs and Associate Professor of Music at Mason Gross School of the Arts, Rutgers University. Her publications include Women and Musical Salons in the Enlightenment (2022) and Curious and Modern Inventions: Instrumental Music as Discovery in Galileo's Italy (2016). As director of the Raritan Players, she has released three commercial recordings to critical acclaim, including this gem from the American Record Guide: "This album could be better only if they could find a way to scent it with freshly baked cookies." The group is currently preparing a recording of music by the Black British composer Ignatius Sancho (1729-1780).
This event will take place on Wednesday, March 15, 2023 at 12:00 p.m. ET in Benjamin Franklin Hall and will also be livestreamed.
This event is free to attend but registration is required. Please register to attend in-person and online.
Lunch will be provided to those attending in person.