Philosophical Hall
104 S. 5th Street|
Philadelphia, PA 19106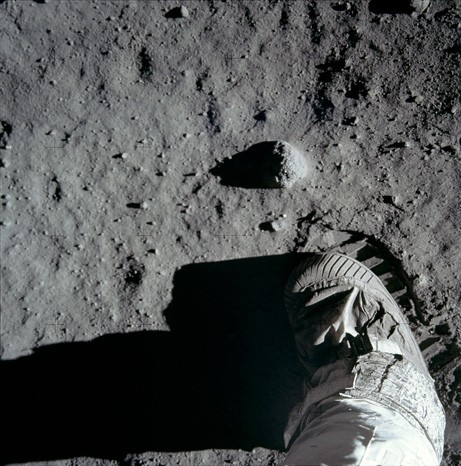 April 14th, 2018
11:00 AM - 2:00 PM
Join the APS Museum in celebrating the opening weekend of our newest exhibition In Franklin's Footsteps: 275 Years at the American Philosophical Society. Guests will take part in a tracing craft and display their own dreams for the next leap of mankind.
This is a free event from 11:00am – 2:00pm. Guests are welcome to stop by for any amount of time throughout the program.
In Franklin's Footsteps tells the story of the APS, focusing on the work of its elected Members and using materials from the Society's renowned collections—from Benjamin Franklin's library chair to Neil Armstrong's signed copy of the moon landing transcript.