On Juneteenth -- A Virtual Discussion with Annette Gordon-Reed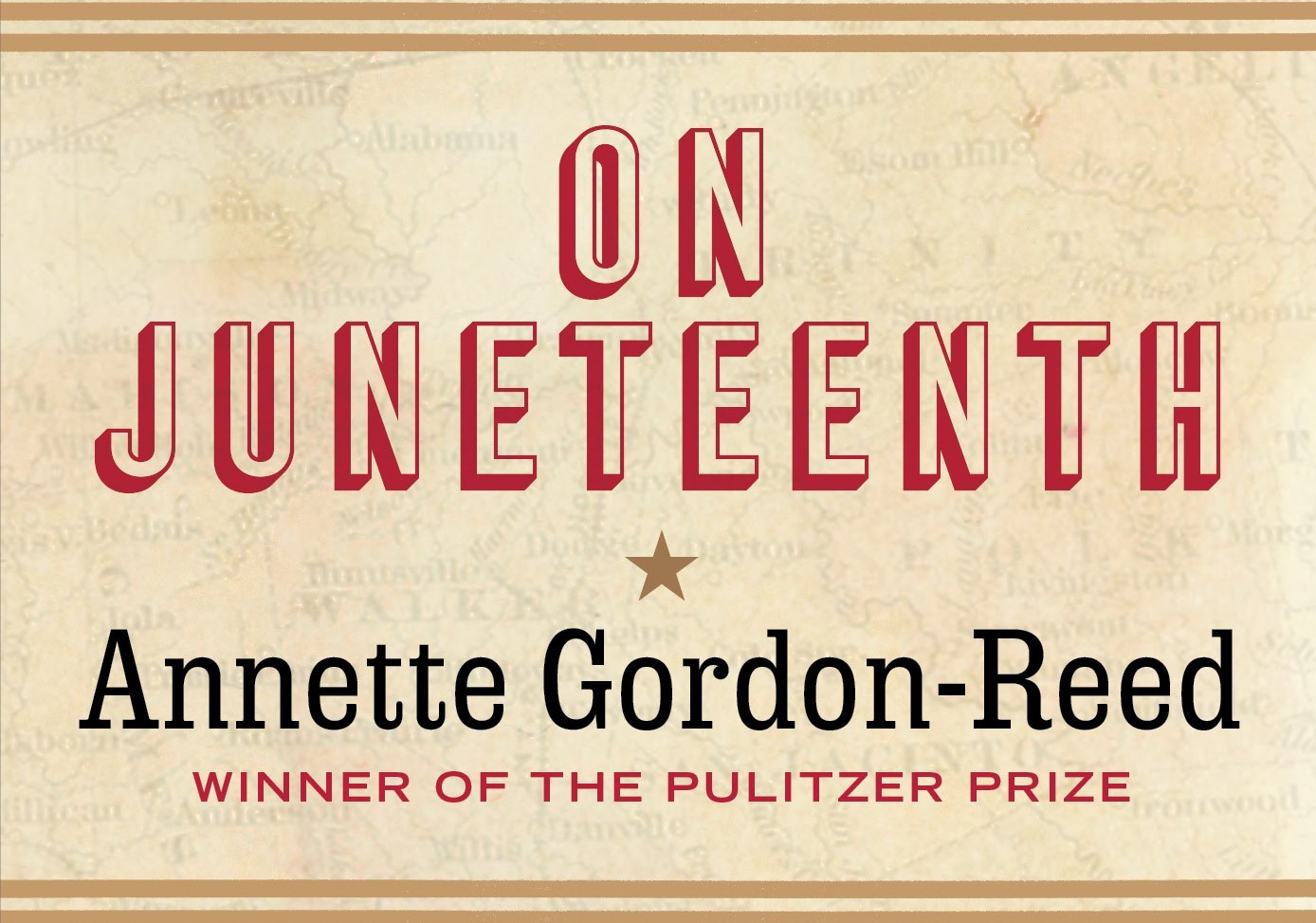 Join us for a virtual discussion with Annette Gordon-Reed (APS Class of 2019) on her new book, On Juneteenth. 
In On Juneteenth (W. W. Norton & Company, 2021), Dr. Gordon-Reed combines her own scholarship with a personal and intimate reflection of an overlooked holiday that has suddenly taken on new significance in a post-George Floyd world.
As Gordon-Reed writes, "It is staggering that there is no date commemorating the end of slavery in the United States." Yet, Texas—the last state to free its slaves—has long acknowledged the moment on June 19, 1865, when US Major General Gordon Granger proclaimed from his headquarters in Galveston that slavery was no longer the law of the land. On Juneteenth takes us beyond the stories of Gordon-Reed's childhood, providing a Texan's view of the long, non-traditional road to a national recognition of the holiday. 
Gordon-Reed presents the saga of a frontier defined as much by the slave plantation owner as the mythic cowboy, rancher, or oilman. Reworking the "Alamo" narrative, she shows that enslaved Blacks—in addition to Native Americans, Anglos, and Tejanos—formed the state's makeup from the 1500s, well before Africans arrived in Jamestown. That slave-and race-based economy not only defined this fractious era of Texas independence, but precipitated the Mexican-American War and the resulting Civil War.
A commemoration of Juneteenth and the fraught legacies of slavery that still persist, On Juneteenth is a stark reminder that the fight for equality is ongoing.
The event will take place on Friday, June 18 at 2:00 p.m. EDT via Zoom. The event is free of charge, but registration is required to attend. 
---
Annette Gordon-Reed is the Carl M. Loeb University Professor at Harvard University. Author of the Pulitzer Prize–winning The Hemingses of Monticello: An American Family, she lives in New York and Cambridge, Massachusetts. She was elected to membership of the American Philosophical Society in 2019.