Journalism in the Age of Trump
Benjamin Franklin Hall
427 Chestnut Street
Philadelphia, PA 19106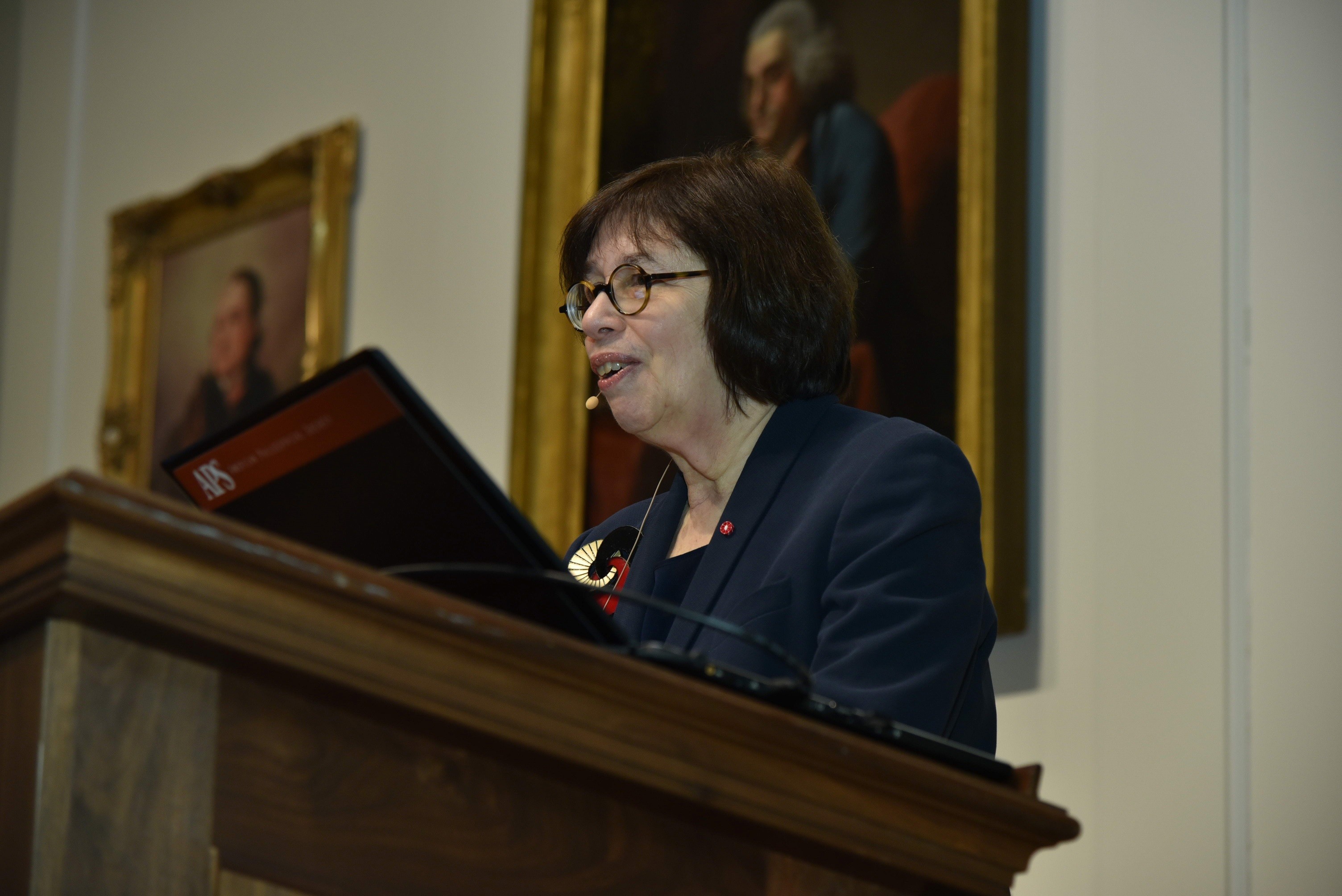 Linda Greenhouse, APS President and author of the recently published book, Just a Journalist, and Jeffrey Rosen, president and CEO of the National Constitution Center, will join in conversation about the evolution of journalism in the age of Trump.
Linda Greenhouse is the Knight Distinguished Journalist in Residence and Joseph Goldstein Lecturer in Law at Yale Law School, a position she assumed in 2009 after 30 years covering the Supreme Court for the New York Times. She was elected a member of the American Philosophical Society in 2001 and was elected President in 2017. Among her publications are Becoming Justice Blackmun (2005); (with Reva B. Siegel) Before Roe v. Wade: Voices That Shaped the Abortion Debate Before the Supreme Court's Ruling (2010); The U.S. Supreme Court: A Very Short Introduction (2012); and (with Michael J. Graetz)The Burger Court and the Rise of the Judicial Right (2016). A new book, Just A Journalist: On the Press, Life, and the Spaces Between was published last year. 
Jeffrey Rosen is President and CEO of the National Constitution Center and professor at The George Washington University Law School. He is also a contributing editor of The Atlantic. Rosen is the author of six books including, most recently, a biography of William Howard Taft, published as part of The American Presidents Series.