Investigating Indentured Servitude: An Open Data and Data Visualization Project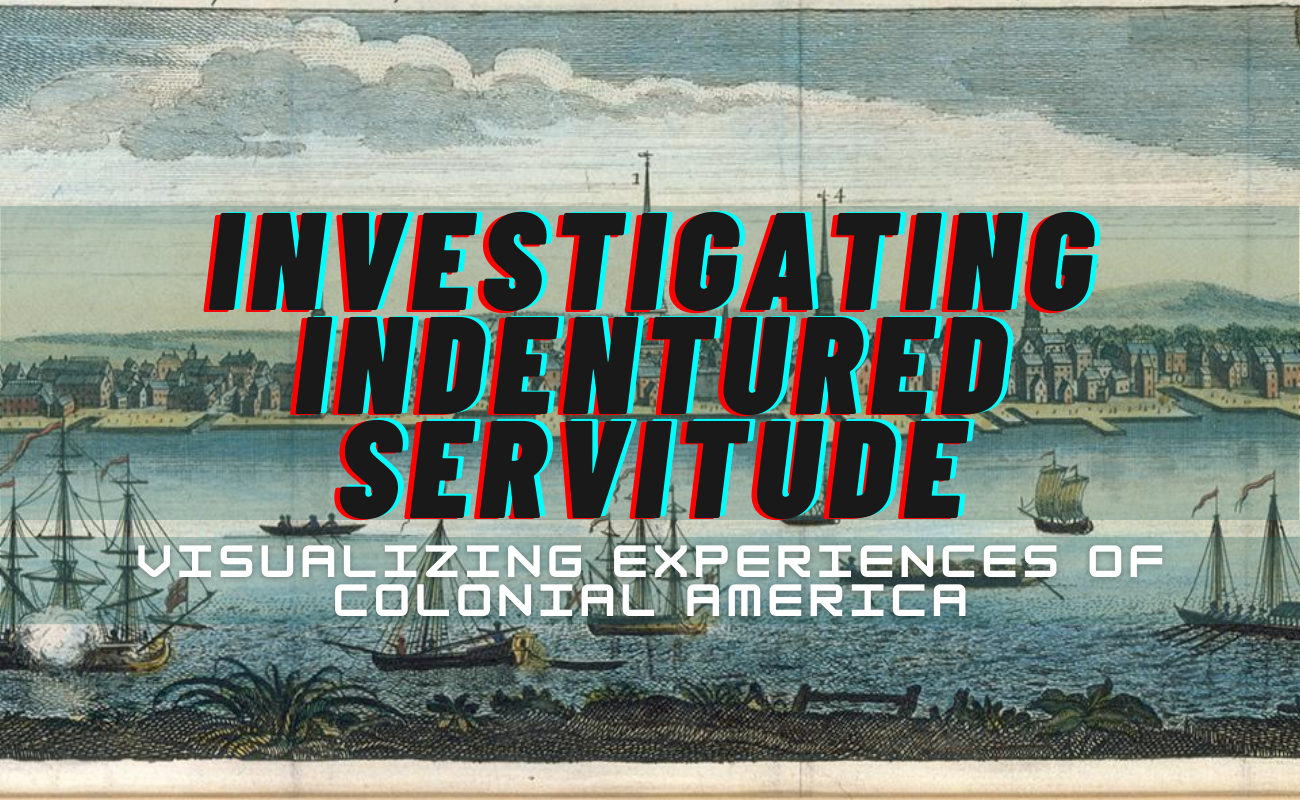 What can the entries in a bound volume of three years of indenture contracts from late-eighteenth-century Philadelphia teach us about the institution of indentured servitude? It turns out that through transcription and data analysis we can learn quite a lot. This source—a volume of over 5,000 labor contracts from 1771 to 1773—has the potential to tell thousands of stories and reveal new knowledge about migration, labor, and exploitation in early America.
Over the last three years, staff and fellows in the Library & Museum's Center for Digital Scholarship have digitized and transcribed the entries in the "Record of Indentures and Apprenticeships" kept by the City of Philadelphia and then created an open source dataset that can be visualized in many ways. The recently launched digital exhibition—Investigating Indentured Servitude: Visualizing Experiences of Colonial America—offers visitors a glimpse of the possibilities available for data analysis and visualization. (To see all of the CDS' Open Data Projects, click here.)
Join us for a virtual conversation about the creation of Investigating Indentured Servitude with project partner and Digital Humanities Fellow Nicôle Meehan, APS Digital Projects Specialist Cynthia Heider, and introduction by Head of Digital Scholarship and Technology Bayard Miller.
This event will take place on Thursday, October 15, 2020 at 1:00 p.m. EDT via Zoom. The event is free of charge, but registration is required to attend. 
Praise for Investigating Indentured Servitude:
"Michel de Montaigne, appreciating the value of primary documents, declared that some historians ruin history because they 'chew our meat for us.'  These records about indentured servants and apprentices allow everyone to chew the 'meat' of history—primary documents.  Besides including original records, the project both tabulates and helps readers visualize a great deal of information about European immigrants and others who served in short-term bondage.  It is a rich source useful for non-scholars, historians, genealogists, and others."
Billy G. Smith
Professor of History and Distinguished Professor of Letters and Science
Montana State University
Watch the recording on our YouTube page.