Indigenous Studies Seminar: "Remembering, Forgetting, and Mythologizing the Petites Nations," with Elizabeth Ellis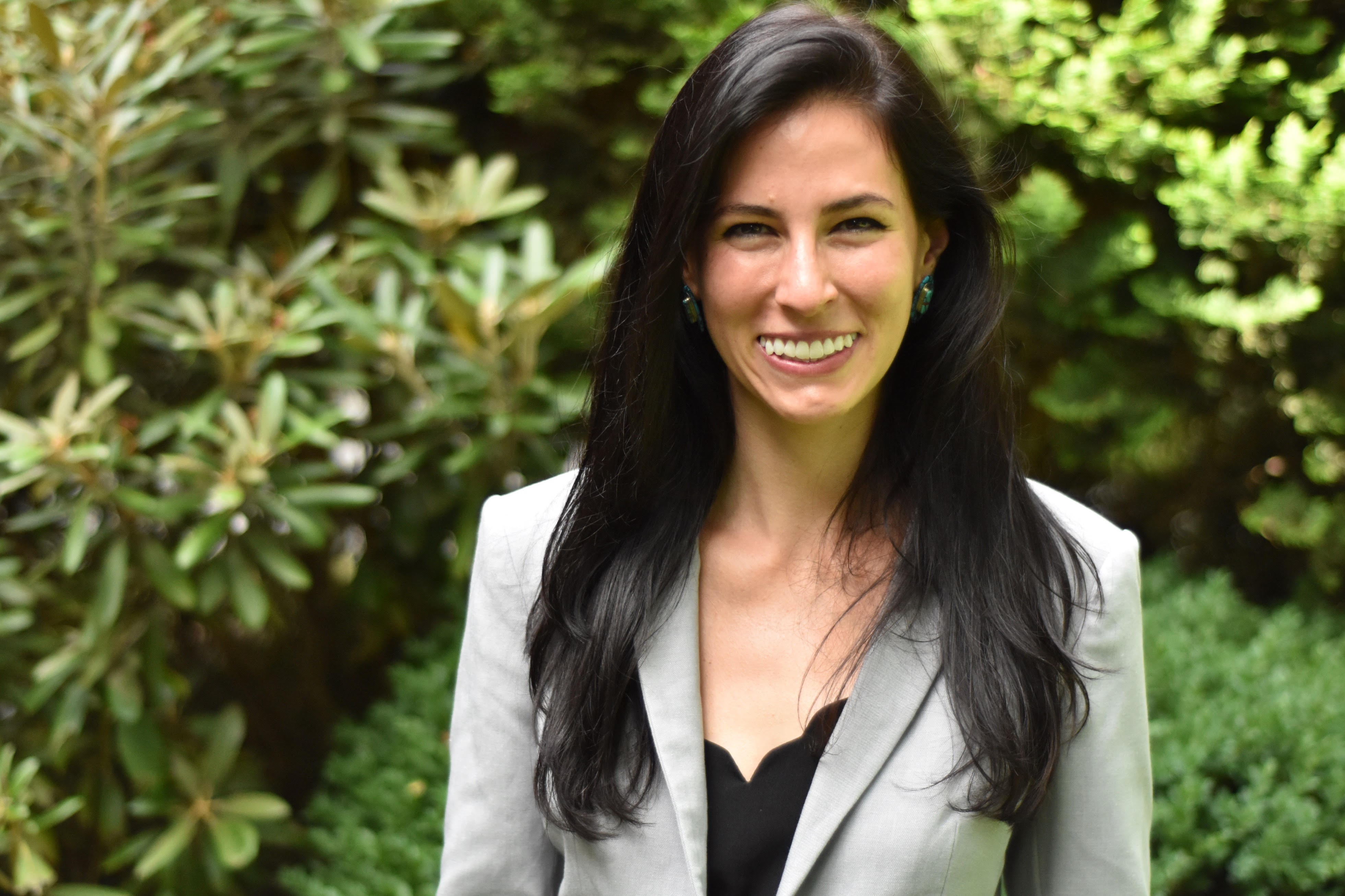 The fifth Indigenous Studies Seminar of the 2020-2021 year will be held on Friday, March 19, 2021 at 3:30 p.m. on Zoom.
The speaker will be Dr. Elizabeth Ellis. Dr. Ellis is an assistant professor of history at New York University. Prior to joining NYU, she was the Barra Postdoctoral Fellow and a visiting assistant professor at the McNeil Center for Early American Studies at the University of Pennsylvania. Her current book project examines the histories of the smaller Native nations of the Lower Mississippi Valley. Her research is broadly focused on the formation of Native nations in the early southeast and the ways that Indigenous peoples shaped and limited the extent of European colonization. She also writes about contemporary Indigenous issues and political movements. She is a citizen of the Peoria Tribe of Indians of Oklahoma. 
Dr. Ellis will be presenting a chapter from her book manuscript titled "Remembering, Forgetting, and Mythologizing the Petites Nations."
A description of the paper is below. The paper will be pre-circulated in advance of the seminar meeting.
To attend the seminar and to receive a copy of the paper, please register via Zoom. 
The Library & Museum's Indigenous Studies Seminar Series serves scholars and researchers working on projects in or aligned with Native American and Indigenous Studies. Questions about the series may be directed to Adrianna Link, Head of Scholarly Programs, at [email protected].
---
"Remembering, Forgetting, and Mythologizing the Petites Nations."
This paper is the final chapter of my current manuscript project. The book, which is titled "Power on the Margins: The Petites Nations and the Transformations of the Lower Mississippi Valley, 1650-1800," investigates the histories of Louisiana's small Native American polities during the eighteenth century. As a whole, my research examines the processes of Native nation building in the early American south and the power of these small nations. Most of my chapters analyze the ways the petites nations shaped European colonization efforts and influenced the lives of all of the inhabitants of the Lower Mississippi Valley. However, both the first and final chapter are also deeply invested in asking how so many of the descents of these small nations managed to remain in Louisiana and to preserve their communities and Indigenous identities throughout the ninteenth and twentieth centuries. This final chapter  then asks, how did petites nations people navigate the crush of American settlers that moved into their homelands between 1780 and 1810, and why is that these nations have disappeared from popular memory in the Gulf South even as Native peoples remained here? Drawing from archival, ethnographic, and oral histories this chapter aims to tackle this question and examine the consequences of this erasure for contemporary Native southerners.