Indigenous Studies Seminar: "Transing the First Native American Doctor: Omaha Medicine, Gender, and the Allure of Red Progress," with Eli Nelson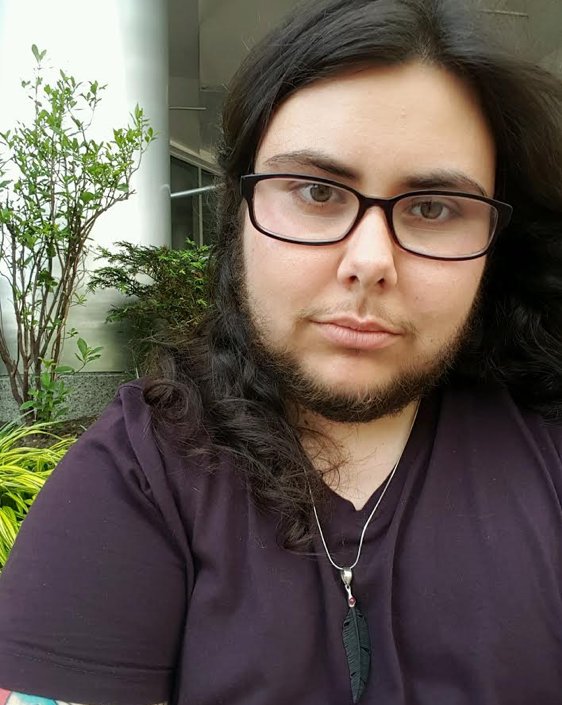 The fourth Indigenous Studies Seminar of the 2021-2022 year will be held on Friday, February 18, 2022 at 3:30 p.m. on Zoom.
The presenter will be Eli Nelson. Dr. Nelson (Mohawk) is an Assistant Professor of American Studies at Williams College and Director of Research at the Center for Black, Brown, and Queer Studies. He earned his PhD in the History of Science at Harvard University in 2018. Nelson's current book project, Sovereign Knowledge: Native Informants, Settler Occupation, and the Becoming of Native Science, traces the history of what we have come to call Native science in the epistemological constructions of Indigenous subjects and objects under U.S. settler scientific regimes and transitioning Indigenous political formations in the 19th and 20th centuries. In addition to the history of Native science, Nelson works on Indigenous affect, science fiction and futurism, and gender and sexuality.
A description of the paper is below. The paper will be pre-circulated in advance of the seminar meeting.
To attend the seminar and to receive a copy of the paper, please register via Zoom. 
The Library & Museum's Indigenous Studies Seminar Series serves scholars and researchers working on projects in or aligned with Native American and Indigenous Studies. Questions about the series may be directed to Adrianna Link, Head of Scholarly Programs, at [email protected]
NOTE: Seminars are designed as spaces for sharing ideas and works still in-progress. For this reason, this event will not be recorded.
---
Transing the First Native American Doctor: Omaha Medicine, Gender, and the Allure of Red Progress
In this chapter, I work to resignify Susan La Flesche's Picotte's life as the first Native American doctor, a woman who worked for the Bureau of Indian Affairs and advanced prohibition and assimilation measures for her community. Tracing her career as a Native informant caught in the trap of embodied colonial transition, a trap that is still set as I navigate our lands and scholarship over a century later, I seek to trans her medical and social work at the turn of the twentieth century during a period scholars of Native history term the Red Progressive era. Picotte's firstness, originating as it did in 20th century assimilation policies, boarding school education, and the ruination of reservation starvation and addiction, cisgendered and disabled her body, allowing her to be taken up in the settler historicity of crisis and progress. At the same time, Picotte did not bear this burden on her shoulders alone. Omaha land was being transitioned then too. Allotment policies slowly and agonizingly transformed that land into property and settler discourses on the nature of land and ownership, gendered and disabled Omaha country too, setting it up to be witnessed as barren and inviolable. The chapter looks at two embodied and territorial modes of transition: (1) gender transition and medical education and (2) chronic illness and allotment. I conclude by reflecting on the nature of subaltern change.