Indigenous Studies Seminar: "Black Power/Red Power: Convergences and Divergences," with Mary McNeil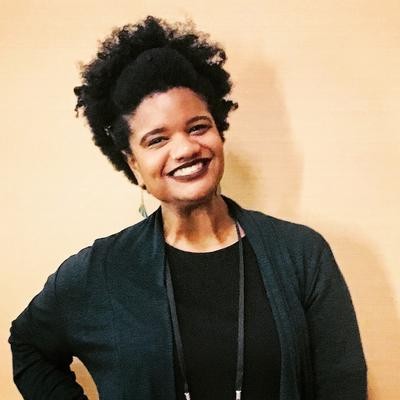 The first Indigenous Studies Seminar of the 2021-2022 year will be held on Friday, November 19 at 3:30 p.m. on Zoom.
The presenter will be Mary McNeil. McNeil is a PhD Candidate in American Studies at Harvard University and an Ann Plato Dissertation Fellow at Trinity College. Her research is broadly interested in social history, geography, Black and Indigenous feminisms, and Black and Indigenous histories of the Northeast. Keenly invested in public humanities, Mary is also a research assistant for the African American Trail Project at Tufts University and a scholar-in-residence at the Framingham History Center. Mary was born and raised in Louisville, Kentucky, and is an enrolled member of the Mashpee Wampanoag Tribe.
A description of the paper is below. The paper will be pre-circulated in advance of the seminar meeting.
To attend the seminar and to receive a copy of the paper, please register via Zoom. 
The Library & Museum's Indigenous Studies Seminar Series serves scholars and researchers working on projects in or aligned with Native American and Indigenous Studies. Questions about the series may be directed to Adrianna Link, Head of Scholarly Programs, at [email protected]
---
"Black Power/Red Power: Convergences and Divergences"
Heeding calls made by scholars to place Black Studies and Native American and Indigenous Studies into more direct conversation with each other, this essay examines parallel movements of the late 1960s and 1970s: The Black Power and Red Power movements.  Reading critical Black Power and Red Power texts alongside each other, it asks: Where did the political aims of Black Power and Red Power overlap?  Where did they diverge?  Where might we locate the potentialities for Black and Indigenous solidarity in these movements, and how might we attend to spaces of contestation and incommensurability?