Indigenous Studies Seminar: "Learning to Survive: Native American and Immigrant-Origin Youth Wellness in Schools" with Mneesha Gellman
February 9, 2023
4:00 - 5:00 p.m. ET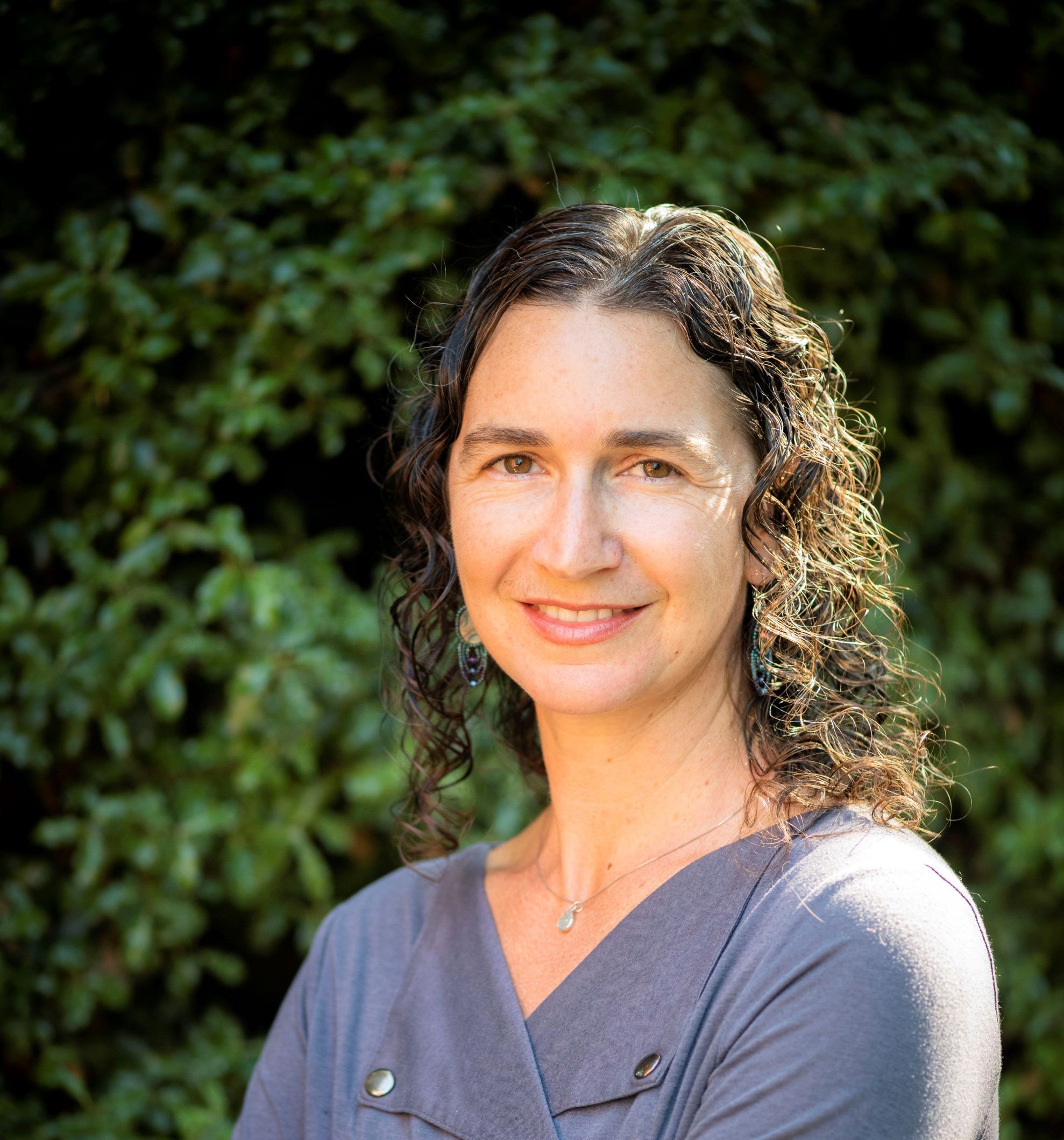 The third 2022-2023 Indigenous Studies Seminar will take place February 9, 2023 at 4:00 p.m. ET on Zoom.
The speaker will be Mneesha Gellman. Dr. Mneesha Gellman is associate professor of political science in the Marlboro Institute for Liberal Arts and Interdisciplinary Studies at Emerson College. She is the author of Indigenous Language Politics in the Schoolroom: Cultural Survival in Mexico and the United States (University of Pennsylvania Press, 2023), and Democratization and Memories of Violence: Ethnic Minority Social Movements in Mexico, Turkey, and El Salvador (Routledge 2017). She works with the Yurok Tribe's Education Department in a collaborative methodology process to document the impact of Yurok language access on young people in far Northern California. The founder and director of the Emerson Prison Initiative, she is also the editor of Education Behind the Wall: Why and How We Teach in Prison (Brandeis University Press 2022). Dr. Gellman is vice president of the Human Rights section of the American Political Science Association, and she serves as an expert witness in asylum hearings in US immigration courts.
Mneesha will be presenting her paper titled "Learning to Survive: Native American and Immigrant-Origin Youth Wellness in Schools." A description of the paper is below. The paper will be pre-circulated to registered participants in advance of the seminar meeting. 
To attend the seminar and to receive a copy of the paper, please register via Zoom. 
The Library & Museum's Indigenous Studies Seminar Series serves scholars and researchers working on projects in or aligned with Native American and Indigenous Studies. Questions about the series may be directed to Ruth Rouvier, NASI Engagement Coordinator, at [email protected].
NOTE: Seminars are designed as spaces for sharing ideas and works still in-progress. For this reason, this event will not be recorded.
---
"Learning to Survive: Native American and Immigrant-Origin Youth Wellness in Schools"
In this book, I look at the wellbeing of Black, Indigenous, and People of Color (BIPOC) youth impacted by their formal educational experiences. The book directly engages with three central variables that impact youth wellbeing: school and community climate, curricular inclusion and representation, and the navigation of citizenship status. I particularly focus on students who identify as Native American, or of immigrant-origin and who are enrolled in heritage-language classes in public high schools in far Northern California.
While this book is based on empirical social scientific research, it engages with the real human stories that illustrate what is at stake for youth wellbeing. In all the messiness of testimony, I center youth voices and those of the teachers they work with in school settings, to share portraits of Native American and immigrant-origin young people who the United States school system could be serving better. When students are faced with toxic school and community environments, when BIPOC students do not see themselves truthfully or positively represented in curricula, and when citizenship status is conflictual because of divided tribal and colonized identities or because of immigration restrictions, youth wellbeing suffers.
The significance of this book is threefold: First, the book advances understanding of the impact of school climate, culturally relevant curricula, and citizenship status in relation to youth wellness. Second, the book documents the relationship between youth identity and heritage-language classes, which serve as indicators of culturally connected curricula. Third, this book centers youth voices to tell their stories in their own words, providing a platform and audience for experiences of empowerment while also pushing adults—policy-makers, teachers, families, and others—to consider what we can and should change in our daily work to promote BIPOC youth wellness.