Indigenous Learning Forum: Archival Material in Media Art - The 2023 Indigenous Gulf Stream with Hali Dardar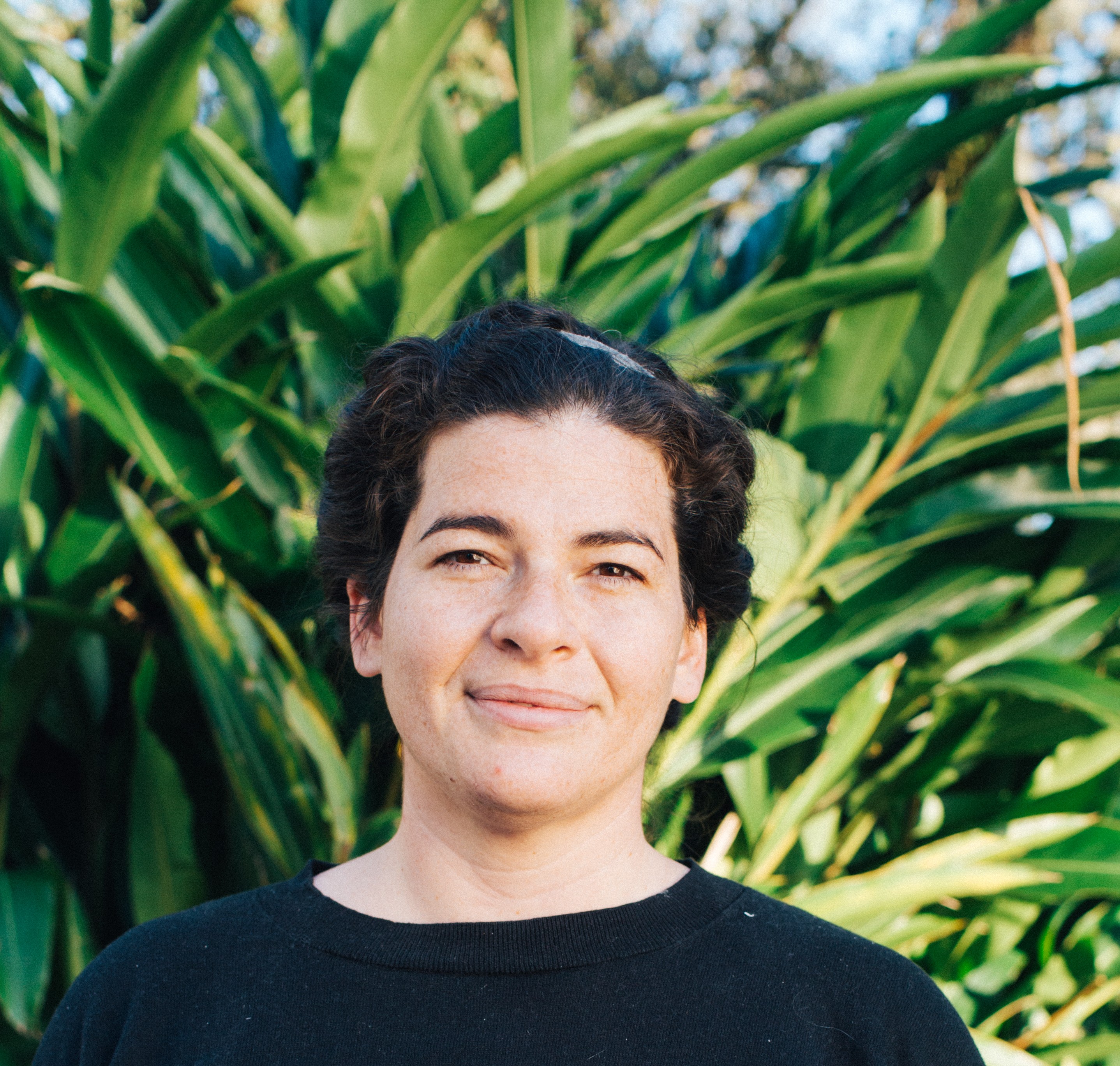 The second 2023-2024 Indigenous Learning Forum will take place November 30, 2023 at 3:00 p.m. ET on Zoom.
The speaker will be Hali Dardar. Hali is a member of the United Houma Nation, co-founder of the Houma Language Project and Bvlbancha Public Access, and the Project Manager for Language Vitality Initiatives and the Smithsonian Center for Folklife and Cultural Heritage.
The Library & Museum's Indigenous Learning Forum (formerly the Indigenous Studies Seminar Series) is a space for sharing Indigenous-led and community-engaged projects, as well as research in Native American and Indigenous Studies and related fields. Questions about the series may be directed to Ruth Rouvier, NASI Engagement Coordinator, at [email protected].
NOTE: These programs are designed as spaces for sharing ideas and works still in-progress. For this reason, this event will not be recorded. This event is open to all but registration is required.
---
This presentation will explore archival material as ephemera for creative expression and consider the relational impact of an Indigenous art collective using archival materials in the 2023 biennial New Media art project the Indigenous Gulf Stream. The Indigenous Gulf Stream is a commissioned art exhibit created by Indigenous people of the Gulf South. The biennial events collect 24-hours of social media and video-based content created by Indigenous people of the Gulf South, or Indigenous people with lived experience in the Gulf South and displays it in a single day-long public livestream during the month of November. The event is a program of Bvlbancha Public Access, a media channel established in 2020 to celebrate a realistic representation on (and by) contemporary Indigenous communities in the Gulf South through interviews, photography and media art.

The first event took place Nov 11, 2021, and the second will take place Nov 10, 2023. The 2023 stream will feature cameos of materials from the American Philosophical collection and Smithsonian National Anthropological Archives, and showcase the work of Tammy Greer's 2022 Library of Congress project "And We Are Still Here: Indigenous Culture Bearers of Houma Communities"

This review of the event will walk through the planning design of the event, share selected clips, consider the implications of copyright and fair use, and discuss the relevance of archival holdings to contemporary modes of expression.